Author: Rob Jessop
---
Rob Jessop hasn't written a profile yet. That's ruddy mysterious...
---
Family Rakugo - Leicester Square
If you're an anime fan you may already be familiar with Japan's unique - 400 year old - tradition of one-man comic storytelling, known as Rakugo. Even if it's only from the 2016 anime adaptation of Descending Stories: Showa Genroku Rakugo Shinju. Here at UK Anime Network we reviewed the first (2016) and second (2017) season of that deeply impressive show.
Now the Canadian-born, Japanese-trained Rakugo-ka, Katsura Sunshine is bringing this tradition to London's West End, and Off-Broadway in New York this year. I was lucky enough to catch Sunshine's Family Rakugo show in the Leicester Square Theatre, halfway through it's West End run.
Sunshine emigrated to Japan 18 years ago from his native Canada and began training as a Rakugo performer 10 years ago under master Katsura Bunshi VI. As is tradition, a master gives their apprentice a name - often based on their own name - when they become performers in their own right.
There are various shows on offer in the West End run that are suitable for different audiences. The Family Rakugo show I attended included three traditional short stories suitable for all ages. The first story Jugemu is a "Famous Japanese story of a little boy with a very very long name"; little Jugemu's full name is the star of the show here, an impressive feat of memorisation and recitation on its own before you mix in the comic timing and delivery.
The second story Miso Beans is described as follows: "Sadakichi keeps stealing the Miso beans because they taste too good to resist. What happens when his master takes some himself". This is more like a straightforward joke than Jugemu, but it shows off Sunshine's mastery of mime and physical comedy using the traditional Rakugo props: The fan and towel. In the hands of a skilled performer like Katsura Sunshine, the fan and the towel become a huge array of different objects in the minds of the audience.
Sunshine's vocal range and impersonation get a full workout in the third and final story The Zoo where "Kiroku cannot seem to keep a job, until he finds the perfect job for him - as a tiger in the zoo!" With this story in particular the performer needs to switch personas at a blinding pace, and it has a hell of a punchline.
The stories are interspersed with anecdotes and observations from Sunshine's many years in Japan. His experiences of emigrating and training provide a rich seam of amusement not just for native English speakers, but also for the many Japanese ex-pats who attended. It's definitely not just for weebs (I think you mean "fans of Japanese culture"... - Ed.) like me - as a control I took along a non-anime loving friend who also had a great time.
What I think is going to stick with me most from the show is the sheer enthusiasm and energy Sunshine pours into the performance from start to finish. It looks exhausting and it's infectious; pulling along the crowd from the start without a warm-up act.
If family stories aren't to your taste, the remaining shows in the West End run include one based around original stories composed by Sunshine's master; a show full of traditional Rakugo stories; a repeat of the family stories and a special one-off performance of the legendary Rakugo story Shinigami - God of Death.
Details of the West End run and the upcoming Off-Broadway Shows can be found at http://rakugo.co.uk/.
Other Stories: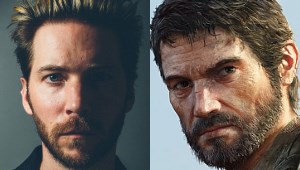 posted by Robert Mullarkey on 22 Sep 2018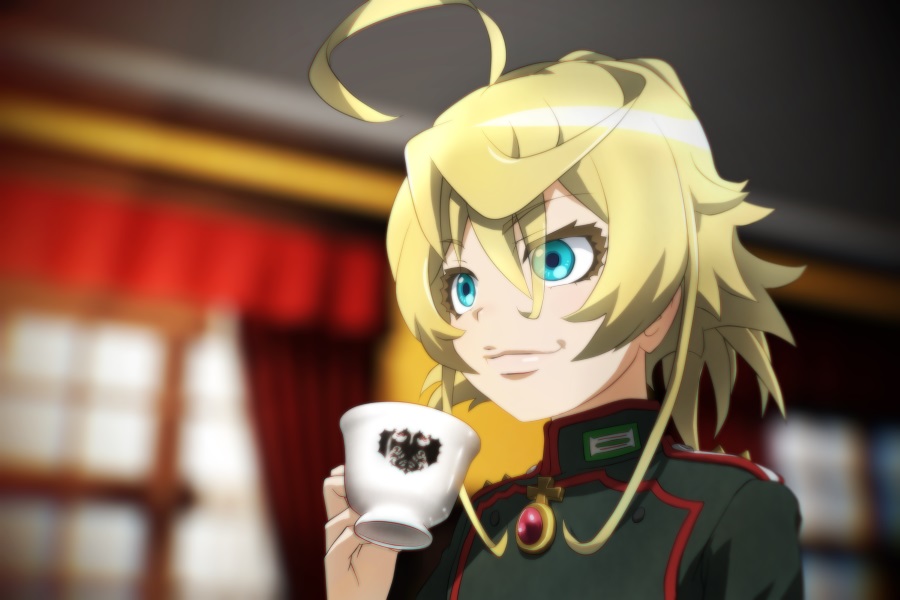 posted by Seb Reid on 08 Sep 2018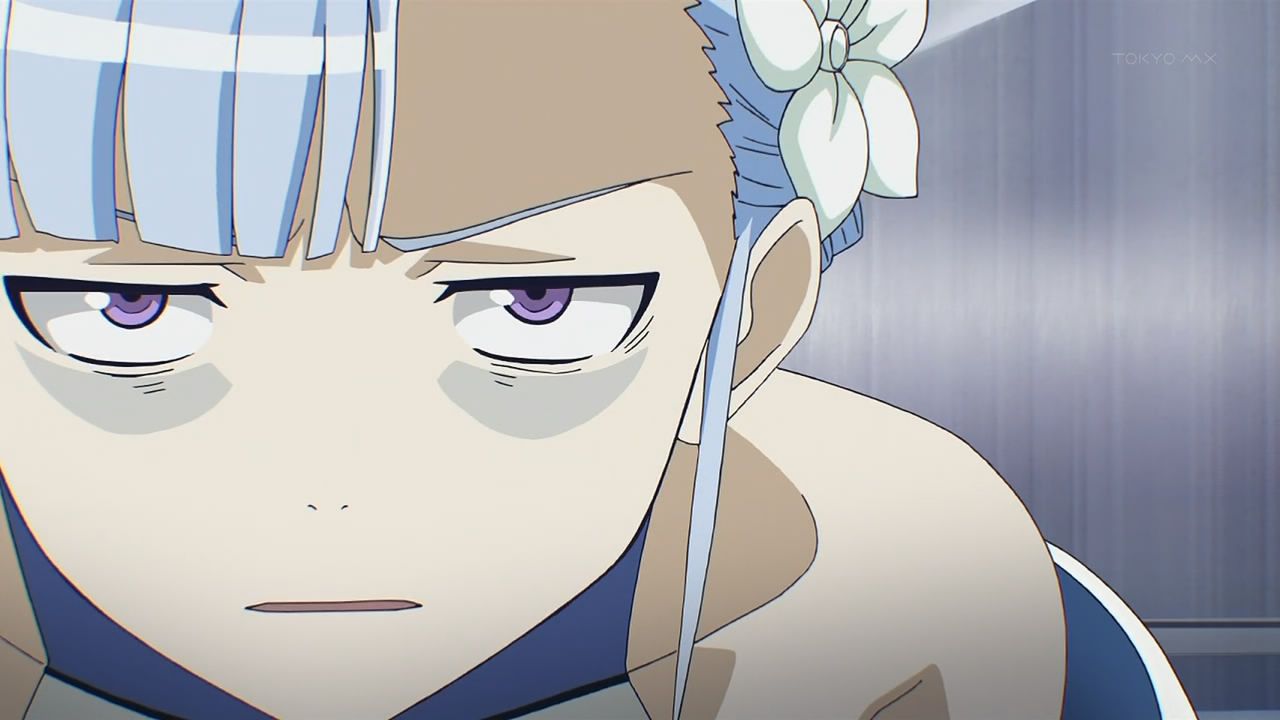 posted by Seb Reid on 21 Aug 2018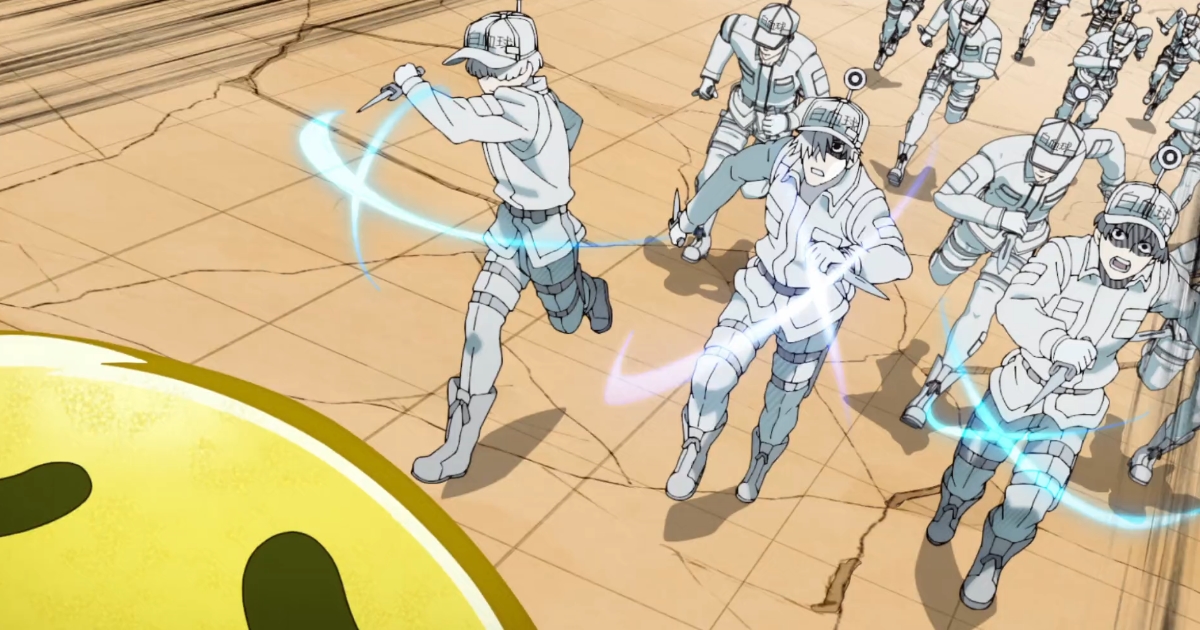 posted by Seb Reid on 07 Aug 2018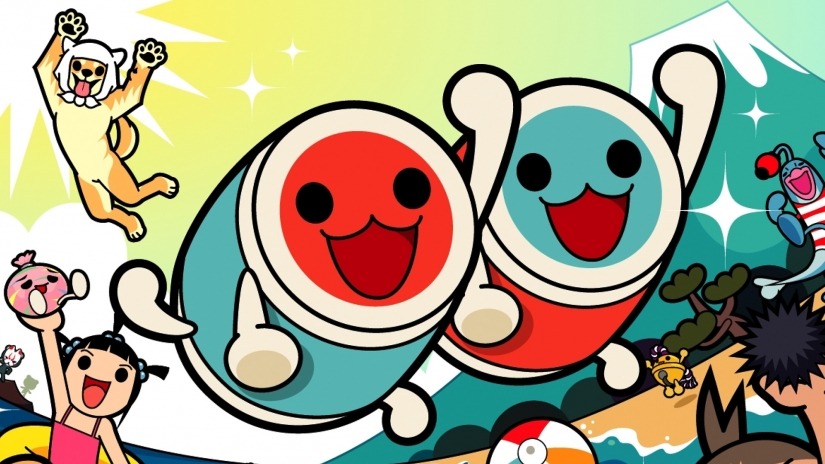 posted by Robert Mullarkey on 18 Jul 2018
posted by Seb Reid on 13 Jul 2018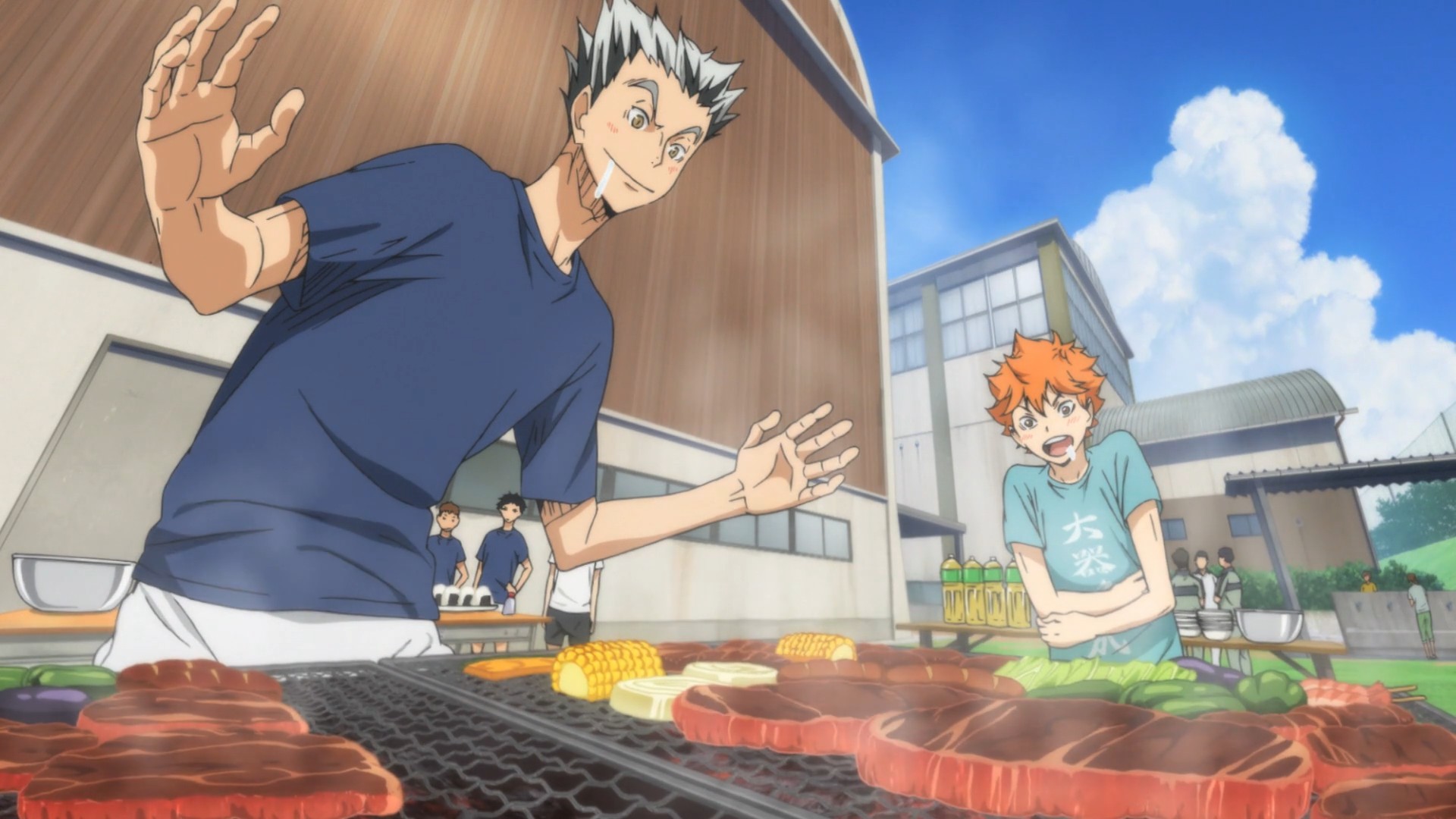 posted by Seb Reid on 02 Jul 2018