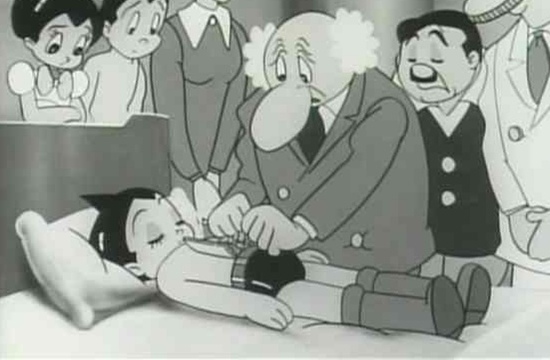 Author: Elliot Page
---
Elliot Page hasn't written a profile yet. That's ruddy mysterious...
---
Tezuka Kickstarters - A Ravenous Blight? - Page 2
Now for the questions arising from this previous observed issues. I will mention this a few times in this article, but are these campaigns being used as a crutch to cover up structural and sustainability issues within DMP? Has DMP possibly become reliant on a series of campaigns to help fund themselves generally, rather than being run for the explicit and direct purpose of fulfilling the project advertised?
Both of these questions could very easily be answered with a simple "no, you idiot", and I am more than happy for this to be the forthcoming reply! But at the time of writing I feel these are both valid concerns drawn from the behavior exhibited by the publisher, from the desperate efforts in individual campaigns to the constant stream of them.
My core, gnawing issue with these continuous crowdfunding campaigns is the bizarre attitude attached to them, that of it being a cultural imperative. "This is Tezuka! It must be published!" is almost screamed from the copy. This reached a dizzying, hubristic height during the Tezuka World Release campaign, which embodied all the worst aspects that have been previously mentioned. These Kickstarters have a near-monopoly on mindshare when it comes to manga crowdfunding, in part due to the power of wielding the "Tezuka" name like a sledgehammer. This has worked previously, and has often helped to "get the vote out" and have people pledge to their campaigns, even begrudgingly. But more and more these campaigns are wearing out their welcome, attracting more critisism and detractors even among those who would profess themselves to be fans of what these campaigns aim to do.
All this leads me to ask some petulant questions:
If these series are important to have in a physical format (more on this later), then why are they so hard to find? In both physical and online locations, actually finding Tezuka manga that has been Kickstarted is a hard thing to do, even if you are explicitly hunting for them. Finding one in the wild while not looking for them is even more difficult! Part of this piece was set off by finding a single copy of Captain Ken, Volume 2 on a shelf in a Forbidden Planet here in England. I had heard nothing about this series after the campaign, and had no idea it had reached general availability! Outside of the blitz of the crowdfunding campaign, the advertising of these successful publications actually reaching market feels a distant secondary consideration. Part of this is the issue where campaigns are constantly occurring and overlap - there may be a danger that people will not join a new crowdfunding effort and instead buy the existing book that has been published as a result of an earlier campaign. There never seems to be any breathing room to celebrate the successes of previous crowdfunding efforts, which itself points to worrying potential issues with sustainability.
If these series are so important, why are they allowed to fall out of print? Obviously there are very real costs associated with keeping a book in print so no book can be kept in print forever, unless you like going out of business - I know that much. But it is deeply jarring to have this massive pomp and circumstance about the importance of Tezuka manga only for the titles to fall out of print later on without a single whiff of fanfare, either for the initial release or an announcement that it has gone out of print! There is a massive communication disconnect happening here. This is also why it was such a shock when a crowdfunding campaign was announced to reprint Swallowing the Earth, a title that had previously been the subject of DMPs first Kickstarter campaign! This felt like a tacit admission of failure to some degree, that the Kickstarter model was not all rainbows and that there were issues that remained. After all, the backers (myself included in this case!) had helped to bring this title to life, only for it now to slide back into a state that a fresh campaign was needed to bring it back?
This raises its own set of questions - Was the title not properly budgeted, and/or unable to sustain itself? Why can't DMP fund the reprint themselves, as surely they know a demand is present that would necessitate a reprinting? Are DMPs operations themselves unsustainable, hence the need to keep going back to fans with hat in hand for Kickstarter funds to prop titles up? Finally, if the title didn't do well enough to (presumably) sustain itself for additional printings, then surely the imperative attached to these campaigns falls flat?
If the release and availability of these works is such an imperative, then why is digital availability so abysmal? The only storefront that digital versions of these works are on are e-manga, which is directly owned by DMP. While I have some personal issues with e-manga (which I shall set aside for now), it is a fully functional and viable digital manga storefront. But why aren't these works available elsewhere? You know who else publish Tezuka manga, and take care to make it available in a number of other storefronts? Vertical Inc (Black Jack, Ode to Kirihito etc.) and Dark Horse Comics (Astro Boy). Both these publishers have their series available in a wide variety of storefronts at reasonable prices to help ensure reader choice.
DMP have set themselves up as the gatekeeper of this Tezuka back-catalogue, and have done a very poor job in helping people find it. The odd part of this to me is that one of the key features of e-manga is that it can provide manga in a variety of ebook formats, and clearly have some expertise in doing so, which makes the inability or unwillingness to disseminate these series to other storefronts all the more confusing.
Tied in with this, is there really a need to release all of these series physically? If general availability of Tezuka works is the key important task that DMP have set themselves, then perhaps a digital first strategy would be preferred, with physical releases down the line once this has been met? Of course there may well be robust data to refute this assertion held by DMP, hence why they are pursuing a joint physical+digital release - but nothing that I have been made aware of. This physical release question is especially egregious for the most recent Wonder 3 Kickstarter, where the series is being released in hardcover. Why is hardcover needed for this title? The campaign text itself makes no mention or explanation as to why this title needs to released in a hardcover format. Surely this is bulking out the costs for this title and keeping the required pledge total high? It also adds additional issues for backers- hardback books are larger and heavier, entailing higher shipping costs especially for those who are based internationally. Does this title need a hardcover release at all, something that is generally seen as a premium, especially for manga titles?
There was hope of change in the community (and myself personally) after the disaster of the Tezuka World Release campaign, but at this stage things have reached a definite nadir - for both fans and for DMP themselves. DMP do not appear to be acting in their own best interests with some of their behavior, and give the appearance of relying on Kickstarter as a crutch due to the manner in which they conduct these serial campaigns. The poor post-campaign follow-up, both during the production process and post-release, also shine a sickly light on how the fruits of these campaigns are being treated.
At the time of writing, the Wonder 3 Kickstarter has very recently closed with an unsuccessful outcome. There is a final update from DMP stating that they intend to "regroup and present you with a new plan soon". I honestly and most sincerely hope that DMP can take this oppurtunity learn lessons, consider, and refocus their efforts to better serve their supporters. Because right now, it just isn't working.
Do you have any thoughts on this topic? Let us know in the comments section below!

Other Stories: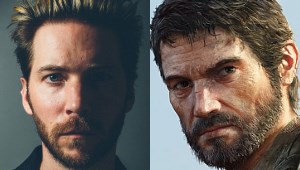 posted by Robert Mullarkey on 22 Sep 2018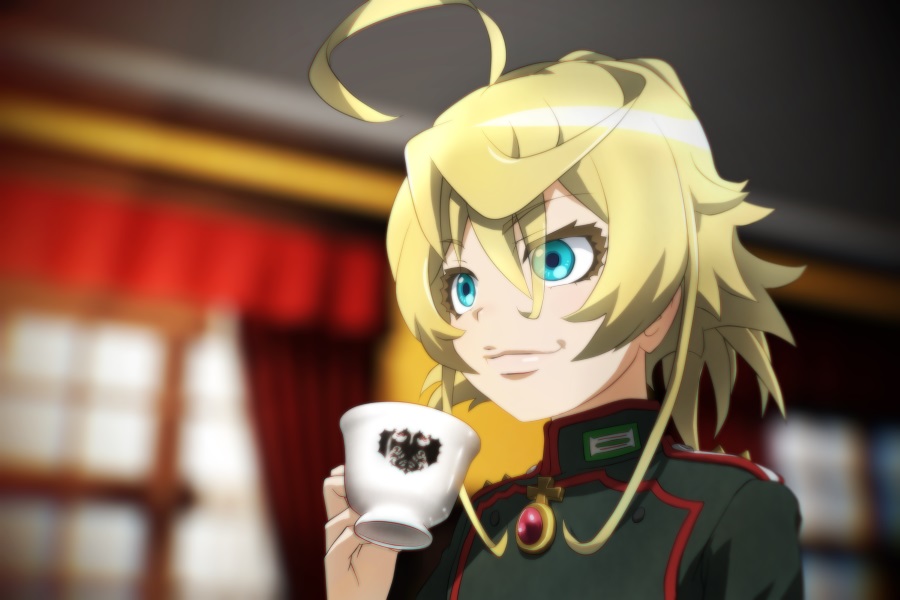 posted by Seb Reid on 08 Sep 2018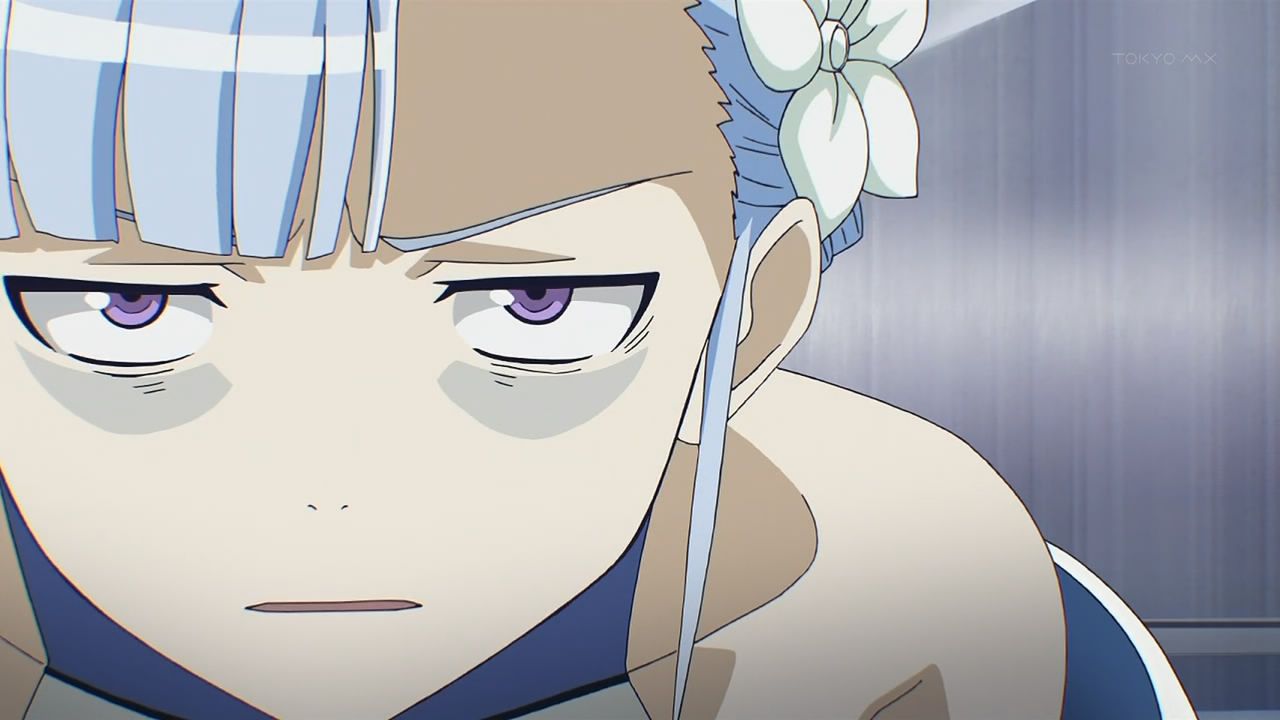 posted by Seb Reid on 21 Aug 2018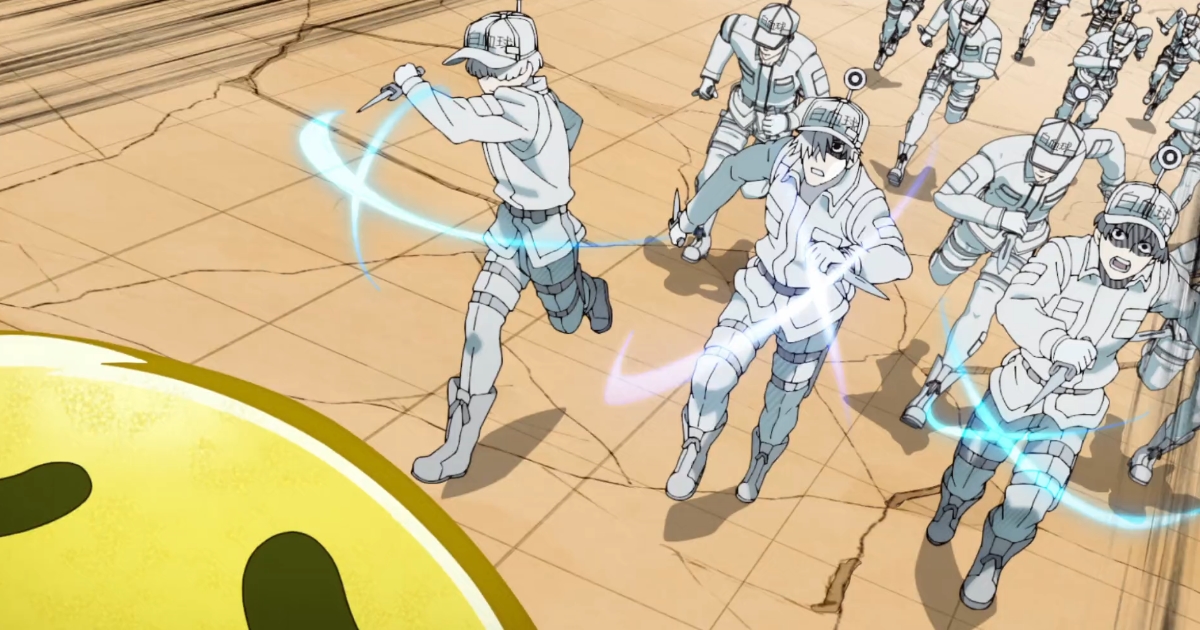 posted by Seb Reid on 07 Aug 2018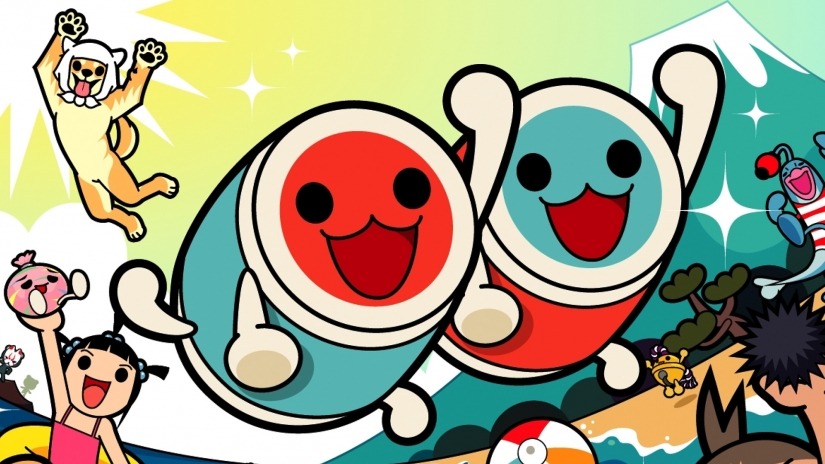 posted by Robert Mullarkey on 18 Jul 2018
posted by Seb Reid on 13 Jul 2018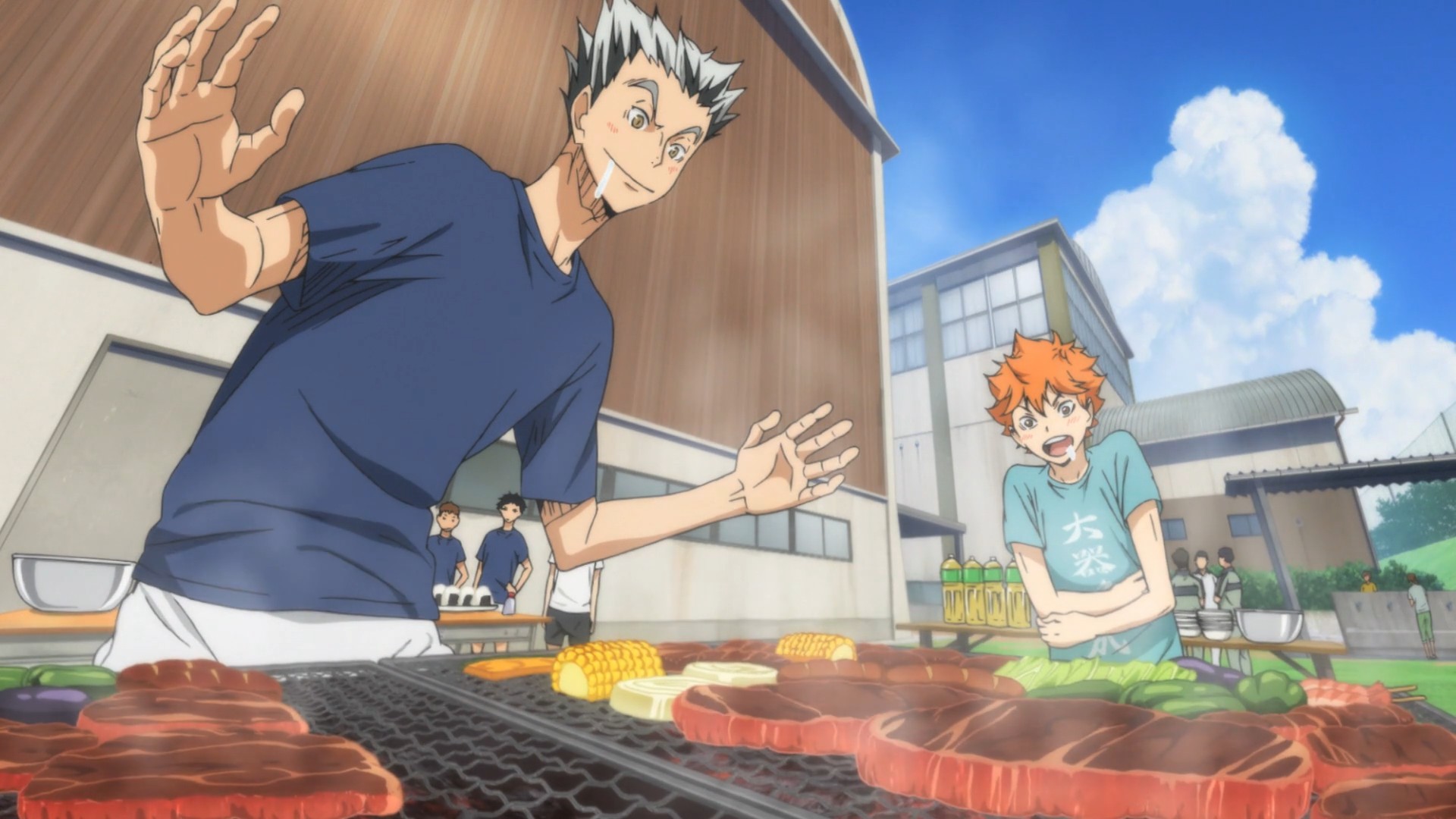 posted by Seb Reid on 02 Jul 2018