Author: Ross Liversidge
---
Ross founded the UK Anime Network back in 1995, and following Andy Hanley's retirement has returned to the post of Editor-in-Chief in 2017. What an old man!
---
UKA Podcast S03E18 - Your Name Spoiler Thoughts and Random Nonsense
Ross and Mr Seb are joined by Bryony to discuss Your Name in greater detail and work through a myriad of manga announcements. Join a collective shaking of heads in disbelief as Ross has to educate Mr Seb on what a Papoose is, by way of a Sloth called Emmental and the creation of MC Chardonney. What a week...
Other Stories: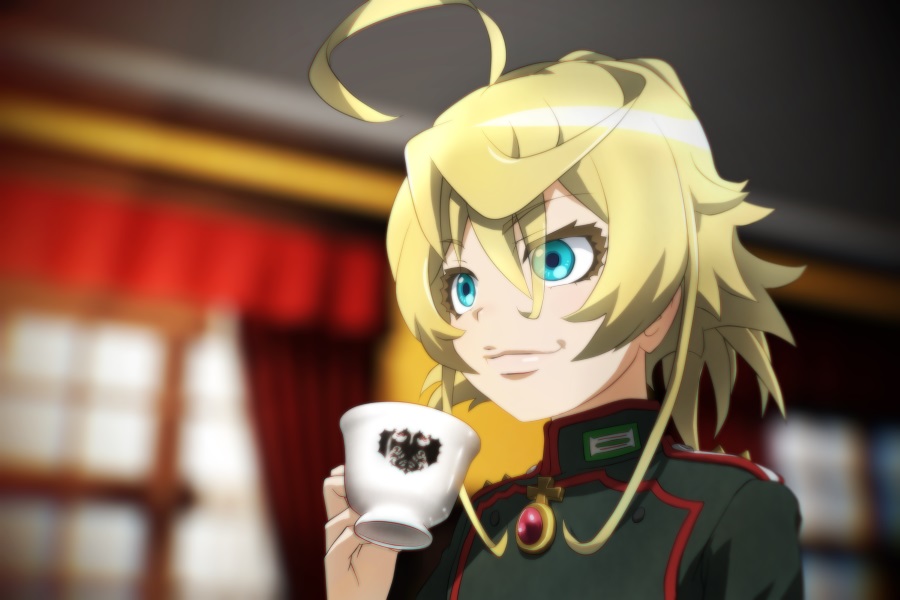 posted by Seb Reid on 08 Sep 2018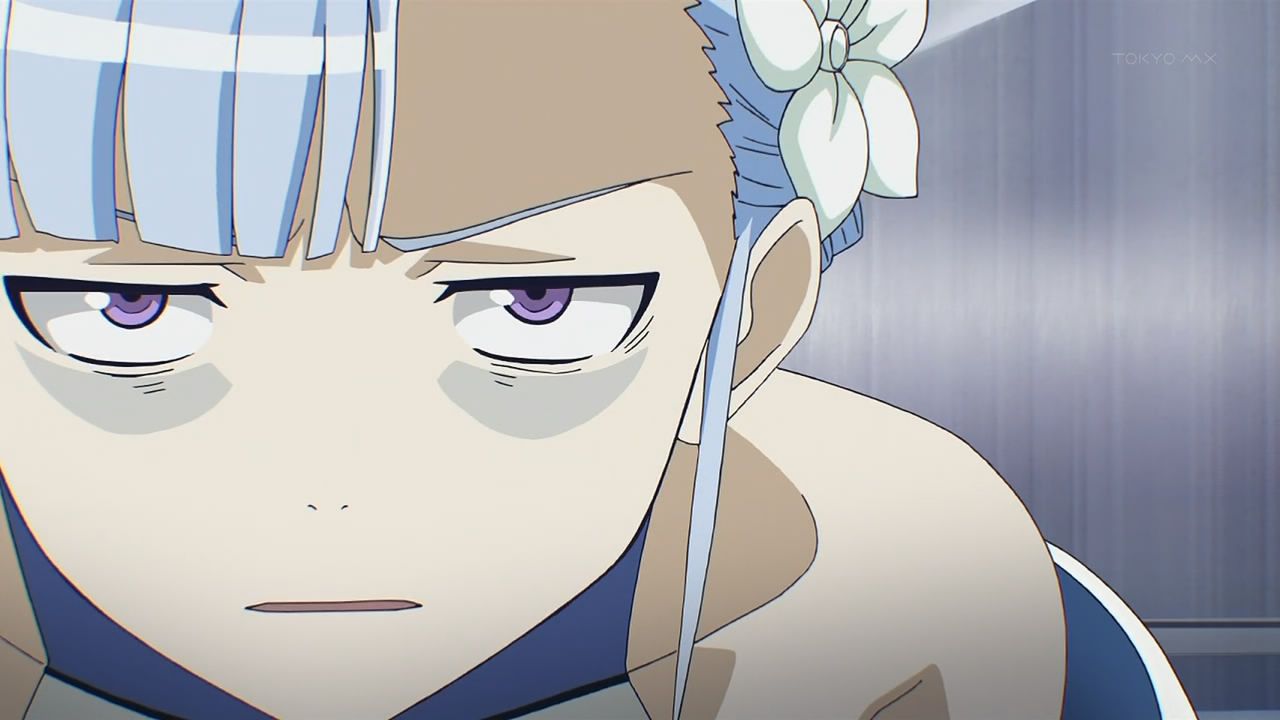 posted by Seb Reid on 21 Aug 2018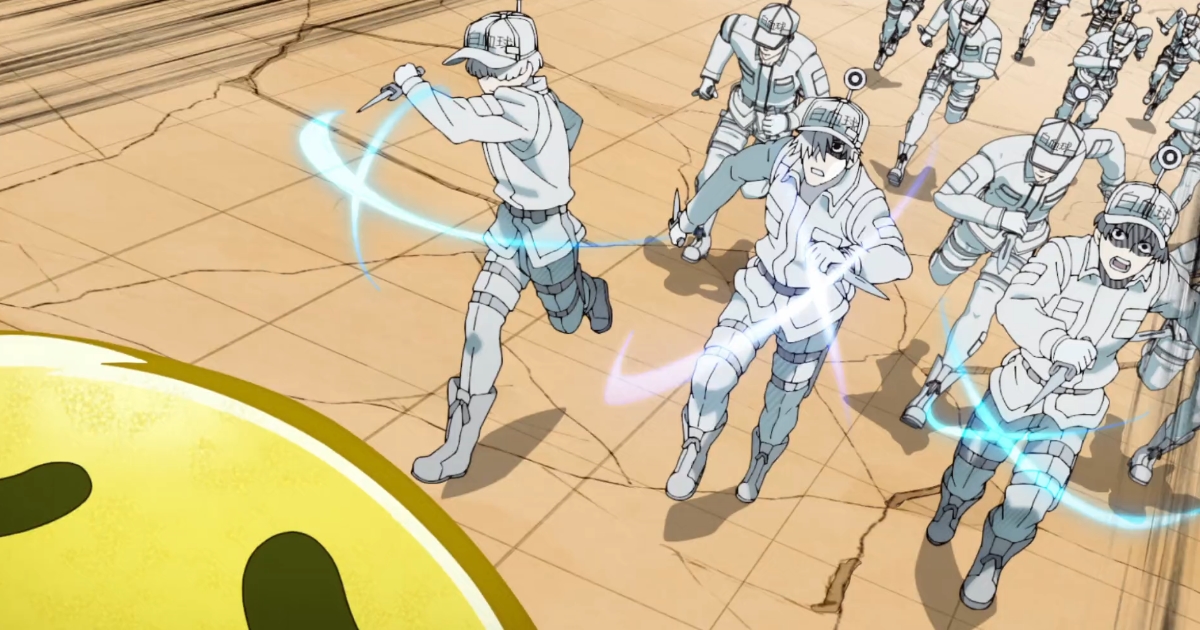 posted by Seb Reid on 07 Aug 2018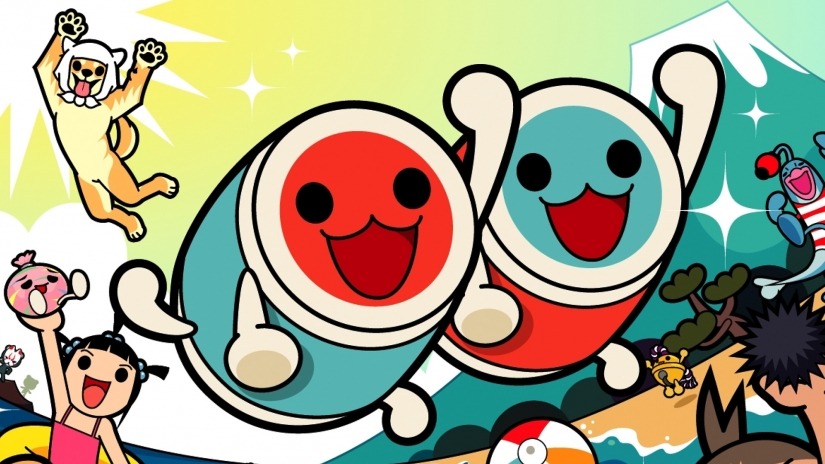 posted by Robert Mullarkey on 18 Jul 2018
posted by Seb Reid on 13 Jul 2018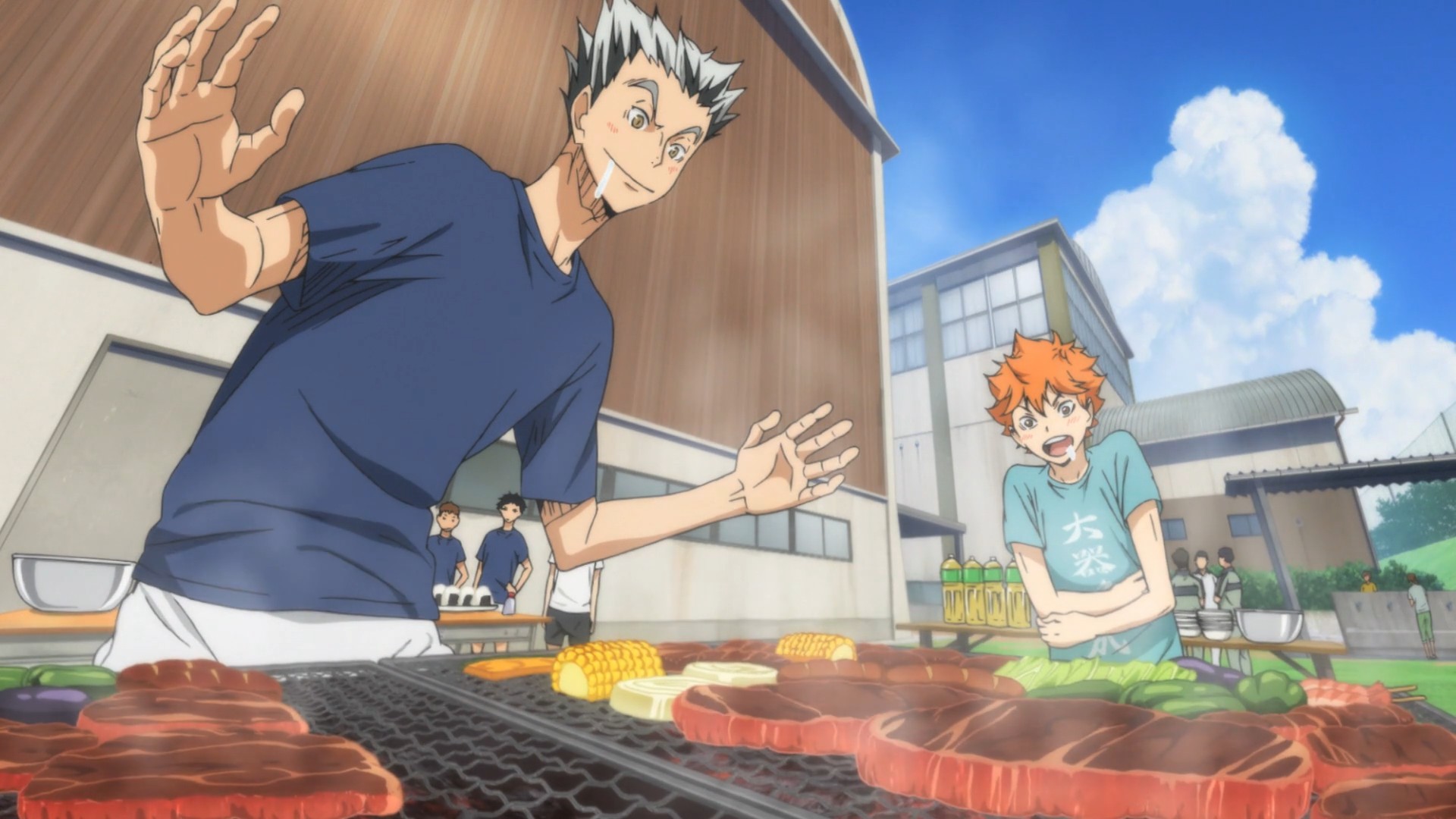 posted by Seb Reid on 02 Jul 2018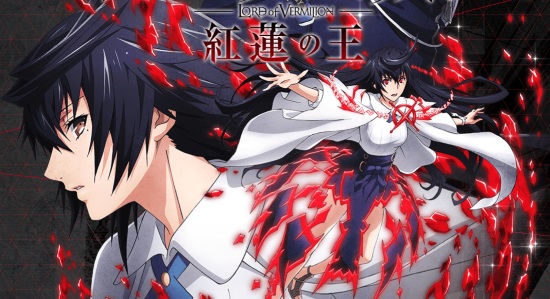 posted by Dan Barnett on 29 Jun 2018