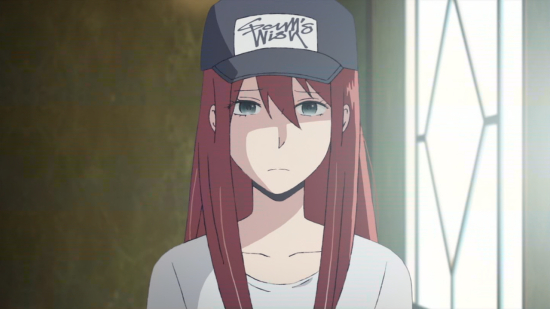 Author: Elliot Page
---
Elliot Page hasn't written a profile yet. That's ruddy mysterious...
---
UK Anime Network Podcast - March 2017
The winter season is all but at an end, so in this month's 'cast Elliot and Andy dissect the hits and misses of the last few months.
You can listen to or download the podcast right here and now via the embedded player above, or you can also download the podcast and subscribe on iTunes as well.
0:00:00 - Introduction time
0:01:00 - Watch have we been up to? Andy kicks things off with the second Bakemonogatari novel
0:09:30 - Eyeshield 21 anime
0:12:15 - BanGDreaM! Girls Band Party! mobile game
0:24:45 - AniUta music service
0:32:15 - A quick aside about Love Live! Sunshine!!
0:34:15 - News time, starting with: Manga Entertainament release adjustments
0:38:00 - Anime Limited's Mind Game Kickstarter
0:46:30 - Digital Manga Inc's latest Tezuka Kickstarter
0:54:15 - New Kodansha Comics releases
0:59:00 - Crunchyroll go Gundam Mad
1:03:00 - My Hero Academia to be Distrubuted by Universal Pictures UK
1:10:00 - More Monogatari. Konosuba gets a video game
1:13:00 - Main feature: We wrap-up the winter season. First up... Blue Exorcist: Kyoto Saga
1:20:00 - Chaos;Child
1:24:15 - Descending Stories: Showa Genroku Rakugo Shinju
1:37:30 - Fuuka
1:39:45 - Gabriel Dropout
1:43:45 - Interviews with Monster Girls
1:48:30 - Kemono Friends
2:02:45 - KONOSUBA 2
2:08:00 - Little Witch Academia TV
2:14:45 - March Comes in Like a Lion
2:22:45 - Miss Kobayashi's Dragon Maid
2:31:30 - Nyanbo!
2:34:00 - Nyanko Days
2:36:15 - Saga of Tanya the Evil
2:49:00 - Scum's Wish
3:00:30 - Seiren
3:04:30 - A reminder of stuff on the site, and we say goodbye
As always, we more than welcome any feedback on this podcast, be it positive or negative. Have something to say? Let us know your thoughts in our forum at the link below, and we'll be sure to take it on our board.
Similarly if you have a topic you'd like to see us discuss on future podcasts, or simply have a question about what we love and loathe in the world of anime, just drop us a line!
Don't forget, you can also catch our live podcast show on the 1st and 3rd Sunday of every month at 8PM via our Mixlr channel.
Discuss this podcast in the comments section below.
Other Stories:
posted by Seb Reid on 21 Jun 2018
posted by Tom Watson on 20 Jun 2018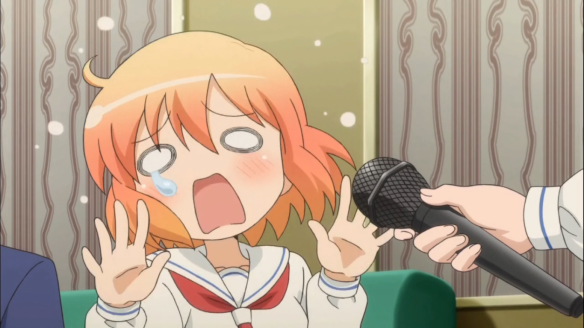 posted by Seb Reid on 11 Jun 2018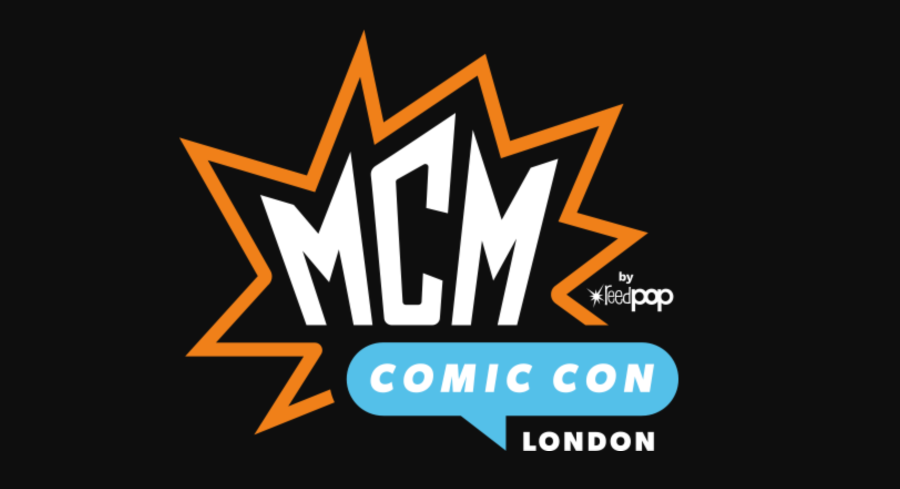 posted by Tom McIlroy on 06 Jun 2018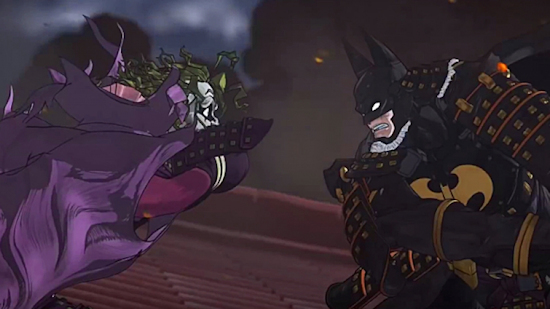 posted by Robert Mullarkey on 16 May 2018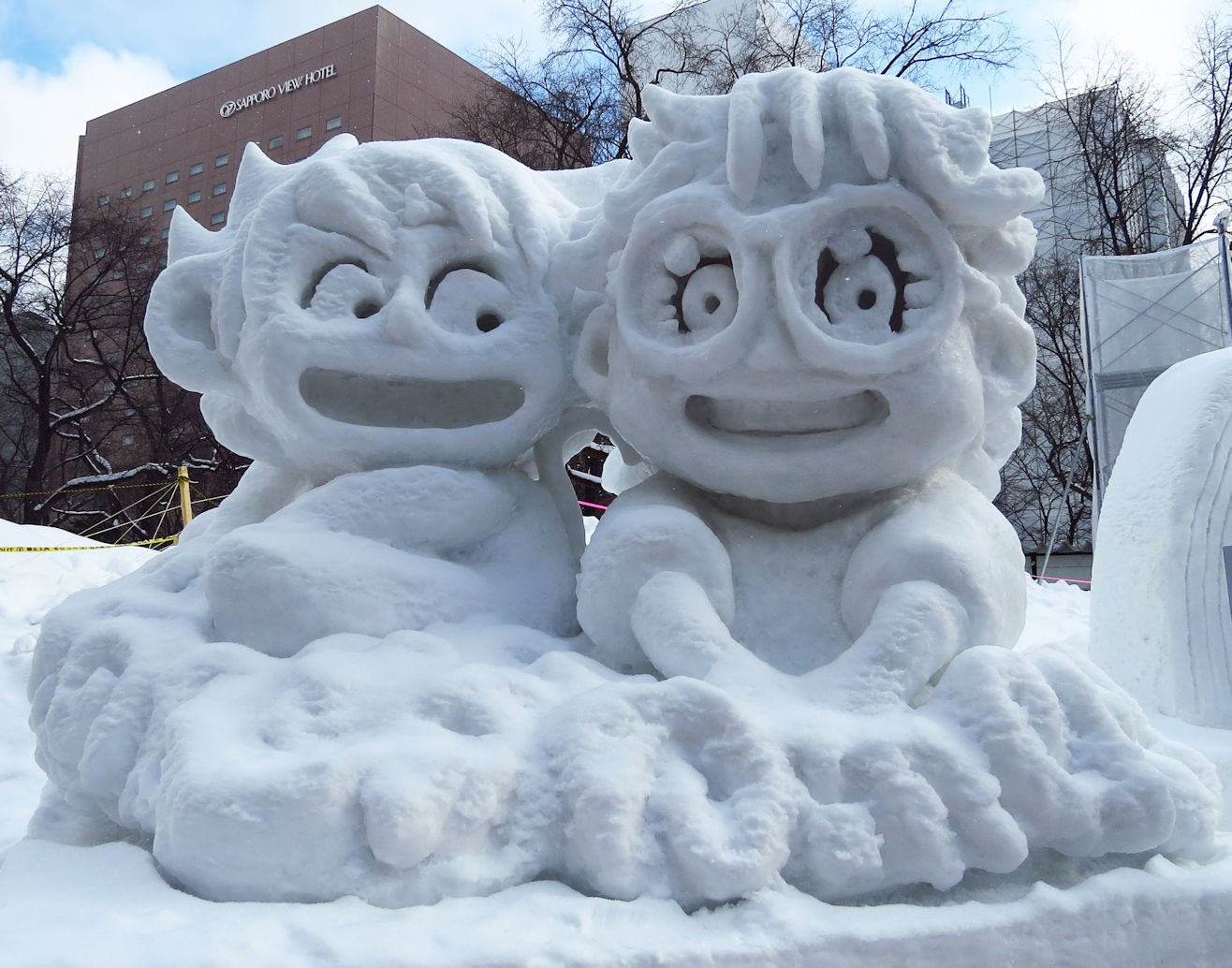 posted by Bryony Stibbons on 15 May 2018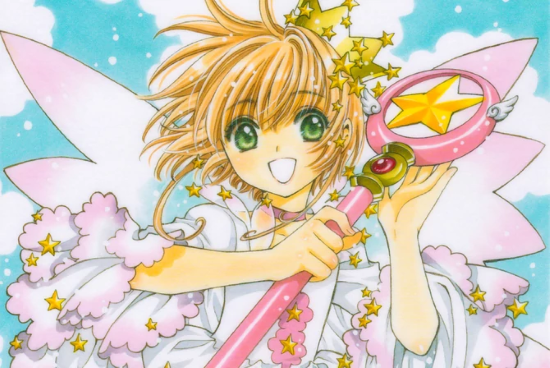 posted by Dan Barnett on 14 May 2018