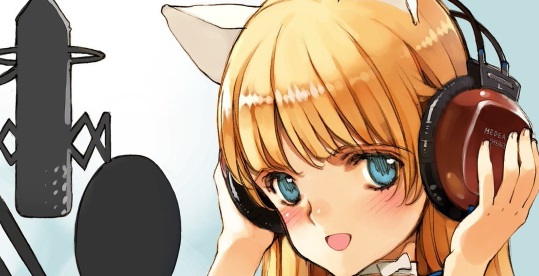 Author: Seb Reid
---
Seb has been an anime fan since the late 90s and is particularly fond of anything post-apocalyptic, amusing, catgirly, ecchi or containing exquisite aerial battles. Now living in the South Atlantic, he keeps his anime close to his heart for those long cold nights.
---
UKA Podcast - The note of death...
Mr Ross and Seb are back with another bottle of red to discuss this week's news, reviews and new releases. This week we talk in depth on Netflix's Death Note and what is going on with Western Adaptations.
Advisory: Explicit language