Favourite Anime
Fullmetal Alchemist: Brotherhood
Shakugan no Shana
Baka and Test
your name.
Hyouka
Favourite Manga
Bakuman.
Vinland Saga
A Silent Voice
Land of the Lustrous
Kaguya-sama: Love Is War
C. C. Cooper
Writer of Words
A connoisseur of the finer stories life has to bring, little more engrosses the individual known as C3 than a work of art which knocks their socks off.
Has a blog chockers with manga and light novel reviews and essays on where series went right but mostly where they went wrong: http://cccyabbering.com
An occasional reader of light novels, an occasional reader of manga, always the opinionated one.
Dabbles in a plethora of genres but is a sucker for a good rom-com.
---
---
ARTICLES
Features, interviews and Special Events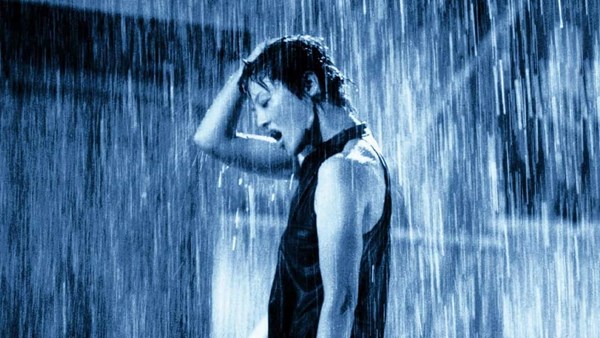 by Richard Durrance
An exploration of Shinya Tsukamoto's finest film.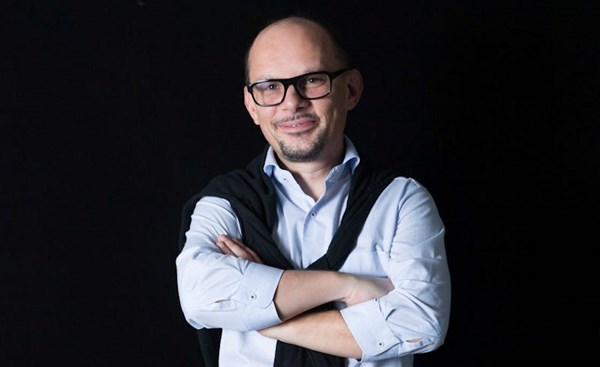 by Ross Locksley
We speak with Studio Director Mathieu Beaudouin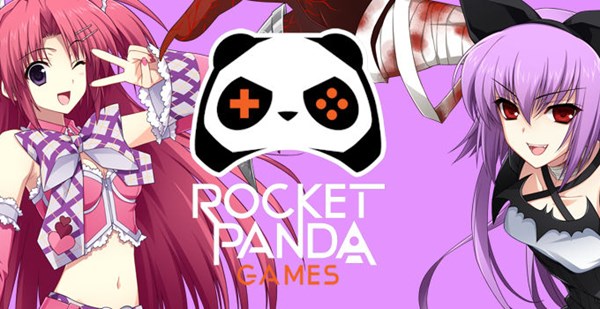 by Ross Locksley
Behind the scenes of the company that brought us Phantom Breaker: Omnia