Author: Andy Hanley
---
Andy has been writing for UK Anime since 2006, and was the site's editor-in-chief until August 2017. Contrary to popular belief, Andy is not actually a robot.
---
Autumn 2010 anime preview - Page 4
Motto To Love-Ru
Another of this season's sequels, and another XEBEC show, Motto To-Love Ru brings us a second series of the harem romantic comedy shenanigans introduced by the first, complete with mysterious girls and aliens.
Should I watch it? Again, only those who enjoyed the first series should apply here, and starting to watch the show from this point in time would probably make little sense.
Nougyou Musume
Nougyou Musume (or Agricultual Girl in English) follows two sisters named Hikari and Hikaru as they take care of a rice paddy and hang out with their friends in this slice of life series derived from a web-based comedy manga
Should I watch it? Honestly, I'm not sure, but given this show's low-profile I doubt we'll be hearing much more about this particular series anyway.
Ore no Imouto ga Konnani Kawaii Wake ga Nai
This light novel adaptation certainly wins the award for the longest series title for the autumn, translating into "My Little Sister Can't Be This Cute!" in English. The story's protagonist is Kyousuke Kousaka, who doesn't get on with his younger sister at all. However, events contrive to persuade the latter to reveal her dark secret - she's actually a huge otaku with an extensive collection of moe anime and decidedly dodgy games. Hilarity ensues.
Should I watch it? AIC's position as animation studio for this series leaves me torn - It guarantees some degree of fan service and daftness, but will this show be another Nyan Koi or something decidedly less savoury? It might be worth a look if you like the concept and are desperate for some comedy to fill your autumnal evenings I suppose.
Otome Youkai Zakuro
J.C. Staff are going to be a busy bunch this autumn, with no less that four series on the go - one of those shows is manga adaptation Otome Youkai Zakuro, which introduces us to alternate universe Meiji era Japan where fox-eared girls have been put together with a bunch of young human soldiers to promote understanding between the two races. I suppose you can think of it like some kind of1800s Japanese version of Big Brother or something.
Should I watch it? The creator of the original manga is better known for writing Boys Love works, so this might be one for a female audience to enjoy. Still, if Spice and Wolf has left you with a desperate need to see fox girls in at least one series every season, this should fill your quota.
Other Stories: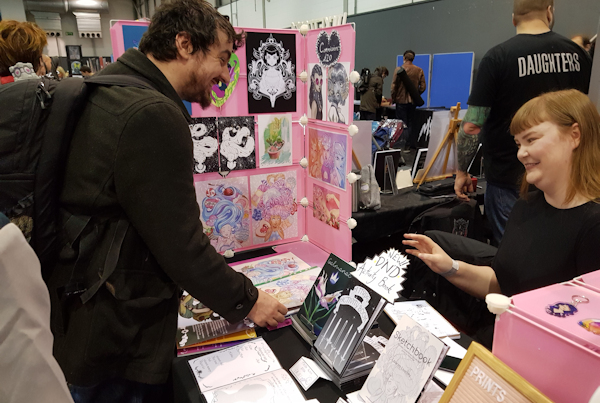 posted by Dan Barnett on 18 Nov 2019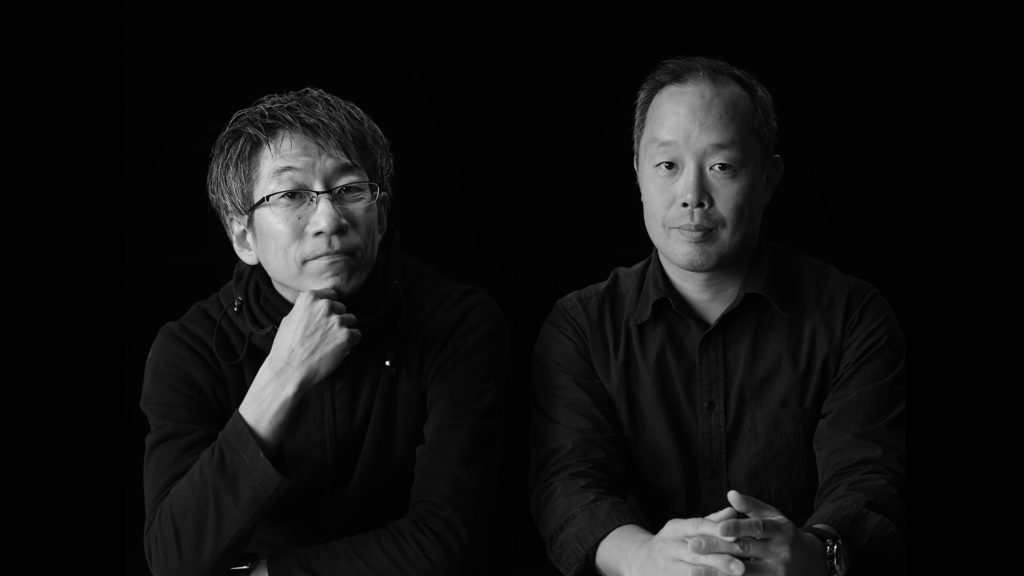 posted by Alex Jones on 18 Oct 2019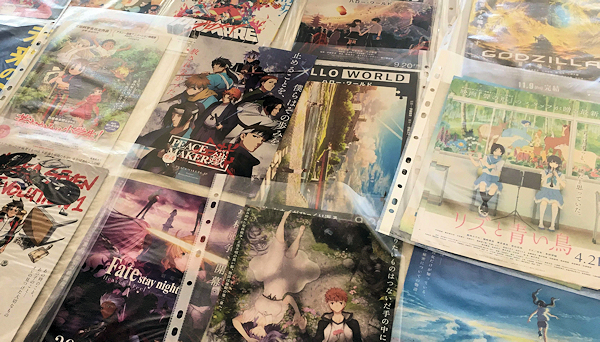 posted by Alex Jones on 12 Oct 2019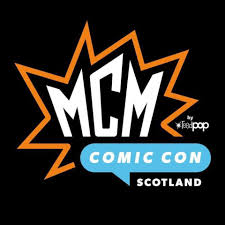 posted by Robert Mullarkey on 30 Sep 2019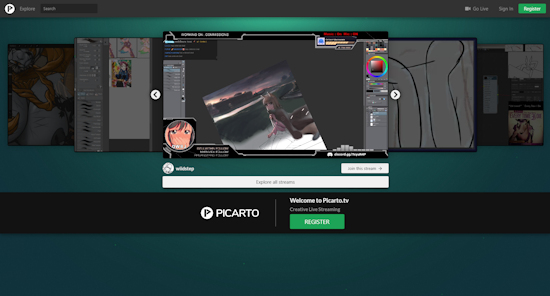 posted by Ross Liversidge on 27 Sep 2019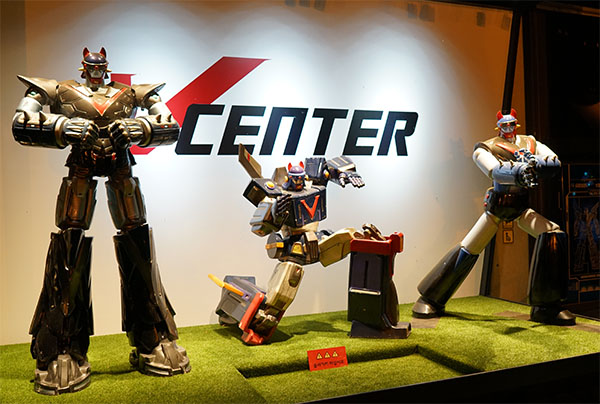 posted by Ross Liversidge on 19 Sep 2019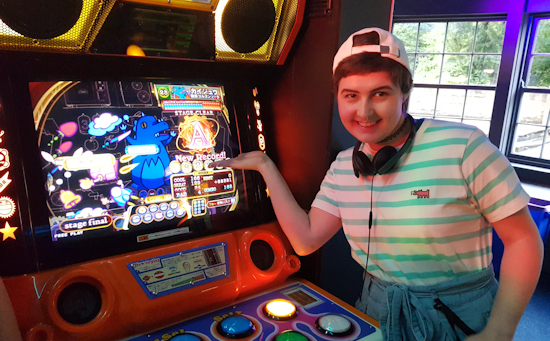 posted by Ross Liversidge on 11 Jun 2019