Author: Andy Hanley
---
Andy has been writing for UK Anime since 2006, and was the site's editor-in-chief until August 2017. Contrary to popular belief, Andy is not actually a robot.
---
Autumn 2010 anime preview - Page 5
Panty & Stocking with Garterbelt
If there's one thing to be said about GAINAX, it's that they aren't afraid to confound everyone's expectations of them by doing something completely outside of the norm. This looks set to be the case with their latest outing, Panty & Stocking with Garterbelt, with its story revolving around a pair of girls (the blonde haired Panty and Goth girl Stocking, Garterbelt is the pet dog) sent from the heavens to battle against ghosts on Earth.
Should I watch it? We still don't know a huge amount about this series beyond its hugely stylised artwork and impossible to Google safely at work name, but there's no denying GAINAX's track record at creating fantastic shows when they're at their best. Whether this show will be one of those efforts remains to be seen, but surely it'll be worth a look to find out.
Pokemon: Best Wishes!
What, you didn't think the Pokemon merchandising machine was dead, did you? This autumn sees the fourteenth (yep, really, there have been that many) season of Pokemon hit TV screens, with the subtitle of Best Wishes to coincide with the release of the Pokemon Black and White games for the Nintendo DS in Japan.
Should I watch it? Do you still love Pokemon? Answer that question, and there's your response.
Psychic Detective Yakumo
I'm pretty sure most of us would love to be able to hand out business cards sporting a job title of "psychic detective", but sadly we can't - unlike the protagonist of Bee Train's novel to anime adaptation, Psychic Detective Yakumo. The individual in question, Saitou Yakumo, has the ability to see ghosts and spirits with one eye, a power he uses to help said spirits to be put to rest by removing whatever has caused them to be bound to the human realm.
Should I watch it? The show's concept is solid enough, although arguably nothing ground breaking, so the proof will be in the execution and story-telling abilities of this show. Give it a whirl if the basic plot of the series intrigues you, by all means.
Rita et Machin
Rather than the normal manga adaptations we're used to, Rita et Machin is a translation of a bunch of French picture books for children, telling the story of the every-day adventures of a five year-old girl named Rita and her lazy dog, Machin.
Should I watch it? I don't expect we'll be seeing much of this kid's show, so chances are you won't even have the opportunity to do so.
Other Stories: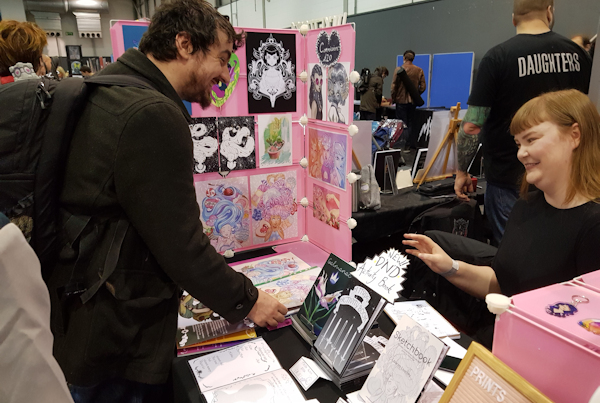 posted by Dan Barnett on 18 Nov 2019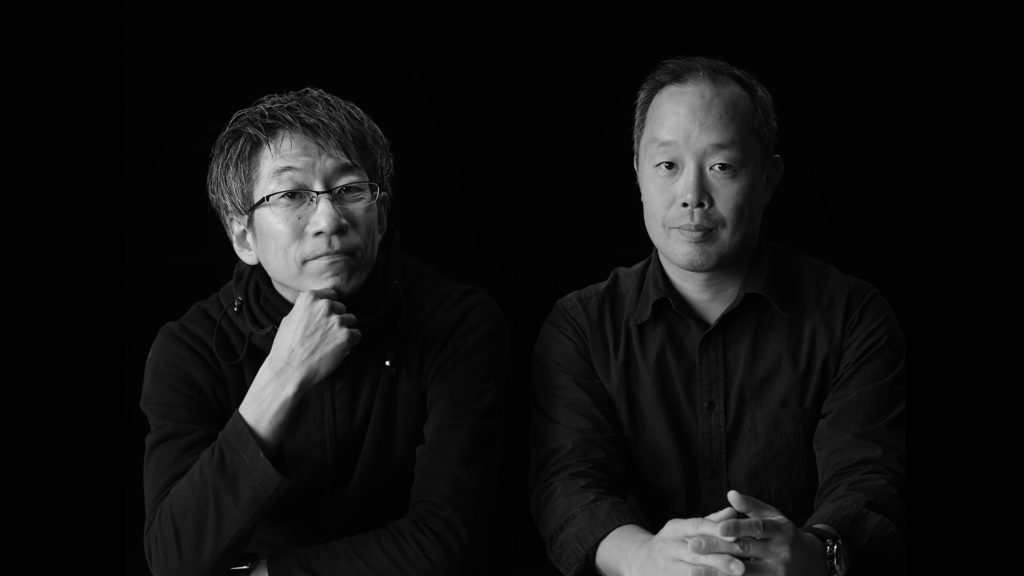 posted by Alex Jones on 18 Oct 2019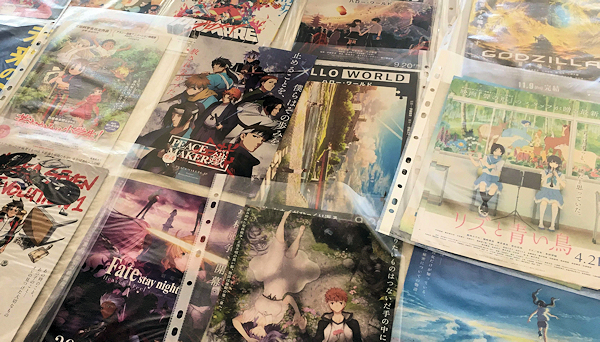 posted by Alex Jones on 12 Oct 2019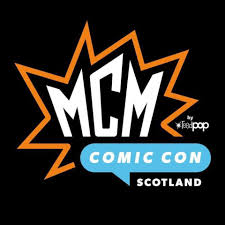 posted by Robert Mullarkey on 30 Sep 2019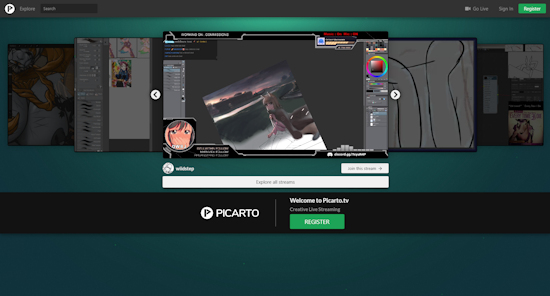 posted by Ross Liversidge on 27 Sep 2019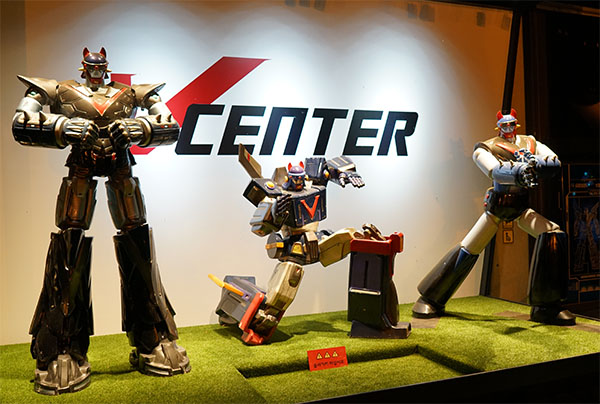 posted by Ross Liversidge on 19 Sep 2019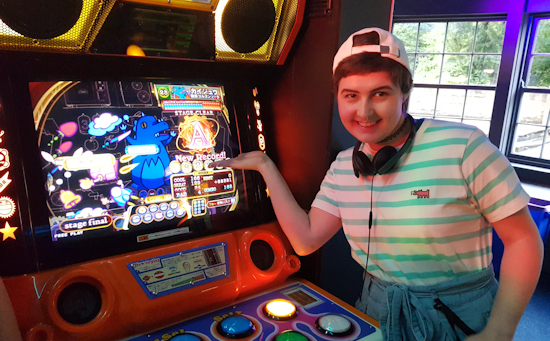 posted by Ross Liversidge on 11 Jun 2019