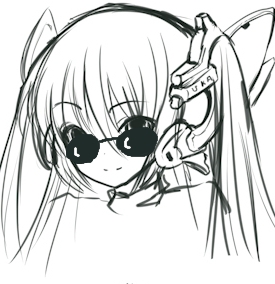 Author: Elliot Page
---
Elliot Page hasn't written a profile yet. That's ruddy mysterious...
---
Hibanacon - Page 1
Hibanacon
I have previously bemoaned the declining availability of fan-run anime conventions in the UK, and when I saw that a new event was starting up I had to put my money where my mouth was and attend. Hibanacon was held at the Jury's Inn hotel in Milton Keynes over the weekend of the 10th to the 12th of November 2017, and this is its first year.
Milton Keynes
First off, to use the oft-used phrase (and never-ending TV show title), conventions rely on their location, location, location. Milton Keynes is a bizarre duck of a city but is undeniably a good choice for a con location due to its excellent transport connections and strong integrated infrastructure around the venue. It has a plethora of amenities, and the Jury's Inn hotel itself was within spitting distance of a colossal Sainsbury's supermarket where this intrepid reporter could grab various USB cables and technology he had forgotten to pack. There was also a lot of reasonably-priced chain restaurants within spitting distance in addition to within the hotel itself.
This self-indulgent moment aside, Milton Keynes is weird and everything is massive, hugely spaced out, and everything feels over-engineered. I presume this comes from being a planned city created in the wake of World War II (and I spend most of my time in quaint historical Cambridge) but damn is Milton Keynes odd. Heck, I walked past a pram-sized six-wheeled robot while I was on my way to the hotel. What was it doing? Planning the downfall of man? I hope not, as if that comes to pass I will forever rue the day I did not kick that little trundling lozenge. [Ed. - It's probably getting ready to take someone's job...]
The Jury's Inn had one (possibly accidental) killer feature – you could see the hotel sign from the train station and it was a straight shot walking two blocks to it, which is greatly appreciated after a cramped coach journey from Cambridge.
Hibanacon's Hotel
The convention hotel was great. The staff were polite, helpful, and did not seem fazed by all the anime happening around them. The hotel rooms themselves were comfortable and reasonably priced, even as someone who missed out on the special convention rate. The convention spaces were clean, well-maintained, and comfortable. This is sometimes a bit of a rarity at some events.
Hibanacon took place on the 1st floor of the hotel, which had an open social space, segmented main hall, and a collection of rooms ringed around the hall. Initially it felt a little labyrinthine, but due to the compact size after 2 minutes of walking around you knew where everything was. The convention put up signposts outside of each room that pointed all other rooms, which was very helpful, but lacked any kind of visible map/floorplan. Thankfully the convention "swag bag" came with a monumentally helpful timetable and floorplan which I kept in my back pocket for the whole of the weekend. One small issue is that while there was a nice "Hibanacon" vertical banner next to the reception desk of the hotel, complete with the convention mascot, there was no direction to point people towards Registration! Still, this being the single worst thing I can say about the venue shows how positive it was.
The con social space had a staffed bar which was pricey but not atrocious - it was operating on hotel drinks prices, and I am used to being ripped off having spent too long living in Cambridge. Your personal mileage may vary. Plus, they had Boddingtons, what's not to like? [Ed. - Errr...We thought you liked beer? Even our Mancunian Games Editor won't touch the stuff. ;)]
Other Stories: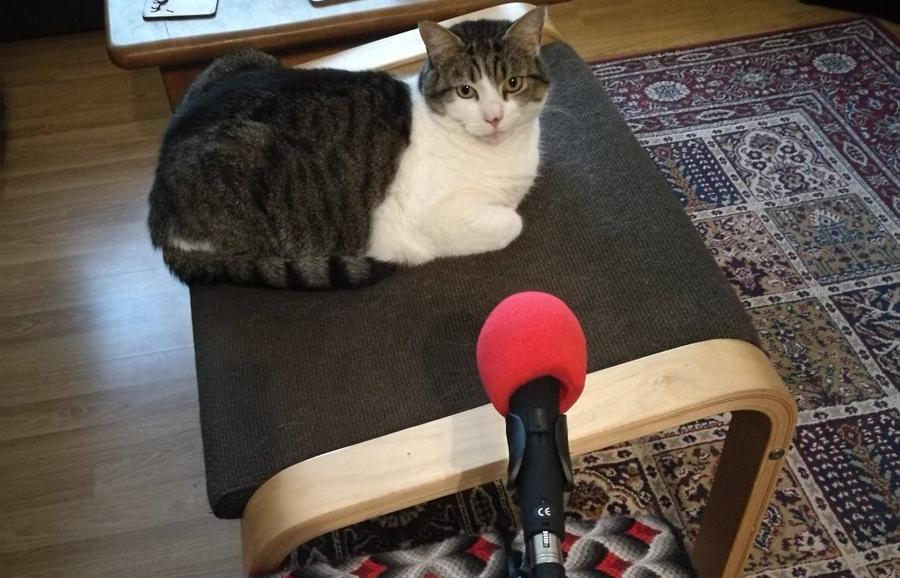 posted by Seb Reid on 15 Dec 2018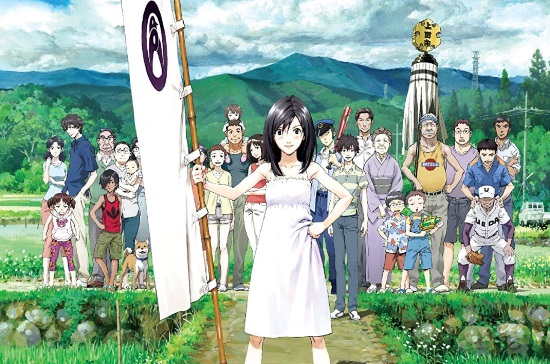 posted by Dan Barnett on 28 Nov 2018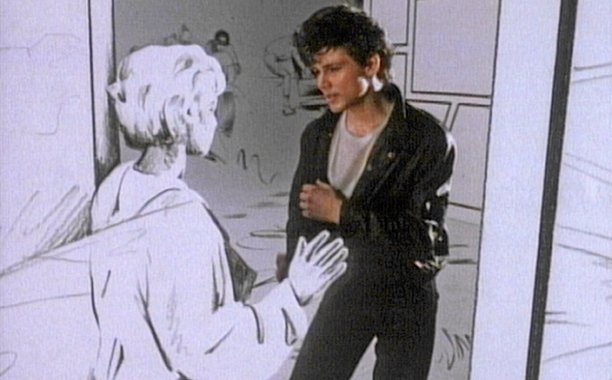 posted by Seb Reid on 24 Nov 2018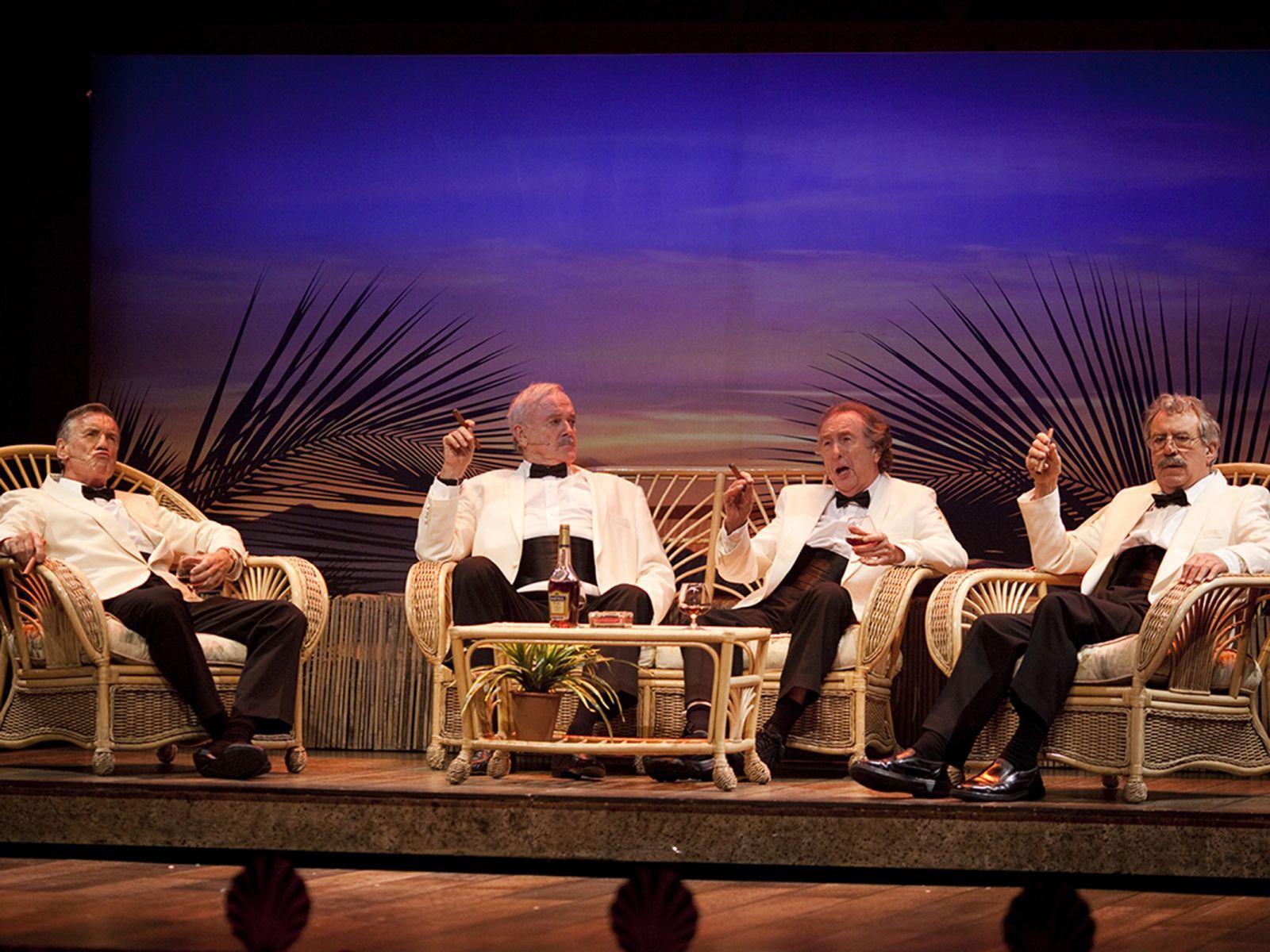 posted by Seb Reid on 17 Nov 2018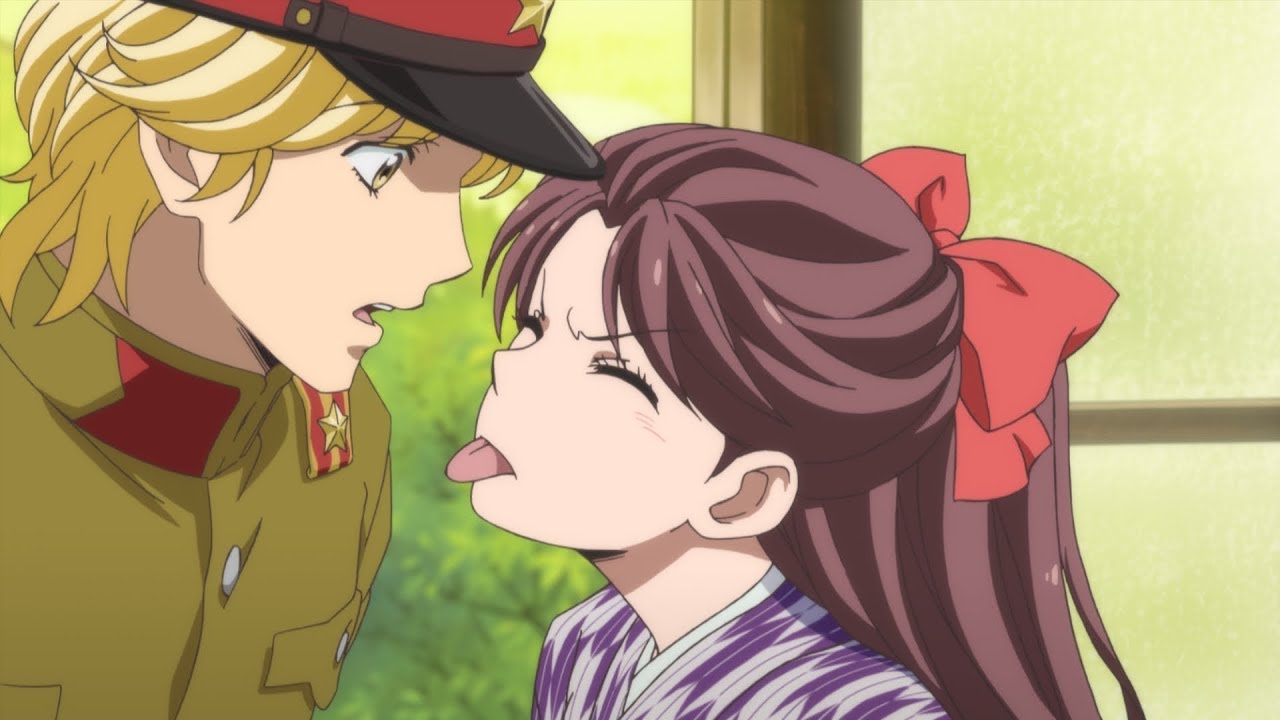 posted by Seb Reid on 22 Oct 2018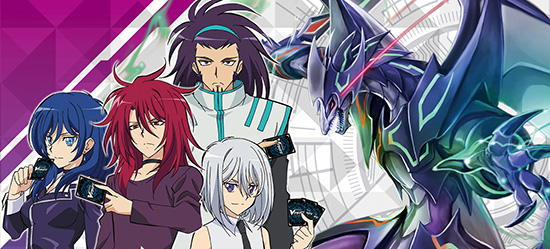 posted by Bryony Stibbons on 20 Oct 2018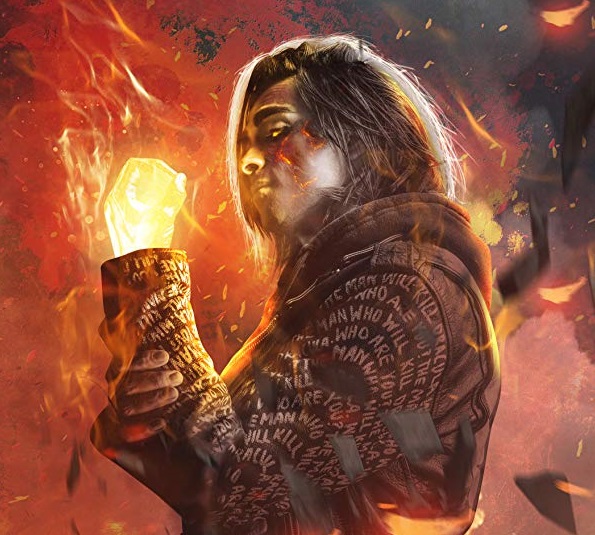 posted by Robert Mullarkey on 19 Oct 2018