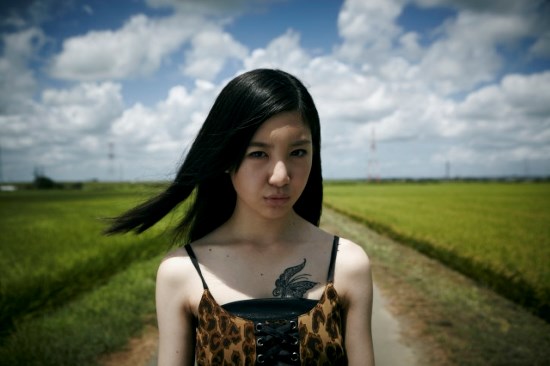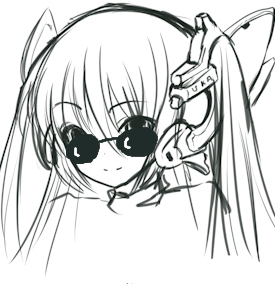 ---
Japan at the Aesthetica Short Film Festival
Taking place across four days and screening around three hundred films in fifteen venues across the historic city of York, the Aesthetica Short Film Festival provides a unique experience for movie-goers across a wide range of tastes and interests, whether you're a die-hard film buff or simply after a taste of something different. This year the programme included a selection of Japanese short films, sponsored by the Japan Foundation and the Great Britain Sasakawa Foundation, that were on show at the Thirteen Thirty One café-bar and the Bootham School Arts Centre on November 7th and 9th respectively.
The November 7th screening was followed by a Q&A session featuring two directors: Minoru Takeuchi, co-director of one of the films on show, and Aki Isoyama, representative from the Short Shorts film festival. Thirteen Thirty One's attic cinema proved to be the perfect setting for the screening: with reclining seats and beanbag chairs, and with food and drink close at hand downstairs, it's a cosy and comfortable space tucked away in the maze of cobbled streets a few minutes walk from the city centre's shops and tourist attractions.
With the scene set, let's take a look over some of the myriad films that were screened at the event.
Other Stories: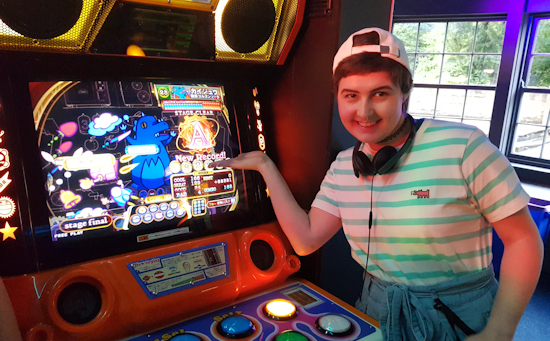 posted by Ross Liversidge on 11 Jun 2019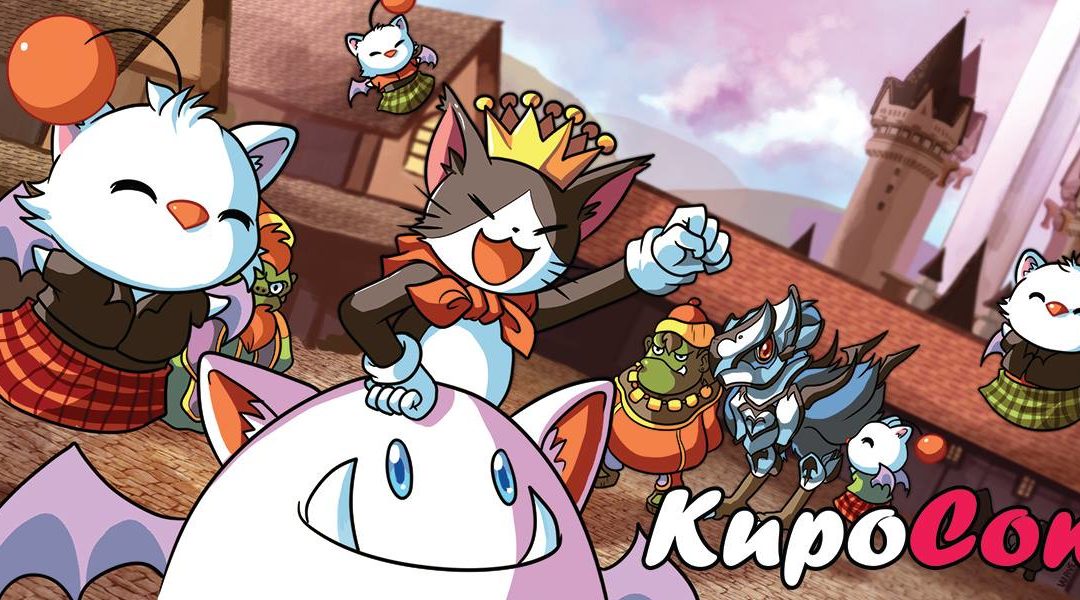 posted by Robert Mullarkey on 28 Jan 2019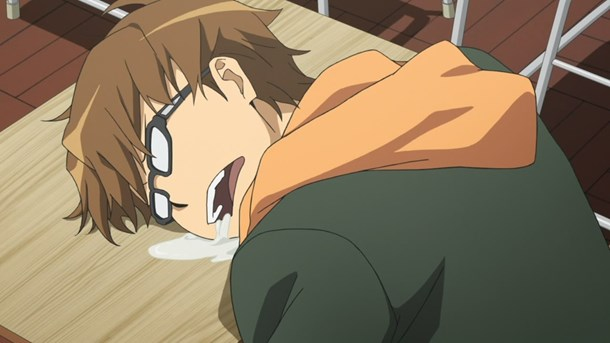 posted by Seb Reid on 23 Jan 2019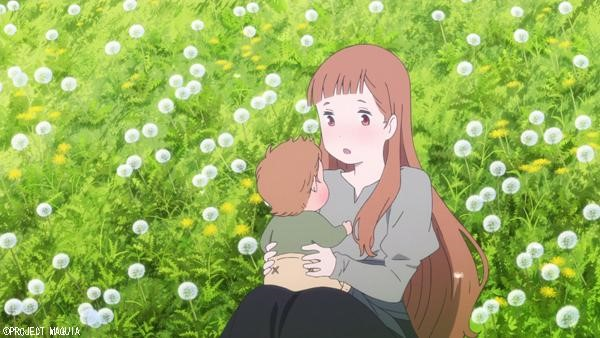 posted by Seb Reid on 30 Dec 2018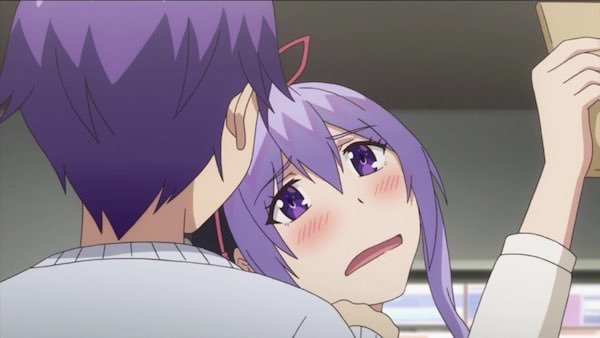 posted by Seb Reid on 29 Dec 2018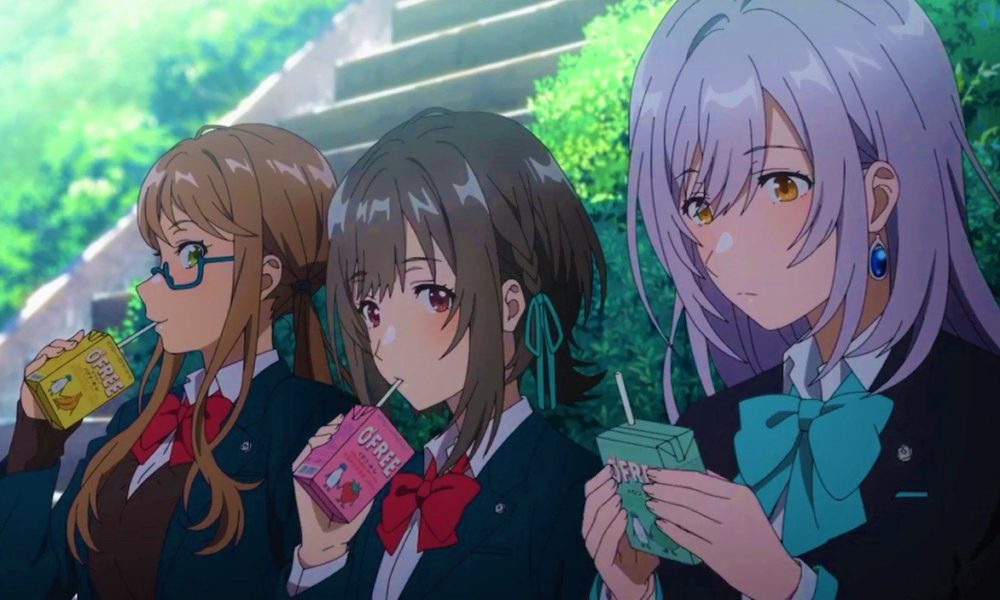 posted by Seb Reid on 28 Dec 2018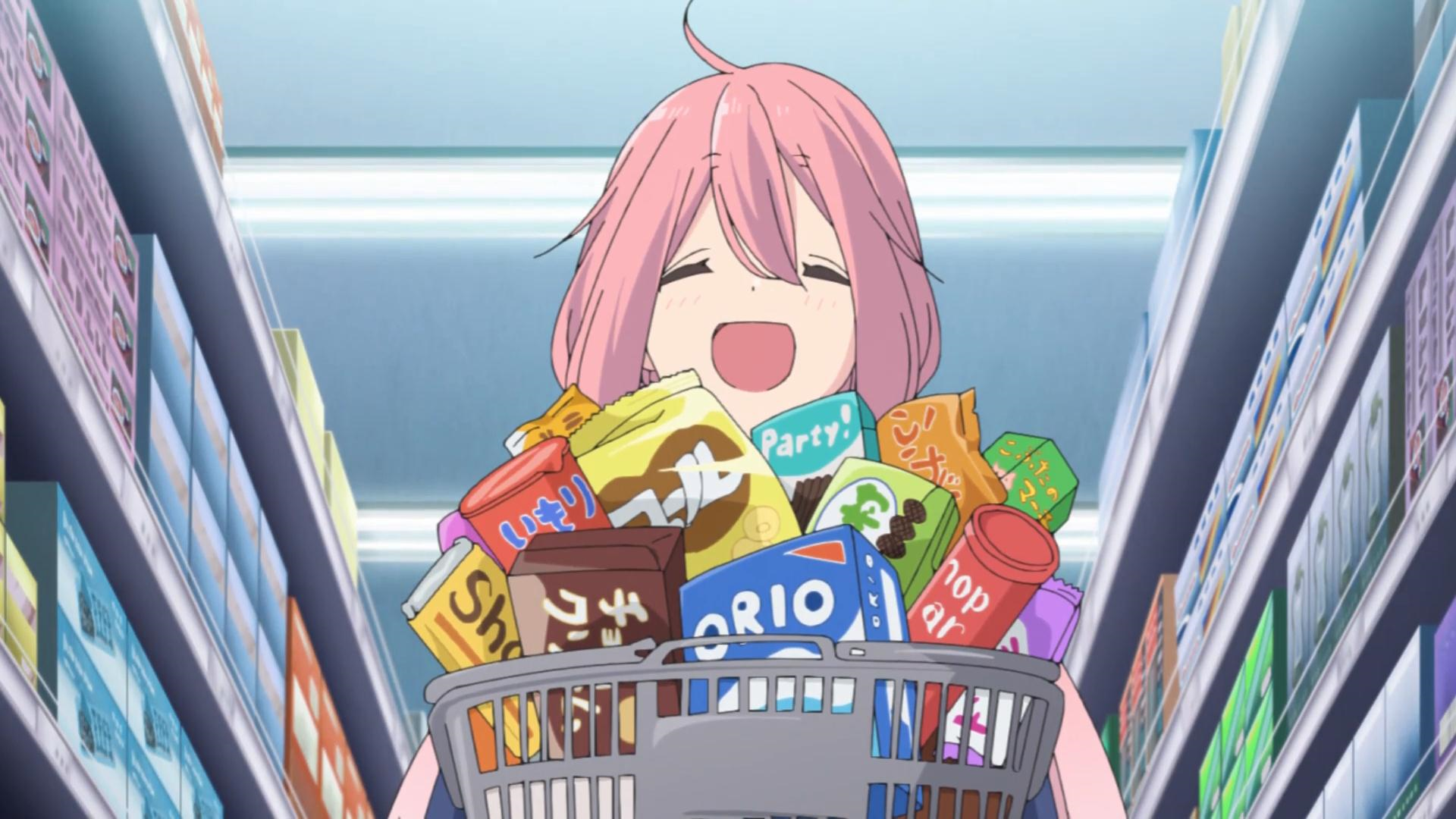 posted by Seb Reid on 27 Dec 2018