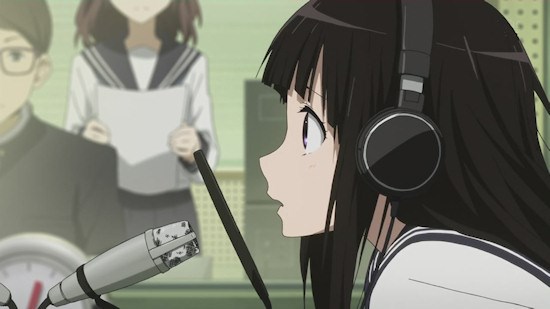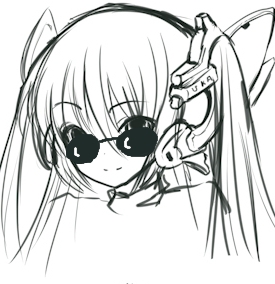 Author: Elliot Page
---
Elliot Page hasn't written a profile yet. That's ruddy mysterious...
---
UK Anime Network podcast - Series 2 Episode 12
There's much to discuss in our first podcast of 2013, as Elliot Page and Andy Hanley convene to chew the breeze about the winter anime season, the fate of HMV, anime on TV and plenty more!
You can listen to the podcast right here and now via the embedded player above (please note that you may need to turn off ad blockers in your browser to view the embedded player), or if you'd rather download the MP3 version to listen to at your leisure wherever and whenever you want, here's the 37MB direct download link. You can also download the podcast and subscribe on iTunes as well.
If you're looking to fast forward to a particular section of the podcast, here's a breakdown of this episode:
0:00:00 Introduction

0:01:50 Usual hosts Elliot Page and Andy Hanley discuss what they've been up to of late, from watching Sasami-san@Ganbaranai to playing Ni no Kuni and with plenty inbetween.
0:32:30 We discuss some of the latest content on UK Anime, including reviews of Code Geass and Dragon Ball Z Kai.
0:35:50 In our news segment, we lick our chops at the thought of more Ghost in the Shell and discuss MVM and Manga Entertainment's recent announcements.
0:46:40 Main feature - We delve into our virtual postbag to tackle a slew of reader questions, whether it's HMV's fate, anime on TV, licensing prospects and viewing recommendations.
1:33:00 We wind down the podcast and say au revoir. Not literally, because we're not French and that.
As always, we more than welcome any feedback on this podcast, be it positive or negative. Have something to say? Let us know your thoughts in our forum at the link below, and we'll be sure to take it on our board.
Similarly if you have a topic you'd like to see us discuss on future podcasts, or simply have a question about what we love and loathe in the world of anime, just drop us a line!
Discuss this podcast in the comments section below.
Other Stories: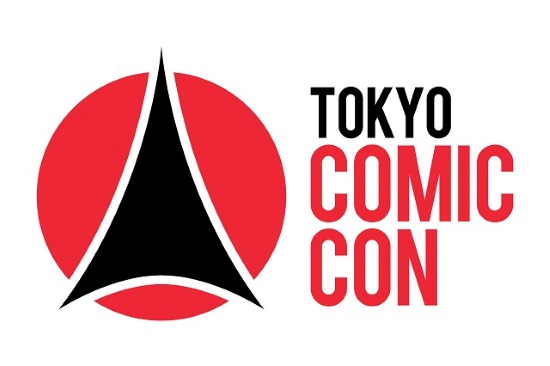 posted by Dan Barnett on 05 Dec 2019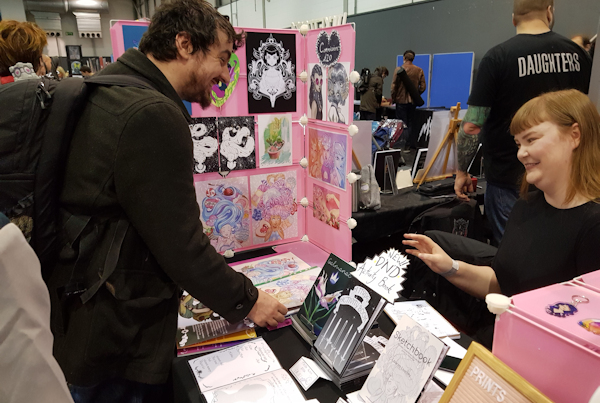 posted by Dan Barnett on 18 Nov 2019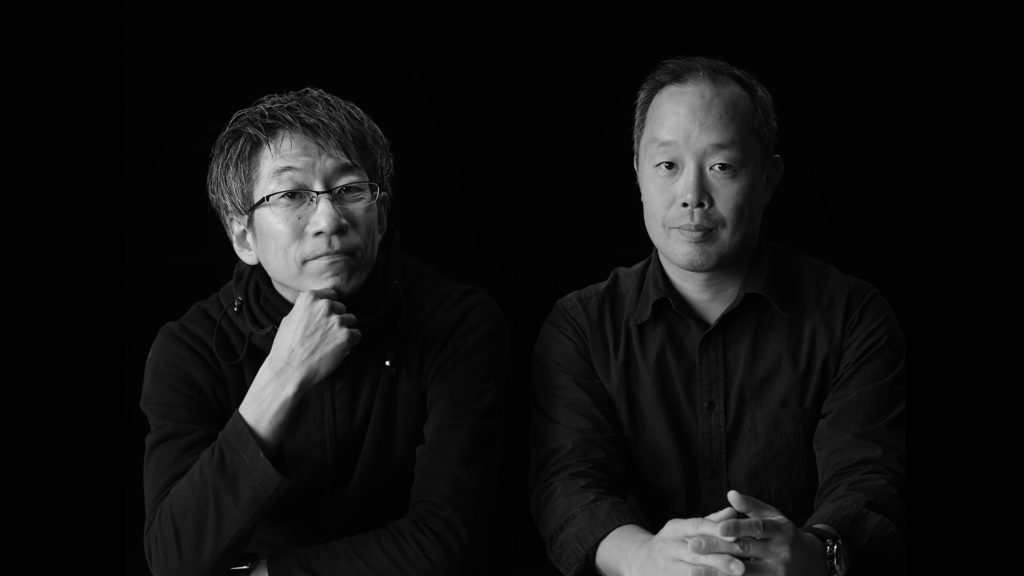 posted by Alex Jones on 18 Oct 2019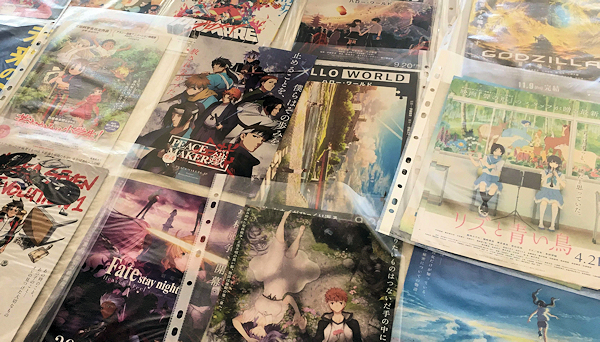 posted by Alex Jones on 12 Oct 2019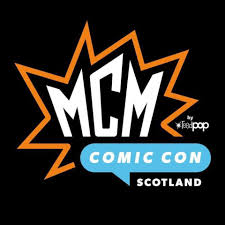 posted by Robert Mullarkey on 30 Sep 2019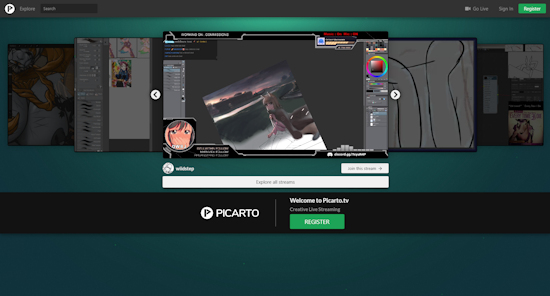 posted by Ross Liversidge on 27 Sep 2019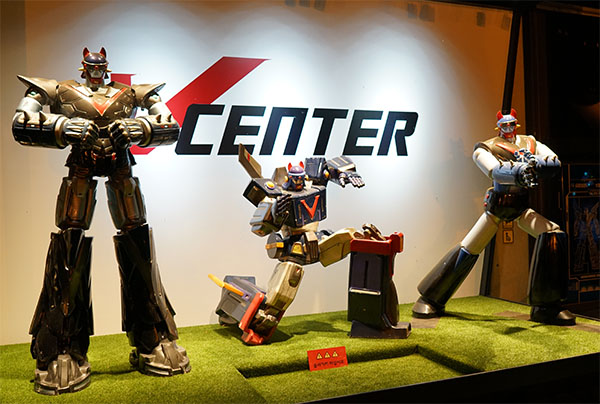 posted by Ross Liversidge on 19 Sep 2019