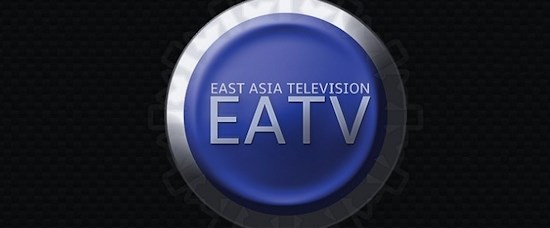 Author: Andy Hanley
---
Andy has been writing for UK Anime since 2006, and was the site's editor-in-chief until August 2017. Contrary to popular belief, Andy is not actually a robot.
---
Who is East Asia Television?
Who is East Asia Television?
Although linear television may have passed its heyday in this new world of Internet connectivity, on-demand viewing and the like, there's still a real sense of prestige that comes from content being broadcast on a traditional television service. This is particularly true in the niche market that is anime - aside from the odd Studio Ghibli film, it's easy to lament the lack of love that the medium we adore receives from TV broadcasters whose response to anime is "worse than negative" as an industry contact once put it.
Enter East Asia Television, a new service with the promise of launching a television channel on Sky's platform, with access via Freeview and Virgin Media potentially to follow, in mid-2014. We reported on the story back on October 8th of last year, and since then we've seen the company unveil some initial programming details, promising the best in Japanese animation as well as simulcasts.
What has also developed since East Asia Television's launch is a sense of controversy surrounding their legitimacy and ability to deliver upon the promises made both publicly and privately, and with the company now preparing to launch a Kickstarter campaign to the tune of £475,000 whilst also looking to solicit shareholders on their web site, we've decided that it's time to ask a simple question. Just who are East Asia Television?
Read on to find out what we've discovered, followed by a statement and announcement from the company themselves.
Other Stories: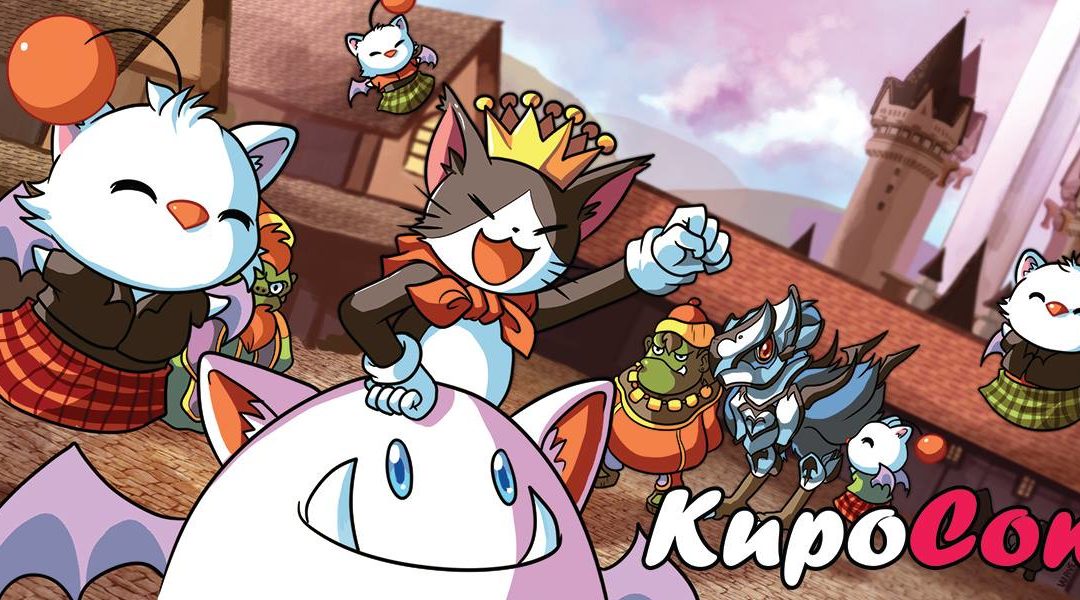 posted by Robert Mullarkey on 28 Jan 2019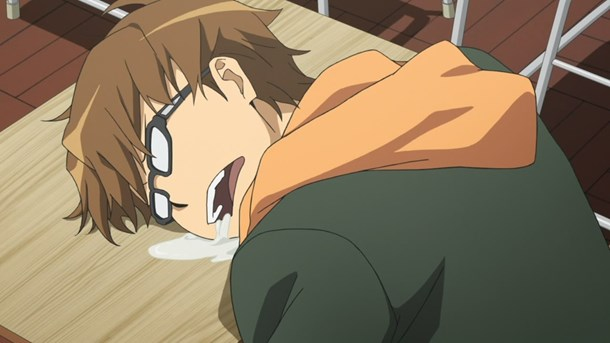 posted by Seb Reid on 23 Jan 2019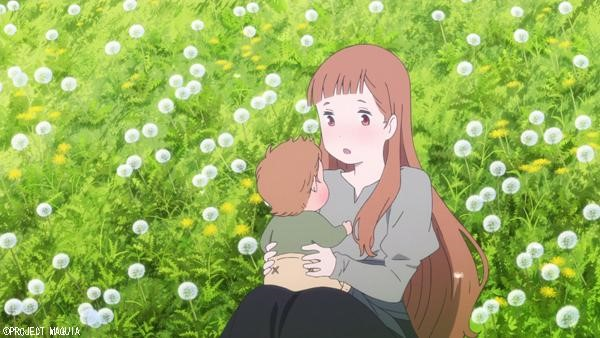 posted by Seb Reid on 30 Dec 2018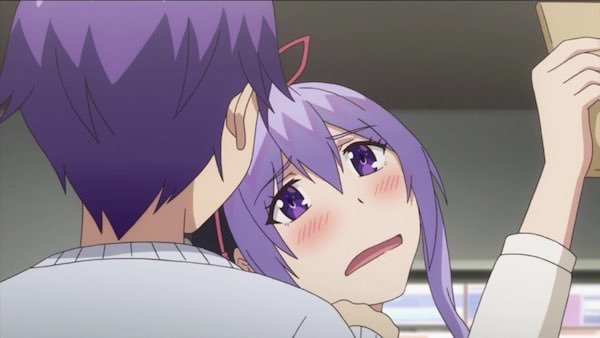 posted by Seb Reid on 29 Dec 2018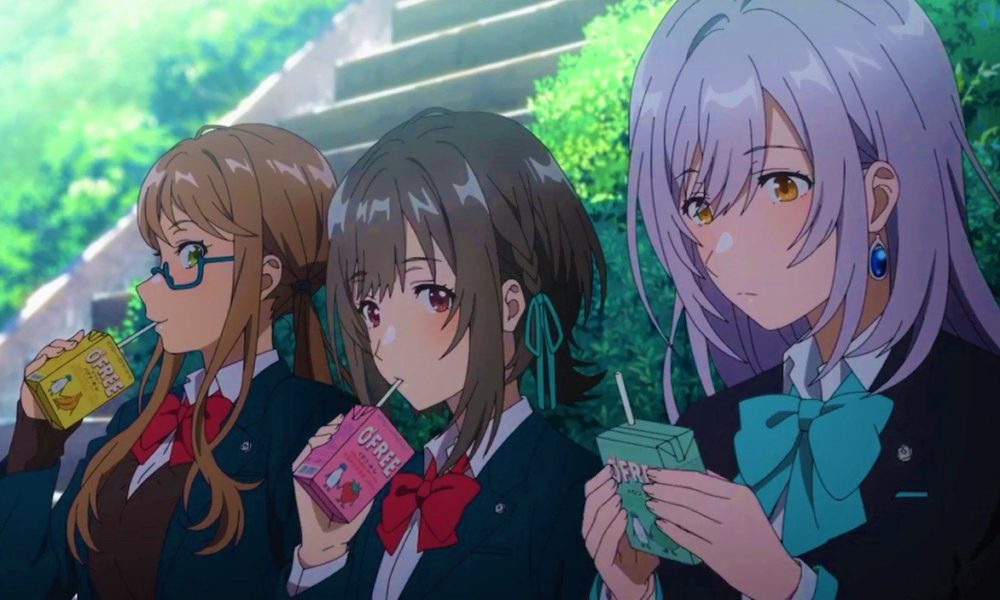 posted by Seb Reid on 28 Dec 2018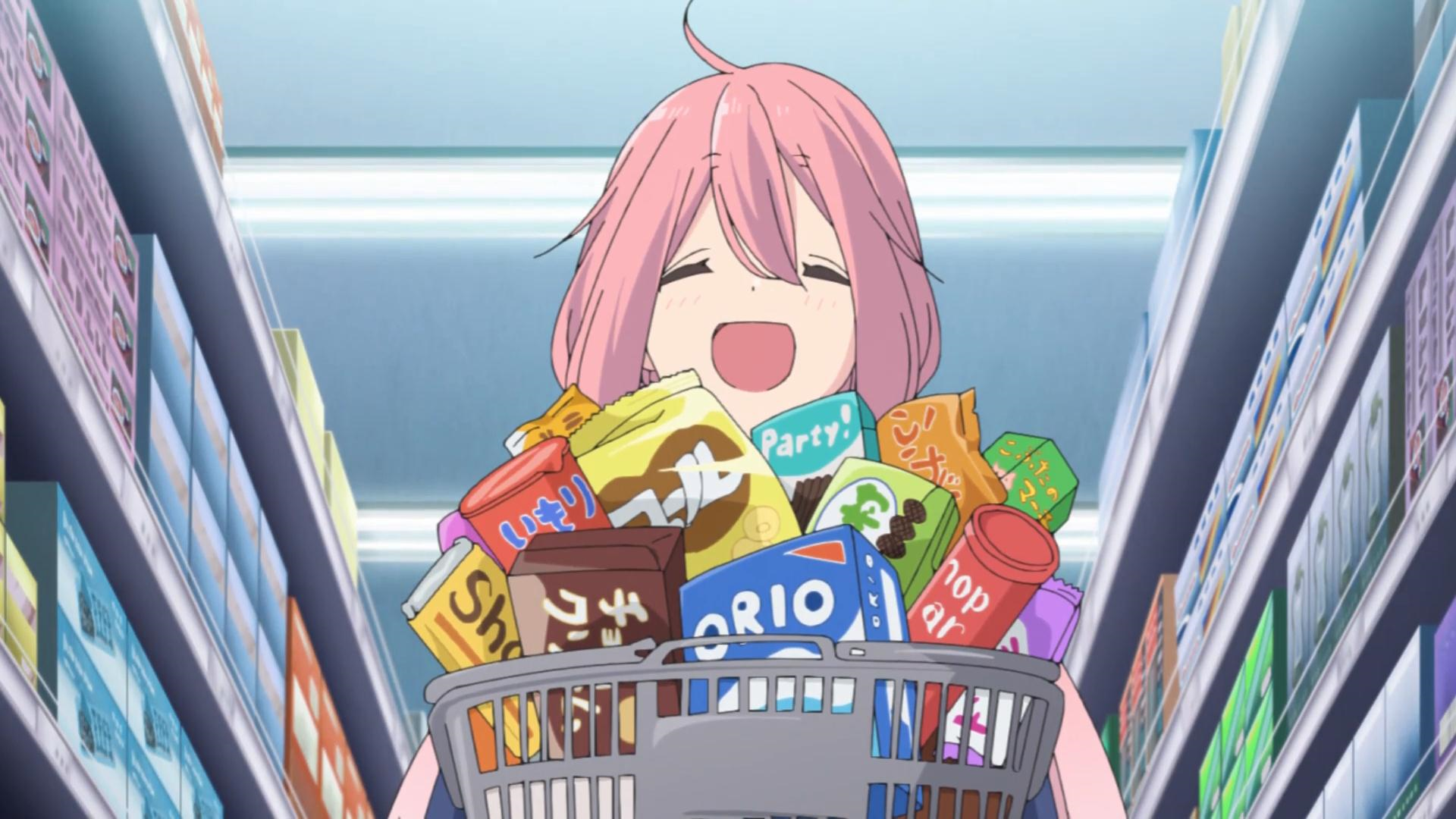 posted by Seb Reid on 27 Dec 2018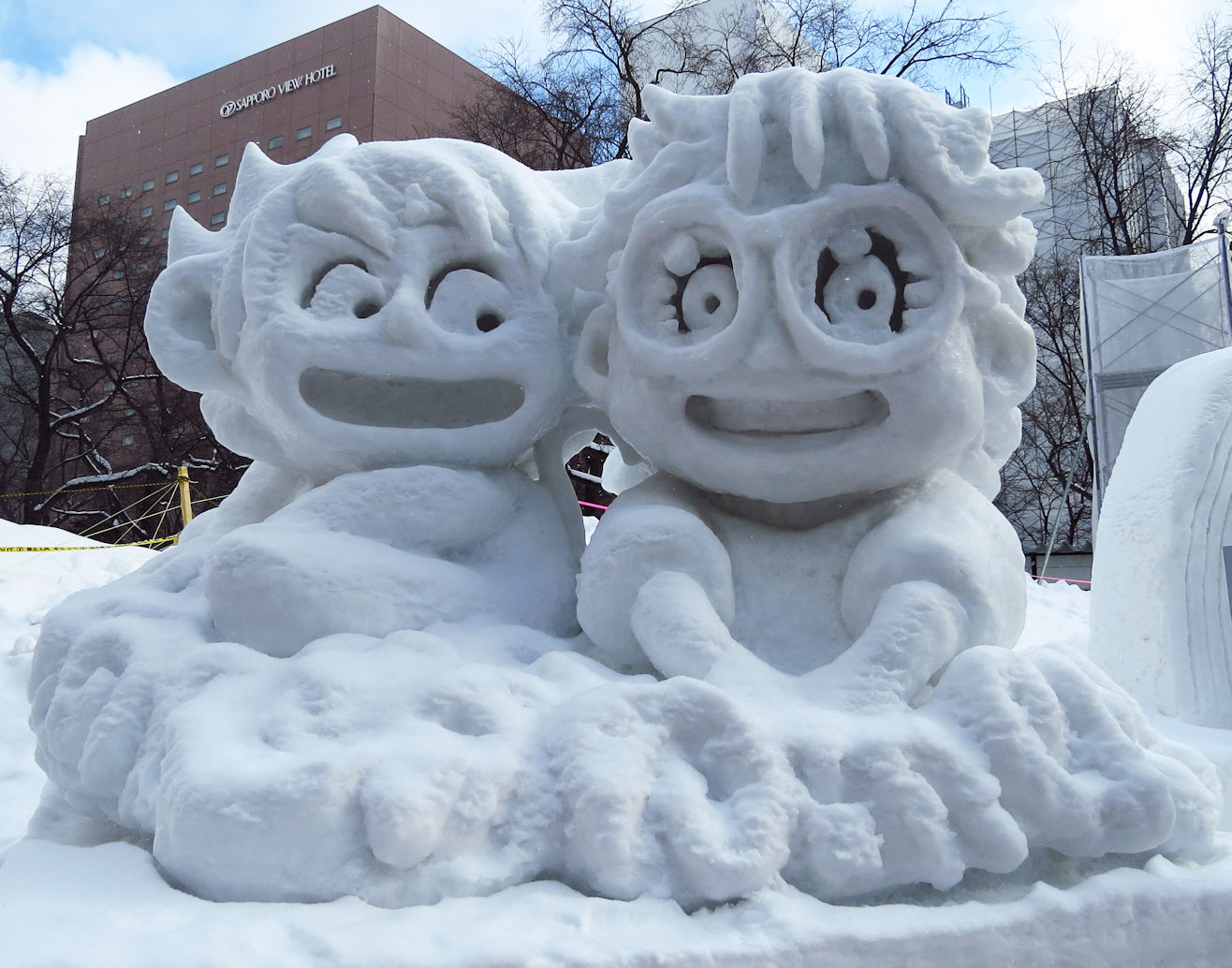 posted by Bryony Stibbons on 20 Dec 2018