Sekai Project and indie developer desunoya have announced that their platformer, Tobari 2: Dream Ocean, will be launched on Steam on July 17th for $12.99. The accompanying soundtrack by Alice Yukiduki and mimi2uk will be available same day for an additional $4.99.
From the Press Release

From the master creator of classic platformer games, Tobari 2: Dream Ocean marks the return of heroine of Tobari and the Night of the Curious Moon, Tobari on a new adventure that takes her to the ocean in search of a mystery voice that calls out for help.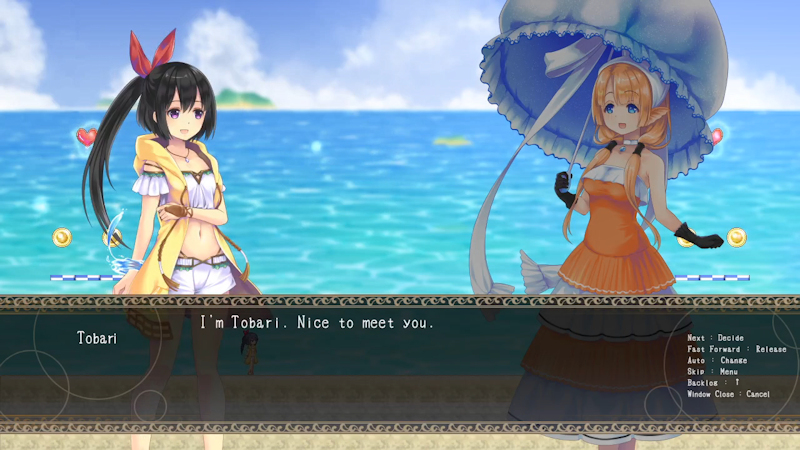 After her last adventure, Tobari finds herself at the beach but she isn't there to catch a few rays. A mysterious voice calls out to Tobari, asking for her help. With nothing else to go by, Tobari journeys to the sea to help this mysterious person. Her journey won't be easy as she'll be challenged by the denizens of the sea who aren't keen to let a surface dweller pass so easily. But what are the sea dwellers trying to accomplish? And who is it that calls out to Tobari?
Journey through 48 stages stretched across 6 worlds from the beach to the ocean to even an underground cavern! Seek out star fragments to and the secrets they hold.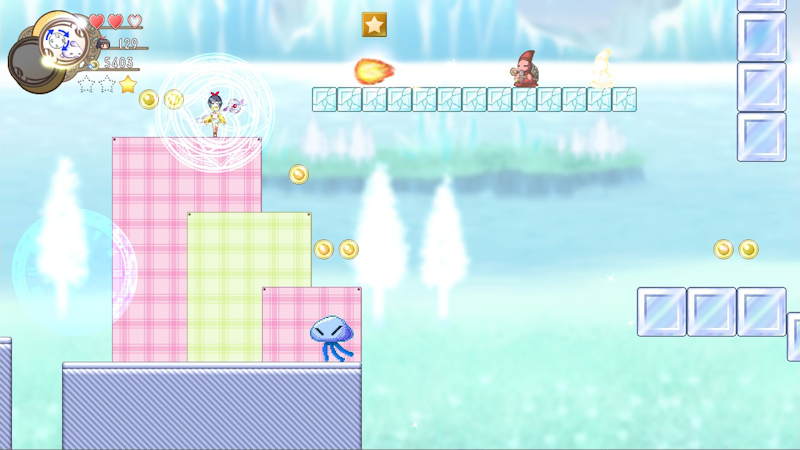 Curious about the game but fearful of the greatest enemy in all platformer games: pitfalls? Have no fear, Enjoy Mode is here! With Enjoy Mode, you'll be warped out of any hole you fall in without having to restart from a checkpoint. No need to break your controller any longer.
Official Announcement Trailer
You can view the game on Steam here.