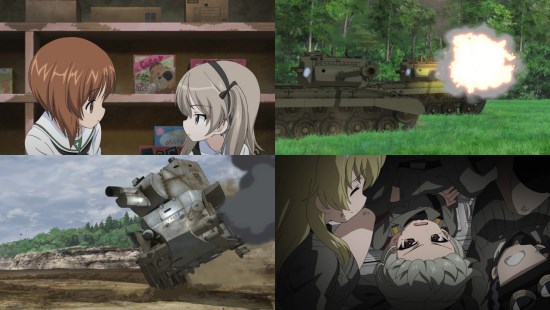 Author: Dan Barnett
---
Dan first encountered anime at the ripe old age of six with a VHS copy of Laputa. Ten years later he re-discovered it in Robotech and overnight a DVD collection was born.
---
Girls und Panzer der Film - Andy's thoughts
Off the back of Dan's glowing review, I suppose it's only fair that I chip in with my own opinions, which can be basically summed up as - Dan is right. (Don't tell him that though, I have a reputation to uphold!)
Anyhow, let's start with the negative aspects of Girls und Panzer der Film, because to be honest it won't take long. This movie is incredibly light on story and character development, to the point where its all-new antagonist is basically given nothing but the lightest of touches to describe her character. She's really just there as a genius commander for Miho and friends to pit themselves against, and little more. Other new characters do get more development, but not by much, and even the existing cast's spell of being put through the wringer dramatically is pretty limited in time and scope. Let's be honest thought, Girls und Panzer has always been about those Panzers rather than the Girl part of the equation, so in that sense nothing has changed here.
The good news is that this featherweight story simply doesn't matter, as it's simply the means to an end with regard to book-ending the film with two astonishing tank battles. Girls und Panzer der Film takes everything that made the action in the TV show so compelling, cranks it up to eleven, and then decides that eleven is nowhere near high enough and so cranks it up to thirty instead.
It's hard to talk about how good the action in the film is without devolving into discussing specific stand-out moments and spoiling the surprise, so let's suffice it to say that these battles are full of kinetic energy and power, and the movie has a great eye for when to make its tanks feel like the hulking behemoths that they are and when to send them skittering around like die-cast toys.
It's clear that a lot of love have been lavished on the film's CG - yes, there are some flaky animation transitions as we pan and zoom in on Miho and company riding atop tanks, but the core of the action looks truly impressive when push comes to shove. No expense has been spared here as surroundings explode, collapse and shatter into fragments, and the big screen experience of watching the film theatrically is particularly remarkable when we switch to one of the film's surprisingly frequent first-person shots, which is a quite literal rollercoaster ride at one point.
As Dan mentioned, there's a lot to be said for the film's audio treatment too - even the Girls und Panzer TV series gave real weight to the booming explosions and roaring tank engines, but a good audio setup really helps the power of the machines of war careering around hit home. You'll find yourself wincing as tanks crash against one another, or ll-but ducking as tank shells fly around and seemingly explode inches from your head.
There really isn't much more for me to add to Dan's comments in closing - if you're hoping for a deep, story-driven Girls und Panzer experiece, then a. this isn't the film you're hoping for, and b. what on Earth are you actually hoping for anyway?! Provided all you want from a good anime movie is astounding action, some smart gags and great call-backs to the original series, then Girls und Panzer der Film has you covered in the greatest way possible. This is an amazing film for fans of the franchise, and you should do everything in your power to see it.
Other Stories: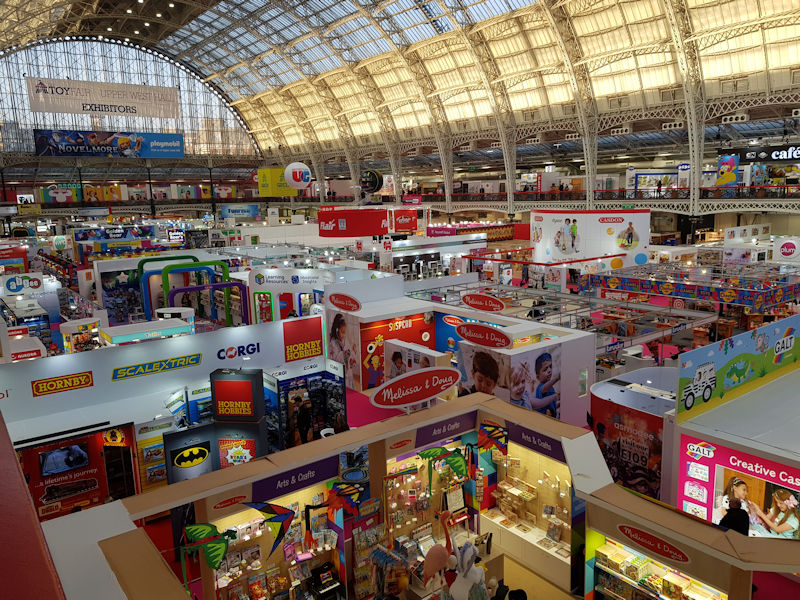 posted by Ross Liversidge on 21 Jan 2020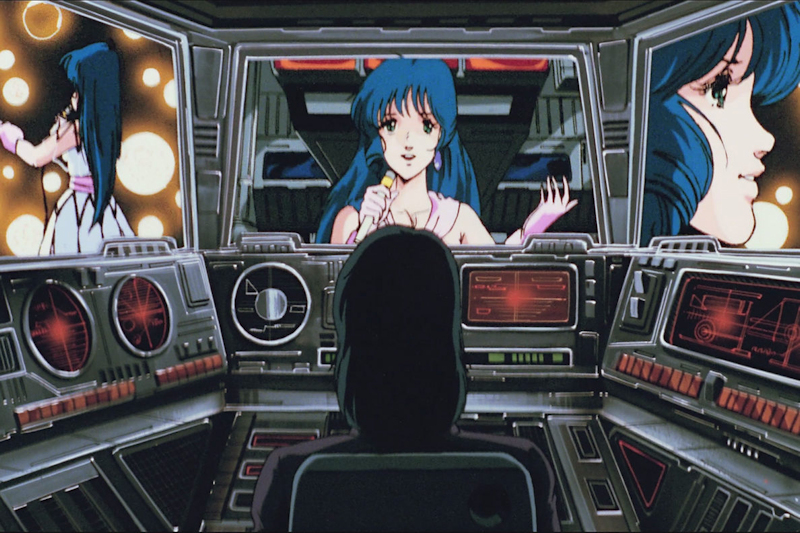 posted by Ross Liversidge on 08 Jan 2020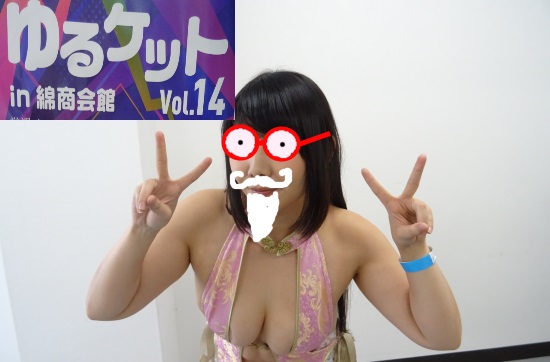 posted by Dan Barnett on 19 Dec 2019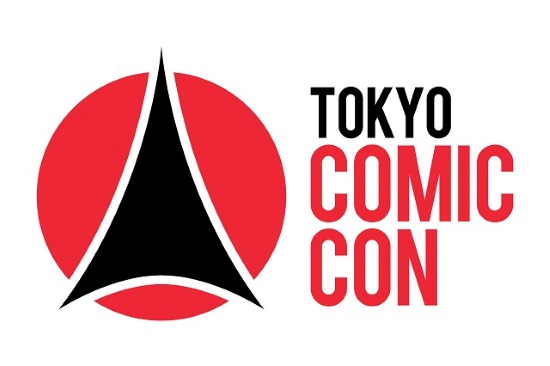 posted by Dan Barnett on 05 Dec 2019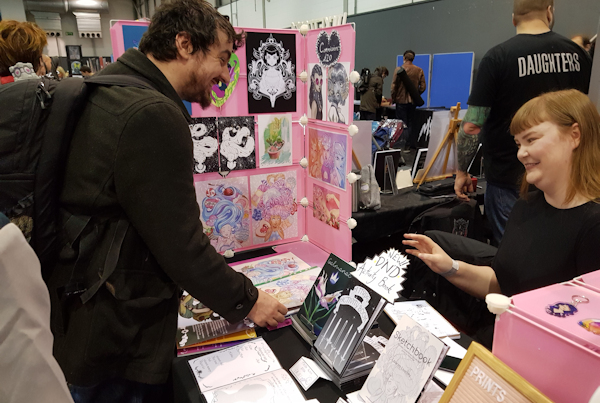 posted by Dan Barnett on 18 Nov 2019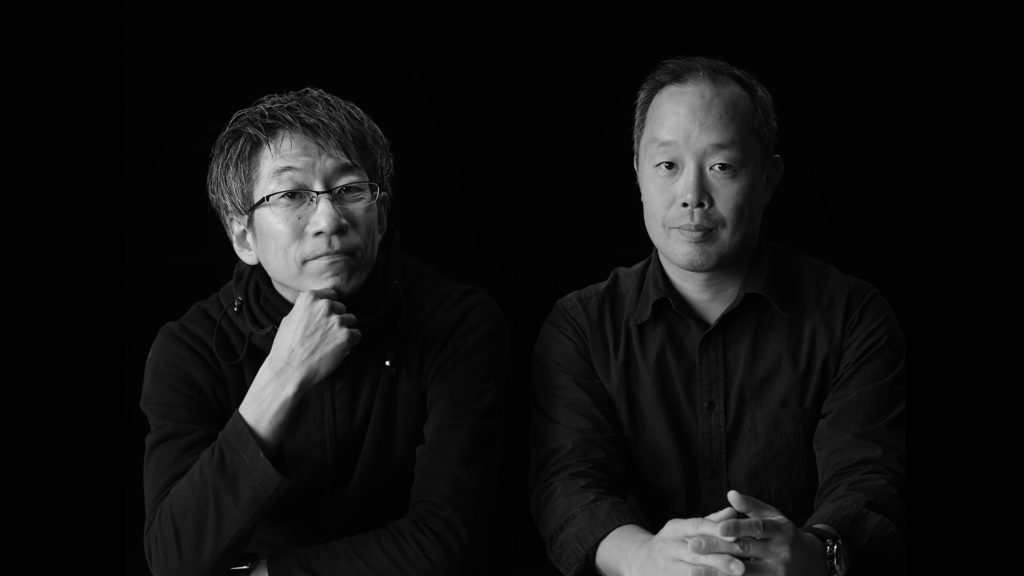 posted by Alex Jones on 18 Oct 2019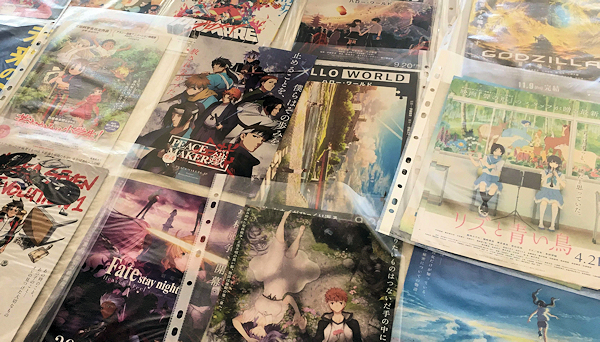 posted by Alex Jones on 12 Oct 2019