Spring 2012 anime preview
Written by A. H. on 21 Mar 2012
---
The warmer, sunnier weather might tempt you to step outside and enjoy the spring, but wait! What about all that anime you have to watch? "What anime?" I hear you ask, to which the answer is inevitably "all the new spring season shows that you don't even know that you want to watch yet". Thus, let us tempt you to stay indoors with our massive, sprawling and hopefully somewhat insightful or interesting spring 2012 anime preview. You might want to grab a drink and some snacks before you start though - it's a big one!
Accel World
We kick off our preview with a futuristic light novel adaptation from Sunrise - set in the year 2046, we discover a world where technology allows people to manipulate their five senses within virtual worlds. All of this is of little interest to fat, bullied middle school kid Aruyuki Arita - that is, until he catches the eye of the student council's vice president and finds himself thrust into a online virtual reality fighting game which offers him the opportunity to become a powerful hero. How on earth could he resist such an opportunity?

Should I watch it? It's hard to decide whether it's concept is cheesy or genius (or cheesy genius perhaps) - its choice of protagonist is interesting, and Sunrise typically know what they're doing though, so it's potentially worth keeping an eye on if its plot catches your eye.
Acchi Kocchi
Next up, it's four-panel manga adaptation time, as AIC take on this romantic comedy series to bring it to life. The series, whose English title translates as "Place to Place", follows a group of five school friends through the usual mixture of everyday insanity that such shows tend to bring.

Should I watch it? For every great four-panel manga adaptation there are dozens of forgettable ones - we'd expect this series to be the latter to be quite honest, but if you're a fan of cutesy anime comedy you might want to give it a quick once over at least.
AKB0048
If you're thinking "hey, that anime title sounds a bit like the name of idol group AKB48"... well, you'd be right, and we might as well refer to this as AKB48: The Animation. That said, before you write this series off as fluff, you might be interested to know that this original project produced by Satelight is being written and directed by none other than Shouji Kawamori - a perfect fit for its tale of a future world where mankind has fled the Earth and music is heavily regulated or banned outright; a situation which a brave "guerrilla" group take on a fight against, inspired by the songs of AKB48.

Should I watch it? Despite its obvious purpose as a PR piece for an idol group, the presence of Shouji Kawamori on this project is an interesting one - if anyone knows how to mix space opera and pop music, it's this man. Hopefully this series will be more Macross Frontier than Basquash.
Arashi no Yoru ni
Rather than a literal anime release, Arashi no Yoru ni (aka One Stormy Night) is a CG outing from Singapore, albeit one that takes its inspiration from a series of award-winning children's novels in Japan. Its story (which has already been adapted into an anime movie back in 2005) involves the unlikely friendship that strikes up between a goat and a wolf as they shelter from a heavy storm, and the difficulties which result from this decidedly chalk and cheese relationship.

Should I watch it? Don't go expecting Pixar-quality animation here, but with what is clearly a strong, moralistic story behind it this could be one for the kids to enjoy.
Beyblade Zero-G
The Beyblade franchise just won't quit, and this spring sees its latest anime outing, Zero-G, hit Japan in the hope of selling yet more toys. With a new lead character and a story revolving around the zero gravity setting denoted in its title, expect lots of attempts by Takara to sell you stuff.

Should I watch it? This is strictly one for existing Beyblade fans, we would wager.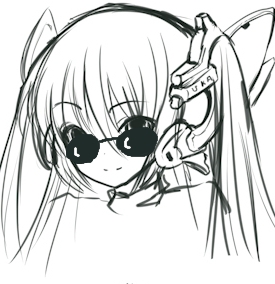 Author: A. H.
---
A. hasn't written a profile yet. That's ruddy mysterious...
---
OTHER STORIES:
---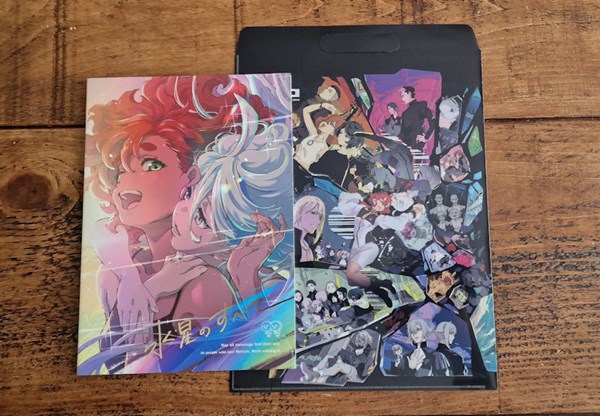 posted by Ross Liversidge on 08 Sep 2023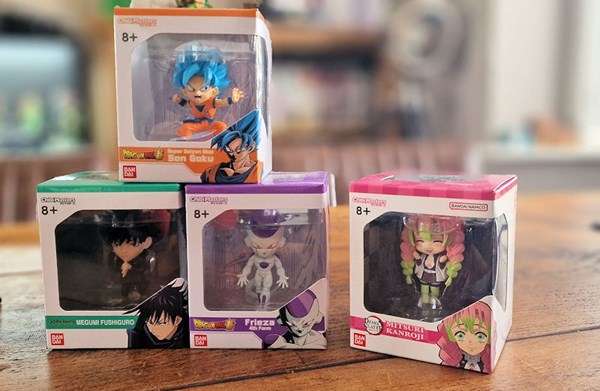 posted by Ross Liversidge on 22 Aug 2023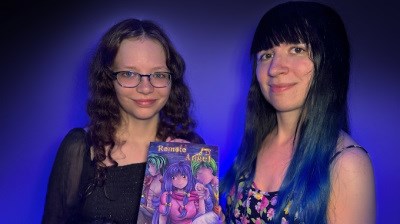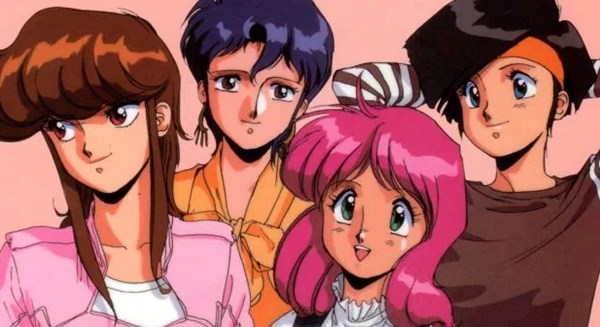 posted by Ross Liversidge on 28 Jun 2023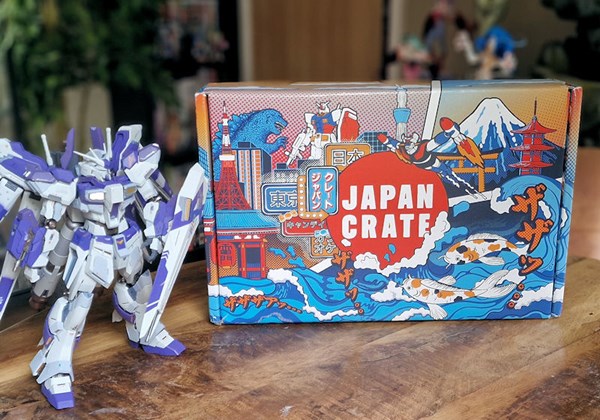 posted by Ross Liversidge on 04 May 2023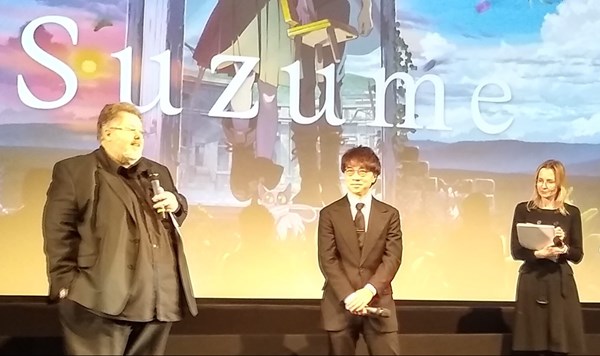 posted by Richard Durrance on 03 Mar 2023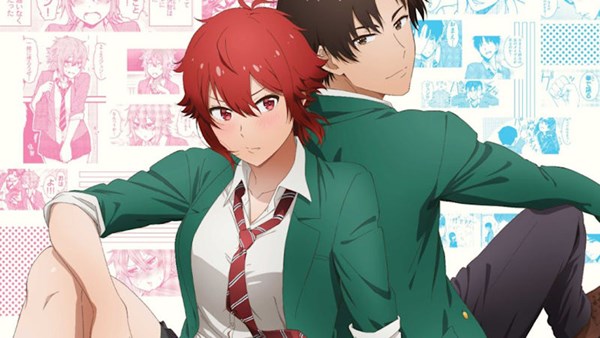 posted by Ross Liversidge on 06 Jan 2023
---
VIEW ALL