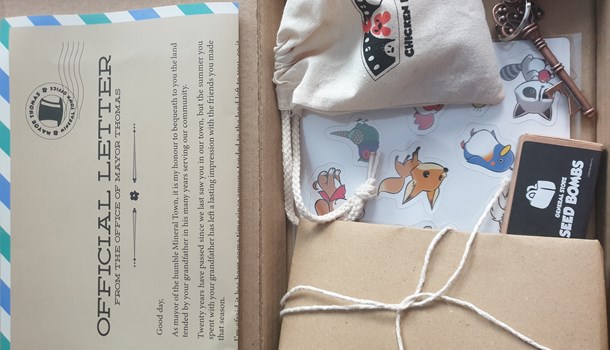 Story of Seasons - Friends of Mineral Town Press pack
Written by Robert Mullarkey on 12 Jun 2020
---
The good Folks at Marvelous Games have sent us this press pack to celebrate the upcoming release of Story of Seasons - Friends of Mineral Town for the Nintendo switch.
The pack includes a letter detailing the main focus of the game, in which you the player inherit a rundown farm that you must restore it to it's former glory using a key and various other items, all of which have a focus towards forming relationships and farming. There is also an envelope filled with sepia toned photographs, a bag of bird feed (which can actually be used, a box of seeds, some stickers and a Frisbee (as dogs feature in the game).
Its a nice pack that encapsulates the spirit of the game, which will be available from July 10th 2020 on Nintendo Switch.
More information can be found here
Here's a look at all the goodies that came through the post: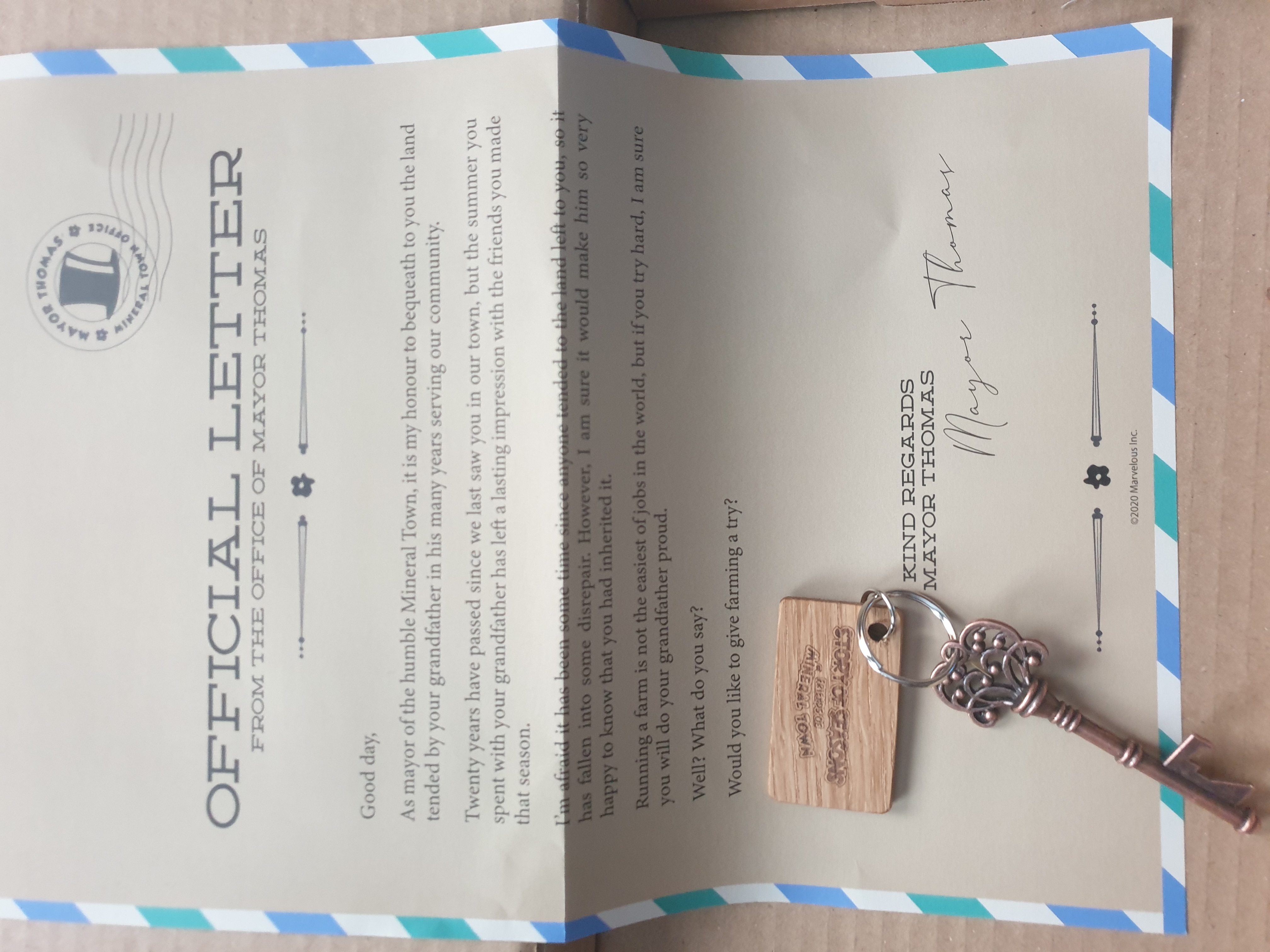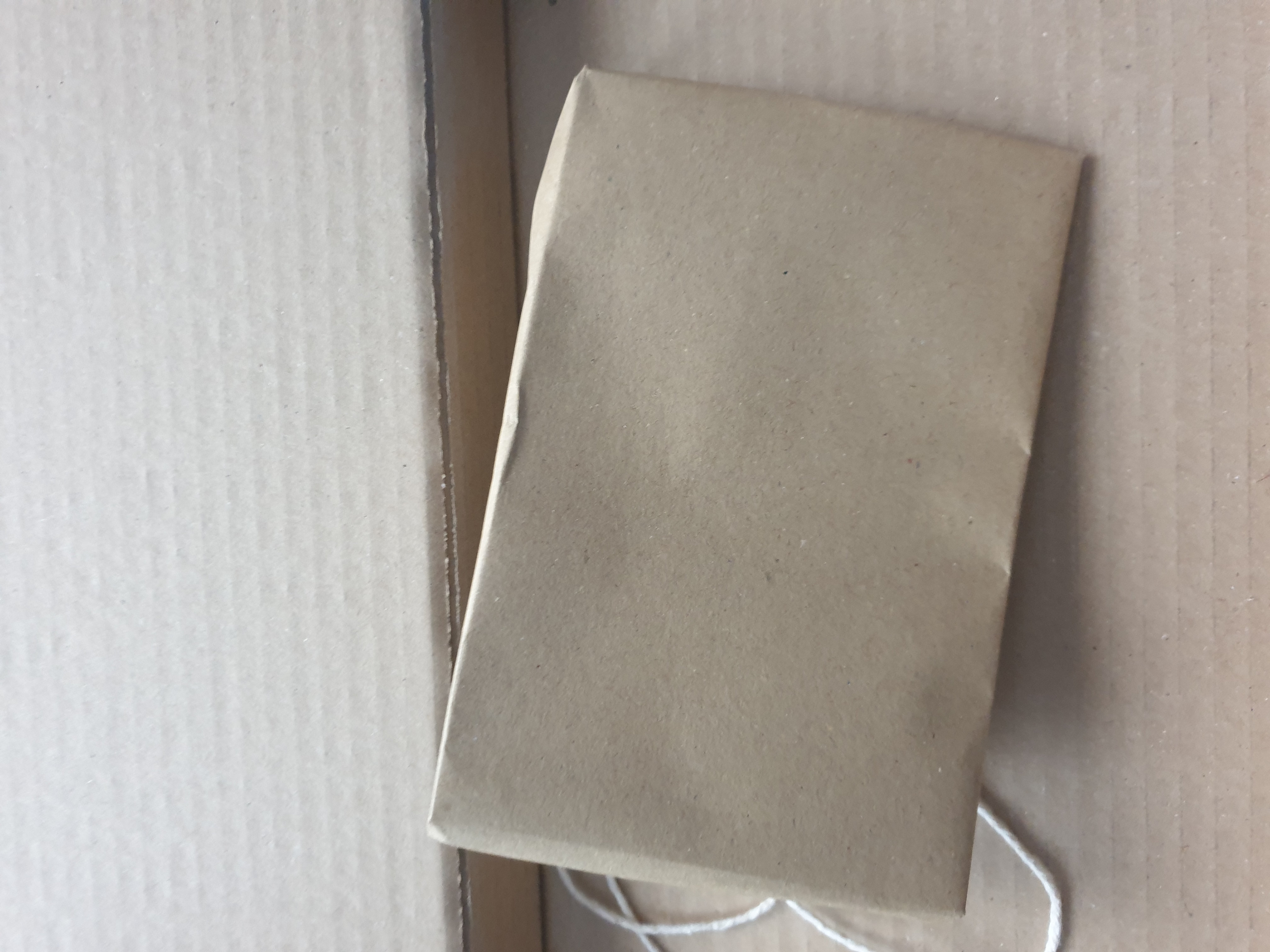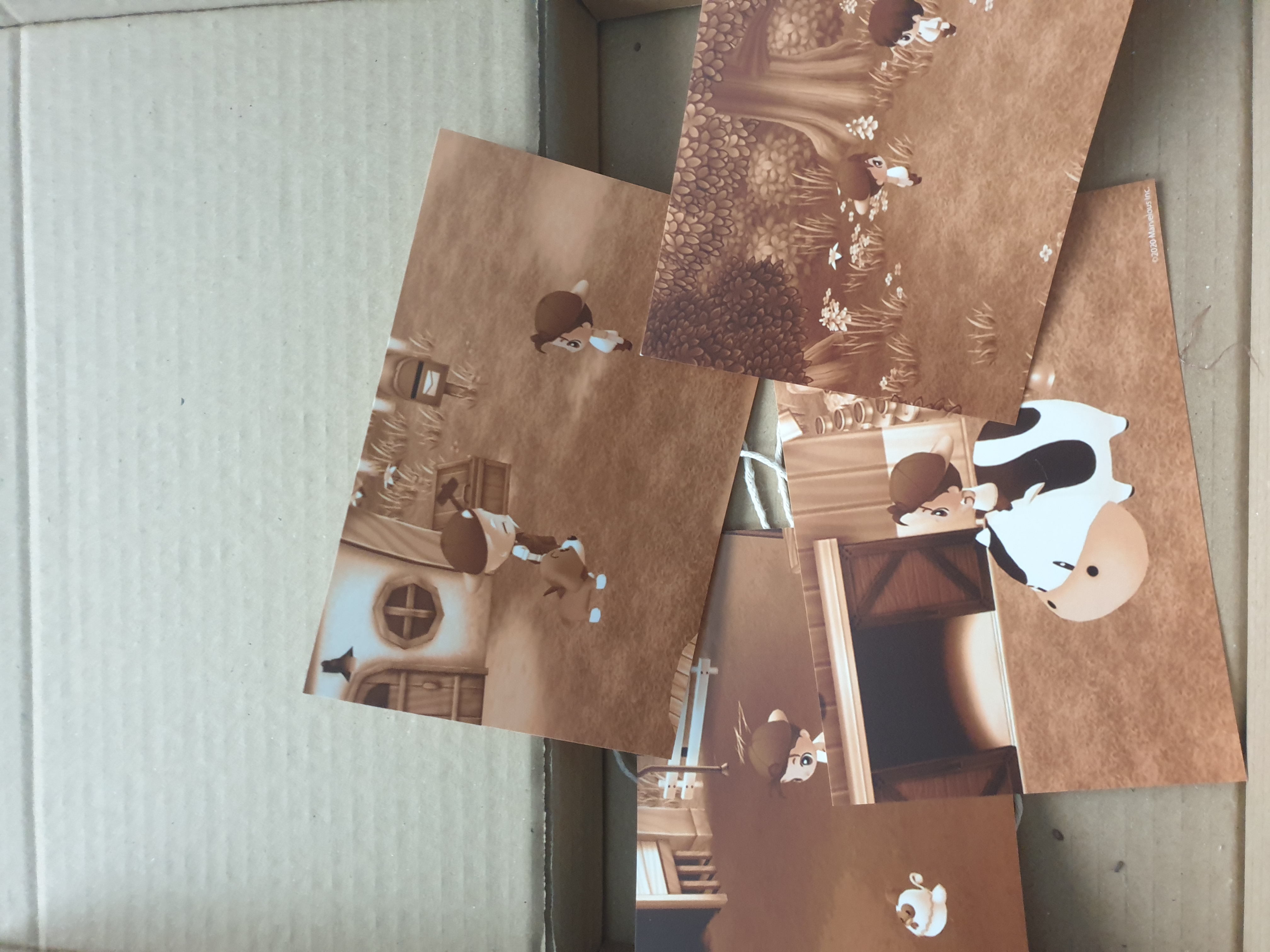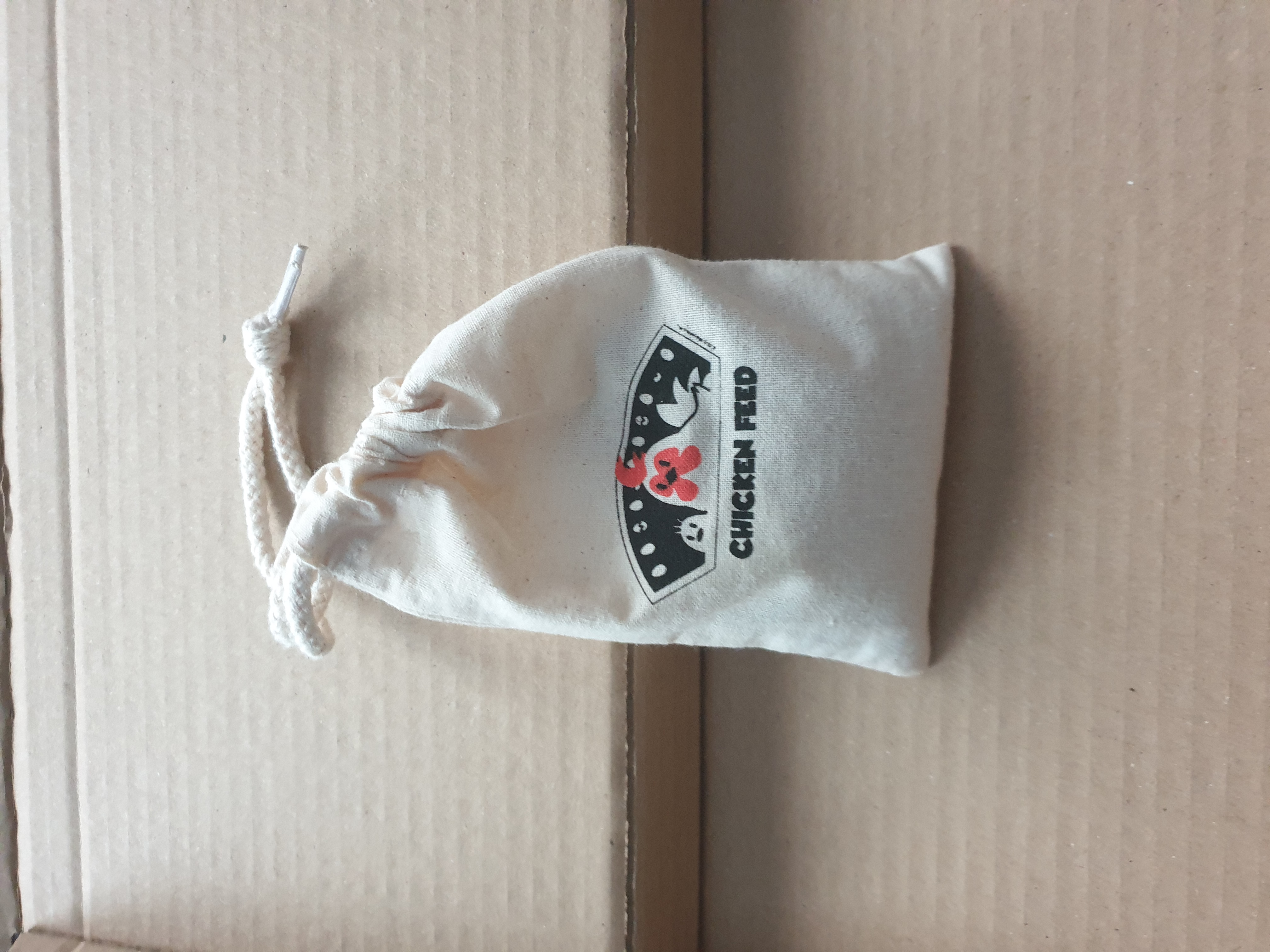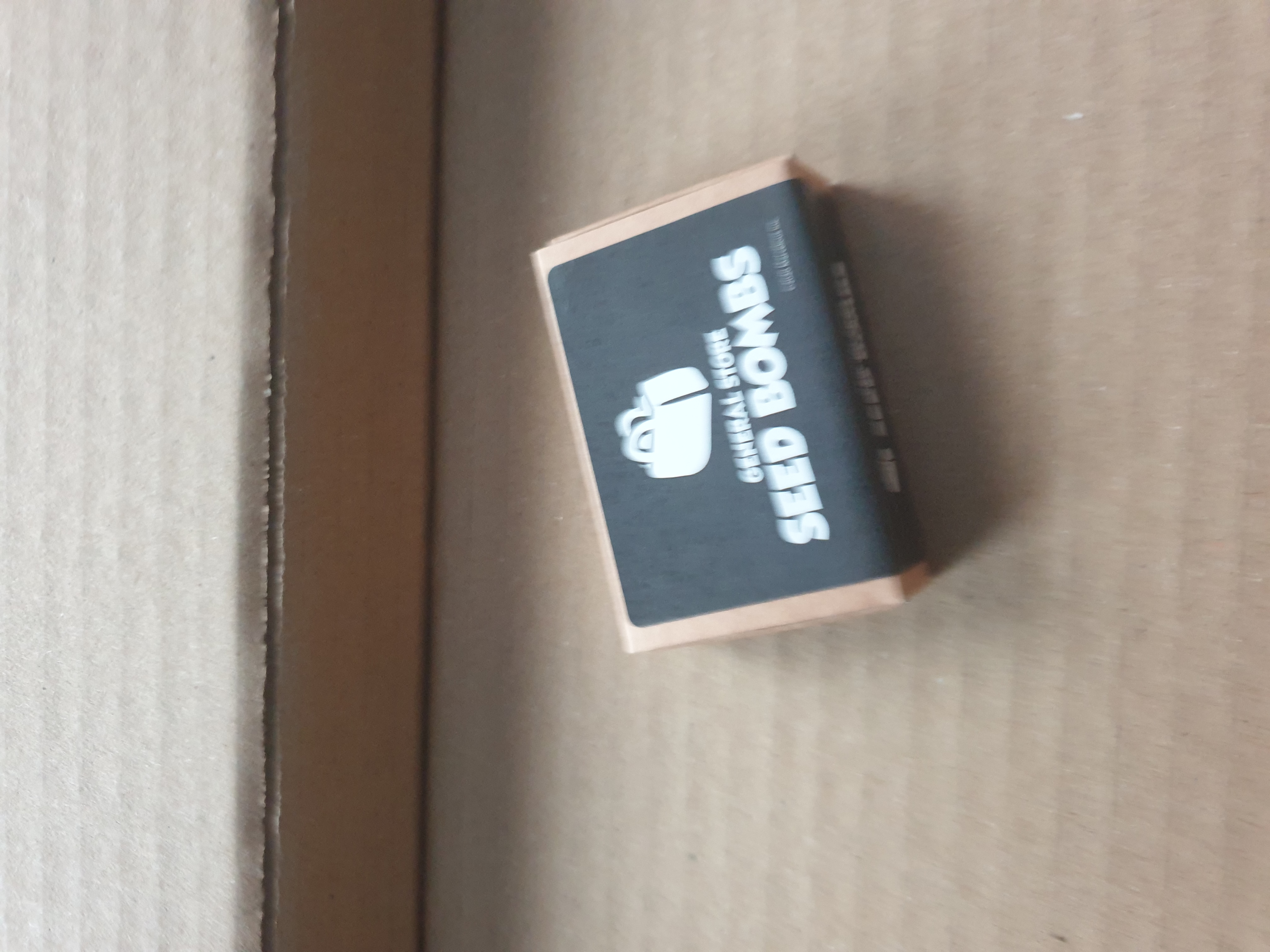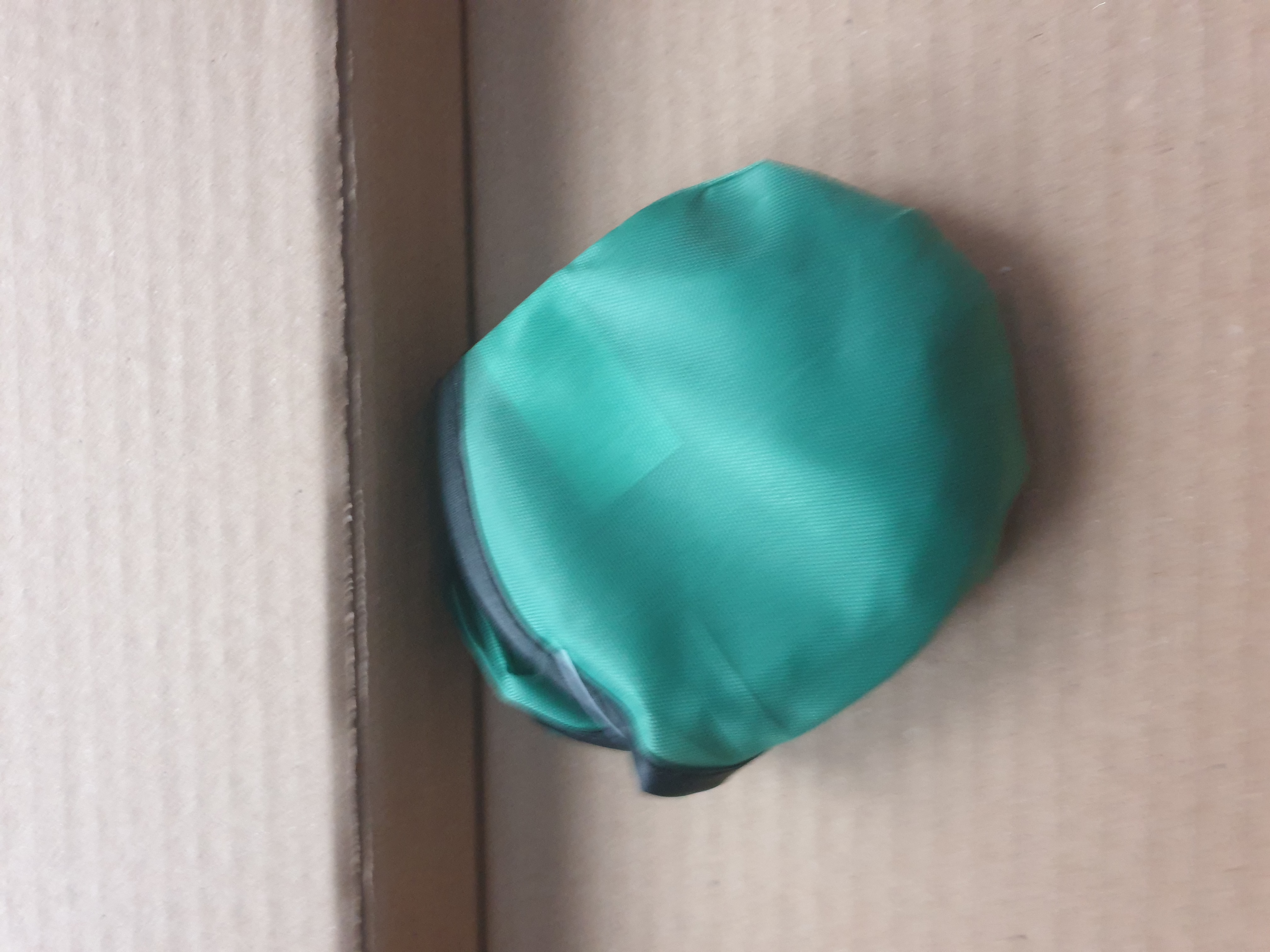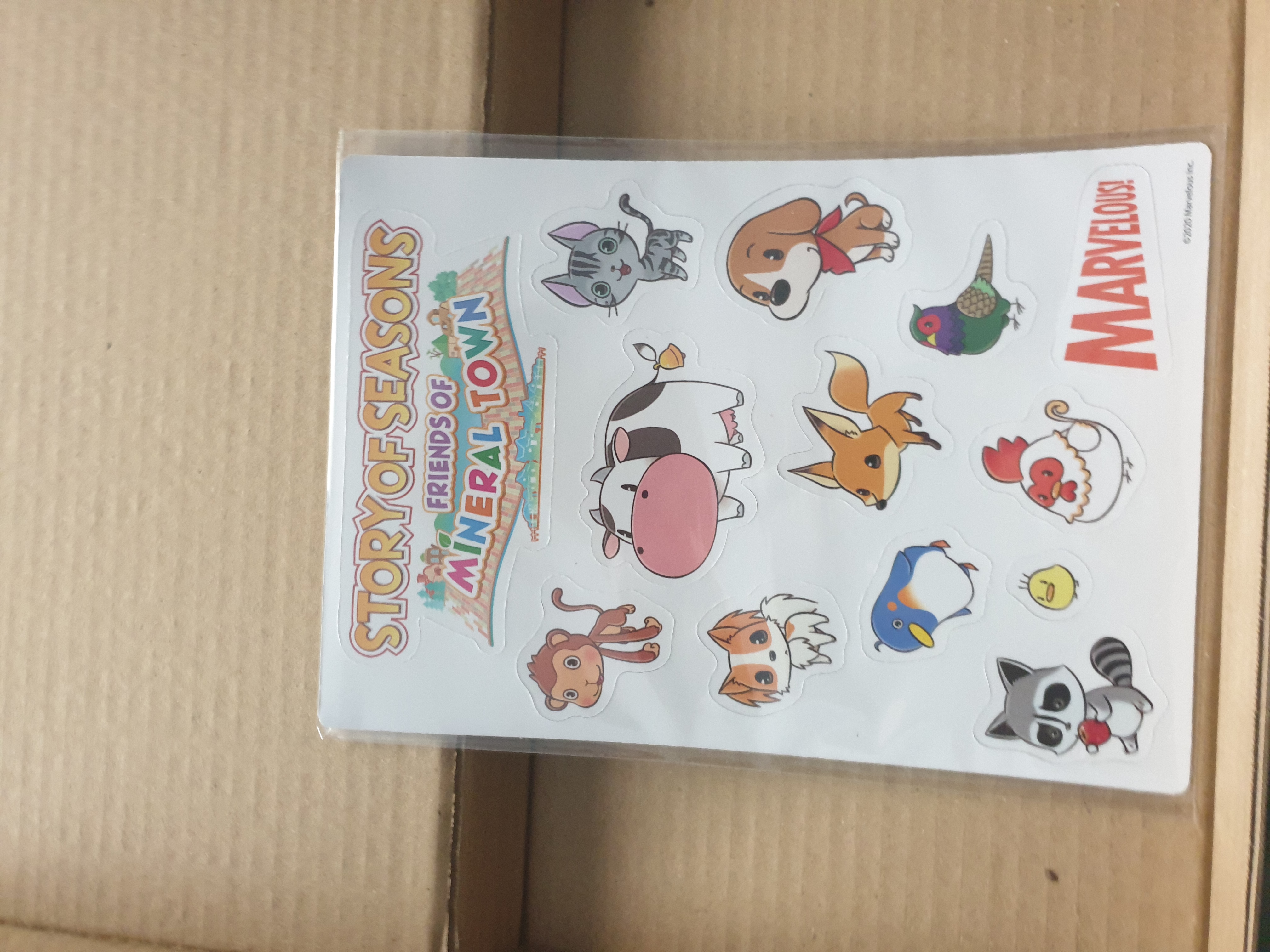 ---
OTHER STORIES:
---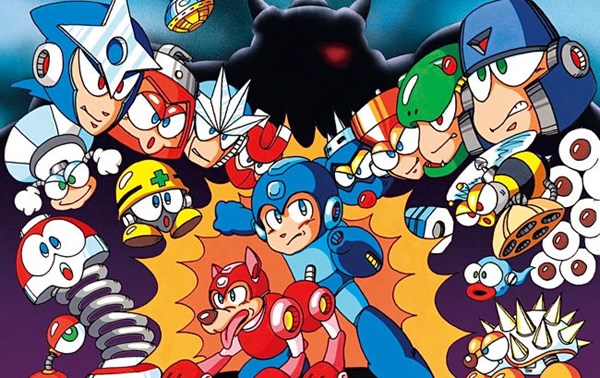 posted by Guest on 26 Jul 2021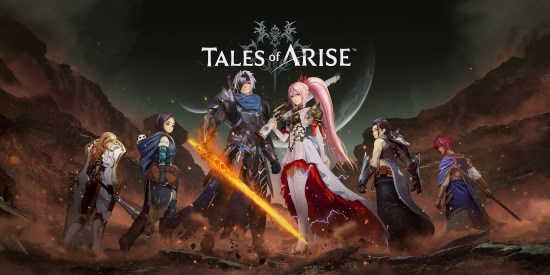 posted by Dan Barnett on 17 Jun 2021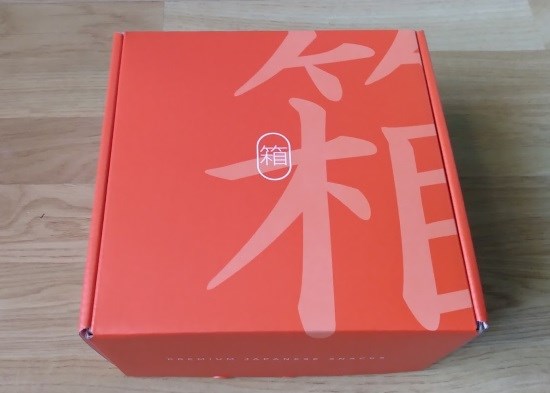 posted by Dan Barnett on 14 Jun 2021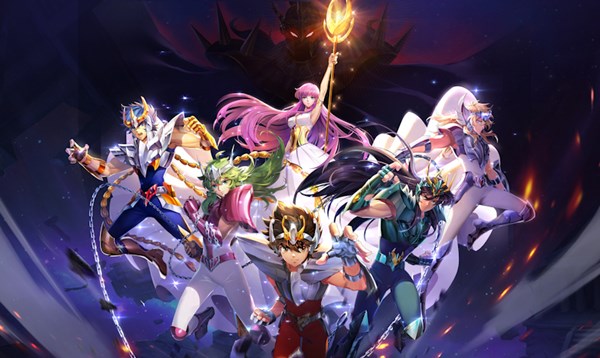 posted by Ross Liversidge on 11 May 2021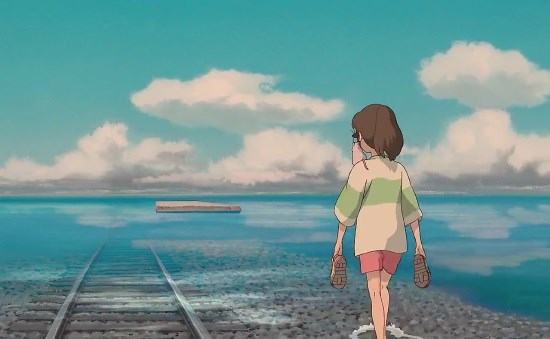 posted by Dan Barnett on 29 Apr 2021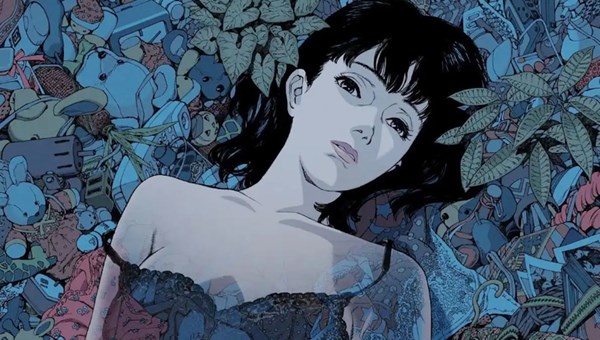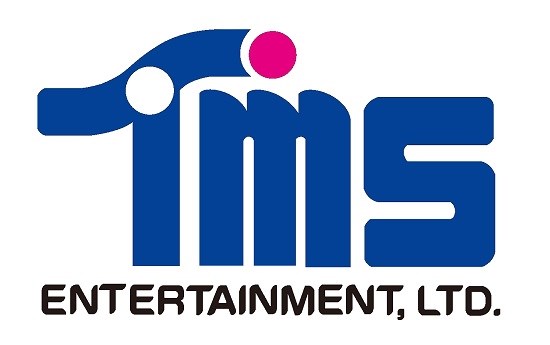 posted by Robert Frazer on 11 Mar 2021
---
VIEW ALL