Author: Andy Hanley
---
Andy has been writing for UK Anime since 2006, and was the site's editor-in-chief until August 2017. Contrary to popular belief, Andy is not actually a robot.
---
Best manga, video game
Best manga
GUNSLINGER GIRL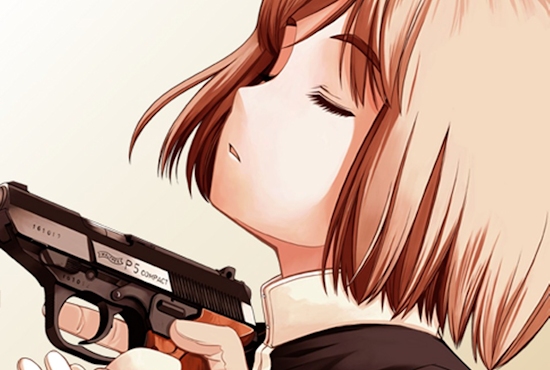 Honourable mentions:
- A Certain Scientific Railgun
- Mardock Scramble
- Yotsuba&!
With so much manga on the market to choose from, it was tough to reach any kind of consensus in this category - one of our number fought for Mardock Scramble to make the list, others continue to sing the praise of A Certain Scientific Railgun's brand of story-telling, and all the while long-standing favourites such as Yotsuba&! simply can't be ignored... they are long-standing favourites for a reason, after all.
For our winner, however, we turn to a series that finally came to an end with the last of its western releases this year, making it a perfect time to celebrate the wonders of Gunslinger Girl. It's a series that might have faded in the public consciousness as its anime adaptation spirals into the past (we're not counting the mediocre second series, Il Teatrino), but its original manga proved to be compelling, albeit often horrifically so, from beginning to end. To be able to own all of this great series officially in English is most certainly a cause for celebration, making it our manga of the year as a result.
Best video game
NI NO KUNI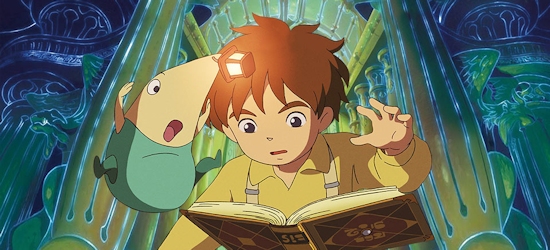 Honourable mention:
- Hatsune Miku Project Diva F

After winning the award last year, Project Diva F manages to snag an honourable mention this year thanks to its English language release on PlayStation 3, adding an extra layer of fun for non-Japanese speakers by letting you actually figure out what the Hell is going on outside of the main game. If only its price wasn't so ludicrous, or if we'd received a physical release here in the UK, it might have been a two-time winner.
Actually, what are we saying? There's no way even the Vocaloid behemoth could stand up to a collaboration between Studio Ghibli and Level-5, and thus Ni No Kuni rules the roost as our best video game of 2013. Given all the hype surrounding it we were prepared to be disappointed upon the game's release, but instead this RPG did everything that was asked of it, combining glorious visuals and some decent story-telling with satisfying game mechanics. It might be a revolution for the genre, but it's still the best JRPG we've played in quite some time, so all of its plaudits are very much justified.
Other Stories: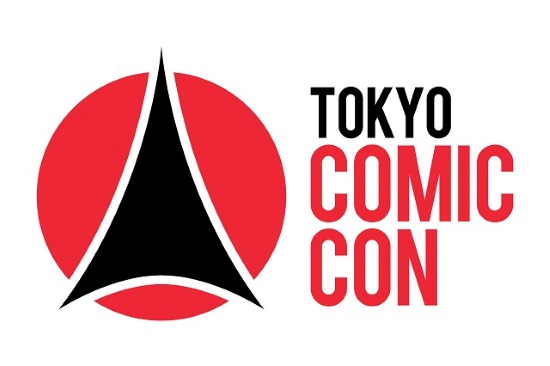 posted by Dan Barnett on 05 Dec 2019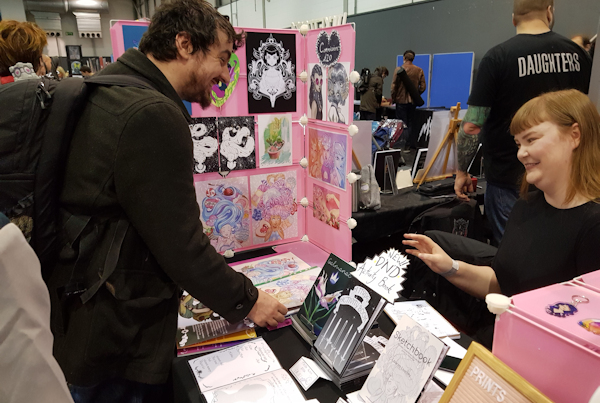 posted by Dan Barnett on 18 Nov 2019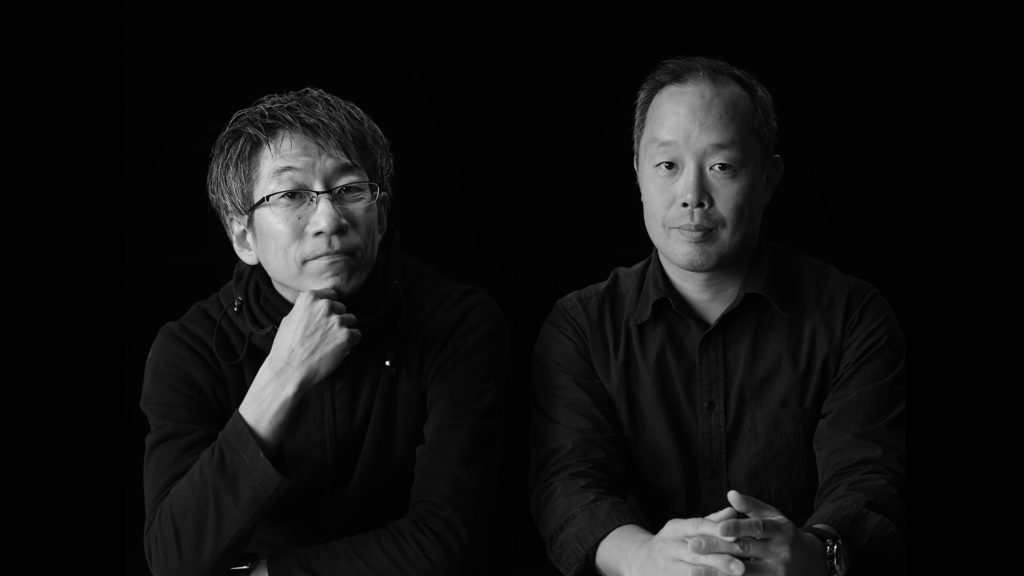 posted by Alex Jones on 18 Oct 2019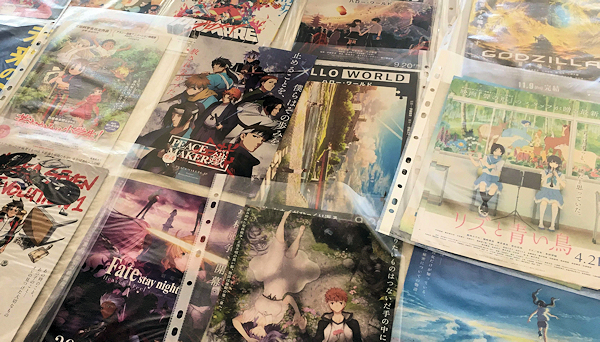 posted by Alex Jones on 12 Oct 2019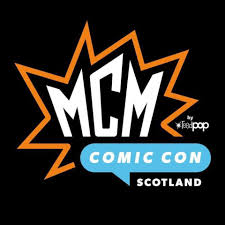 posted by Robert Mullarkey on 30 Sep 2019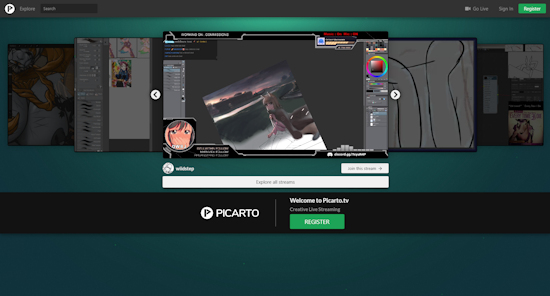 posted by Ross Liversidge on 27 Sep 2019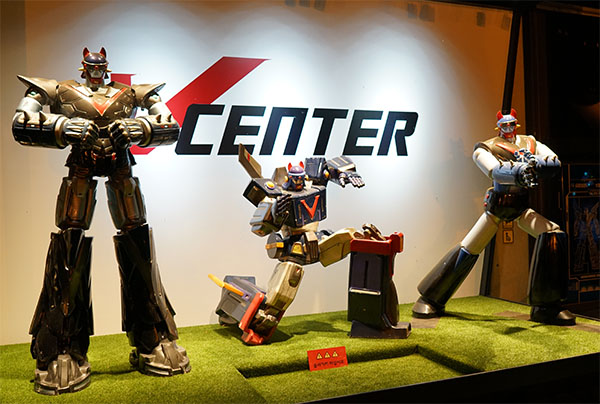 posted by Ross Liversidge on 19 Sep 2019