Author: Andy Hanley
---
Andy has been writing for UK Anime since 2006, and was the site's editor-in-chief until August 2017. Contrary to popular belief, Andy is not actually a robot.
---
Reader's Choice 2013
UK Anime Awards - The Reader's Choice 2013
STEINS;GATE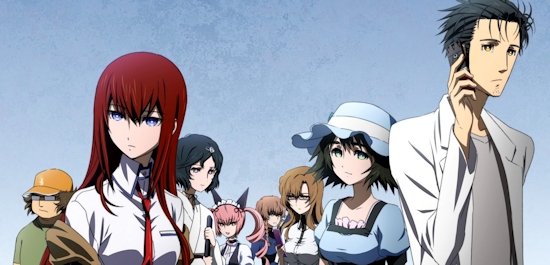 Finally we come to the end of this awards ceremony and the opportunity to learn what you, the readers of this site, voted as your 2013 UK Anime Network Reader's Choice award. In other words, this is the award that really matters. After a slew of initial nominations, we received an astonishing number of votes once our final poll opened for you to pick your winner - we received as many responses in the first four hours of this year's voting as we did in last year's entire voting cycle!
As a result, we can say with 100% confidence that this is the winner that you have chosen, and of course we'll happily take this opportunity to thank you all for your support, feedback and opinions over the course of 2013 - each and every one of you are a part of what makes this site what it is as we grow and adapt to an ever-changing industry.

In terms of your voting, it quickly became clear that this was going to be a four-way battle, but as time went on we saw early potential winners such as Cowboy Bebop and Bakemonogatari fall behind the leading trio which were, for quite some time, practically neck and neck.
As time went on however, Kill la Kill could only look on as Attack on Titan and Steins;Gate duked it out for the prize, and ultimately it was the latter series that won out to take the UK Anime Network Reader's Choice for the second time in three years, having previously won the award after its streaming debut in 2011.
Thus, it's another victory for mad science, putting The Organisation in its place and perhaps providing a hint to the powers that be that they really should look into picking up the license for that Steins;Gate movie some time soon.... El Psy Congroo!

If you want to see the full breakdown of voting, check it out below!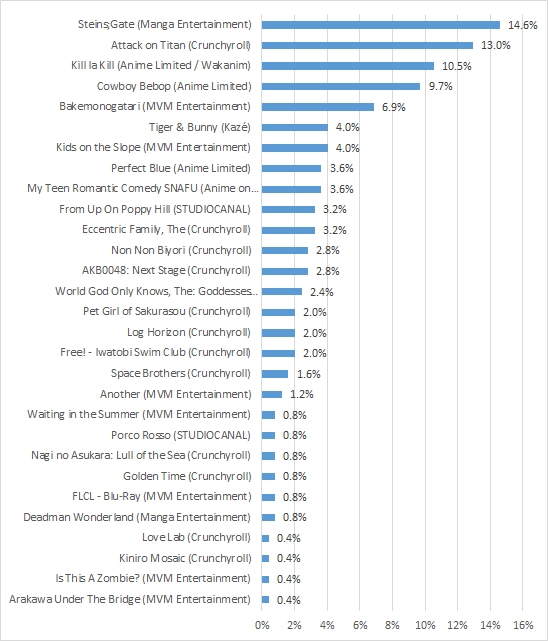 So there you have it, another incredible year served up via what we hope is a worthy representation of the best 2013 has had to offer us in the UK. Agree or disagree, we'd love to hear your comments, so let us know your thoughts on what we missed or what we got right at the bottom of this article!
Other Stories: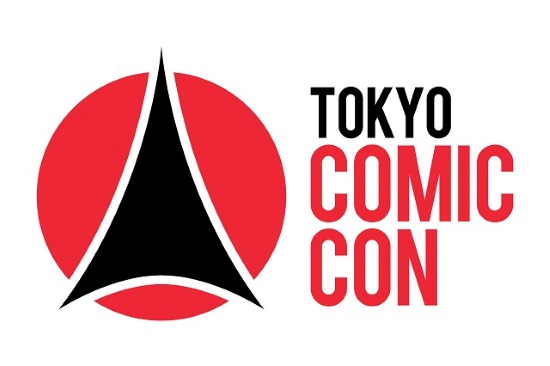 posted by Dan Barnett on 05 Dec 2019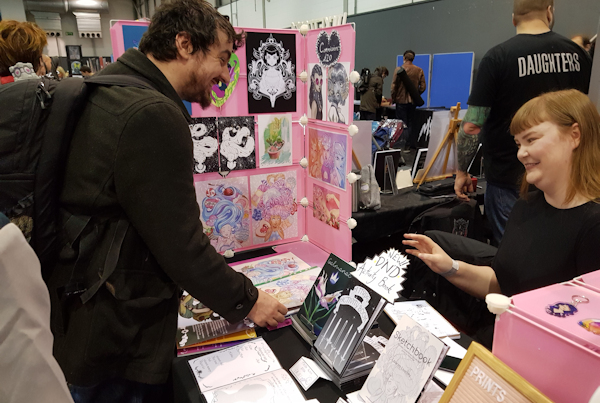 posted by Dan Barnett on 18 Nov 2019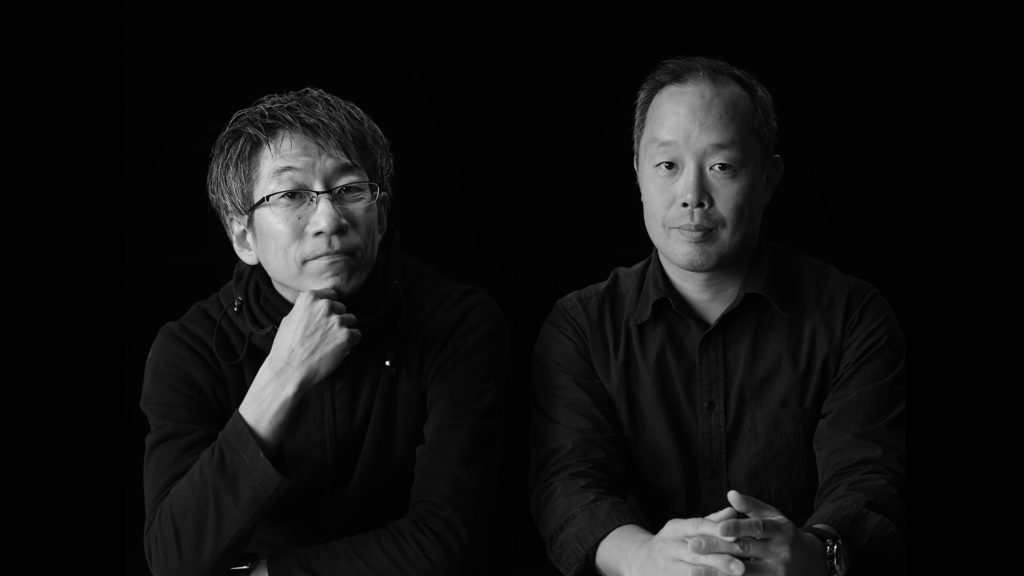 posted by Alex Jones on 18 Oct 2019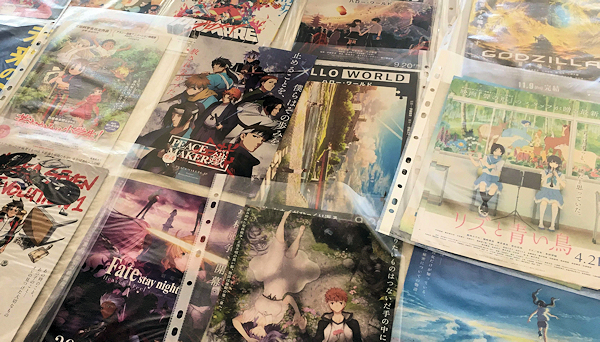 posted by Alex Jones on 12 Oct 2019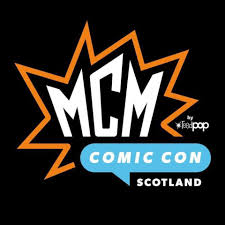 posted by Robert Mullarkey on 30 Sep 2019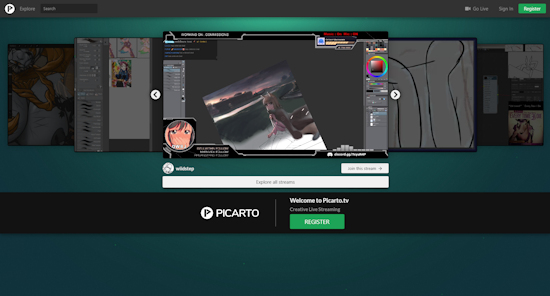 posted by Ross Liversidge on 27 Sep 2019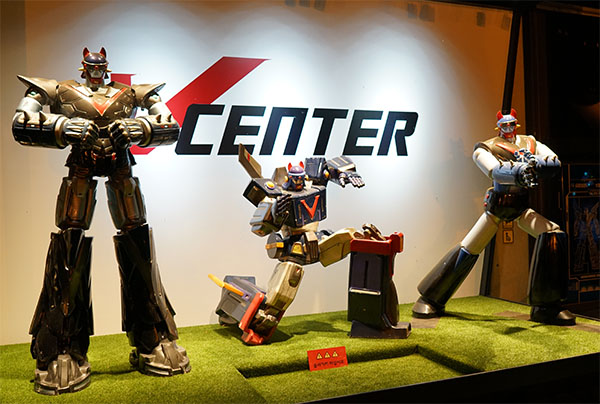 posted by Ross Liversidge on 19 Sep 2019