Author: Andy Hanley
---
Andy has been writing for UK Anime since 2006, and was the site's editor-in-chief until August 2017. Contrary to popular belief, Andy is not actually a robot.
---
The 2014 UK Anime Network Awards
Another year has passed us by, and looking back upon the twelve months just gone it's been a stellar year for anime fans - a huge variety of quality series both streaming and on home video, some incredible premium releases to salivate over, and a glut of exciting related games and manga to enjoy into the bargain.
It's this cornucopia of entertainment that partly led to us completely overhauling our awards "ceremony" for 2014 - categories were chopped and changed, others were added as new categories for debate, and perhaps most importantly we conducted all of our deliberations in the public eye for you to listen to in podcast form. In other words, if you want to know how we came to some of our craziest choices, you can find out and hopefully have a good time listening to us banter while doing so.
If you've been listening to those deliberation podcasts you'll know our entire line-up of winners now (aside from our Reader's Choice award, voted for by you), but for those who haven't had the time or opportunity to indulge in all that aural goodness then here's our full run-down of award winners and runners-up!
Best action anime
KILL LA KILL
ANIME LIMITED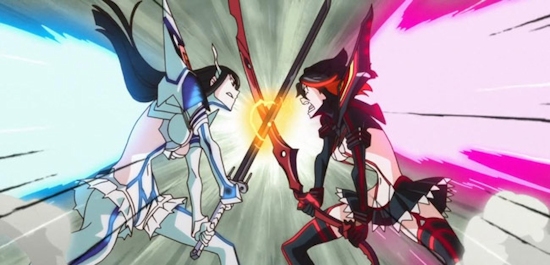 Runners-up:
- Girls und Panzer (MVM Entertainment)
- Knights of Sidonia (Netflix)

Other nominees:
Attack on Titan (Manga Entertainment)
Fate/Zero (MVM Entertainment)
Infinite Stratos (MVM Entertainment)
Jojo's Bizarre Adventures: Stardust Crusaders (Crunchyroll)
Jormungand (Manga Entertainment)
Nura: Rise of the Yokai Clan - Demon City (Kazé)
Psycho-Pass (Manga Entertainment)
Sword Art Online (Manga Entertainment)
This year saw us overhaul and cut-down our "genre" categories to just three - action, comedy and drama - but that didn't stop last year's best streaming anime Kill la Kill from romping to victory in the action category, beating out some decidedly tough competition from the likes of Girls und Panzer.
Amongst those who failed to make our top three were some of the year's biggest shows, including Attack on Titan and Sword Art Online, but these all lost their way when it came to facing off against Trigger at their finest.
Best comedy anime
MONTHLY GIRLS' NOZAKI-KUN
CRUNCHYROLL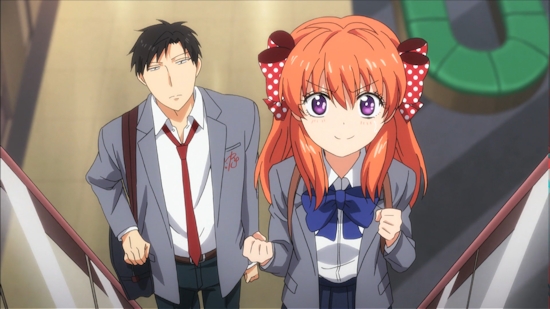 Runners-up:
- The Devil is a Part-Timer (Manga Entertainment)
- Girls und Panzer (MVM Entertainment)
Other nominees:
Denki-gai no Honya-san (Crunchyroll)
Hi-sCool! Seha Girls (Crunchyroll)
The Devil is a Part-Timer! (Manga Entertainment)
Sabagebu!! (Crunchyroll)
Silver Spoon Season 2 (Crunchyroll)
Space Dandy (Anime Limited)
The World is Still Beautiful (Crunchyroll)
It's been a pretty strong year for outright comedy anime in the UK - The Devil is a Part-Timer's home video release netted it a runners up spot, while Girls und Panzer's mix of action and comedy nabbed it two runners-up spots in succession but no outright wins. Elsewhere, the likes of Sabagebu and Denki-gai no Honya-san gave us plenty to chuckle about in 2014. Less overt comedies such as Silver Spoon and Space Dandy also added some meat to an impressive list of nominees.
Our winner is another out and out comedy, and the ceaseless hilarity of Monthly Girls' Nozaki-kun ensured that it made for an easy winner of the category. Here's hoping for a home video release so that we can consider it again in the next year or two.
Best dramatic anime
TIME OF EVE: THE MOVIE
DIRECTIONS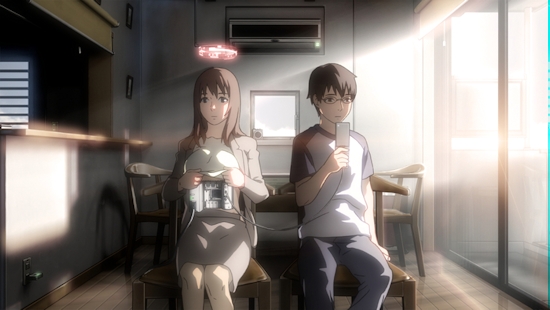 Runners-up:
- Ping-Pong: The Animation (Animax UK)
- Toradora! (MVM Entertainment)
Other nominees:
Fate/Zero (MVM Entertainment)
The Garden of Words (Anime Limited)
Giovanni's Island (Anime Limited)
Girls und Panzer (MVM Entertainment)
Knights of Sidonia (Netflix)
Kokoro Connect (MVM Entertainment)
NagiAsu: A Lull in the Sea (Crunchyroll)
Nekomonogatari: White (MVM Entertainment)
Psycho-Pass (Manga Entertainment)
Silver Spoon Season 2 (Crunchyroll)
Terror in Resonance (Anime Limited / Wakanim)
Even compared to those prior two categories, picking out the best drama-related anime of 2014 was, in itself, a discussion of high drama, with a ridiculously high quality selection of series and films to choose from, be it romantic drama (The Garden of Words and eventual runner-up Toradora) or sci-fi fare such as Knights of Sidonia or our ultimate winner, the incredible Time of Eve movie.

Our other runner-up for this category was Masaaki Yuasa's adaptation of coming of age story Ping Pong, which beat out the likes of Silver Spoon and Nekomonogatari White on its way to its esteemed place amongst the also-rans.
Listen to our deliberations for all three of these categories over here
Other Stories: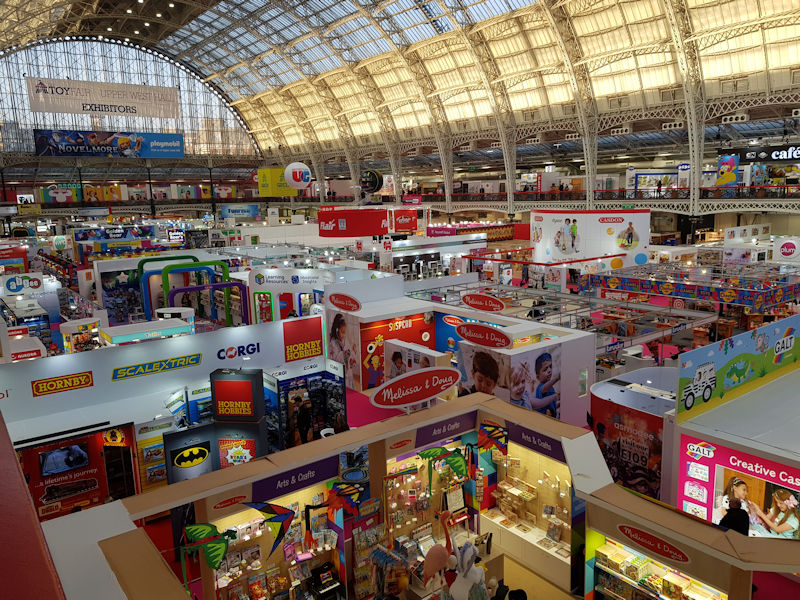 posted by Ross Liversidge on 21 Jan 2020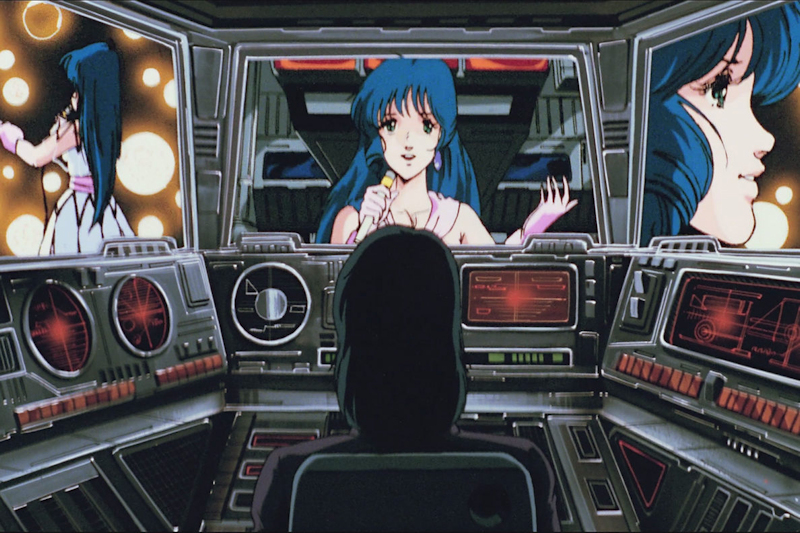 posted by Ross Liversidge on 08 Jan 2020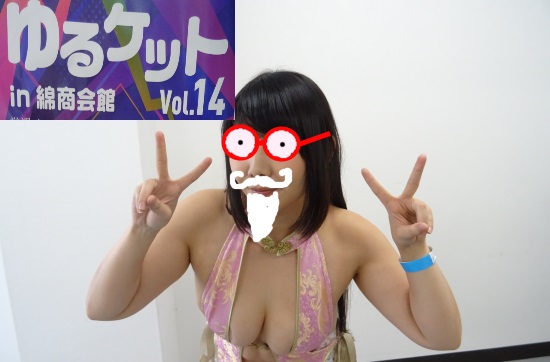 posted by Dan Barnett on 19 Dec 2019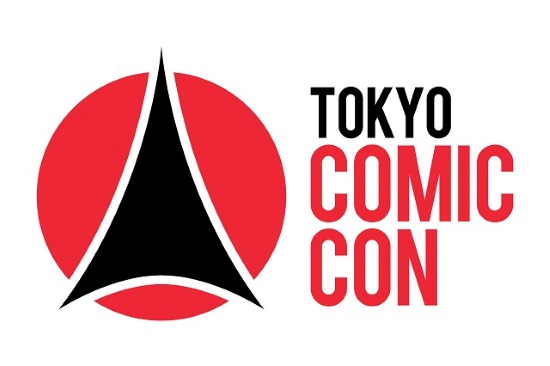 posted by Dan Barnett on 05 Dec 2019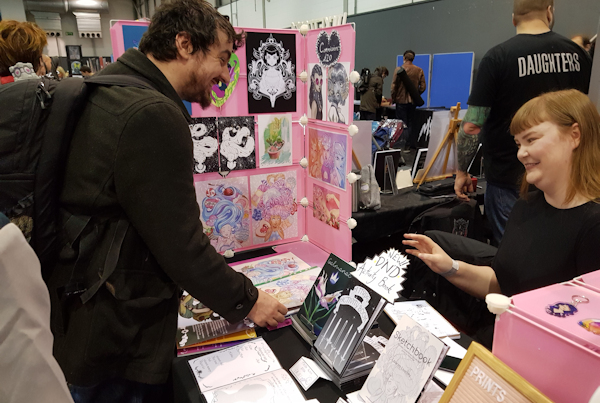 posted by Dan Barnett on 18 Nov 2019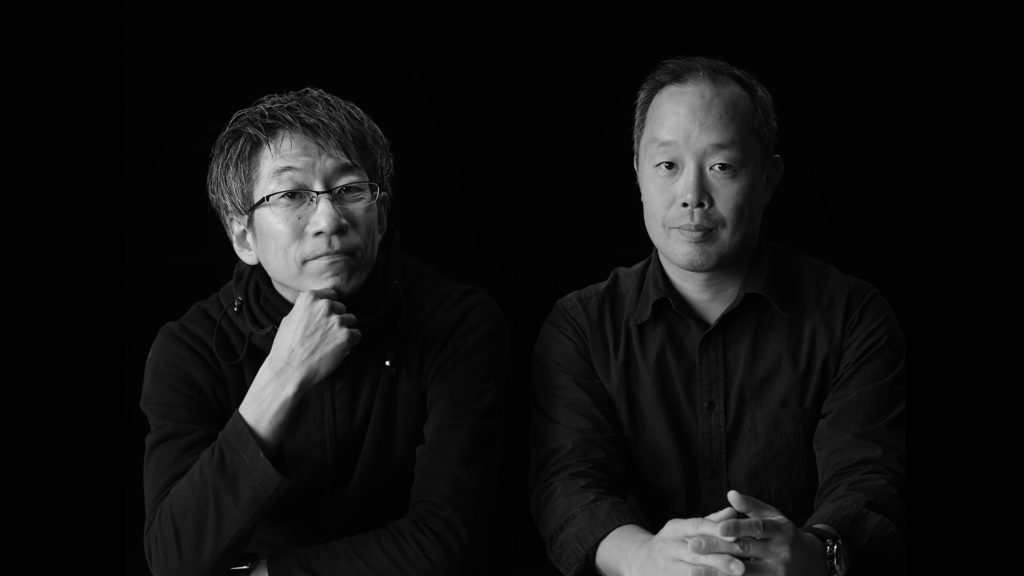 posted by Alex Jones on 18 Oct 2019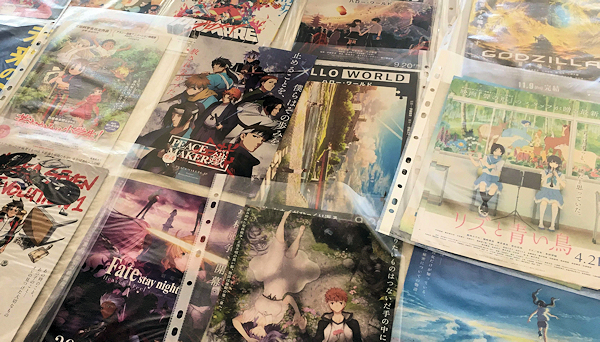 posted by Alex Jones on 12 Oct 2019