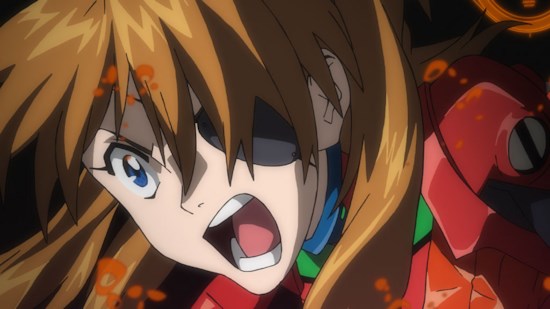 Author: Andy Hanley
---
Andy has been writing for UK Anime since 2006, and was the site's editor-in-chief until August 2017. Contrary to popular belief, Andy is not actually a robot.
---
The Takeshi Honda interview - Page 3
You made your directorial debut with one of Studio Khara's Japan Animator Expo shorts - "20min Walk From Nishi-Ogikubo Station, 2 Bedrooms, Living Room, Dining Room, Kitchen, 2mos Deposit, No Pets Allowed" - how did you come to be involved in that particular role?
It was supposed to be a short film directed by Mahiro Maeda based on a short story by somebody else - it wasn't an original film, and I was supposed to be the character designer. That project didn't take off, and Mr. Maeda decided that the plot wasn't quite right, so he asked me if I had any ideas for an original story.
I said to him "how about a girl who would shrink, and she's naked and running around the room - how about that?" He said "yeah, that's a good idea", so again he was supposed to direct it and I would write the story, but as I started writing Maeda decided that wasn't the story that he wanted so I ended up directing it. I'm not moaning about it though, and I'm not sure how far I can go with telling the story!
For me, I focused on a way of doing what I like to do within a very tight schedule, so I thought "what do I want to do?" I want a girl running around, that's something I really want to draw. To save time, I thought that if she's naked then I can use less colours, so now she's naked. I was trying to take an easy way out and then make something really fun for myself - that's what I was thinking throughout the production.
The production took six months, which was longer than we'd planned, but what was great about the project was that I was able to work with all of these animators that I really respect and admire.
Has your work on that short made you want to try your hand at directing something longer?
It's an interesting thought, but I don't think I could come up with a good story for a longer film.
You mentioned working on character design during your career - what's your starting point when you design a character, and how do you build them up?
I normally start with the face. Say for example you've got three girls, but you have to come up with three different faces, so I can't make everybody pretty as they will look too alike, so how do I differentiate these three girls? That's how I start when I work on a character.
Finally, do you have a message for anime fans - and Evangelion fans - here in the UK?
We're actually working on the new Evangelion film right now. We're working hard and it'll come out eventually, so thanks for all of your patience - please continue to be patient, because it's going to be the last episode.
Also, for anime fans in the UK - please watch Evangelion!
Many thanks to Anime Limited for arranging this interview. Evangelion 1.11 is returning to the UK on DVD and Blu-ray in 2017
Other Stories: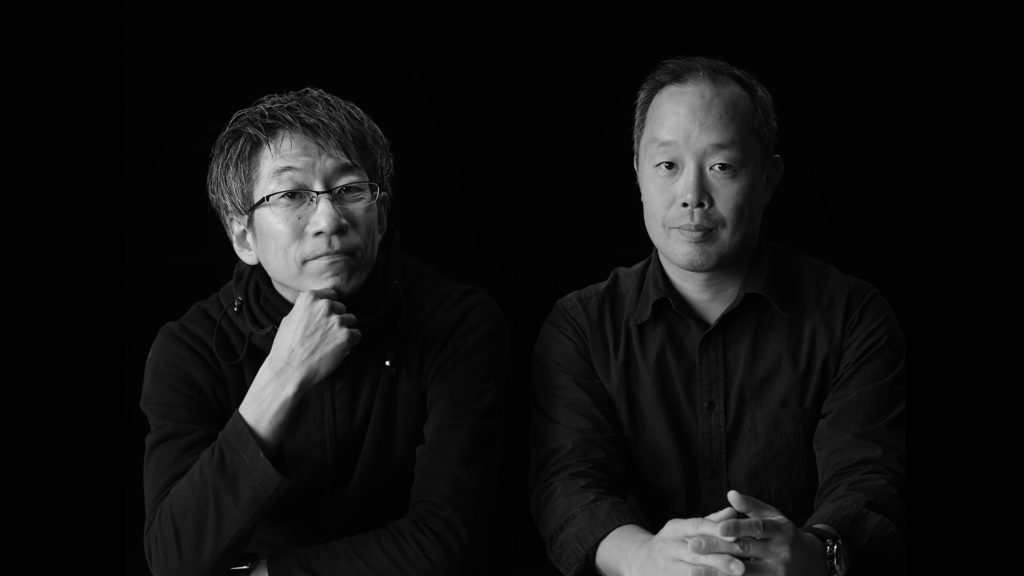 posted by Alex Jones on 18 Oct 2019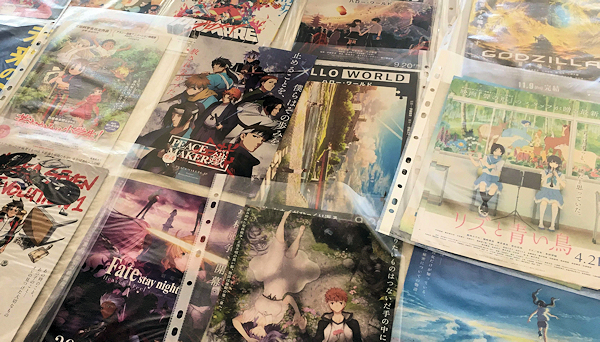 posted by Alex Jones on 12 Oct 2019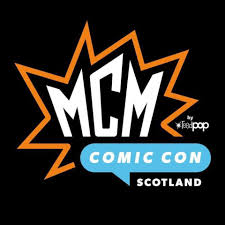 posted by Robert Mullarkey on 30 Sep 2019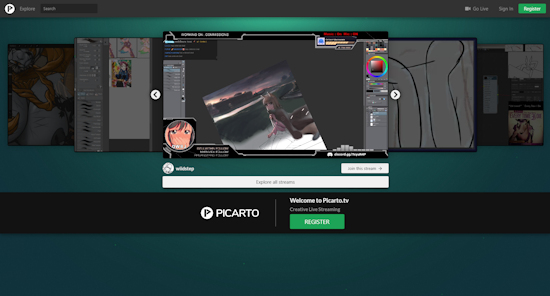 posted by Ross Liversidge on 27 Sep 2019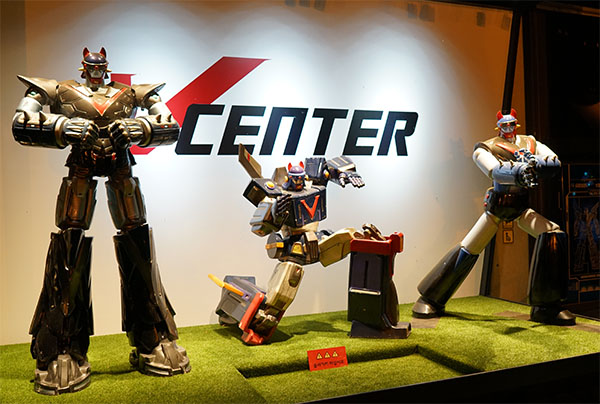 posted by Ross Liversidge on 19 Sep 2019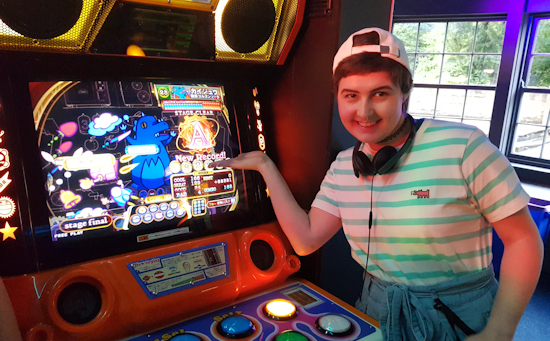 posted by Ross Liversidge on 11 Jun 2019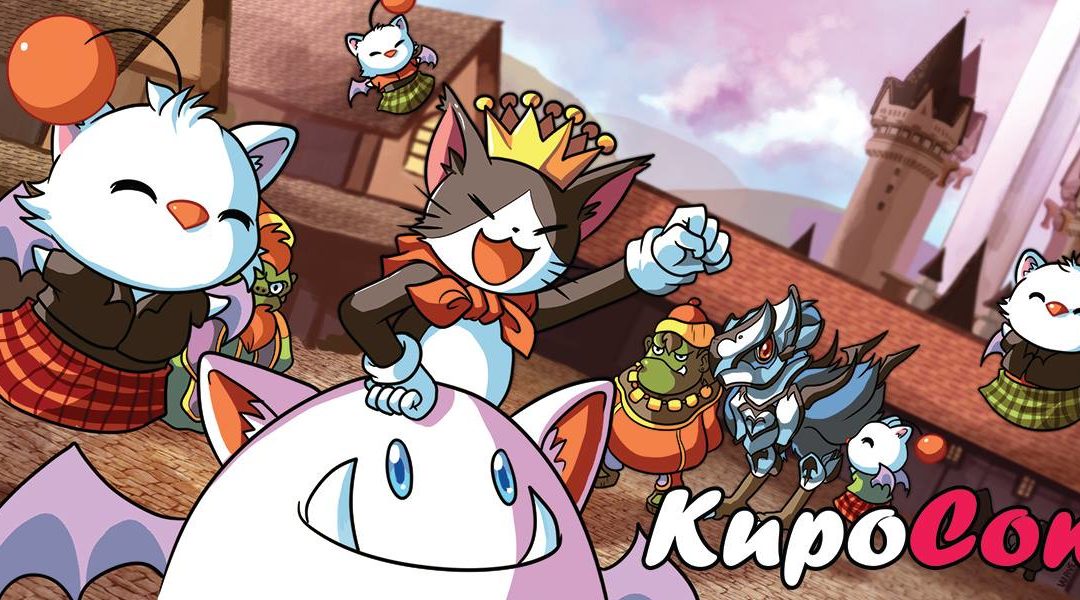 posted by Robert Mullarkey on 28 Jan 2019