Through the Mailbox EX: Heroic Legend of Arslan
Written by A. H. on 04 Jul 2016
---
We take an exclusive first look at Universal Pictures' second anime release in the UK market - can it become a legend in its own right?
To check out our in-depth look at this release, take a peek at our coverage in the embedded video below, or via this link.
Our review of the series itself will be arriving shortly - check back on Monday for our thoughts!
Have any thoughts on this video or the release itself? Leave us a comment below!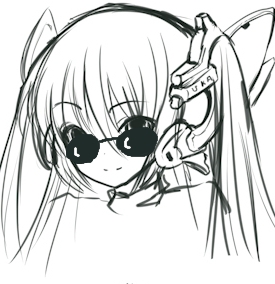 Author: A. H.
---
A. hasn't written a profile yet. That's ruddy mysterious...
---
OTHER STORIES:
---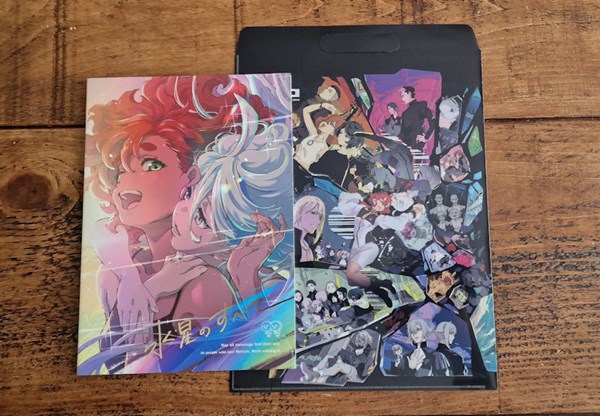 posted by Ross Liversidge on 08 Sep 2023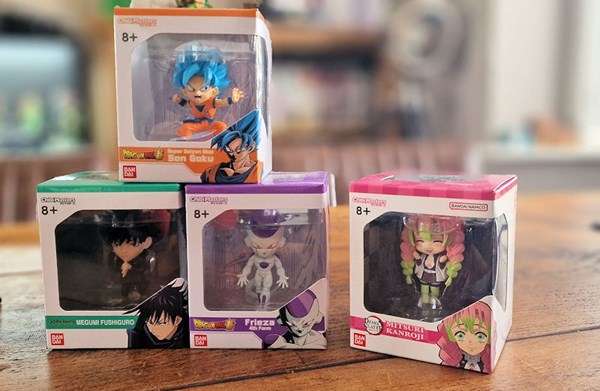 posted by Ross Liversidge on 22 Aug 2023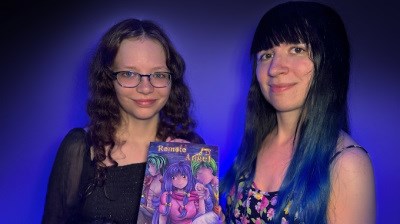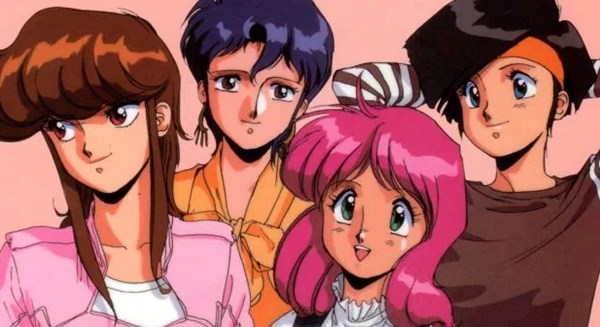 posted by Ross Liversidge on 28 Jun 2023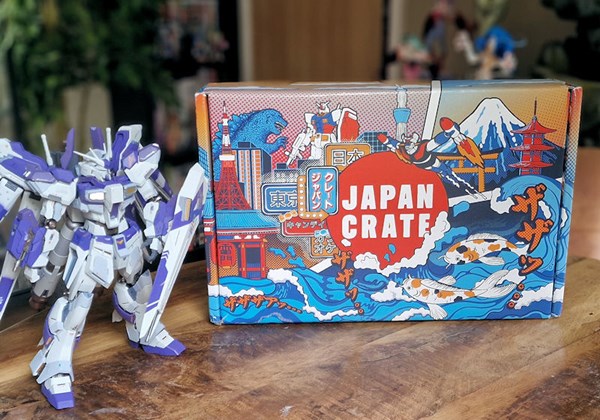 posted by Ross Liversidge on 04 May 2023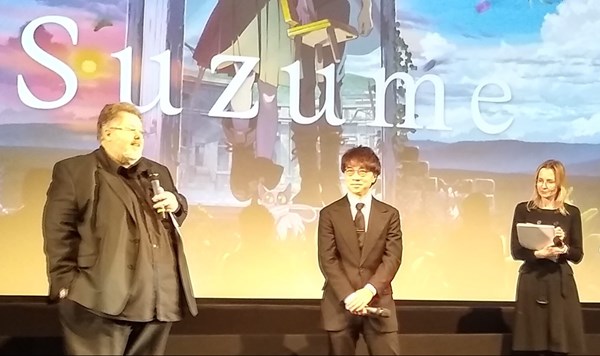 posted by Richard Durrance on 03 Mar 2023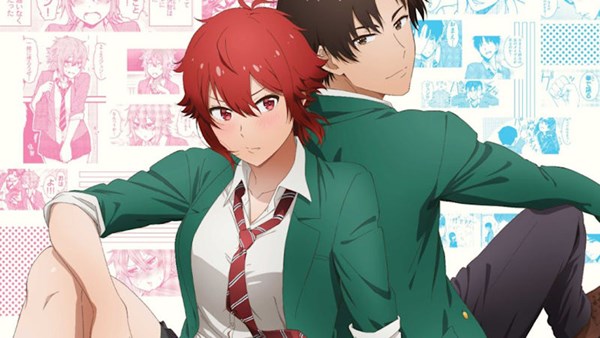 posted by Ross Liversidge on 06 Jan 2023
---
VIEW ALL