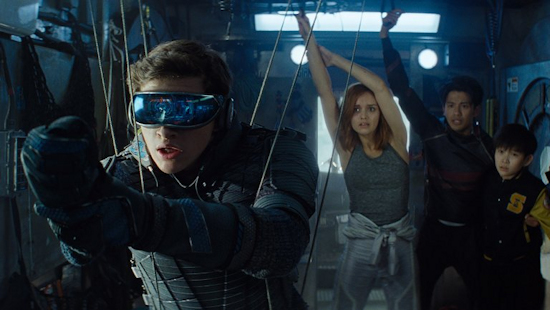 ---
UKA Podcast - Ready Player One
Ross and Mr Seb ramble their way through another UKA podcast, getting the names correct for at least 50% of the things they are talking about! Plenty of news and updates, plus an in-depth discussion about the latest Spielberg blockbuster, Ready Player One!
The Youtube channel Ross refers too is run by Lindsay Ellis (formerly the Nostalgia Chick) and you can check out the specific video referenced here. All of her content is excellent :)

Oh, and under pain of death, Bryony has instructed us to tell you that Cromer does, in fact, have a cinema, and Ross has to stop being racist to Cromerians and their place of origin.
Strangely she was fine with the German stuff.
Other Stories: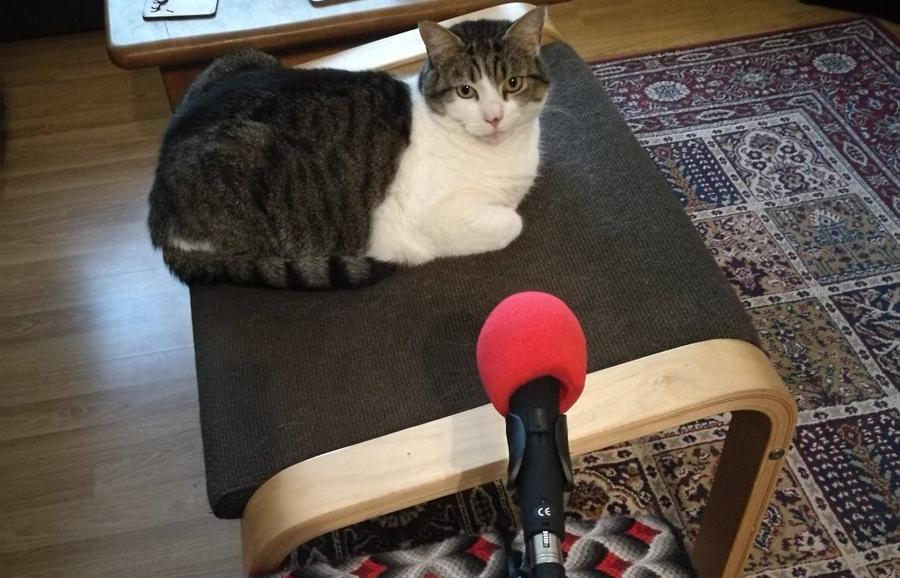 posted by Seb Reid on 15 Dec 2018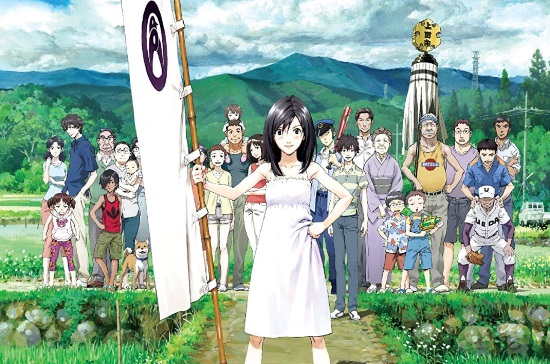 posted by Dan Barnett on 28 Nov 2018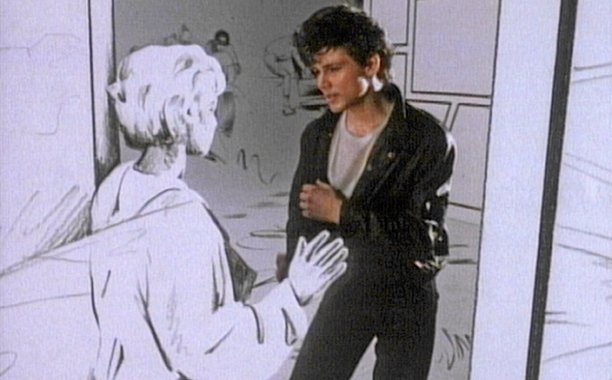 posted by Seb Reid on 24 Nov 2018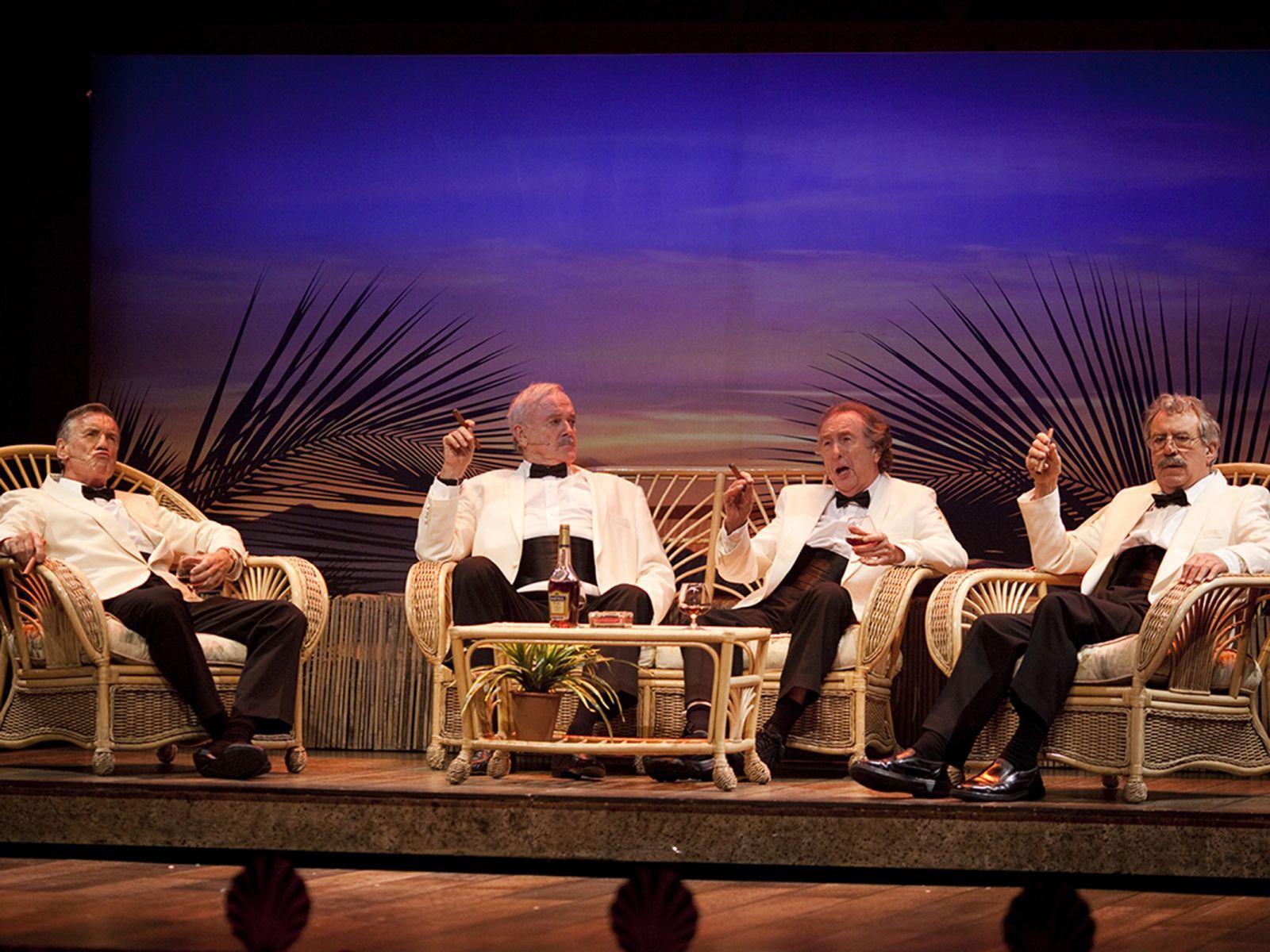 posted by Seb Reid on 17 Nov 2018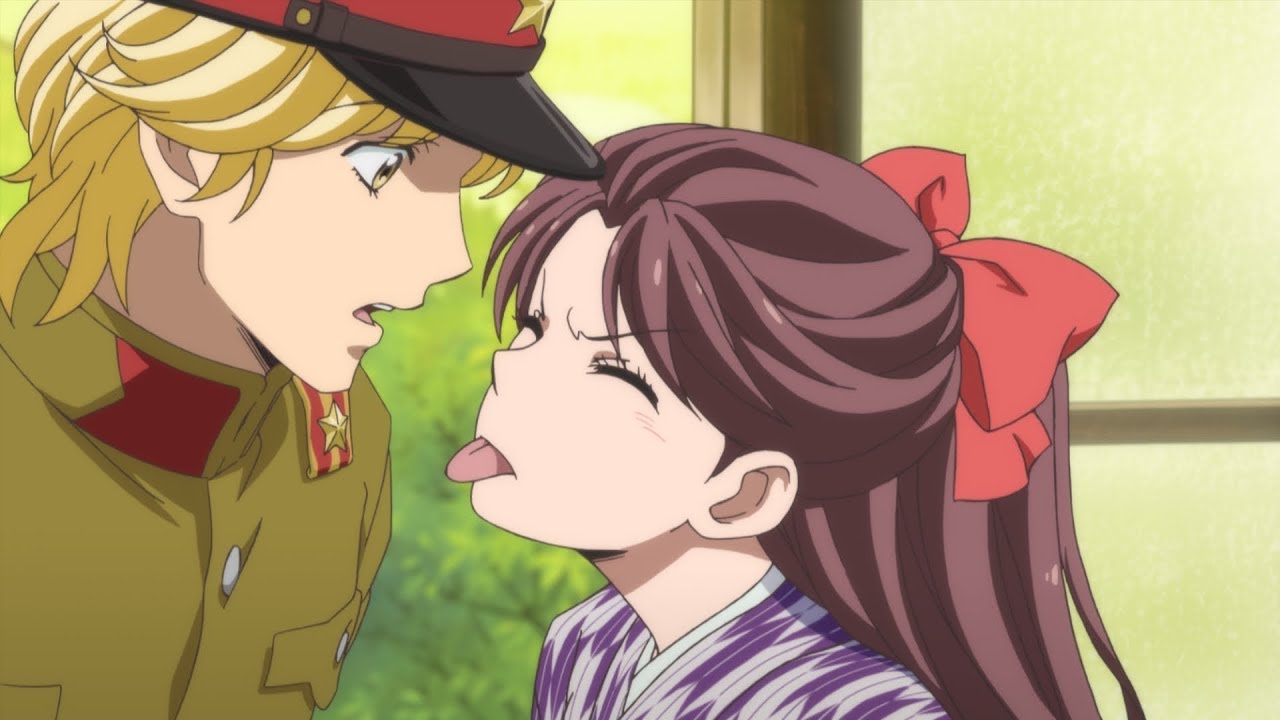 posted by Seb Reid on 22 Oct 2018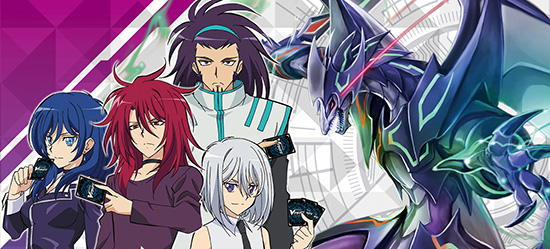 posted by Bryony Stibbons on 20 Oct 2018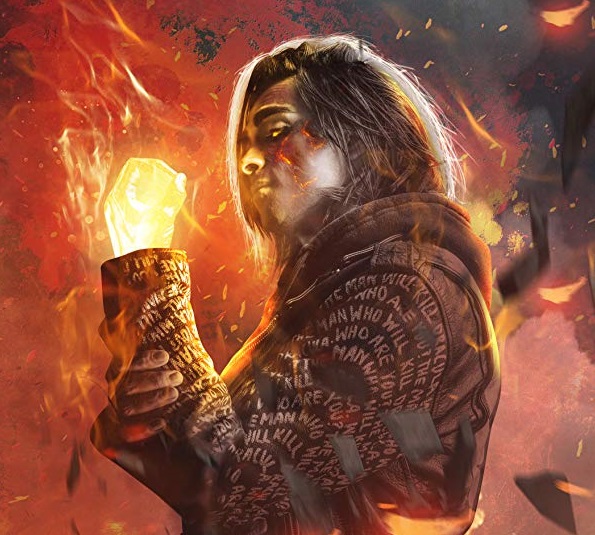 posted by Robert Mullarkey on 19 Oct 2018