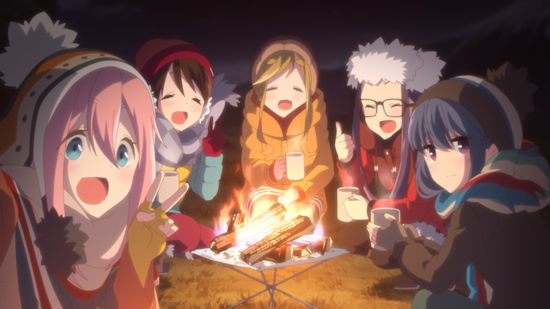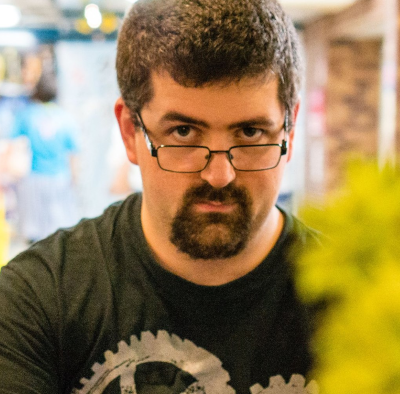 Author: Seb Reid
---
Seb has been an anime fan since the late 90s and is particularly fond of anything post-apocalyptic, amusing, catgirly, ecchi or containing exquisite aerial battles. Living in Leeds with his cats and living up the bachelor life, Seb enjoys whiling the nights away deep in a book, game or a damn good series.
---
UKA Podcast - Anime Season Rundown
Mr Seb is joined by Rob, Alex and Dan to discuss the new anime season, including Violet Evergarden, Devilman Crybaby, B: The Beginning, Yuru Camp and many more. Has the season been a triumph or a failure?
Other Stories: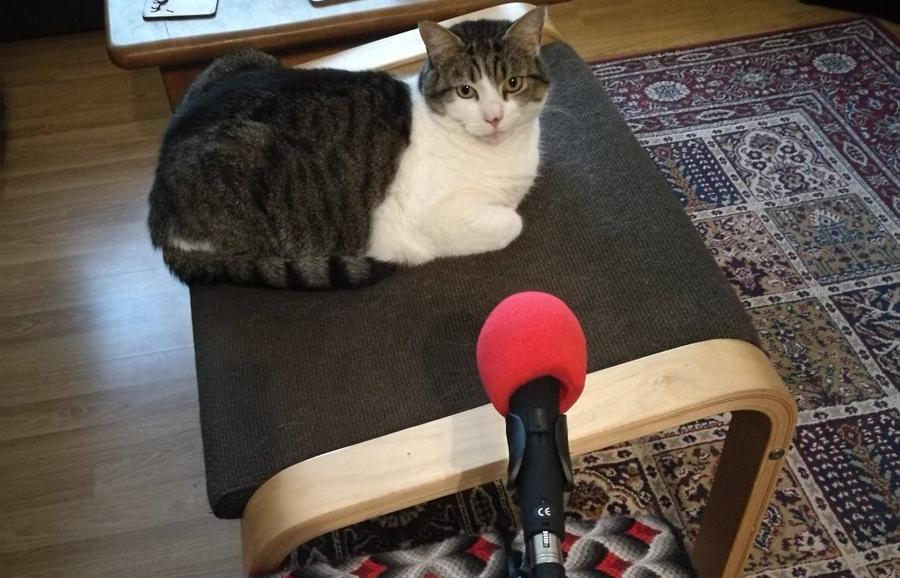 posted by Seb Reid on 15 Dec 2018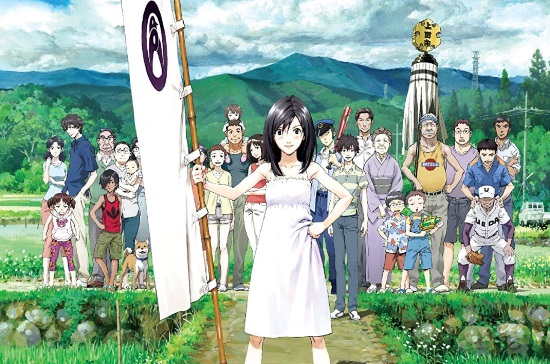 posted by Dan Barnett on 28 Nov 2018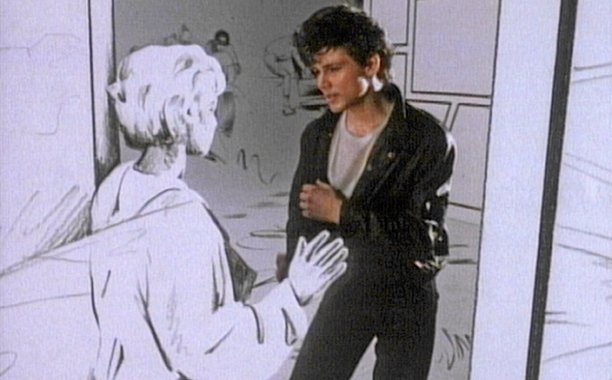 posted by Seb Reid on 24 Nov 2018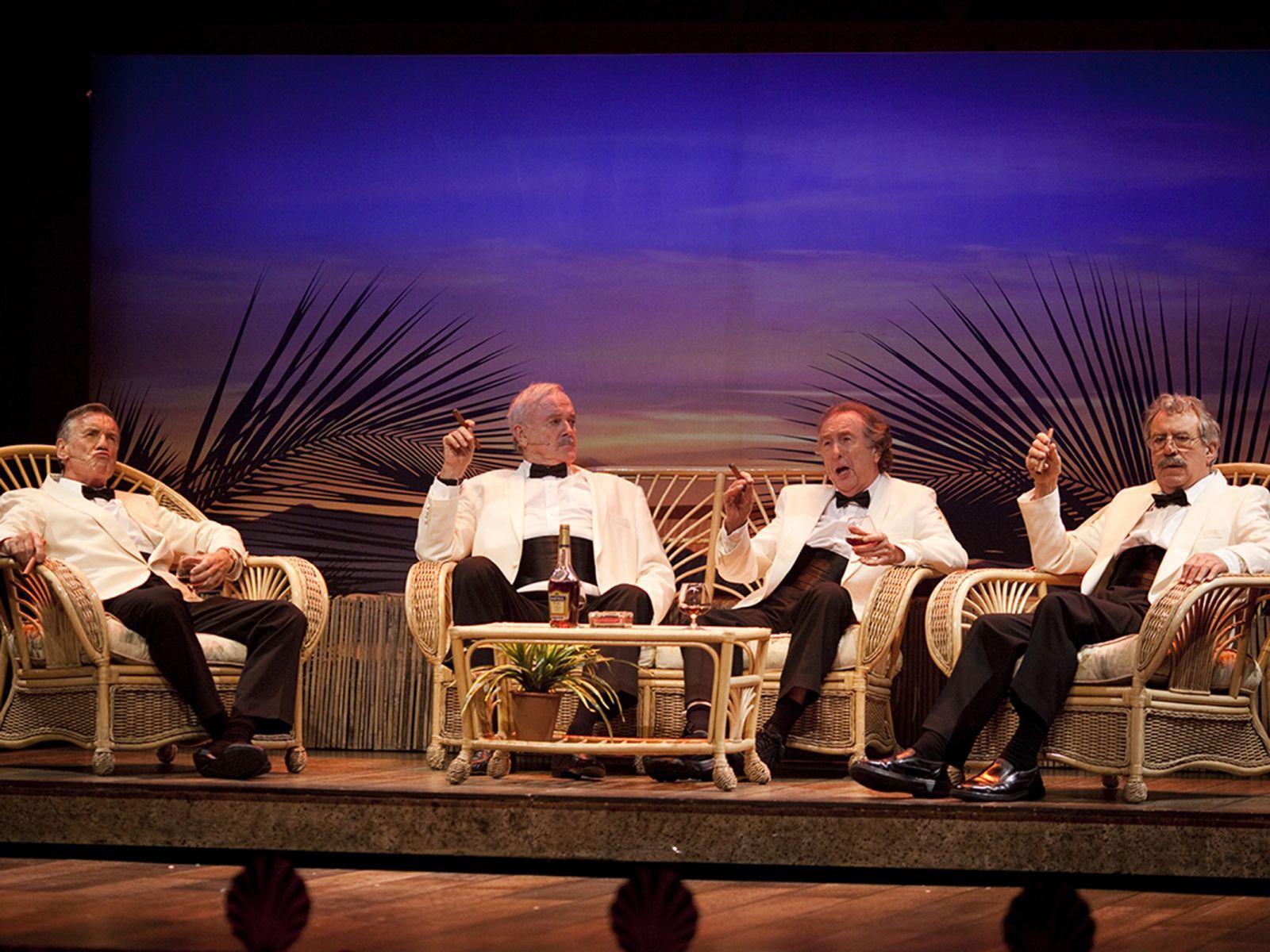 posted by Seb Reid on 17 Nov 2018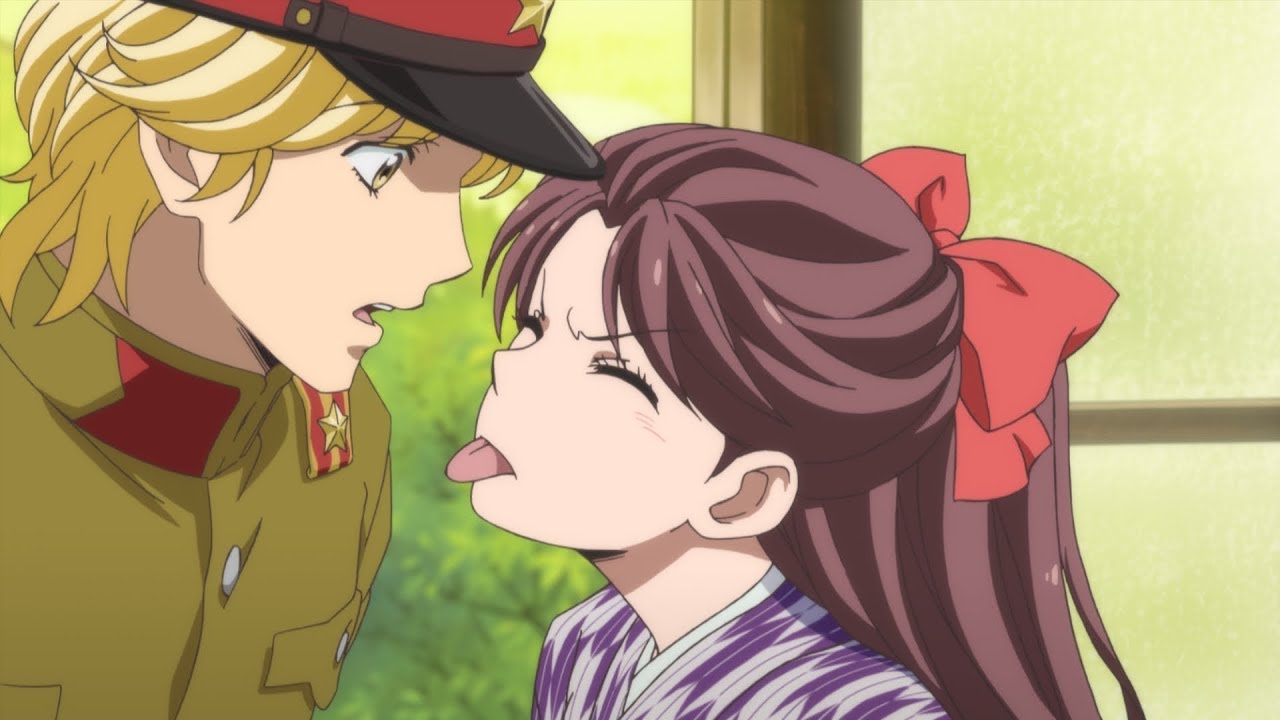 posted by Seb Reid on 22 Oct 2018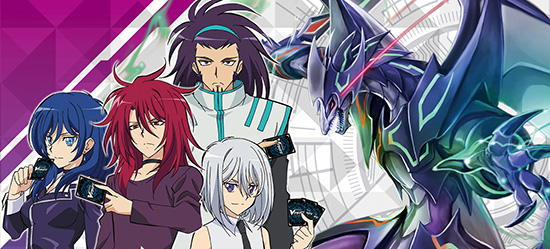 posted by Bryony Stibbons on 20 Oct 2018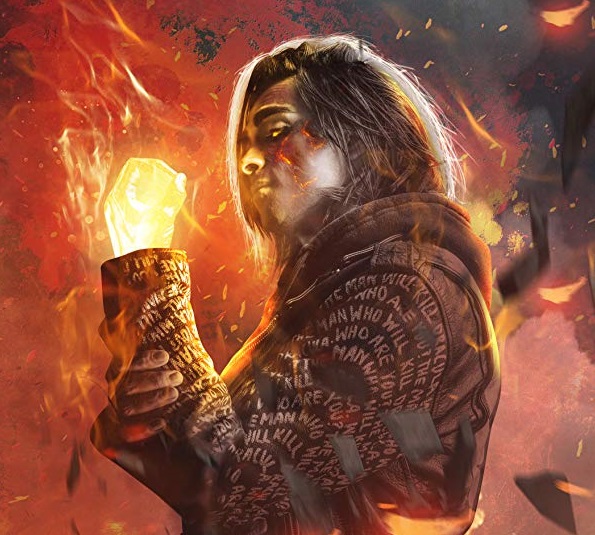 posted by Robert Mullarkey on 19 Oct 2018