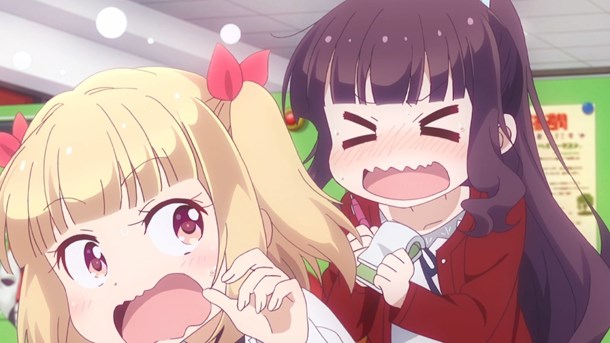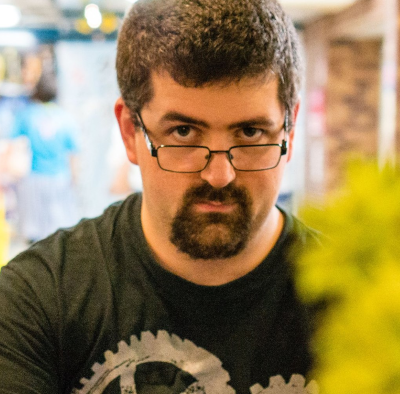 Author: Seb Reid
---
Seb has been an anime fan since the late 90s and is particularly fond of anything post-apocalyptic, amusing, catgirly, ecchi or containing exquisite aerial battles. Living in Leeds with his cats and living up the bachelor life, Seb enjoys whiling the nights away deep in a book, game or a damn good series.
---
UKA Podcast - Wonderfes and Anime Industry Stats
Ross and Mr Seb celebrate their 6 month podcast anniversary, announce their plans for Wonderfest and examine just how the anime industry is changing as the market continues to grow, driven by the West!
All this and the usual news, wine, sarcasm and misplaced confidence only we can muster!
Other Stories: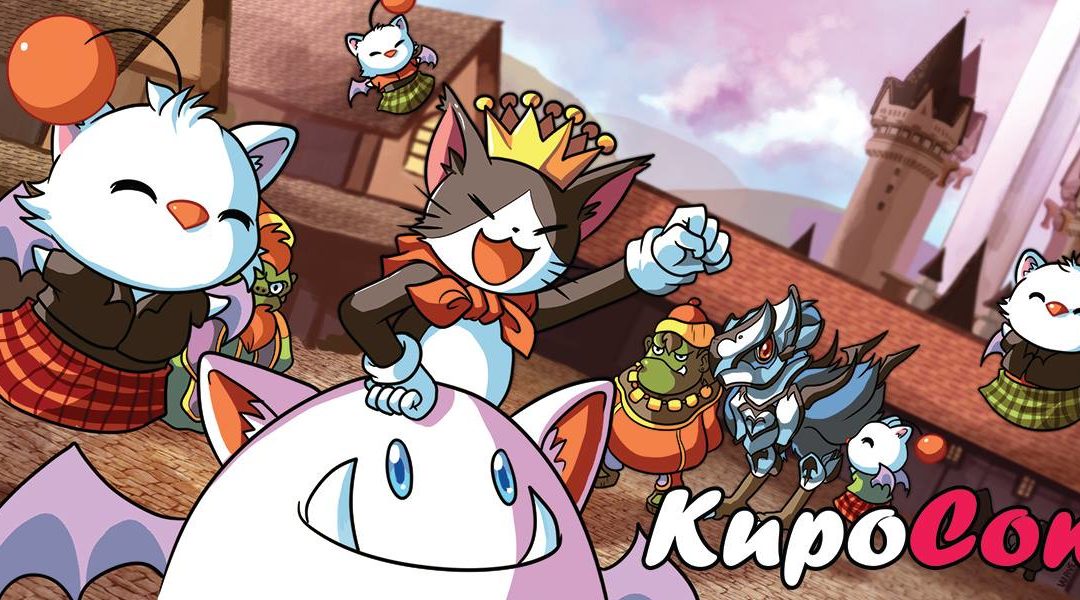 posted by Robert Mullarkey on 28 Jan 2019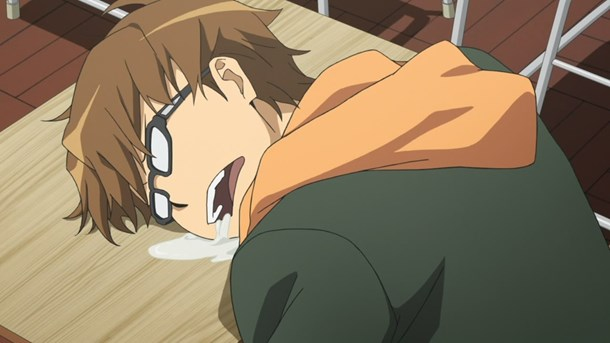 posted by Seb Reid on 23 Jan 2019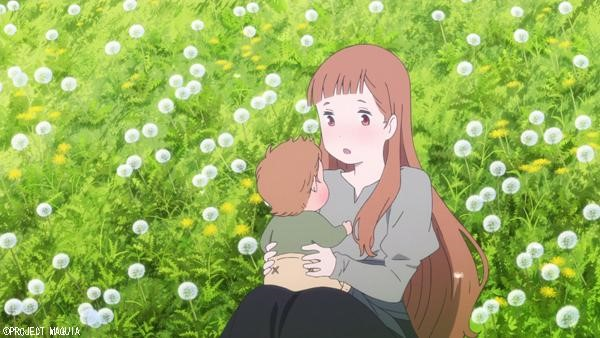 posted by Seb Reid on 30 Dec 2018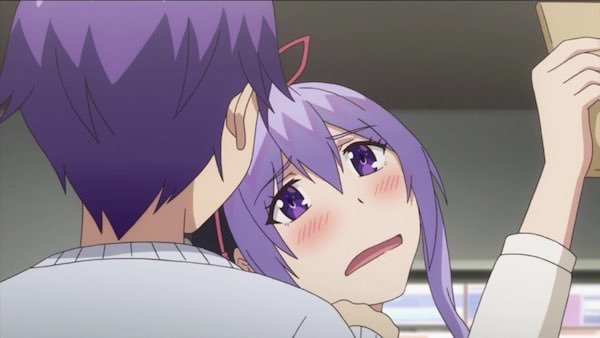 posted by Seb Reid on 29 Dec 2018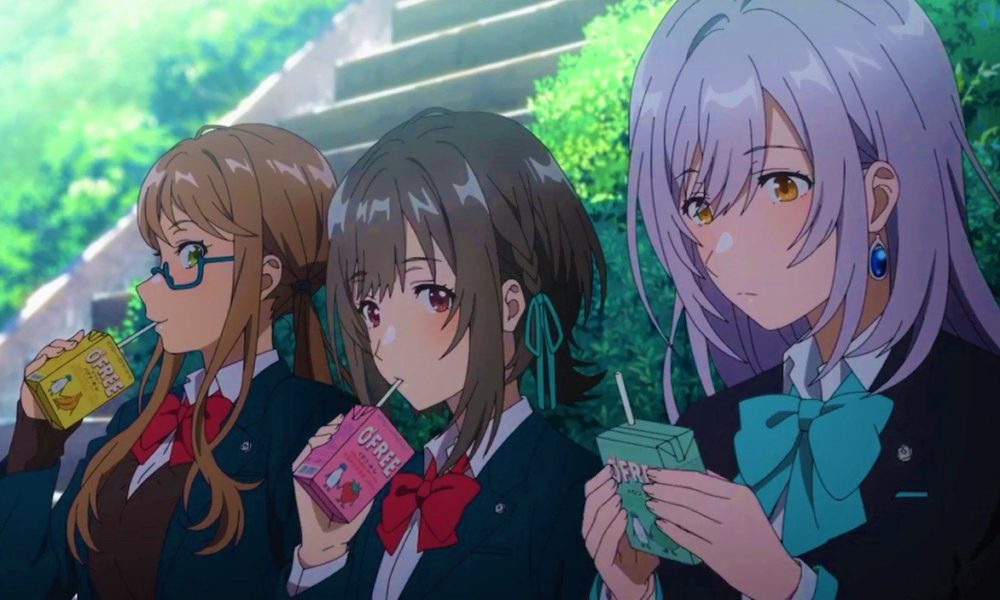 posted by Seb Reid on 28 Dec 2018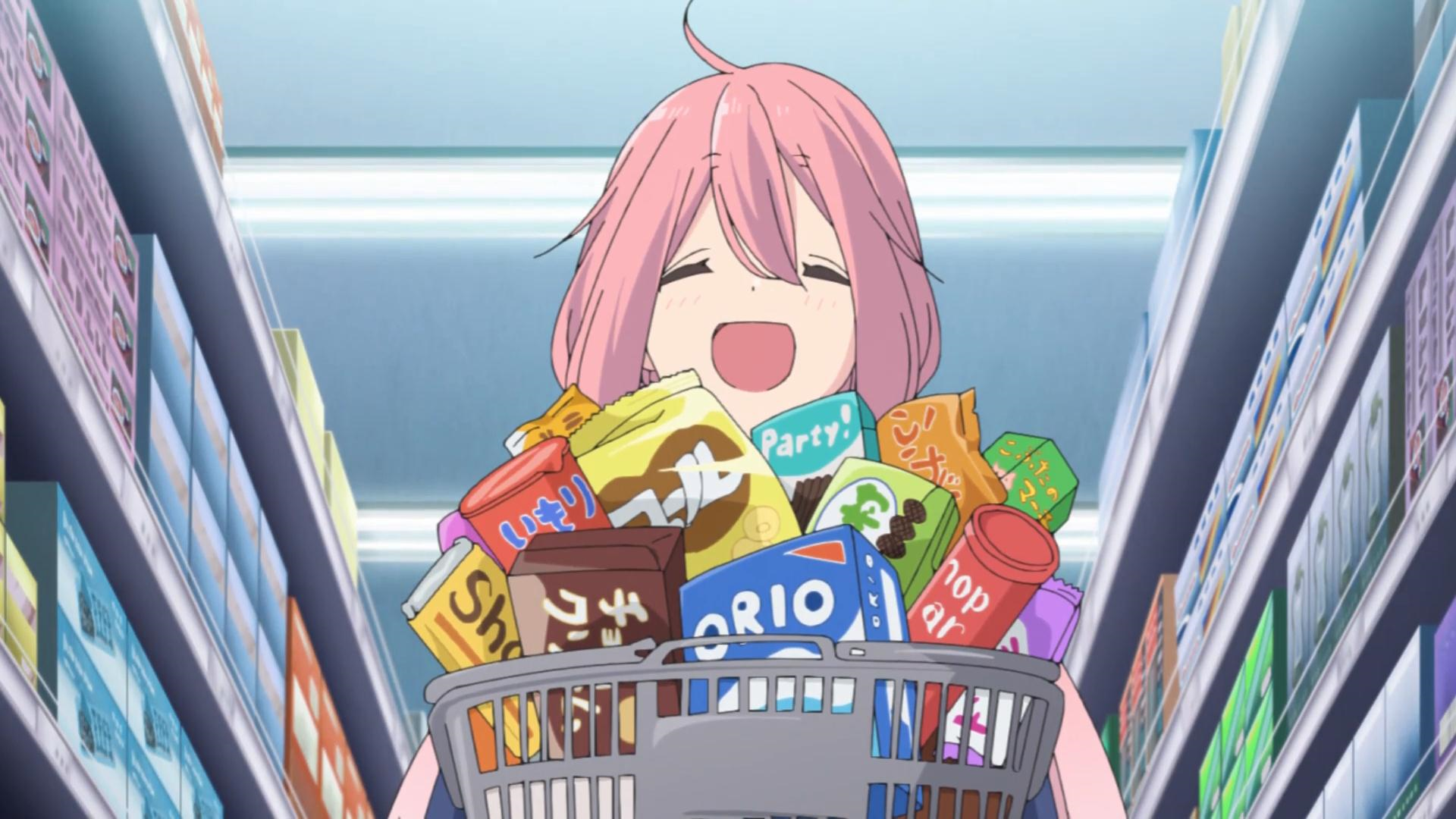 posted by Seb Reid on 27 Dec 2018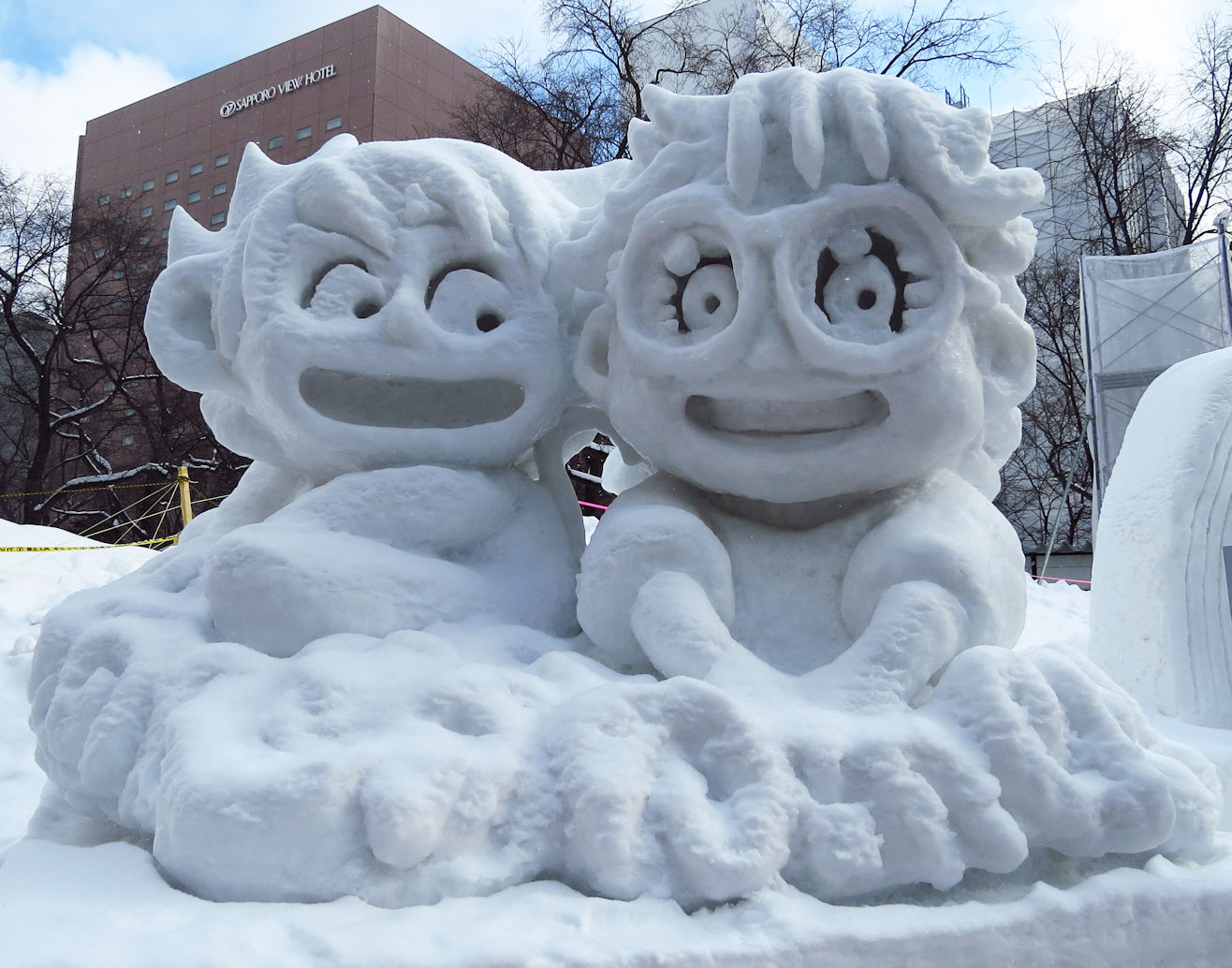 posted by Bryony Stibbons on 20 Dec 2018