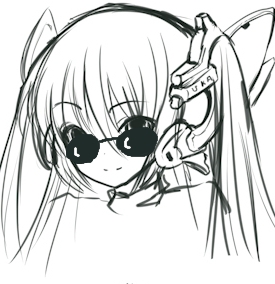 Author: Andy Hanley
---
Andy hasn't written a profile yet. That's ruddy mysterious...
---
UK Anime Network Podcast Live - 15th May 2016
After the delights of Eurovision the previous night, what better time to talk about Harmony? The Project Itoh film, that is. We also discuss cycling via Yowamushi Pedal, the perils of dating girls while the Grim Reaper is watching, pen A Letter to Momo and discuss a bevvy of recent news and juicy gossip.
You can listen to or download the podcast right here and now via the embedded player above, or you can also download the podcast and subscribe on iTunes as well.
As always, we more than welcome any feedback on this podcast, be it positive or negative. Have something to say? Let us know your thoughts in our forum at the link below, and we'll be sure to take it on our board.
Similarly if you have a topic you'd like to see us discuss on future podcasts, or simply have a question about what we love and loathe in the world of anime, just drop us a line!
Don't forget, you can also catch this live podcast show on the 1st and 3rd Sunday of every month at 8PM via our Mixlr channel.
Discuss this podcast in the comments section below.
Other Stories: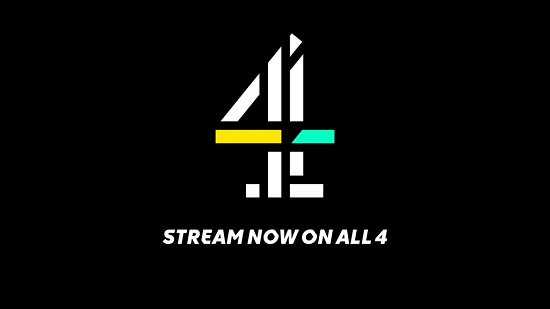 by Robert Frazer on 10 Sep 2020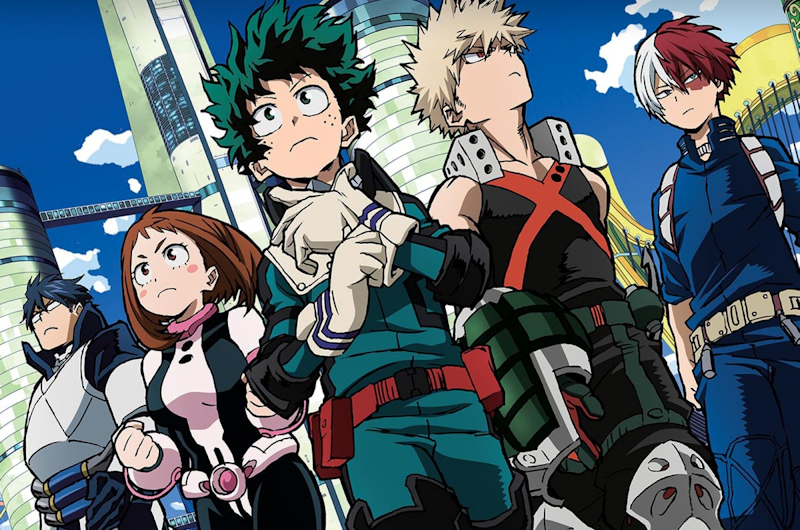 by Luther Dickson on 31 Aug 2020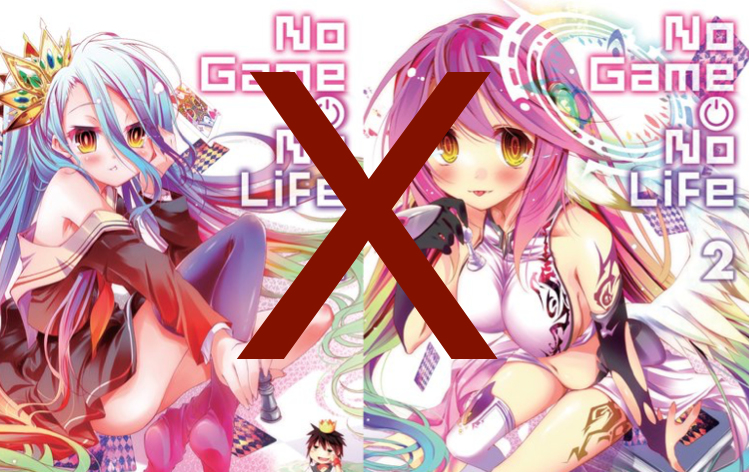 by Luther Dickson on 23 Jul 2020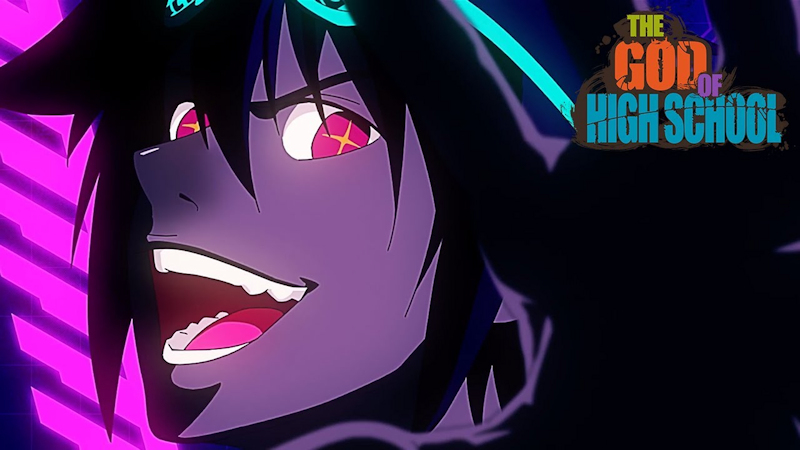 by Ross Locksley on 23 Jul 2020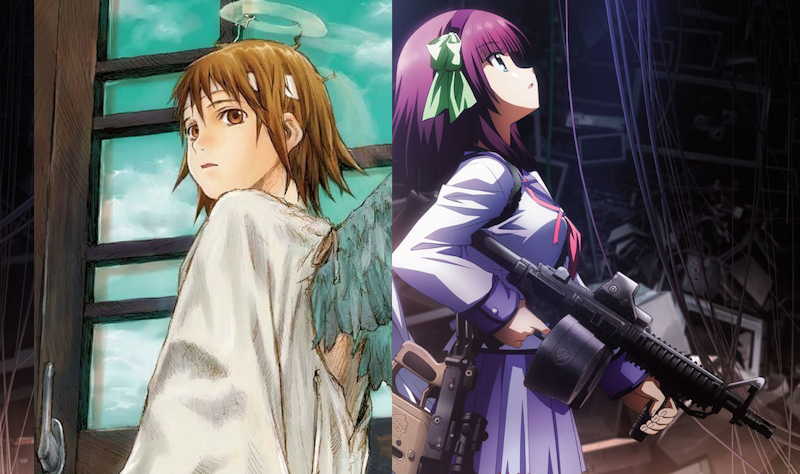 by Richard Durrance on 19 Jul 2020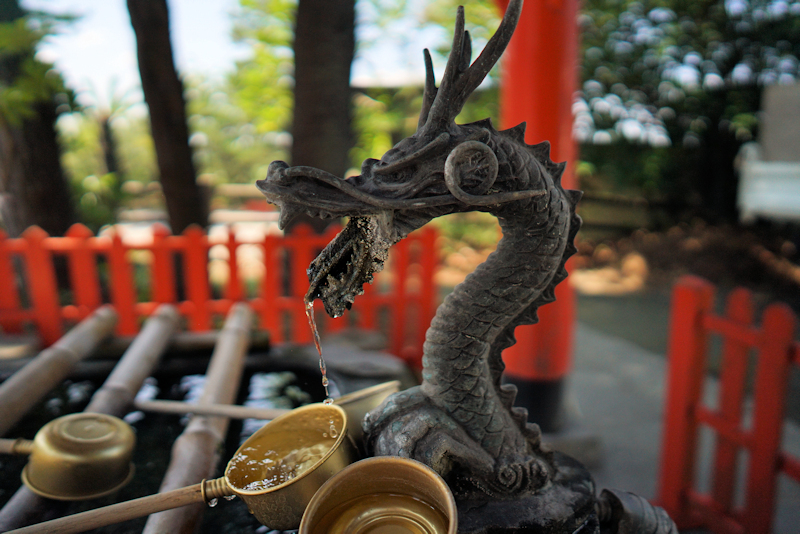 by Dan Barnett on 05 Jul 2020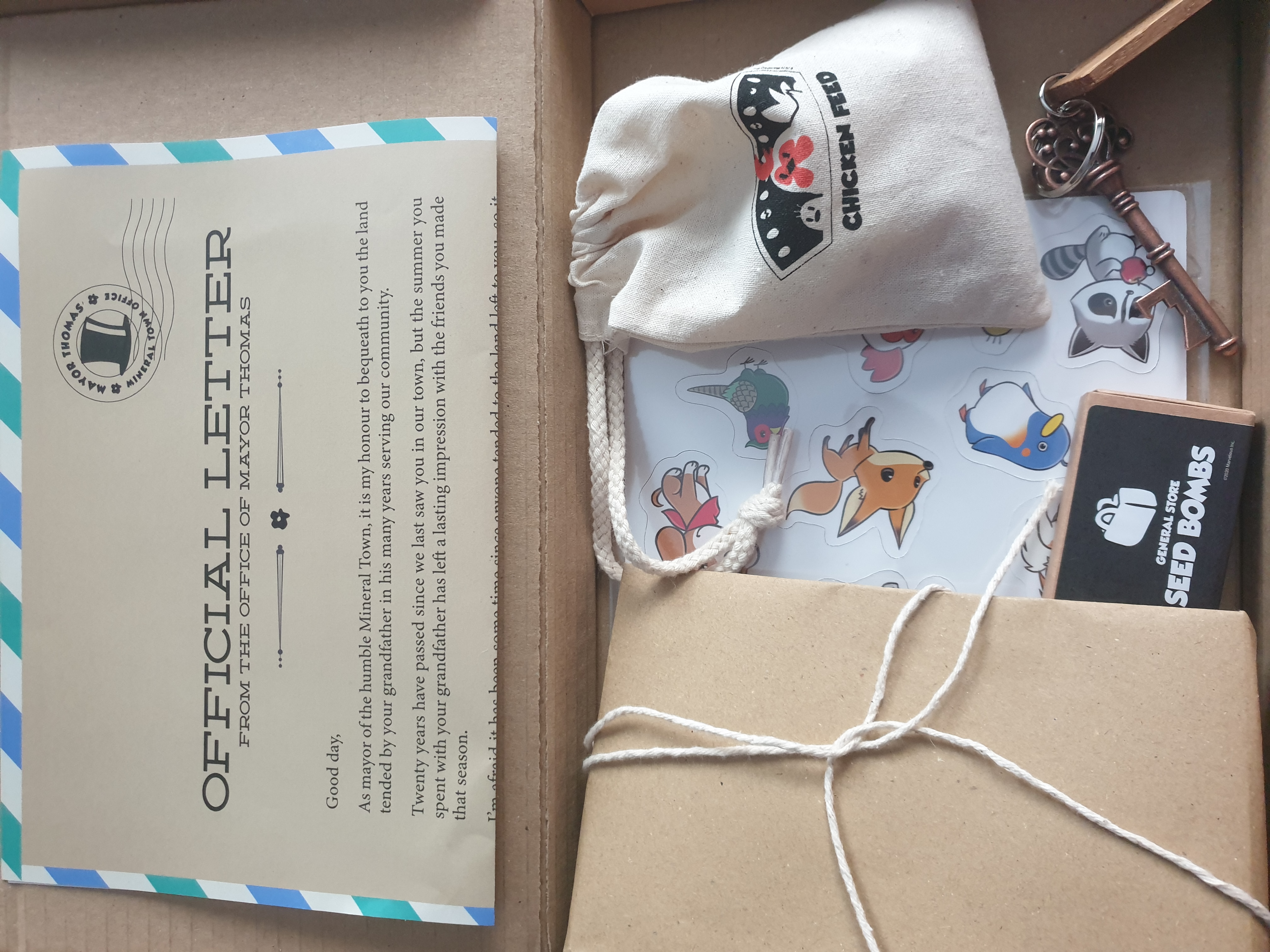 by Robert Mullarkey on 12 Jun 2020