Under the Covers: Monthly Girls' Nozaki-kun
Written by A. H. on 01 Sep 2016
---
We stand proud on a cardboard box to delve into the UK Collector's Edition of this excellent comedy series.
To check out our in-depth look at this release, take a peek at our coverage in the embedded video below, or via this link.
You can find our Through the Mailbox video looking at the content of the discs within the Standard Edition DVD release here.
Have any thoughts on this video or the release itself? Leave us a comment below!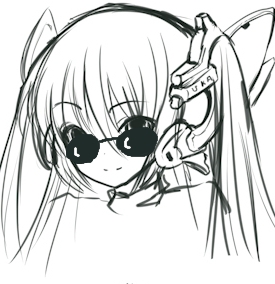 Author: A. H.
---
A. hasn't written a profile yet. That's ruddy mysterious...
---
OTHER STORIES:
---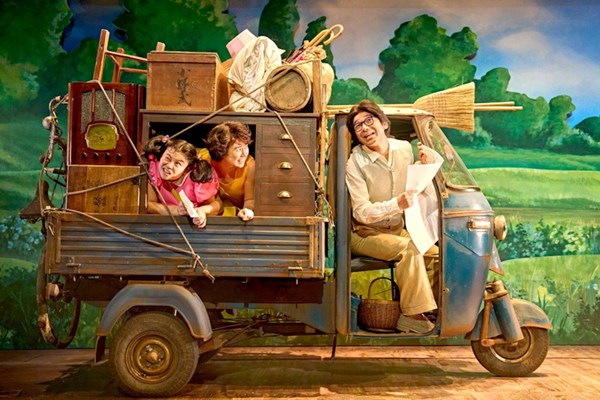 posted by Richard Durrance on 28 Nov 2023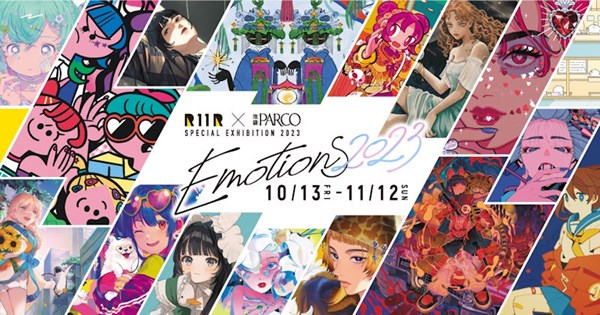 posted by Ross Liversidge on 16 Nov 2023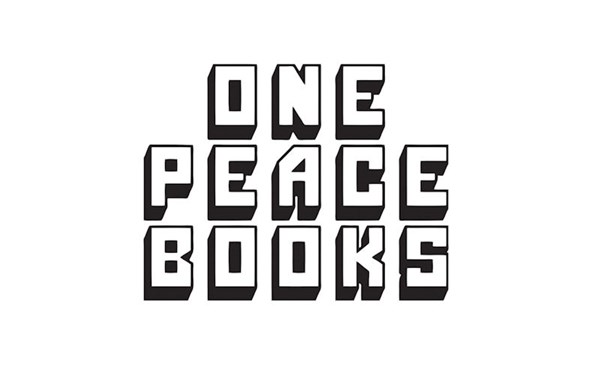 posted by Ross Liversidge on 07 Nov 2023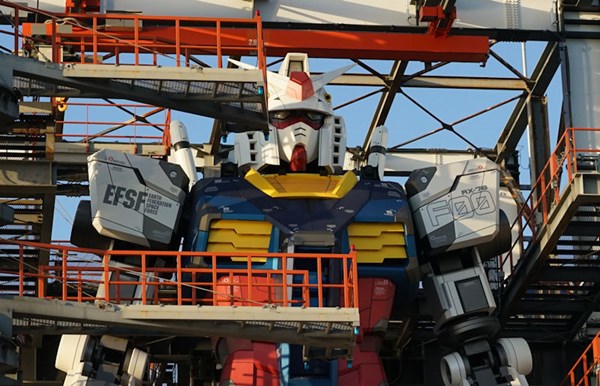 posted by Ross Liversidge on 02 Nov 2023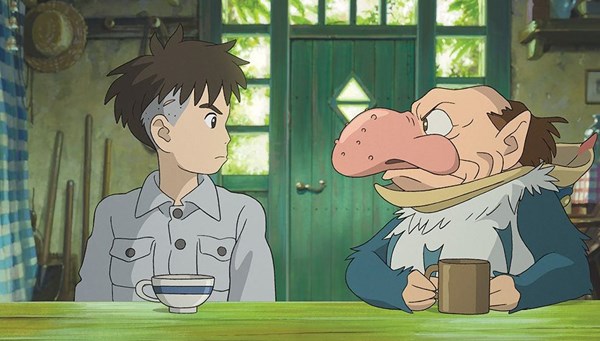 posted by Richard Durrance on 09 Oct 2023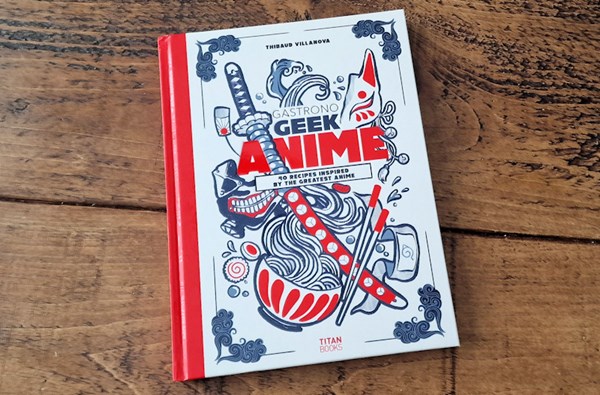 posted by Ross Liversidge on 02 Oct 2023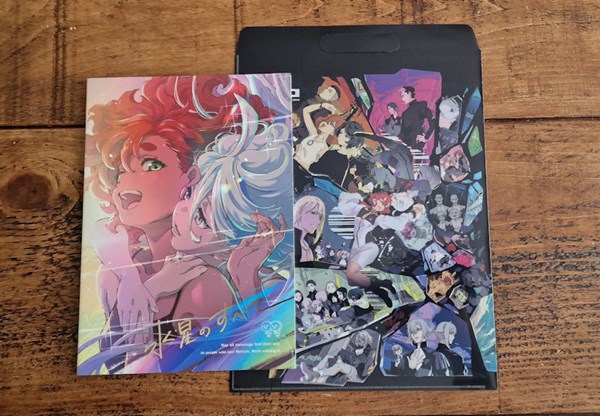 posted by Ross Liversidge on 08 Sep 2023
---
VIEW ALL