Under the Covers: No Game No Life Limited Edition
Written by A. H. on 18 Feb 2016
---
No Game No Life is alive, and we have the evidence! The Limited Edition DVD/Blu-ray combo pack complete with soundtrack CDs is finally shipping to the UK, and we break down exactly what you get for your money.
To check out our in-depth look at this MVM Entertainment release, take a look at our coverage in the embedded video below, or via this link.
Have any thoughts on this video or the release itself? Leave us a comment below!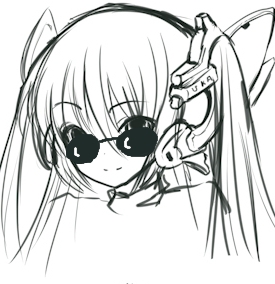 Author: A. H.
---
A. hasn't written a profile yet. That's ruddy mysterious...
---
OTHER STORIES:
---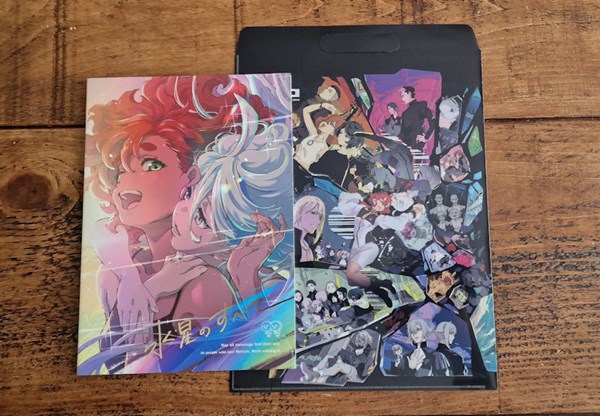 posted by Ross Liversidge on 08 Sep 2023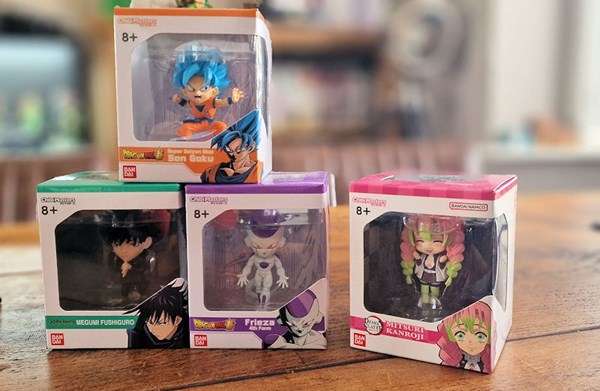 posted by Ross Liversidge on 22 Aug 2023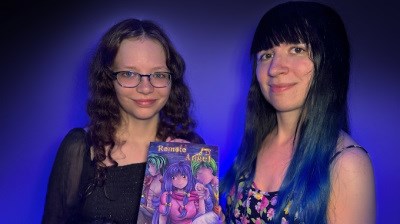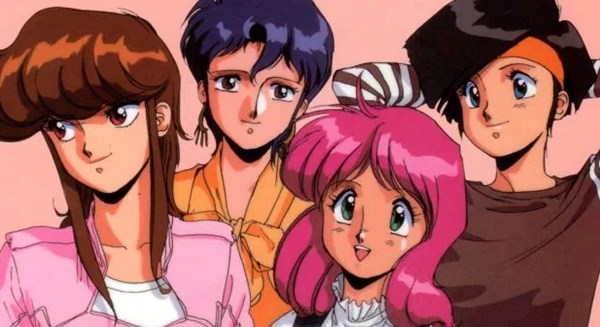 posted by Ross Liversidge on 28 Jun 2023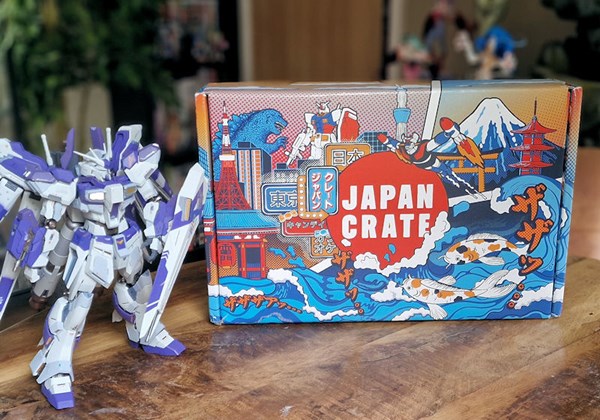 posted by Ross Liversidge on 04 May 2023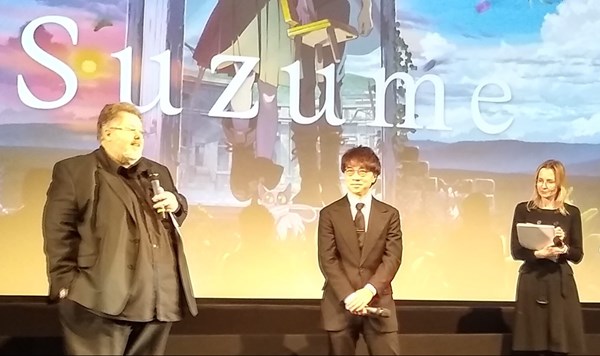 posted by Richard Durrance on 03 Mar 2023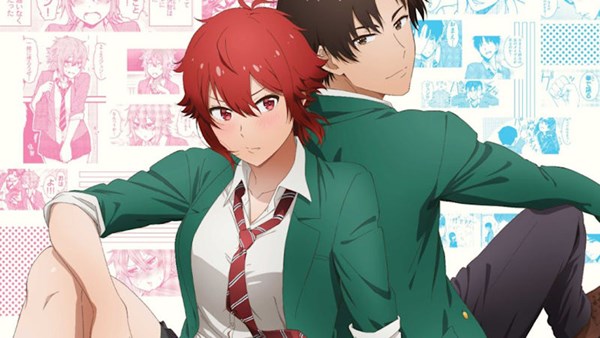 posted by Ross Liversidge on 06 Jan 2023
---
VIEW ALL