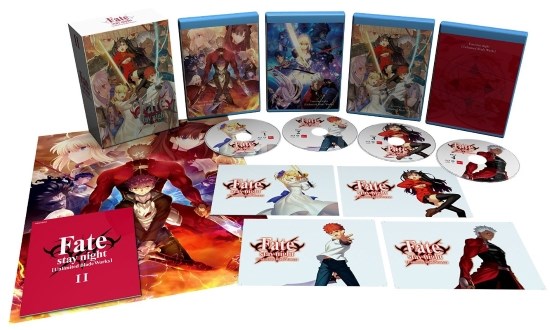 Author: Andy Hanley
---
Andy has been writing for UK Anime since 2006, and was the site's editor-in-chief until August 2017. Contrary to popular belief, Andy is not actually a robot.
---
Under the Covers: Fate/stay Night: Unlimited Blade Works - Part 2 Collector's Edition
Ever wonder how much effort went into designing all the swords in Unlimited Blade Works? This is just one of the questions answered by this second Collector's Edition volume of Ufotable's Fate/stay Night outing.
To check out our in-depth look at this release, take a peek at our coverage in the embedded video below, or via this link.
You can find our Through the Mailbox video looking at the content of the discs within the Standard Edition DVD release here.
Have any thoughts on this video or the release itself? Leave us a comment below!
Other Stories: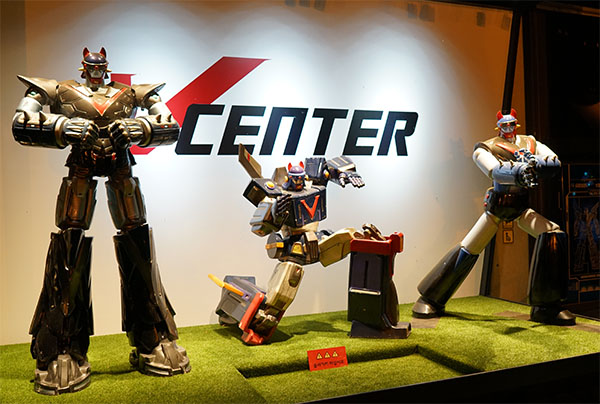 posted by Ross Liversidge on 19 Sep 2019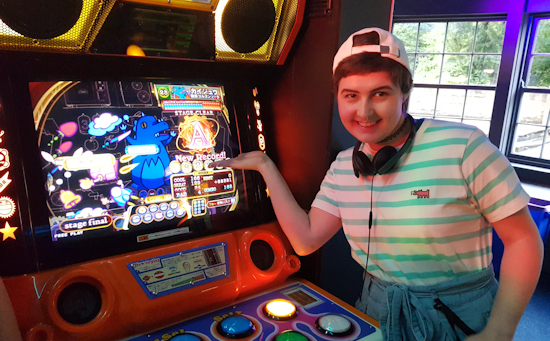 posted by Ross Liversidge on 11 Jun 2019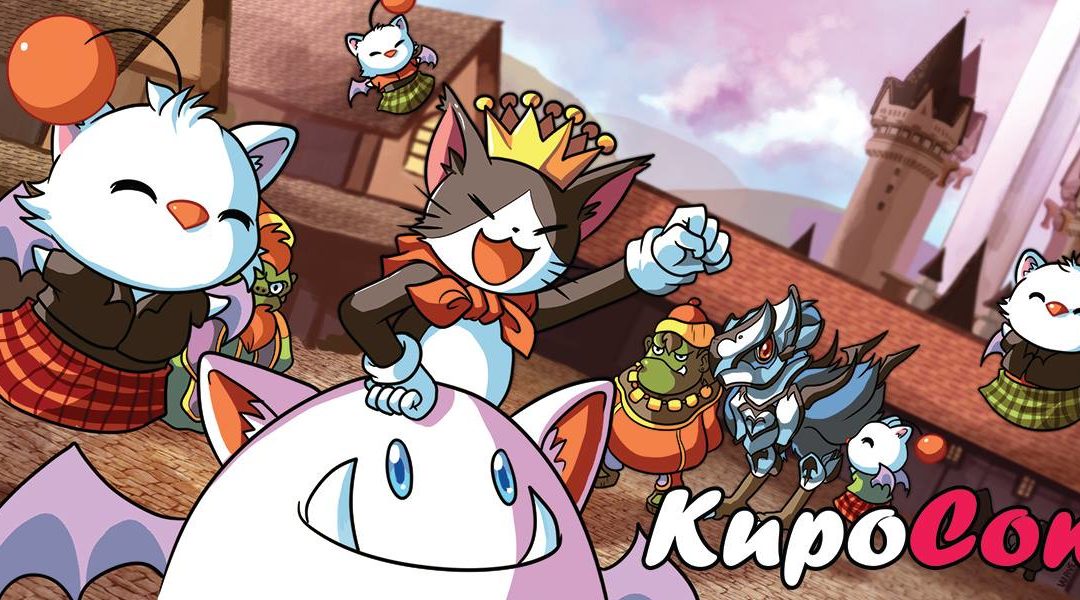 posted by Robert Mullarkey on 28 Jan 2019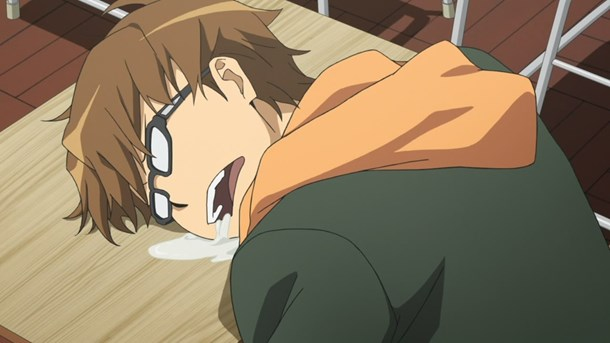 posted by Seb Reid on 23 Jan 2019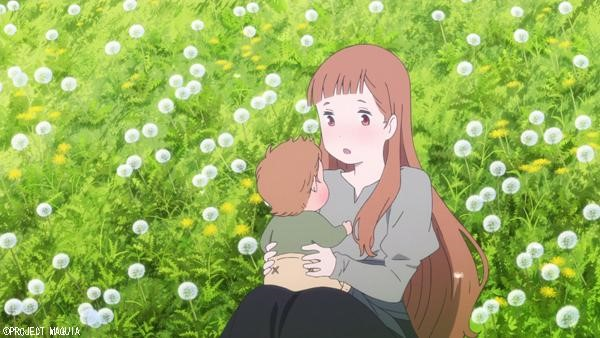 posted by Seb Reid on 30 Dec 2018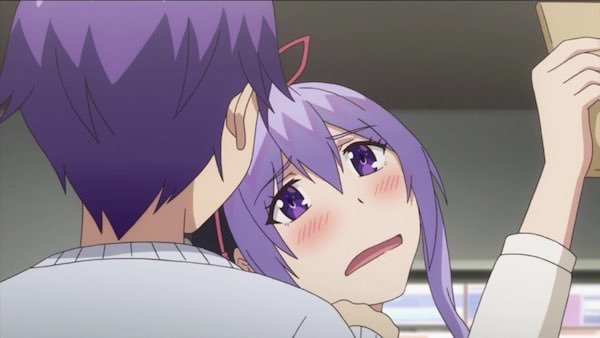 posted by Seb Reid on 29 Dec 2018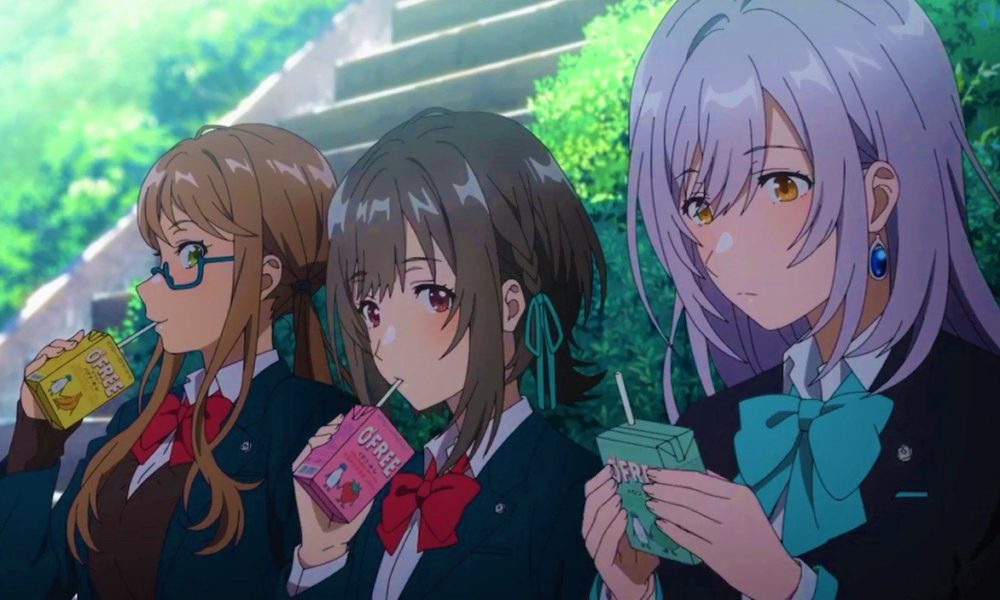 posted by Seb Reid on 28 Dec 2018