Crunchyroll took part in the recent Anime Expo Lite event, and during a virtual industry panel the streaming anime service announced two new Originals:
"TONIKAWA: Over The Moon For You" - In this married life comedy by "Hayate the Combat Butler" author Kenjiro Hata, Nasa Yuzaki falls in love at first sight after an encounter with the mysterious Tsukasa. When Nasa earnestly confesses his feelings, she replies, "I'll date you, but only if we're married." Nasa and Tsukasa's cute and precious newlywed life of love is about to begin! Coming to Crunchyroll this October
"So I'm a Spider, So What?" - An ordinary high school girl is reincarnated as a spider monster in a fantasy world, using only spiderwebs and her mental strength to defeat the monsters she encounters. Coming to Crunchyroll January 2021.
Interested fans can grab a free digital postcard for "So I'm a Spider, So What?" now in the Crunchyroll Store (in the gallery section).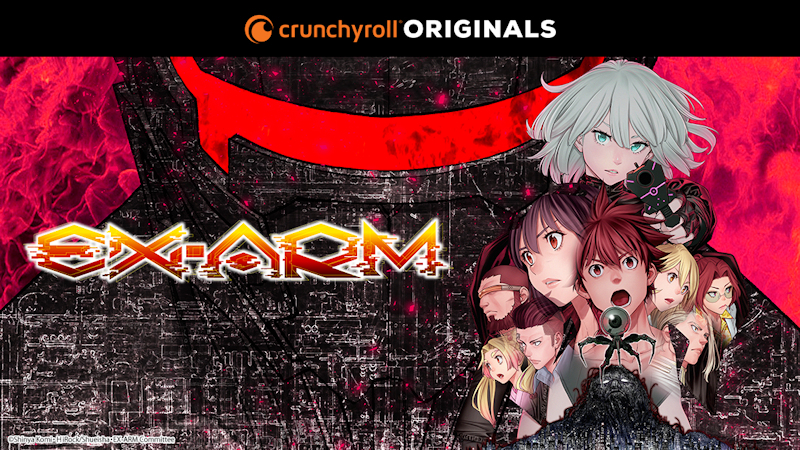 The company also announced "EX-ARM" - It's the year 2030 and unknown weapons that go by the name of "EX-ARM" are being traded underground. This story follows a police officer and her android partner as they infiltrate activity around these unknown weapons. Coming soon to Crunchyroll.
On top of this, three additional series will be making their way to the service too: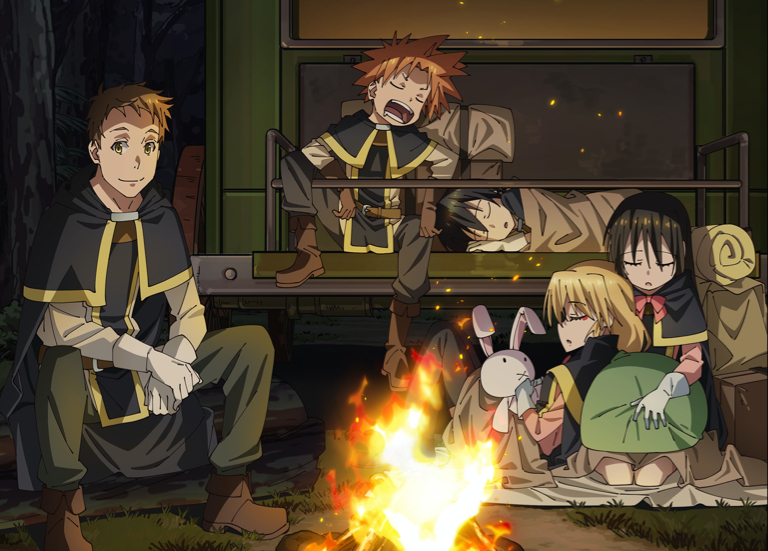 "That Time I Got Reincarnated as a Slime" OAD #4 and #5 premiering on Crunchyroll on July 8 and this November respectively. "That Time I Got Reincarnated as a Slime" OAD #4 is the second part of a brand new episode created by the original author, and follows Rimuru and his students during an outdoor training event that takes an unexpected turn!
"Monster Girl Doctor" - A new young doctor does his best to help the monster girls living in this world where humans and monsters coexist in this medical fantasy that explores the physiologies of monster girls as never before! Coming to Crunchyroll this Summer 2020
"With a Dog AND a Cat, Every Day is Fun"- A hard-working way-too-cute dog and a scary-faced but lovable cat. This anime is a present for the people out there who love both dogs and cats so much they can't choose. Coming to Crunchyroll this October.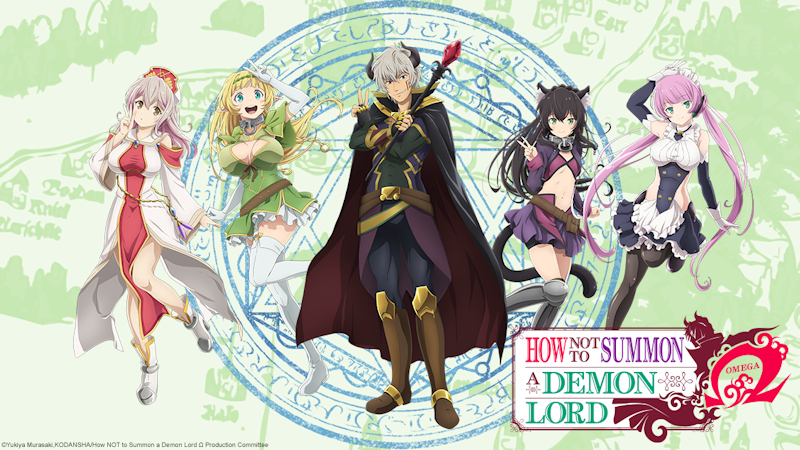 "How NOT to Summon a Demon Lord Ω (Season 2)" - A young man is summoned to another world and becomes a (pretend) demon lord who blazes his own trail through overwhelming power. Coming to Crunchyroll 2021.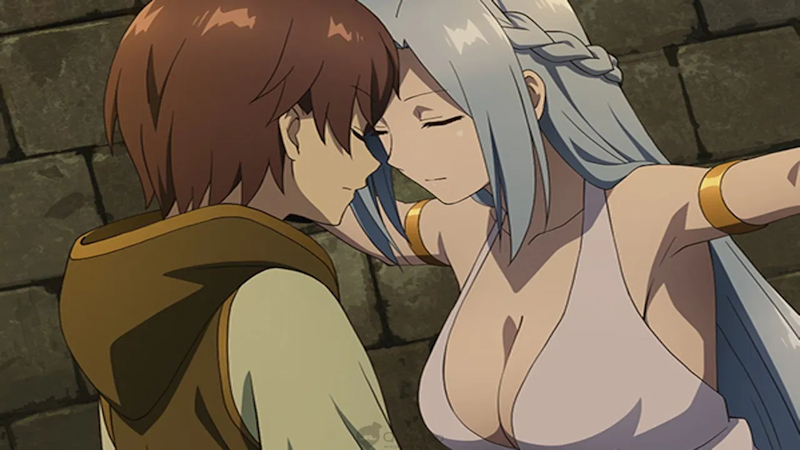 "The Hidden Dungeon Only I Can Enter" - Hidden dungeons are legendary places with rare treasures and items. The third son of an impoverished noble family was lucky enough to hear about this dungeon and must train in order to visit this dungeon and use his new skills. Coming to Crunchyroll soon.