MVM Films have been very generous and have offered us details of their Q3 and Q4 releases which have been recently acquired. These titles are all coming soon and we look forward to giving you more detail as it becomes available.
Bakuon!
Synopsis: This is the tale of a girl's school where everyone is allowed to ride motorcycles to school. The series is a slice-of-life comedy following the antics of Hane Sakura as she gains her motorcycle license and has exciting two-wheeled adventures with her friends, Onsa, Rin, Raimu and Hijiri.
Complete Collection, DVD £29.99 RRP. 20/08/18
Complete Collection, Blu-ray £34.99 RRP. 20/08/18
Heroic Legend of Arslan S2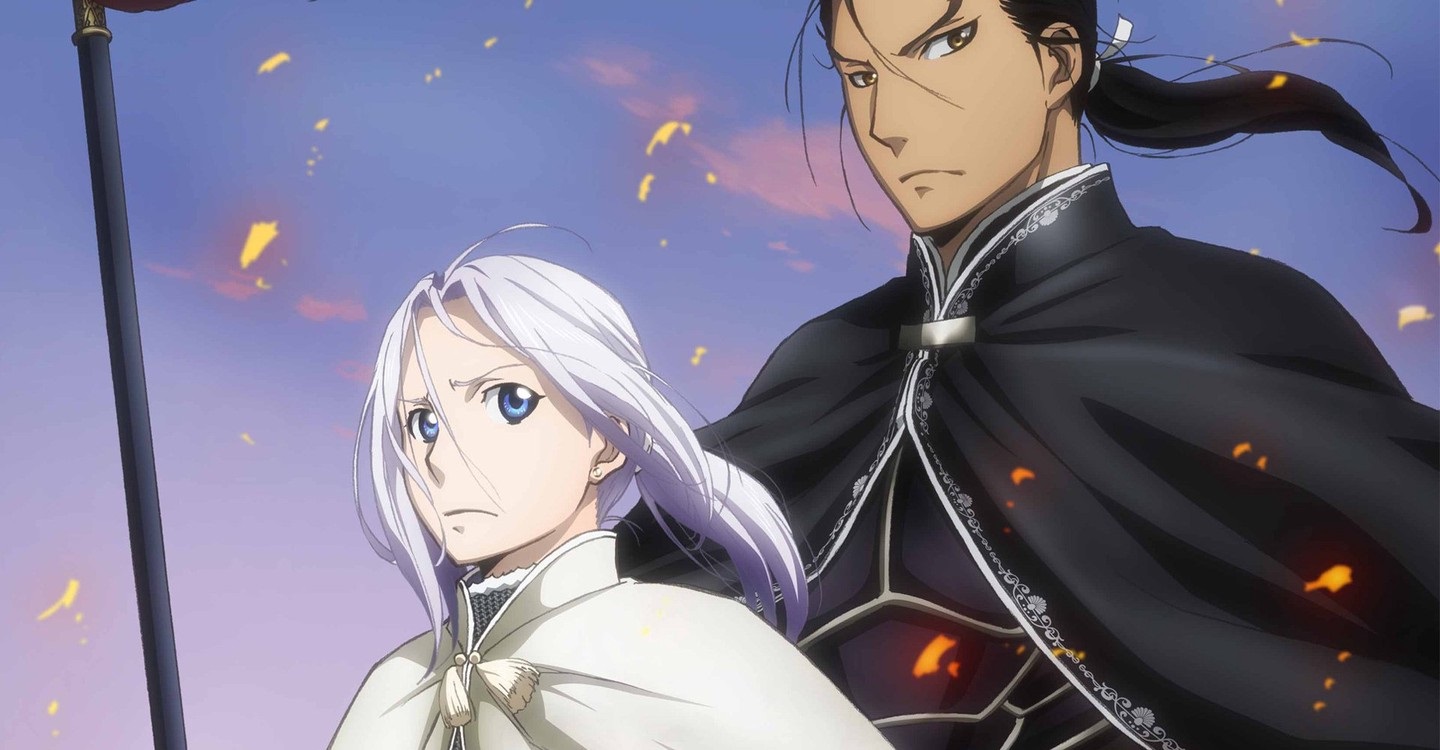 Synopsis: Continuing on his conquest, Prince Arslan and his Company march to invade Ecbatana but before he is able to lead his army into victory, the prince is forced to retreat to guard their flank and their home nation. The Prince is thrown into conflict over his throne as others try to take control of Pars. Prince Arslan finds himself surrounded on all sides and must find a way to survive and lead Pars back to their former glory.
Seven Mortal Sins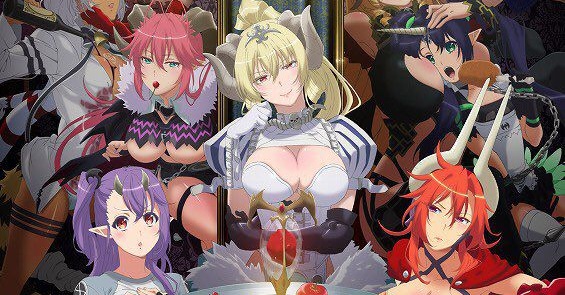 Synopsis: Lucifer is cast out of heaven and she is forced to crash into Earth. She meets a young high school girl, Maria, who she infuses her with her blood before being flung further into the depths of hell. Lucifer is challenged on her arrival in Hell by the Seven Mortal Sins who seal her powers and transform her into a Demon Lord. Maddened with rage, she returns to Earth, turns Maria into a sex slave and sets out to defeat the seven sins who defeated her.
Starmyu S1, S2 and OVA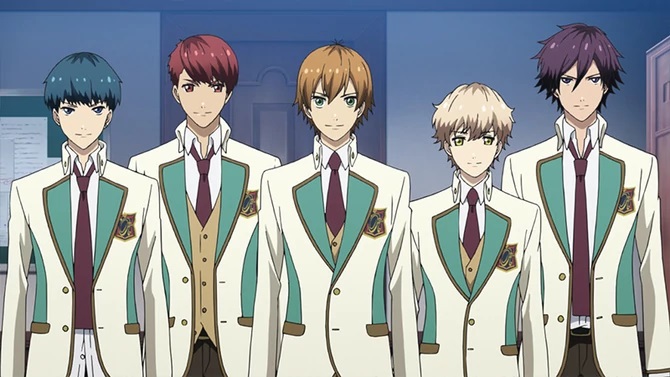 Synopsis: The series tells the story of five students, Yuta Hoshitani, Toru Nayuki, Kaito Tsukigami, Kakeru Tengenji, and Shu Kuga as they struggle to enter the Musical Department of Ayanagi Academy, an elite school for aspiring musical performers. They all have aspirations to be at the top of the school, in the Star Frame Class, but they have many challenges to overcome first.
When They Cry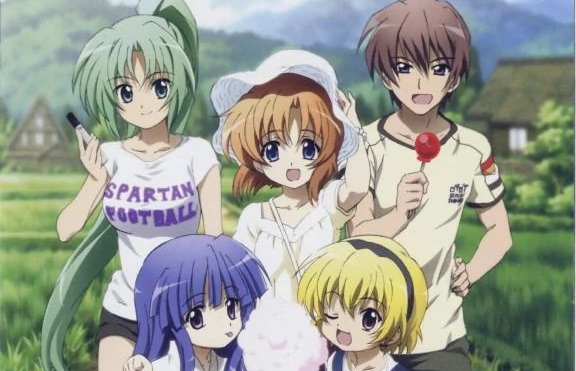 Based on the popular visual novel series, MVM are bringing this rescued series to our shores in its entirety with all three series being released. This brutal anime avoids the normal harem stereotypes and is one of those series which needs to be experienced due to its intense story, violence and dark themes. Don't be put off by the art style, this one is a lot darker and much more visceral than it seems.
S1 to S3 + OVA Complete Collectors Edition, Blu-ray, 03/09/18
When they Cry S1
Complete Collection, DVD £39.99 RRP. 15/10/18
Complete Collection, Blu-ray £49.99 RRP. 15/10/18
When they Cry: Kai S2
Complete Collection, DVD £39.99 RRP.
Complete Collection, Blu-ray £49.99 RRP.
When they Cry: Rei S3
Complete Collection, DVD £19.99 RRP.
Complete Collection, Blu-ray £24.99 RRP.
Sagrada Reset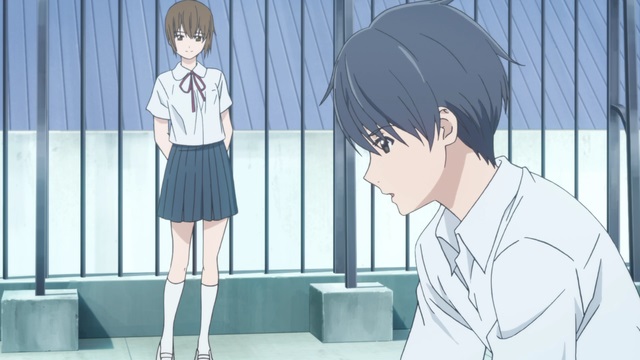 Synopsis: Set in Sakurada, a town where all the denizens have special abilities, a young chap, Kei meets Misora, a girl who can reset the world and wind back time up to three days. Kei however remembers what the world was like before Misora reset it and his friend urges them to work together to make the world better. They form a club together but little do they know that they are being manipulated into doing what a larger power wants them to do.