Bushiroad has announced the very first game to be base don Miss Kobayashi's Dragon Maid will be coming to Nintendo Switch and PS4 in Spring 2022.
The game will be an "exhilarating shooter", allowing you to fly, punch and shoot your way through levels, and will be developed by Kaminari Games, the studio behing 2019's Raiden V.
The game already has a website, which you can access at https://maidragon-game.com and track them on twitter for all the latest updates @maidragon_game
We love shooters around here, having recently enjoyed an update of the classic Cotton 100%, so if this is along the same lines, we're all in!
Check out this lovely first official image too: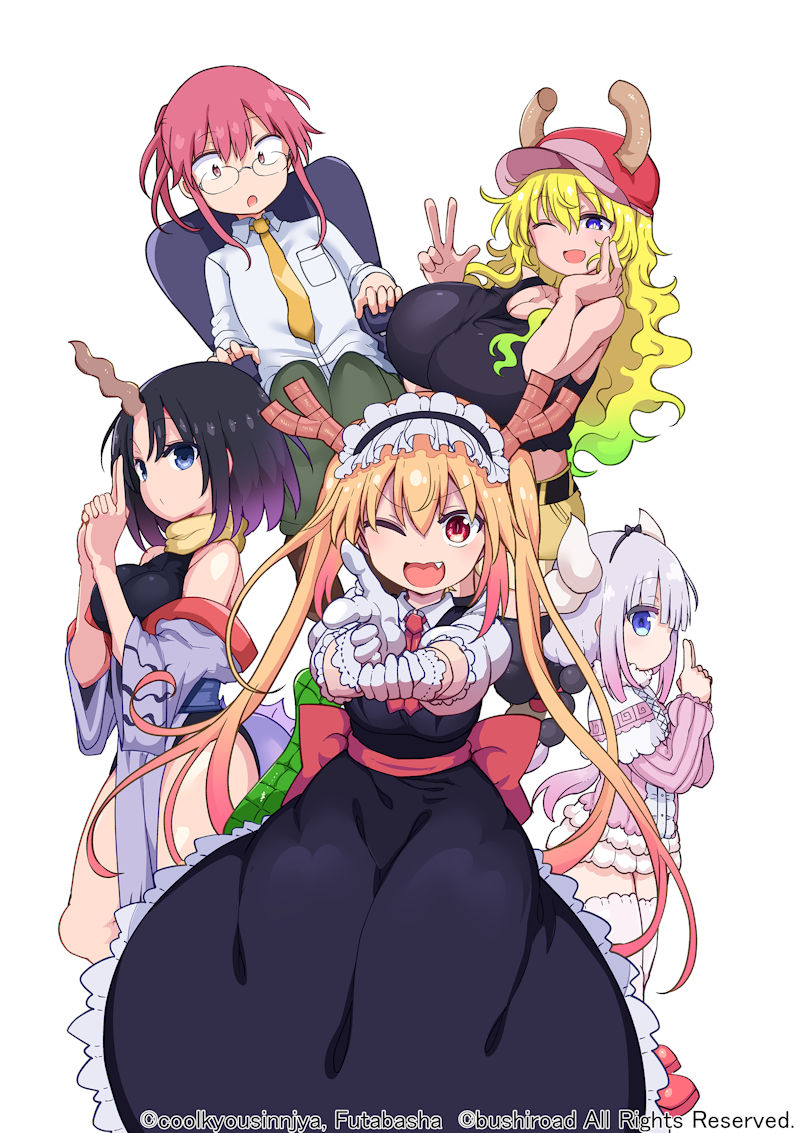 ©coolkyousinnjya, Futabasha ©bushiroad All Rights Reserved.