or those up in the North of England if you put your ear outside, you might hear a loud squeal. That is our Editor in Chief celebrating and making "squee" noises at this news.
Sekai Project are looking to release a fifth Nekopara game with an OVA, and also a manga series based on the hit franchise.
NEKOPARA Extra ~The Kittens' First Promise
A prequel to the very popular NEKOPARA series, NEKOPARA Extra takes us inside the Minaduki household when Chocola and Vanilla first arrive.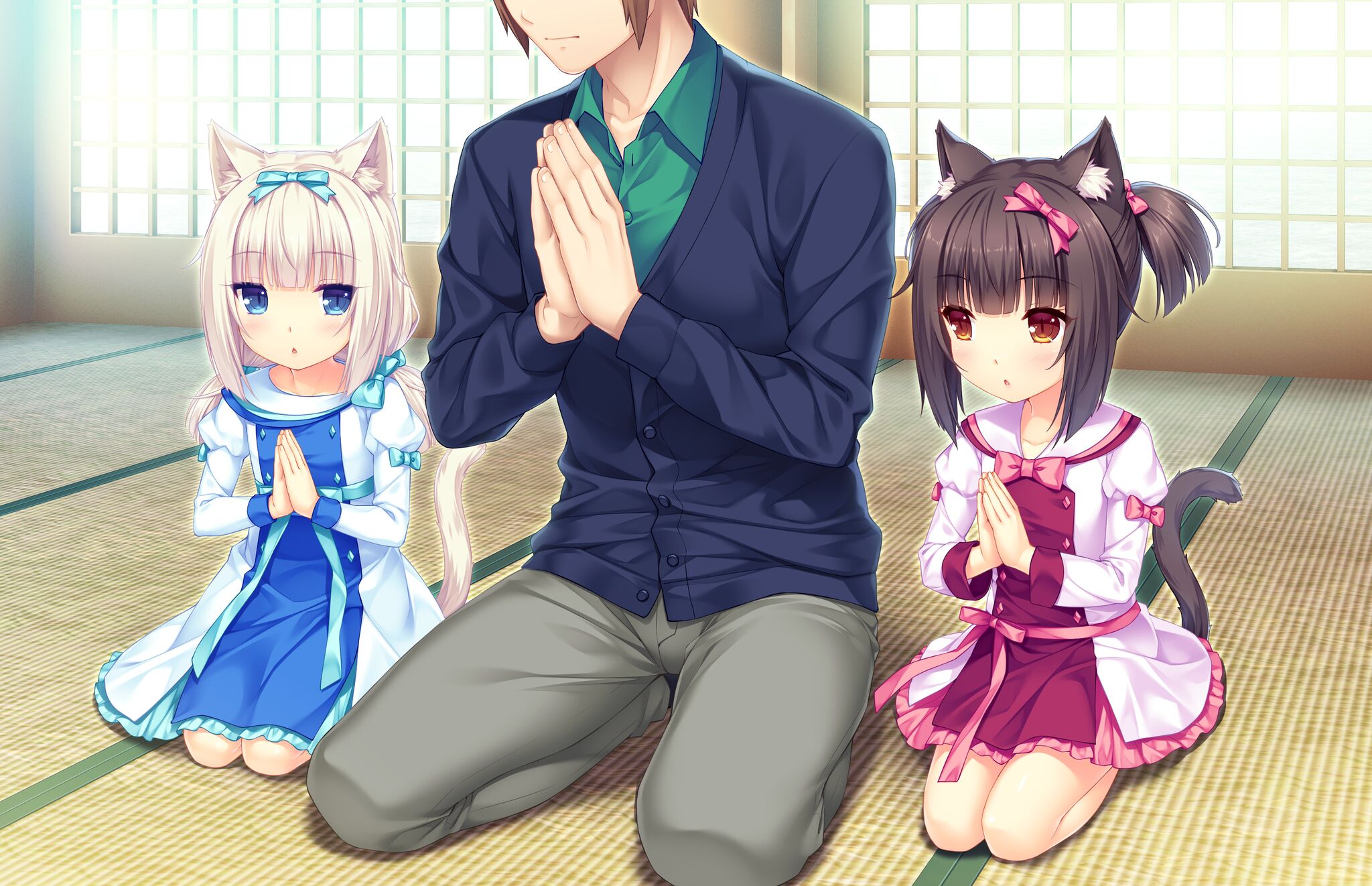 Synopsis
After being taken in by Kashou and his little sister, Shigure, the young kittens, Chocola and Vanilla find it difficult to fit in. Despite the warm welcome the other Minaduki catgirls give to them, they act with trepidation as they adjust to the pace of the family.
As they slowly interact with their fellow sister catgirls, Chocola and Vanilla begin to open up more and it's here we see Kashou's kindness towards them that builds up their feelings towards him.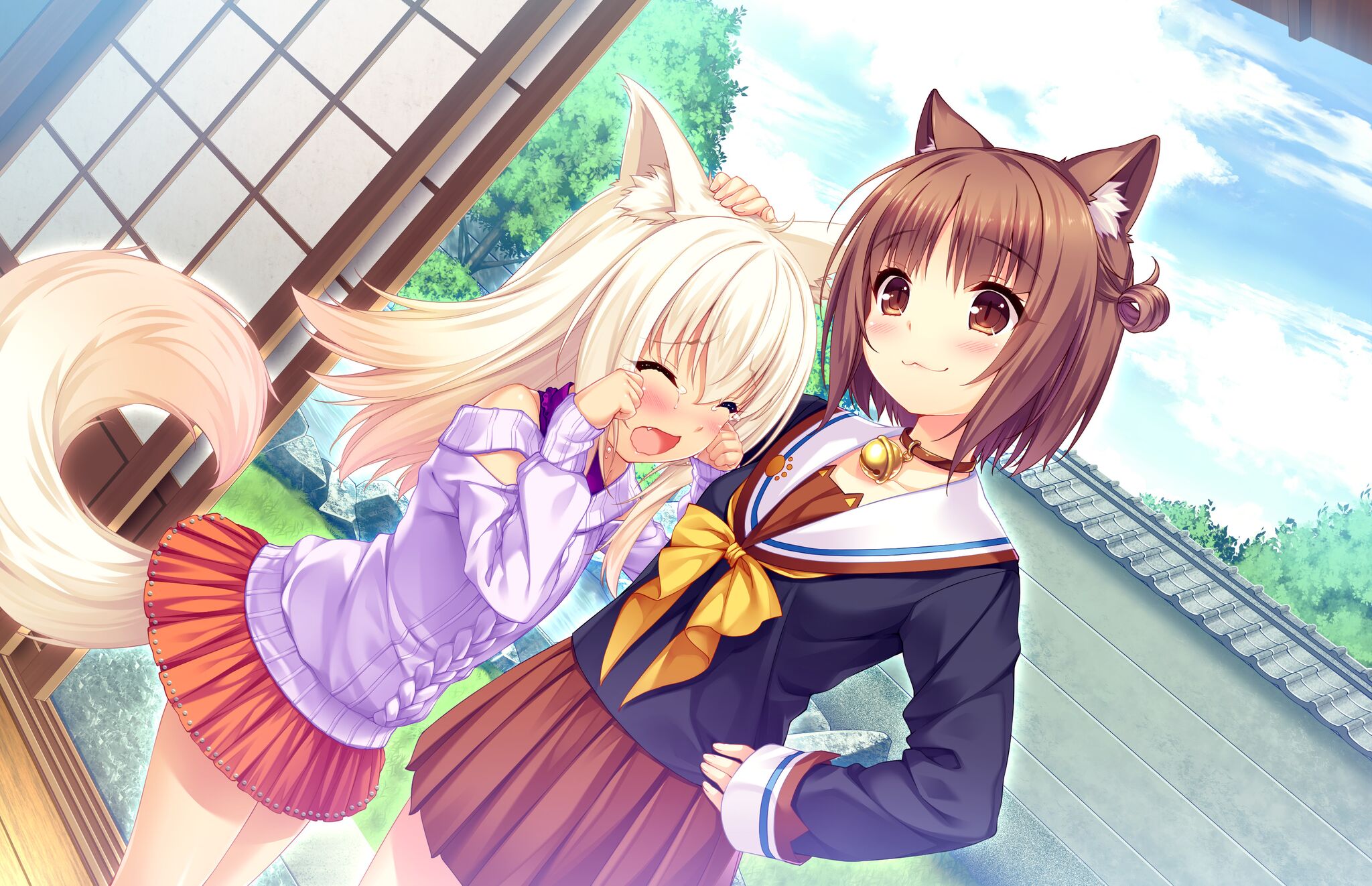 This is a prequel game that was one of the stretch goals of the highly successful NEKOPARA OVA Kickstarter campaign back in 2017 that raised over $963,376 USD.
Similar to NEKOPARA Vol. 0, NEKOPARA Extra details life in the Minaduki household when Chocola and Vanilla first arrive. Alongside the prequel, a stretch goal for an OVA of this prequel was also funded as well.
Both game and OVA are expected to be released on Steam on July 27, 2018
NEKOPARA Manga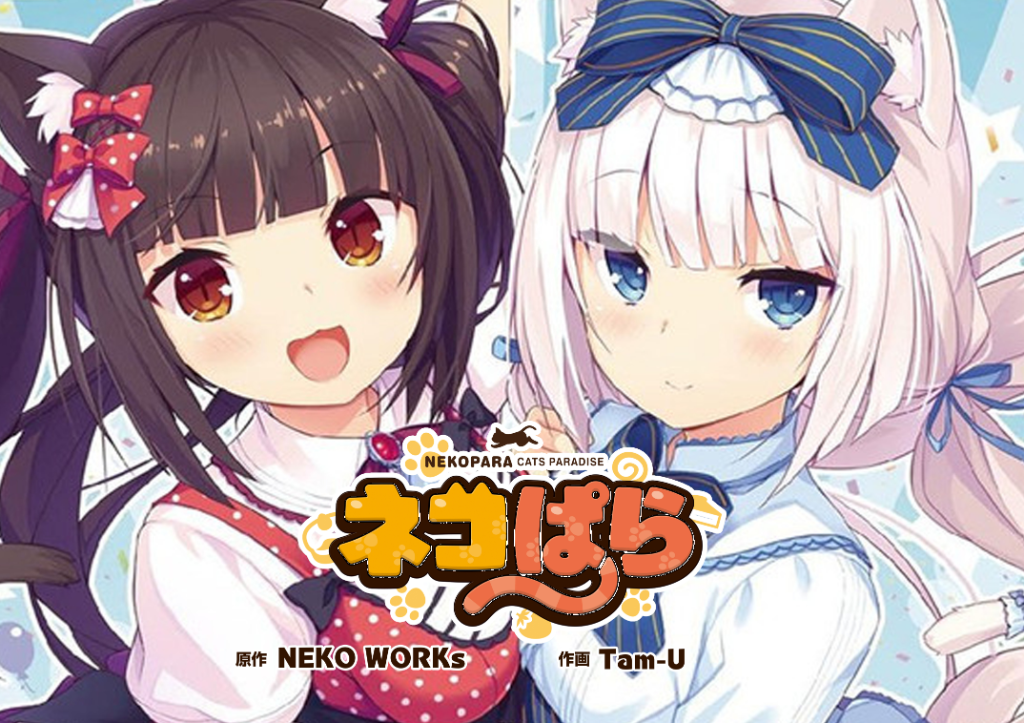 Just announced recently at Winter Comiket and tells the story of Kashou Minazuki, the son of a long line of Japanese Confectionary Makers, as he moves out to establish his own shop, "La Soleil" and strives to become a successful patisserie. He is not left alone for long however as two of his family's cute catgirls stow away to join him.
Based on the Sayori's world famous doujin characters, this comic adaptation of the renowned visual novel will be sure to make you fall in love with the catgirls of the Minazuki household all over again. Original Story is by NEKO WORKs, The adaptation is by Tam-U.
The North American release of Chapter 1 will should be available on Kobo, Amazon and other distributors in August. Comixology to follow soon after.
Source: Sekai Project