Kohta Yamamoto's full soundtrack (65 tracks) to Sacrificial Princess & The King of Beasts has been released worldwide in the form of an "Expanded Edition" via popular music services such as Amazon Music. This follows on from the 8 tracks previously released.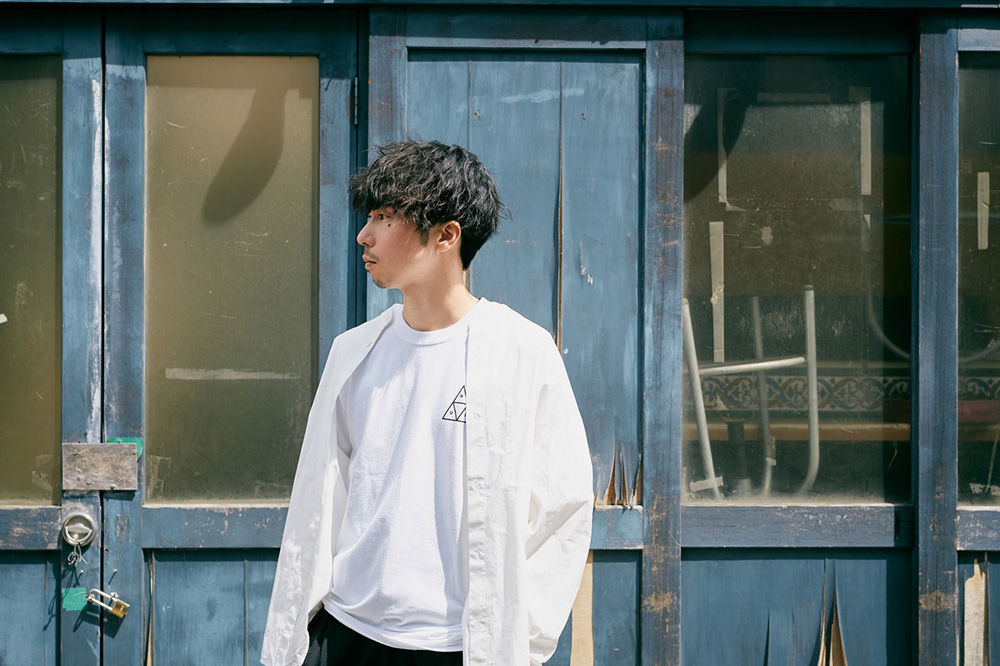 Kohta Yamamoto
For those who like to import physical media, a 25 track CD has been released alongside a two-LP set containing 30 tracks. The sleeve illustration s have been drawn by the original creator of 'The Sacrificial Princess and the King of Beasts', manga artist Yuu Tomofuji. Moreover, the CD and LP releases contain liner notes written by KOHTA YAMAMOTO himself (in Japanese).
Beginning with strings, recordings were carried out using live instrument s , with the plethora of tracks adding color to the world of the anime and acting as one reason for its massive popularity.
YAMAMOTO, who has provided music for other much discussed anime series in 2023, 'Dark Gathering' and 'Kaina of the Great Snow Sea', is a musician who continues to attract more and more attention internationally, having won an award for best composition for his collaborative work on the music for 'Attack on Titan The Final Season Part 2' at Crunchyroll's Anime Awards 2023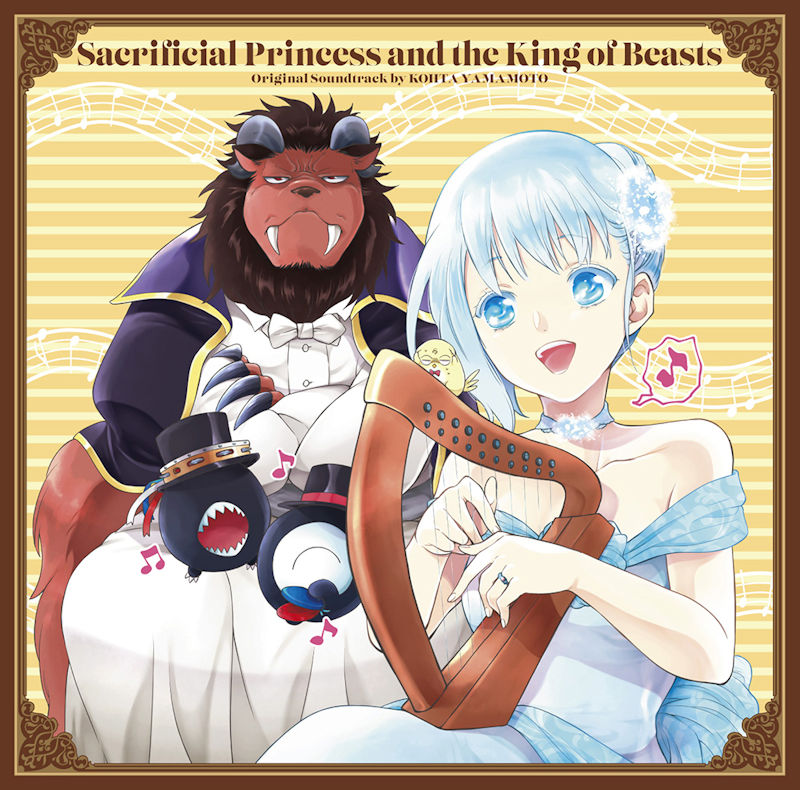 Album Art