Sekai Project have announced a sale on Steam featuring up to 55% off some of their biggest visual novels until October 31st.
The sale is split into themes, with the first being individual discounts on Visual Arts/Key titles such as Clannad, and if you really want to stock up, they have a bundle deal too.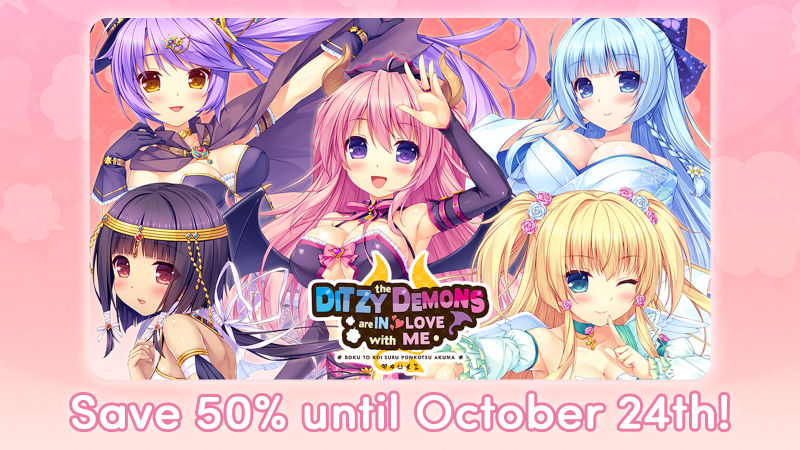 New discounts started this week for The Ditzy Demons Are in Love With Me and all of the DLCs! All on sale for 50% off here:
Synopsis:
Ren's virginity is in danger as he is suddenly pushed into the school's special girl's dormitory full of useless demons. Assigned as an assistant to watch over them, his happy and troublesome days as a teacher for these cute but incompetent demons has begun.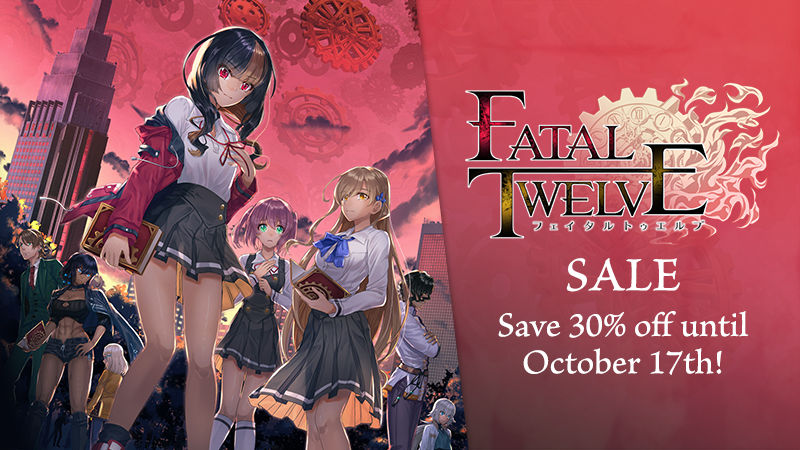 Fatal Twelve is on sale for 30% off.

Synopsis:
Shishimai Rinka was a high schooler who ran a small café named Lion House in place of her grandmother. She lived her life much like any other person her age, but one day, she was caught up in an explosion while returning home on the train alongside her friend, Hitsuji Naomi.