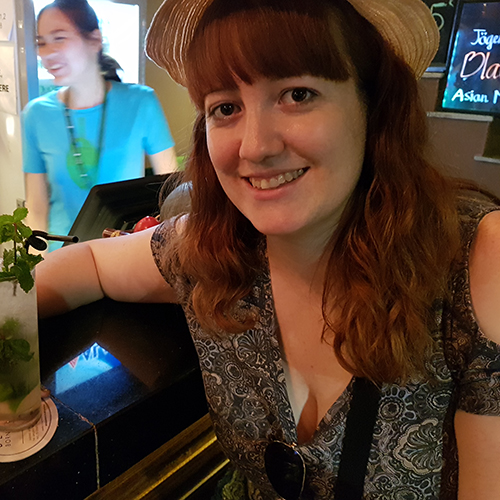 Favourite Anime
The Girl Who Lept Through Time
Deathnote
Your Name
Lu Over the Wall
Journey To Agartha
Favourite Manga
My Boy
Deathnote
Bryony Stibbons
Toybox Editor
A life-long board game addict, but anime newbie, Bryony is gradually getting hooked!
The Girl Who Lept Through Time
Deathnote
Your Name
Lu Over the Wall
Journey To Agartha
---
---
ARTICLES
Features, interviews and Special Events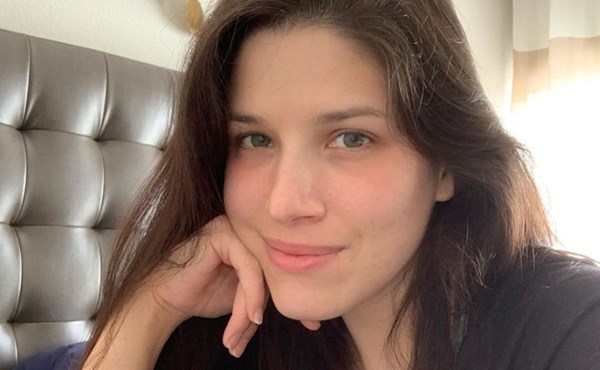 by Ross Locksley
The Creator of Crunchyroll's Original series, Onyx Equinox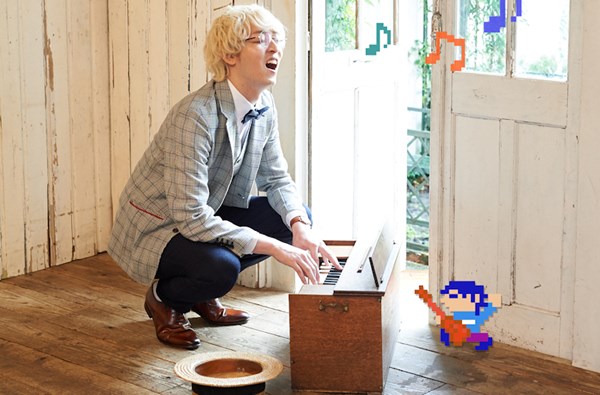 by Luther Dickson
Getting to know the master of Chiptunes!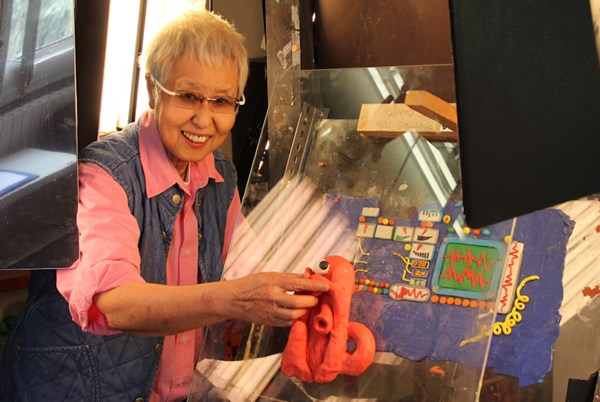 by Alex Jones
Celebrating the 10th anniversary of Wales' premier Japanese animation festival the only way 2020 will let us - online!