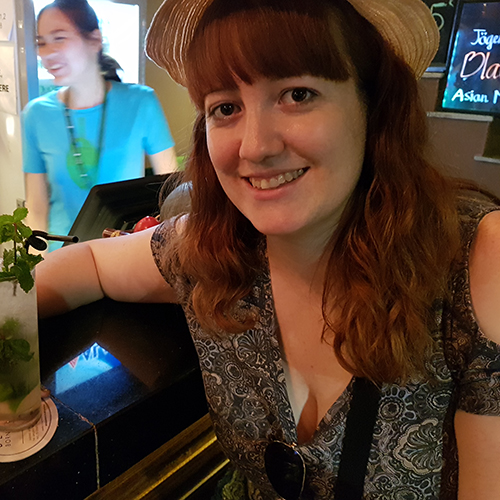 Favourite Anime
The Girl Who Lept Through Time
Deathnote
Your Name
Lu Over the Wall
Journey To Agartha
Favourite Manga
My Boy
Deathnote
Bryony Stibbons
Toybox Editor
A life-long board game addict, but anime newbie, Bryony is gradually getting hooked!
The Girl Who Lept Through Time
Deathnote
Your Name
Lu Over the Wall
Journey To Agartha
---
---
ARTICLES
Features, interviews and Special Events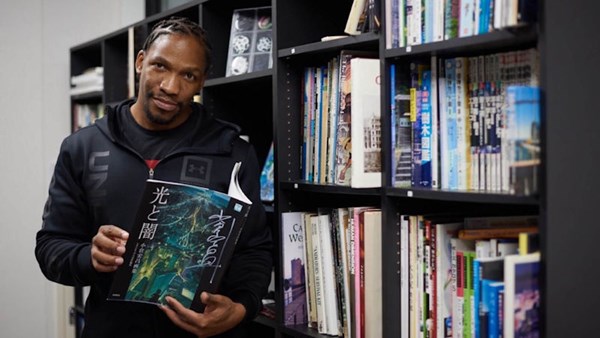 by Ross Locksley
A Western Studio aiming to make it big in Japan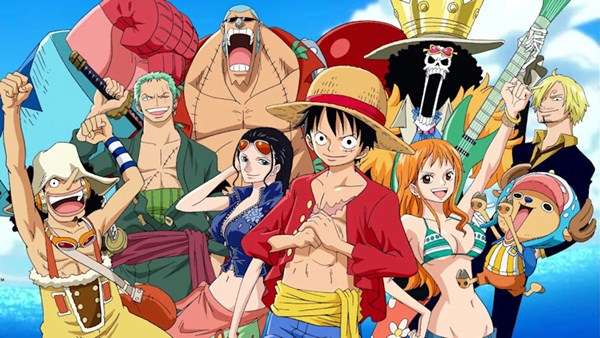 by Jamie Morris
How does One Piece Film: Red stack up against the franchise's previous movies?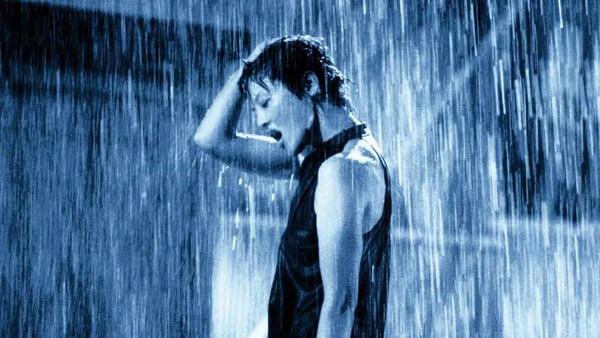 by Richard Durrance
An exploration of Shinya Tsukamoto's finest film.