Favourite Anime
Fullmetal Alchemist: Brotherhood
Shakugan no Shana
Baka and Test
your name.
Hyouka
Favourite Manga
Bakuman.
Vinland Saga
A Silent Voice
Land of the Lustrous
Kaguya-sama: Love Is War
C. C. Cooper
Writer of Words
A part-time reviewer these days of video games.
Used to read light novels but now focuses on video games.
---
---
ARTICLES
Features, interviews and Special Events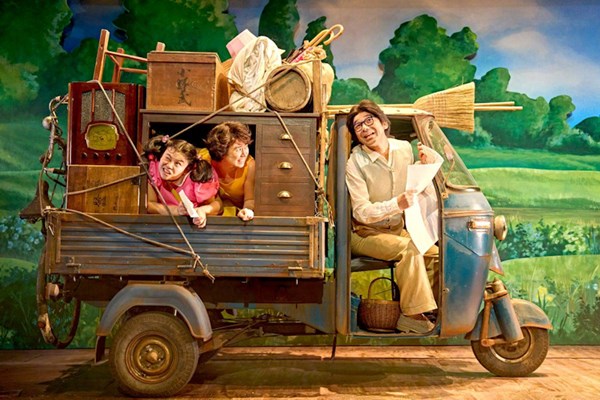 by Richard Durrance
Richard checks out the RSC adaptation of My Neighbour Totoro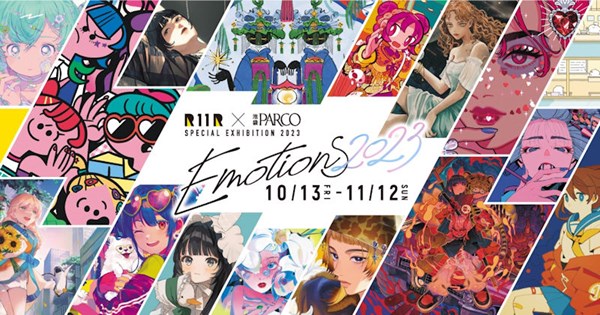 by Ross Locksley
Visiting the Parco Emotions Art Exhibition in Ikebukero and meeting the artists!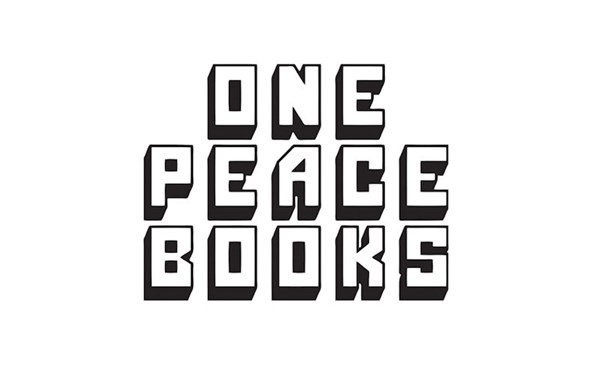 by Ross Locksley
We speak with owner Eric Margolis and translator Emily Balistrieri