Favourite Anime
Fullmetal Alchemist: Brotherhood
Shakugan no Shana
Baka and Test
your name.
Hyouka
Favourite Manga
Bakuman.
Vinland Saga
A Silent Voice
Land of the Lustrous
Kaguya-sama: Love Is War
C. C. Cooper
Writer of Words
A connoisseur of the finer stories life has to bring, little more engrosses the individual known as C3 than a work of art which knocks their socks off.
Has a blog chockers with manga and light novel reviews and essays on where series went right but mostly where they went wrong: http://cccyabbering.com
An occasional reader of light novels, an occasional reader of manga, always the opinionated one.
Dabbles in a plethora of genres but is a sucker for a good rom-com.
---
---
ARTICLES
Features, interviews and Special Events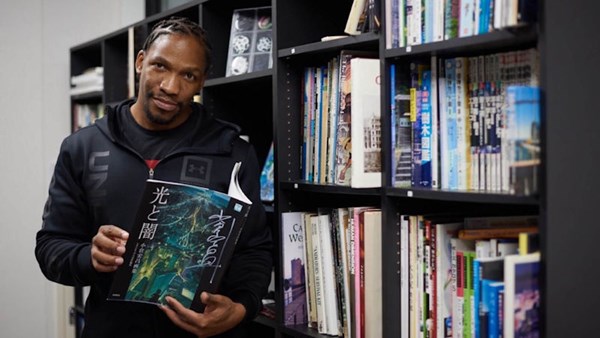 by Ross Locksley
A Western Studio aiming to make it big in Japan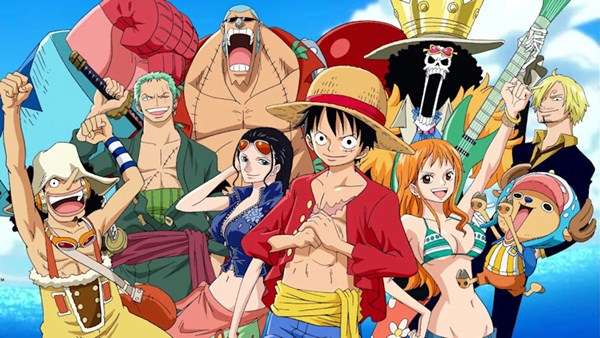 by Jamie Morris
How does One Piece Film: Red stack up against the franchise's previous movies?