Favourite Anime
Paprika, Summer Wars, Magical Girl Lyrical Nanoha, Neon Genesis Evangelion, Maria-Sama Ga Miteru
Favourite Manga
Gantz, Love Hina, Xxxholic, Bleach, Sundome
Dan Barnett
Writer
Dan first encountered anime at the ripe old age of six with a VHS copy of Laputa. Ten years later he re-discovered it in Robotech and overnight a DVD collection was born.
When not sat in front of a PC or TV screen Dan loves to head out to the UK con circuit or jet off to Japan to exchange all his money for small vinyl figures and Pocky.
Dan can also be found pulling his hair out as he tries to herd UKA members together for our anual gathering and find accomadation to hold us all as tenting doesn't come with good Wi-Fi and caravaners get annoyed if you use their vans as a projection screen for cat girls.
---
---
ARTICLES
Features, interviews and Special Events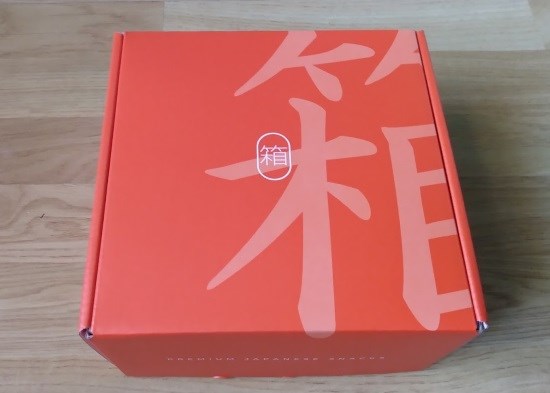 by Dan Barnett
We try out a snack box service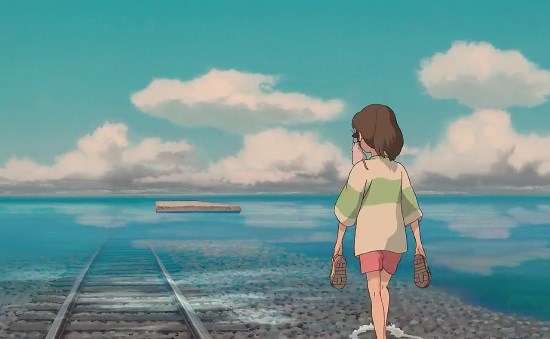 by Dan Barnett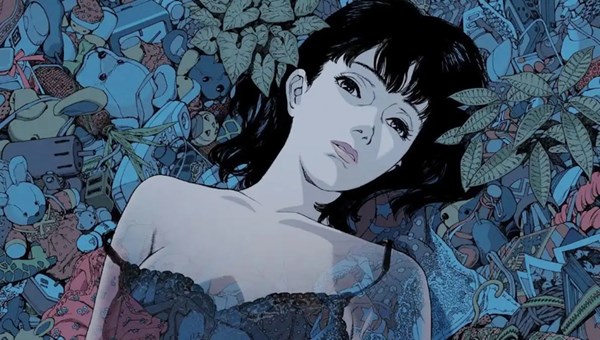 by Tom Higginson
Is Satoshi Kon's opus more relevant than ever?