Favourite Anime
Cowboy Bebop
Ghost in the Shell
Ghost in the Shell SAC
Paranoia Agent
Steins;Gate
Favourite Manga
Black Jack
Death Note
Ghost in The Shell
A Drifting Life
The Box Man
Hayley Scanlon
Live Action Reviews
Hayley loves movies, especially movies from Japan and China. Everything from Godzilla to Gion Bayashi is her kind of thing but if you suggested she had a soft spot for sci-fi and a general bias against Rom-Coms she wouldn't argue with you.
Hayley started reviewing live action films for UKAnime in 2011. When she's not watching anime or live action films, she enjoys reading and going to the theatre.
---
---
ARTICLES
Features, interviews and Special Events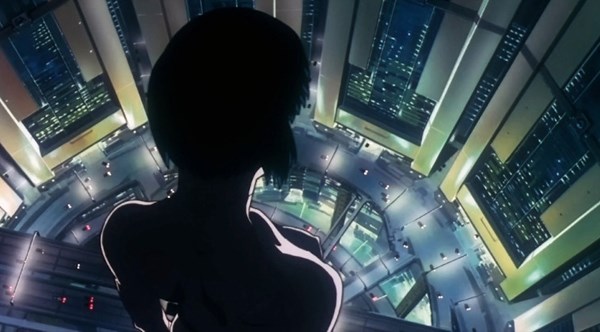 by Dan Barnett
Still the definitive anime cyberpunk classic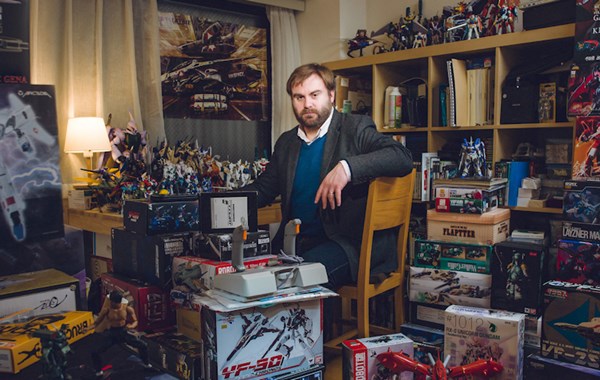 by Ross Locksley
Meet our Mecha Overlord!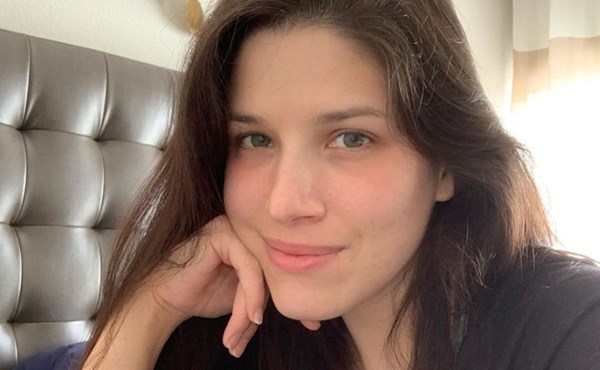 by Ross Locksley
The Creator of Crunchyroll's Original series, Onyx Equinox