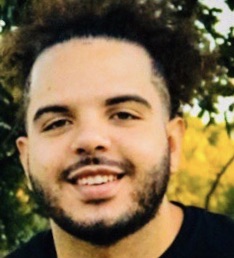 Favourite Anime
Princess Mononoke
Bleach
Yu Yu Hakusho
Hunter X Hunter
Psycho Pass
Favourite Manga
Bleach
Tokyo Ghoul
Bakuman
Psyren
Death Note
Luther Dickson
Writer
Luther is a lifelong anime and manga fan, musician, and self-proclaimed professional loner.
---
---
ARTICLES
Features, interviews and Special Events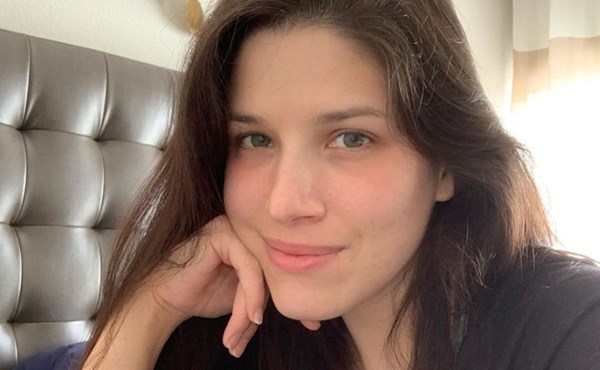 by Ross Locksley
The Creator of Crunchyroll's Original series, Onyx Equinox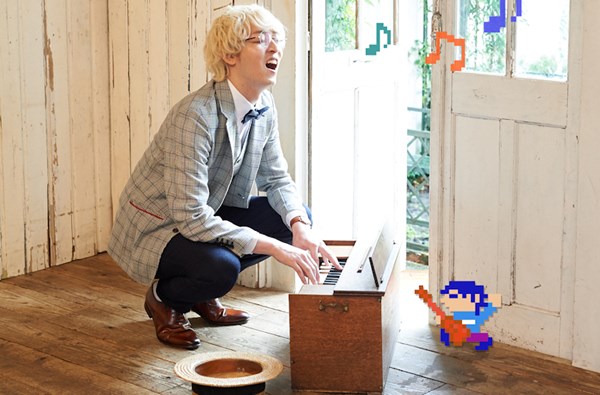 by Luther Dickson
Getting to know the master of Chiptunes!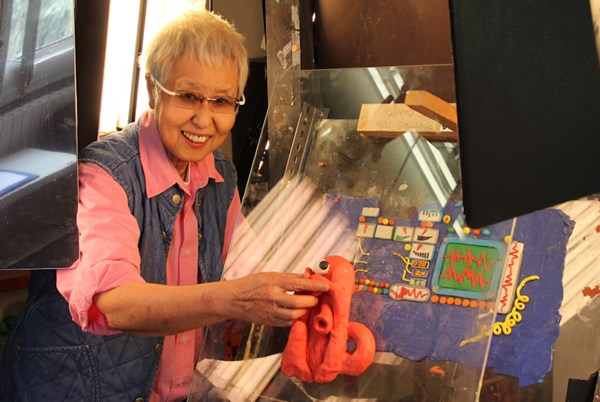 by Alex Jones
Celebrating the 10th anniversary of Wales' premier Japanese animation festival the only way 2020 will let us - online!