Favourite Anime
Lucky Star
FLCL
Oruchuban Ebichu
The Melancholy of Haruhi Suzumiya
The Cat Returns and Pom Poko.
Favourite Manga
Deathnote
Strawberry Marshmallow
Chocolat
Molly Drury
Live Action Reviews
Molly can't remember a time when she wasn't watching anime, even though she didn't know what it was at the time. Molly watched Princess Mononoke and Spirited Away when she was little, and The Moomins, Hello Kitty, Hamtaro and Pokemon when she was ten and lived in The Philippines for two years. Then the obsession just grew and grew.

Molly's "real" job consists of working in a shoe shop once a week and then covering holidays, but she's also a full-time Creative Writing student, writer and anime/manga reviewer for three websites.
---
---
ARTICLES
Features, interviews and Special Events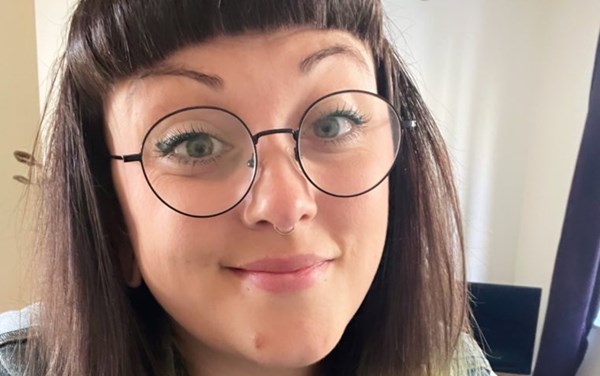 by Ross Locksley
Behind the scenes at the UK's premier comic convention featuring all levels of comic art from every country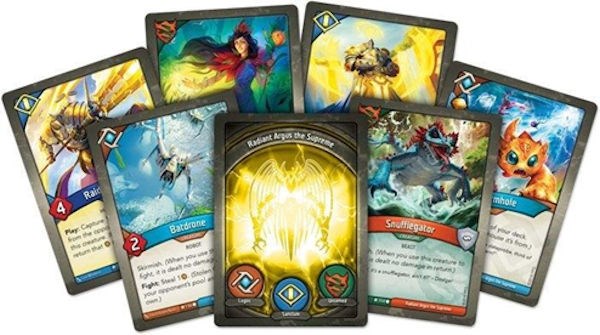 by Olly Smith
The best card games doing the rounds right now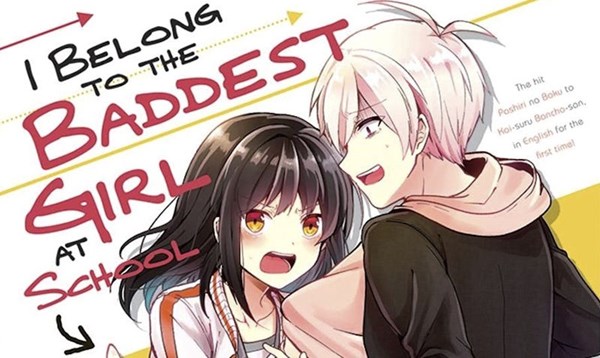 by Jamie Morris
Behind the scenes of translating with Emily Balistrieri, translator of I Belong to the Baddest Girl at School for One Peace Books