Favourite Anime
Bungou Stray Dogs
Banana Fish
Dororo
Fruits Basket
Magi: The Labyrinth of Magic
Favourite Manga
Bungou Stray Dogs
Demon Slayer
Orange
Nicole Ireland
Writer
Nicole is a longtime anime and manga fan who loves the Japanese art style and culture! Other interests include reading, video editing and sometimes playing video games.
Nicole's first introduction to anime was a few years back in high school when a friend recommended an anime to her however the obsession fully began two years ago as supernatural, mystery and action fiction anime caught her eye. Since then, she has watched plenty of anime of many different genres.
When not writing, Nicole is a full-time college student where she puts all her hard work and efforts into achieving the best grades she can possibly get in hopes of a successful future.
---
---
ARTICLES
Features, interviews and Special Events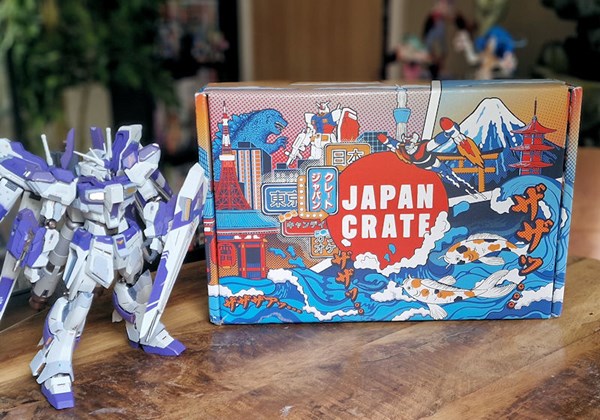 by Ross Locksley
Or how I came to love Crunky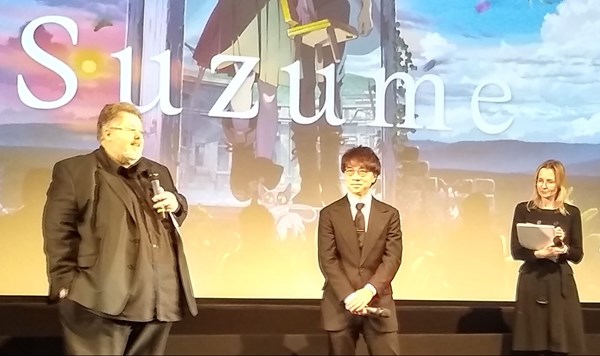 by Richard Durrance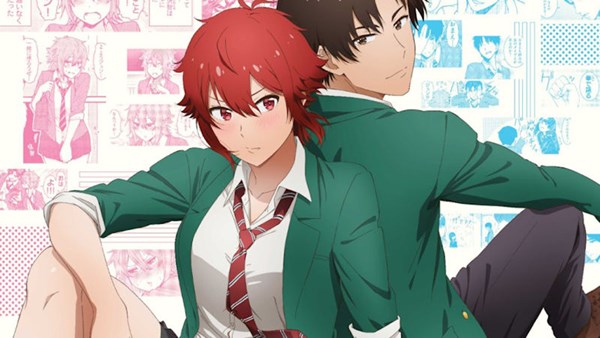 by Ross Locksley
Crunchyroll were kind enough to send us 2 episodes of this new romantic comedy