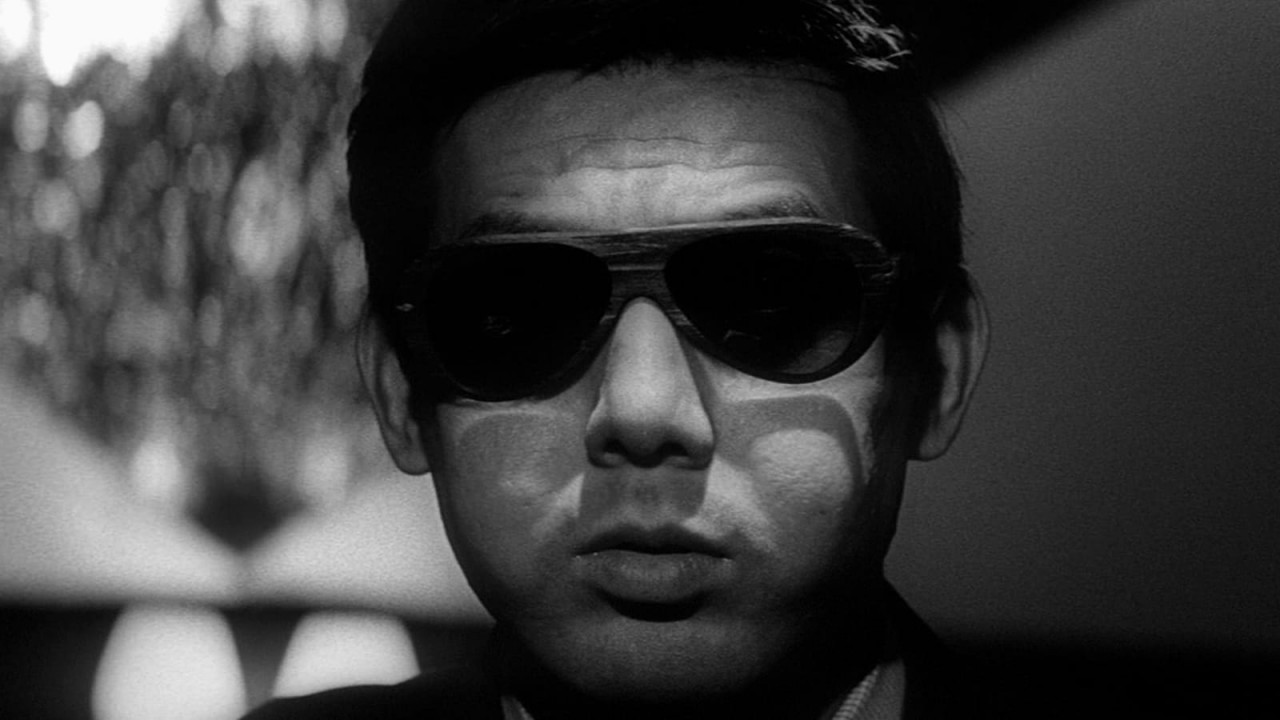 Favourite Anime
Noir
Black Lagoon
Ergo Proxy
Monogatari series
Puella Magi Madoka Magica
Favourite Manga
Richard Durrance
Long-time anime dilettante and general lover of cinema. Obsessive re-watcher of 'stuff'. Has issues with dubs. Will go off on tangents about other things that no one else cares about but is sadly passionate about. (Also, parentheses come as standard.) Looks curiously like Jo Shishido, hamster cheeks and all.
---
---
ARTICLES
Features, interviews and Special Events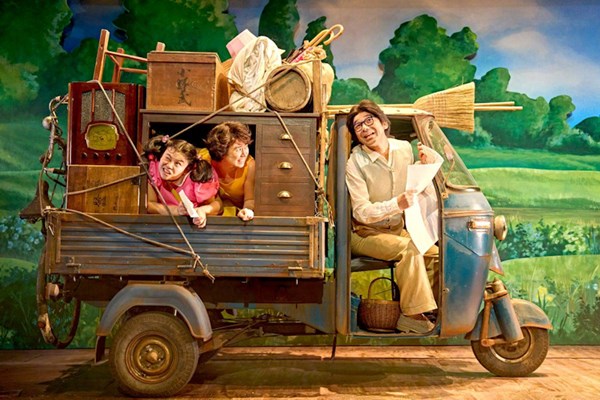 by Richard Durrance
Richard checks out the RSC adaptation of My Neighbour Totoro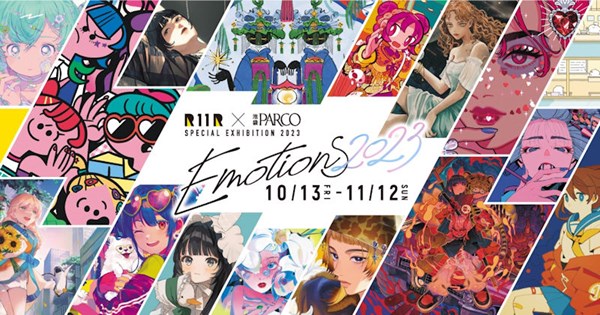 by Ross Locksley
Visiting the Parco Emotions Art Exhibition in Ikebukero and meeting the artists!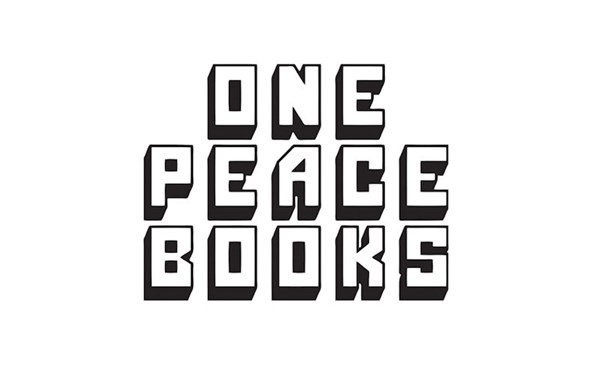 by Ross Locksley
We speak with owner Eric Margolis and translator Emily Balistrieri