Favourite Anime
Hidamari Sketch
Space Battleship Yamato
Full Metal Panic
Cowboy Bebop
Mobile Police Patlabor
Favourite Manga
A Distant Neighbourhood
Emma
Yotsubato!
Genshiken
One Shot kill HoiHoi-san
Russell Phillips
Part time reviewer
Russell has been a semi-regular reviewer for UK-Anime since 2005 [mainly specialising in non mainstream manga titles].
He has had an interest in Animé since childhood, with his induction to it back in the mid 80's via Osamu Tezuka's Space Firebird 2772 and Space Battleship Yamato. After a brief hiatus Russell was brought back into Animé in the early 90s, courtesy of manga UK's releases like Akira, The wings of Honneamise and Dominion tank police.
When not reviewing his other interests includes music collecting [his favorite genres including Jazz, classical and folk}, tabletop RPG's and hiking.
---
---
ARTICLES
Features, interviews and Special Events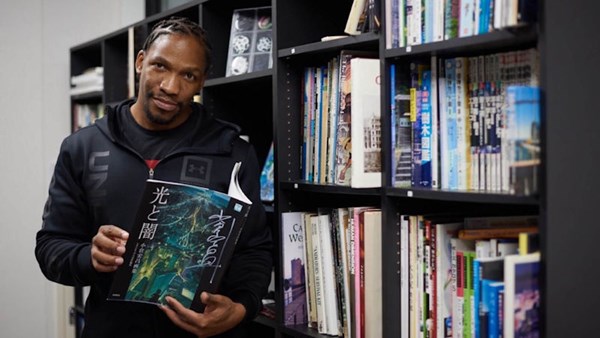 by Ross Locksley
A Western Studio aiming to make it big in Japan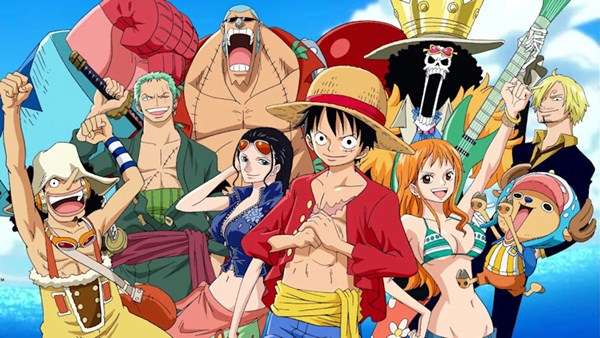 by Jamie Morris
How does One Piece Film: Red stack up against the franchise's previous movies?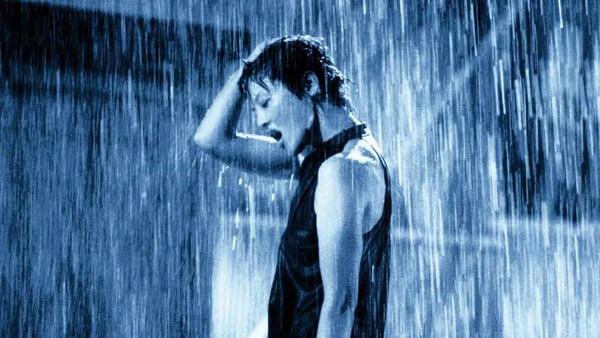 by Richard Durrance
An exploration of Shinya Tsukamoto's finest film.