Author: Andy Hanley
---
Andy has been writing for UK Anime since 2006, and was the site's editor-in-chief until August 2017. Contrary to popular belief, Andy is not actually a robot.
---
A Prominent Voice - The Naoko Yamada interview
Ever since the runaway success of The Melancholy of Haruhi Suzumiya in 2006, Kyoto Animation has been seen as the flagship for some of the highest quality TV anime you're likely to find, while recent years have also seen them making impressive in-roads into the growing world of theatrical anime.
While the studio's recognisable visual style is a big part of their success, there's far more to the studio's output than top-notch animation. Nowhere is this more evident than in the work of director Naoko Yamada, who has rapidly risen through the ranks from animator to director, cutting her teeth on K-ON before moving onwards and upwards to become a celebrated industry figure for her lively, character-centric style.
Prior to the full UK theatrical release of her latest work, adapting acclaimed manga series A Silent Voice, we sat down with the film's remarkable director to talk about the movie and her illustrious career to date.
First of all, welcome back to the UK and thank you ever so much for taking the time to talk to us.
Naoko Yamada: Thank you very much!
To start at the beginning, how did you come to work in the anime industry, and was it something you always wanted to do?
Naoko Yamada: I've always liked animation, and TV anime was something I was very familiar with from when I was younger. I also loved movies and creating things, which is why I moved into this industry. Also, Kyoto Animation is based in Kyoto and not in Tokyo, so that appealed to me.
Once you started at Kyoto Animation, you made a quick progression from in-betweens to working on key animation within the studio - was that a daunting progression to make?
Naoko Yamada: It went fast! It wasn't daunting as I was actually having fun, but the time just went quickly.
From your time as a key animator, was there anything in particular that you really enjoyed drawing and animating? Or is there any scene that you worked on as an animator that really sticks in your mind?
Naoko Yamada: In The Melancholy of Haruhi Suzumiya, there's a story arc called Live Alive and there's a concert scene in it. Normally we animate at 24 frames per second in animation, but we had to use 30 frames per second like a live-action TV series for that sequence. That was hard work, but it's a scene I'm proud to remember.
What lessons as an animator would you say you brought with you when you started working as a director?
Naoko Yamada: The importance of motion and actions of people. I've always wanted to create characters that yes, are animated, but I want the audience to think they are real people - how they look at things, or small, subtle movements, and the physicality and weight of the characters.
I studied human motions - how real people move and how they actually look on-screen - and I wanted to transfer that to the screen as animation. That's what I brought from my experience as a key animator, and as a director I'm still conscious of that.
Looking back to the first full series you directed in the first season of K-ON, how do you feel about that experience now? What lessons have you learned from that time?
Naoko Yamada: Yukiko Horiguchi was the character designer for K-ON, and she said that the most important thing is "love" - love for the work and love for the characters. If you love the work and characters, you don't need anything else, and that's what I learned while working on K-ON.
Would you say your style of direction has changed since then?
Naoko Yamada: I don't think my style has changed, but it's more like I've progressed while still keeping the same aspects to my work that I've always had. I still want characters to be looked at like real people, and when I direct I think about the camera lens as if I'm shooting live-action movies - a sense of realism if you like. So yes, I have progressed, but I think fundamentally my style hasn't really changed that much.
Other Stories: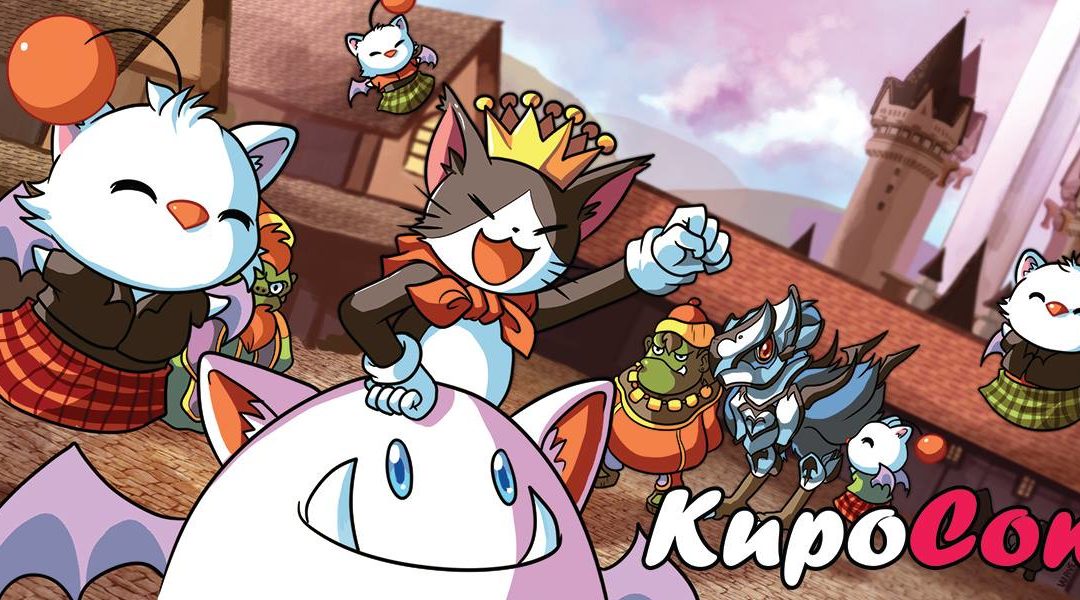 posted by Robert Mullarkey on 28 Jan 2019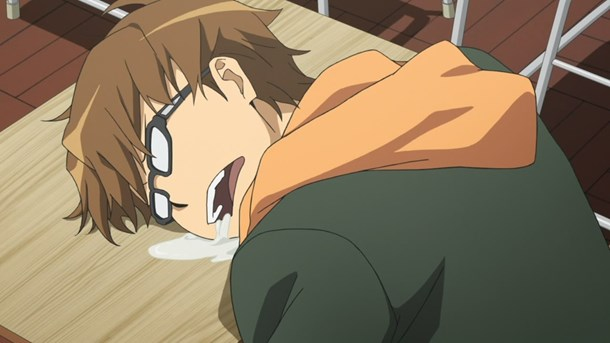 posted by Seb Reid on 23 Jan 2019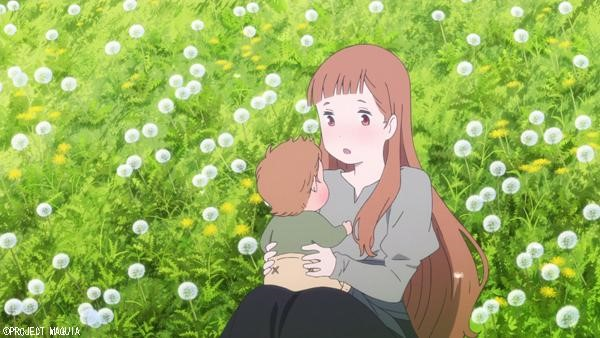 posted by Seb Reid on 30 Dec 2018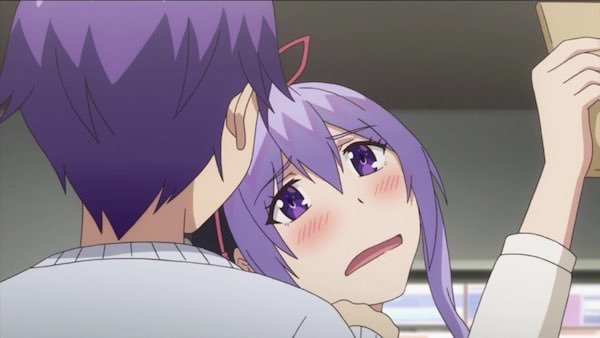 posted by Seb Reid on 29 Dec 2018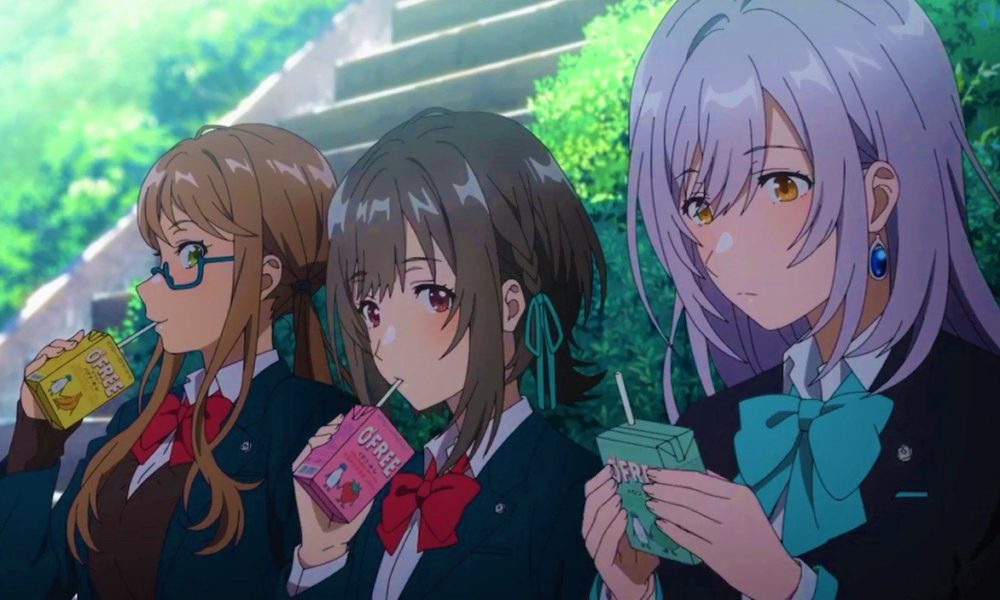 posted by Seb Reid on 28 Dec 2018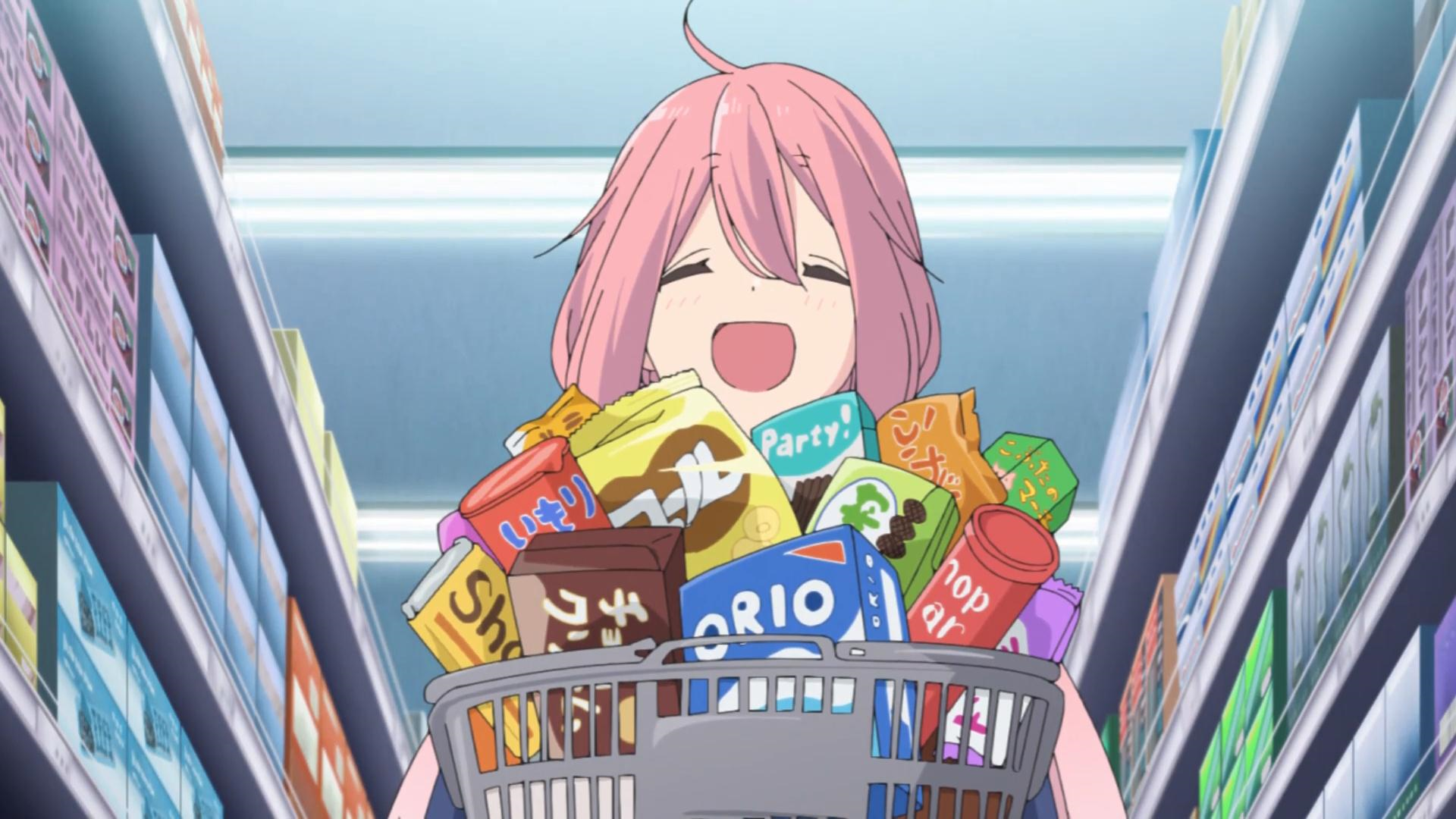 posted by Seb Reid on 27 Dec 2018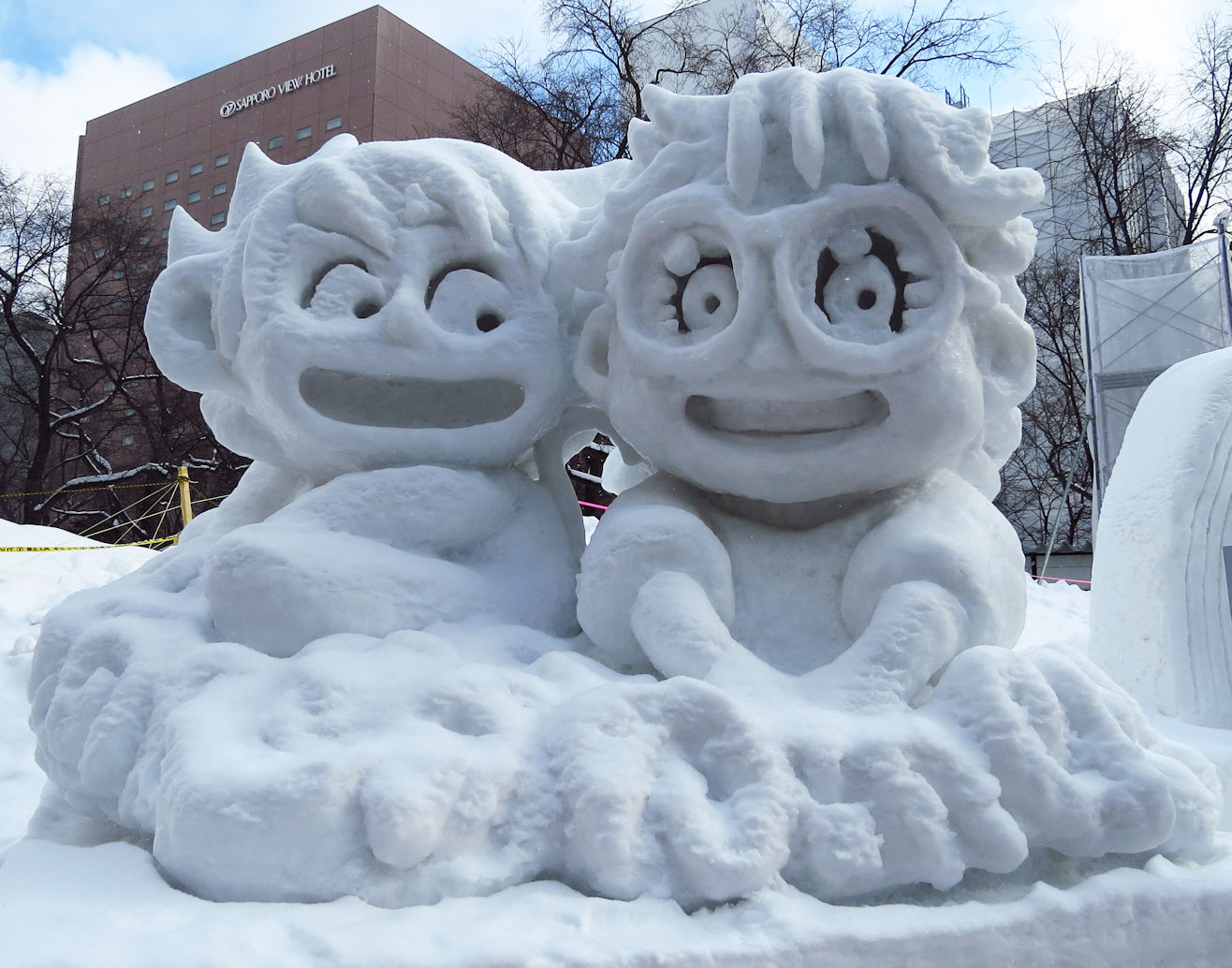 posted by Bryony Stibbons on 20 Dec 2018