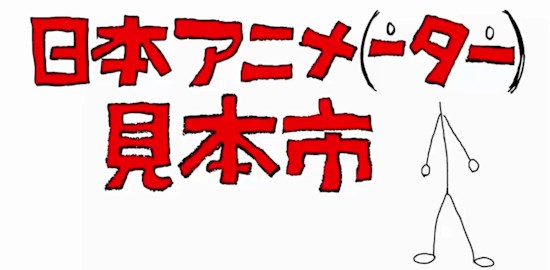 Author: Andy Hanley
---
Andy has been writing for UK Anime since 2006, and was the site's editor-in-chief until August 2017. Contrary to popular belief, Andy is not actually a robot.
---
A brief tour of the Japan Animator Expo - Page 2
Short #11 - Power Plant No. 33

It's no big secret that we're big fans of the work of Yasuhiro Yoshiura here at UK Anime, and we're happy to note that he has two efforts within the confines of the Japan Animator Expo.
Animated by Trigger, the first is an odd little effort that gets by on its sense of imagination alone, introducing us to a world powered by the electrical output of a captive kaiju. This bustling city seems to be in a bad way as the kaiju escapes as the result of a marauding giant robot, but maybe that's just what its inhabitants need to free themselves from their unhealthy lifestyles?
Taken at face value, this is a strange little short, but it inherits all of its director's trademarks - a unique core premise, a good sense of humour, and the ability to slip a thoughtful message into the midst of its entertaining fare.
Short #14 - Sex and Violence with Machspeed

Upset by the prospect that we'll never get that second season of Panty & Stocking with Garterbelt? Then cheer yourself up with this Trigger produced, Hiroyuki Imaishi comedy short with a decidedly similar nomenclature.
If Panty & Stocking's mix of crude vulgarity and silliness appealed, then Sex and Violence with Machspeed will have you howling with laughter at the antics of a shark detective, his Frankenstein's monster of an assistant, and his sex-robot girlfriend. If nothing else, it'll teach you the meaning of the term "badger game"...
Short #15 - Obake-chan

Continuing down the comedy track, we come to the directorial debut of Shigeto Koyama - a series of sketches about the every-day life of a little girl who is also a ghost. It's a life of milk, vending machines, and a recorder Musak version of Komm, süsser Tod. It may not bear repeat viewings, but whatever you do don't drink anything while you're watching this for the first time, lest it end up spattered across your monitor - it even proved funny enough to be nominated for this very site's 2015 "best comedy" award.
Short #19 - I Can Friday by Day!

Although some of these shorts seem like perfectly self-contained entities, others are almost crying out for a full series. One Japan Animator Expo short we'd love to see given more time to explore its unique premise if I Can Friday by Day, the story of a teenage girl who is, in fact, basically a giant human-shaped tank in the hands of a race of cute critters engaged in a desperate war with their own kind for reasons unknown.
The resulting piece from Diebuster director Kazuya Tsurumaki is effectively a complete package - great music, stylish animation, and a wonderful exploration of its concept that says everything that it needs to without saying anything over its running time. Perhaps it wouldn't work as a full series, but we can't help but want to know more about the scenario it imagines and it see it extended further regardless.
Short #25 - Hammer Head

In a year when One-Punch Man caught the imagination of so many, Hammer Head could almost be seen as a dark take on a similar story - an incredibly powerful man who fights for justice not because he wants to, albeit in this case because he has to. What's more, the powers that be won't even let him die, forcing his resurrection time and again to go to work despatching the villain of the day no matter what.
Another work directed by Mahiro Maeda, there's a lot to take in from this short - brutally violent and visceral (yet nonetheless impressive) visuals, and a very human side to its off-kilter superhero story that proves surprisingly poignant despite having a lot to pack into its running time. It's not for the faint-hearted, but it's richly rewarding if you're willing to give it a go.
Other Stories: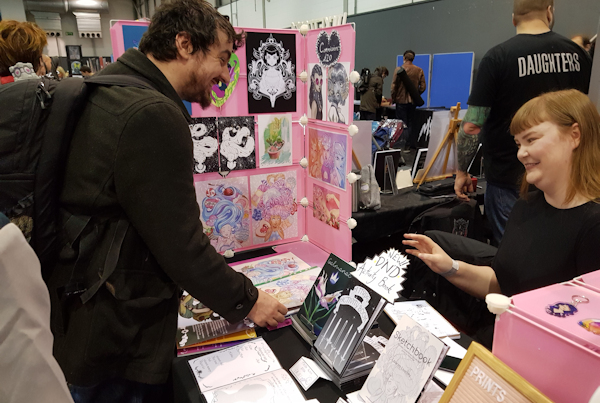 posted by Dan Barnett on 18 Nov 2019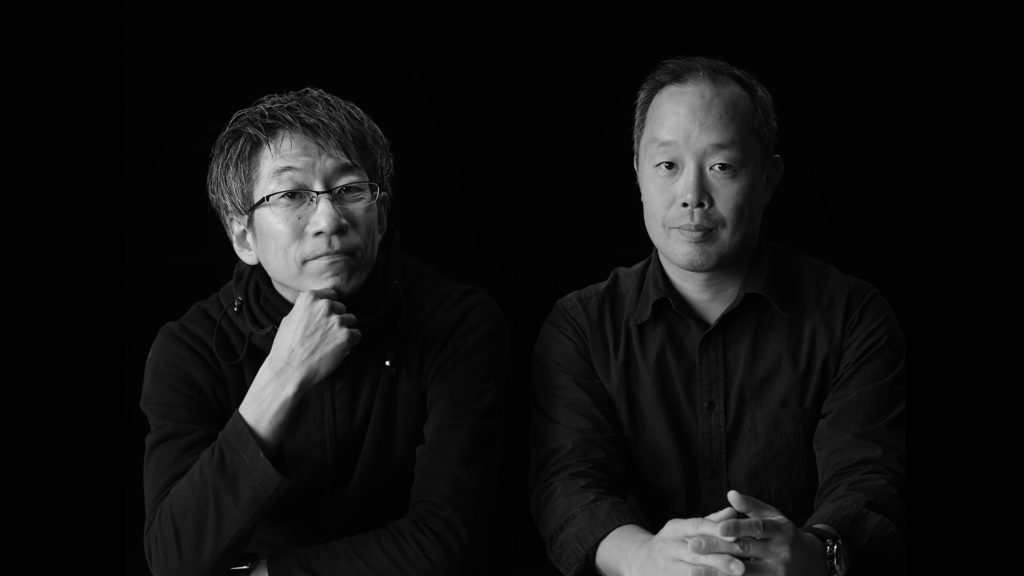 posted by Alex Jones on 18 Oct 2019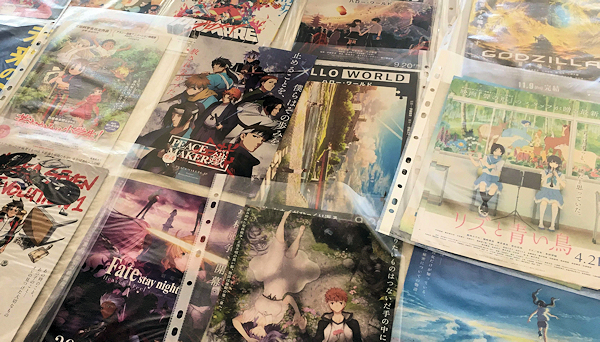 posted by Alex Jones on 12 Oct 2019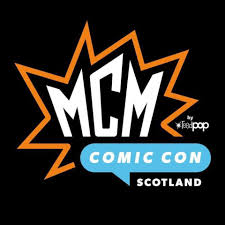 posted by Robert Mullarkey on 30 Sep 2019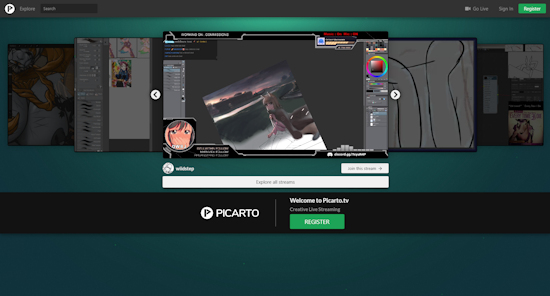 posted by Ross Liversidge on 27 Sep 2019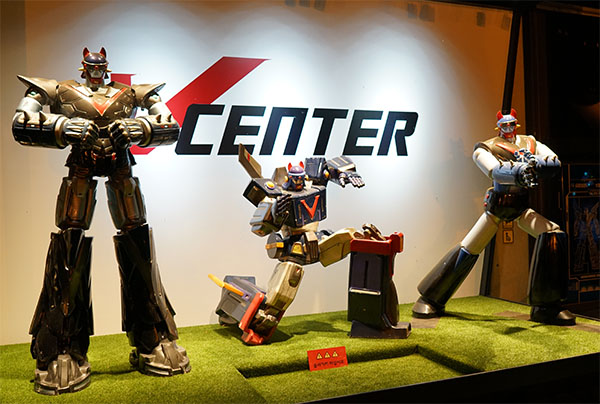 posted by Ross Liversidge on 19 Sep 2019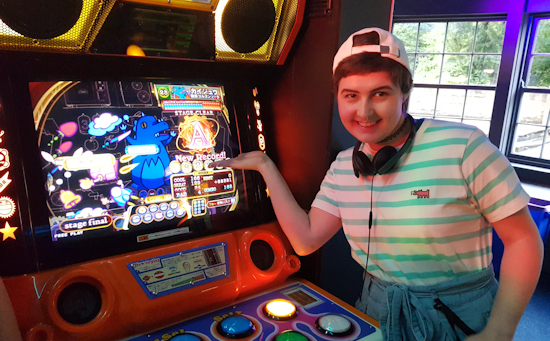 posted by Ross Liversidge on 11 Jun 2019