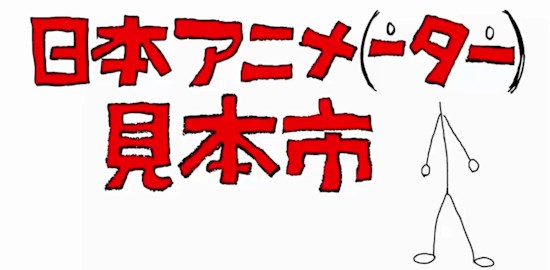 Author: Andy Hanley
---
Andy has been writing for UK Anime since 2006, and was the site's editor-in-chief until August 2017. Contrary to popular belief, Andy is not actually a robot.
---
A brief tour of the Japan Animator Expo - Page 3
Short #29 - Bureau of Proto Society

Another Yasuhiro Yoshiura short now, and a great reminder that this director also has a fantastic eye for comedy, as proven previously by some great comedic moments in both Time of Eve and Patema Inverted.
This particular short allows us to peek in on the meeting of an elite group from within the remaining survivors of a post-apocalyptic world, as they struggle to use materials gathered from before the disaster to discover what has befallen them. This may not sound like the starting point for a comedy, but the results are hilarious and filled with tongue-in-cheek wit that are a delight from beginning to end, perfectly executed within the running time available.
Short #32 - Neon Genesis IMPACTS.

As you might expect of a Studio Khara project, there are no several overtly Evangelion-related shorts within the Japan Animator Expo, but this is perhaps the most interesting at its core. It isn't the best use of CG you'll ever see (despite being director by expert in this field Yuhei Sakuragi), but we're fascinated by its concept of looking in on the world of three girls living in Tokyo-3 who aren't involved with NERV, even if that glimpse grants us girls kissing, a music video, and the kind of typically dark ending you might expect from something set within this particular universe.
If nothing else, this is another concept we'd like to see expanded upon - a show letting us follow the lives of ordinary people in the insanity panning out around the events of Evangelion could be something truly special in the right hands.
Short #34 - Robot on the Road

Another comedy short now, and perhaps the best suited to a full-blown series from all of the comedic efforts we've mentioned - this story of a decidedly lecherous robot hitchhiker has an expert blend of fan service and slapstick, and it feels like there are plenty of adventures untold for this cheeky tin fella.
This may not be quite what you'd normally expect from the director of Jin-Roh: The Wolf Brigade and A Letter to Momo, Hiroyuki Okiura, although when you think of the physical comedy that works so well in the latter of those two films you can begin to get a sense of why this particular offering works so well.
Short #35 - Cassette Girl

Impressively, the current run of Japan Animator Expo episodes manages to go out with a particular impressive bang, in the form of this short from Hiroyasu Kobayashi. If we weren't already engrossed in its world where we follow a girl and her robot scavenging to survive, we then find them raiding long-forgotten locations for Betamax tapes which just so happen to be the key to some pretty impressive powers.
This feels like another short which has it all - inventiveness, a keen eye for how best to use a retro aesthetic when it comes into play, and a general vibe that is incredibly entertaining and engaging. This is arguably another effort you could make a series of with enough good ideas in the bank, and it leaves us hoping that someone, somewhere is willing to plunder these shorts for ideas in the future.
While we've shared our favourite dozen Japan Animator Expo shorts here to give you a grounding as to what they have to offer, we'd still recommend you try checking them all out given enough time - there aren't many duds on show here, and every single instalment brings something worth your time to the table.
With that said, what are your favourite Animator Expo shorts so far? We'd love to hear them in the comments below, and perhaps you can help to guide newcomers in the right direction as to what they should be watching from the series.
You can watch all of the current Japan Animator Expo shorts with English subtitles on the official web site.
Other Stories: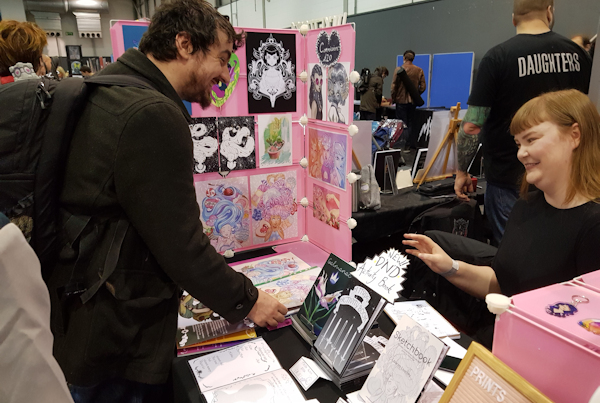 posted by Dan Barnett on 18 Nov 2019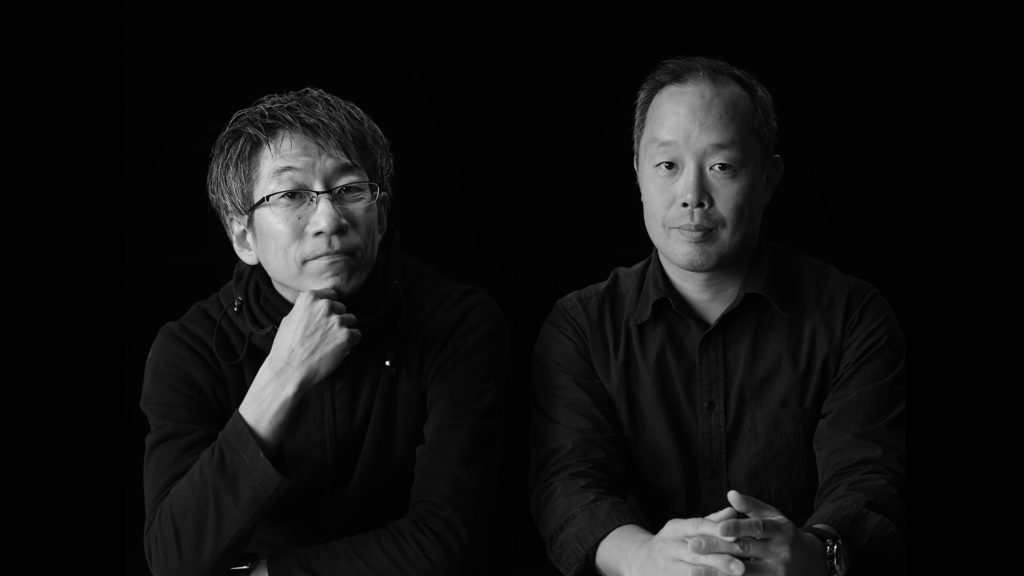 posted by Alex Jones on 18 Oct 2019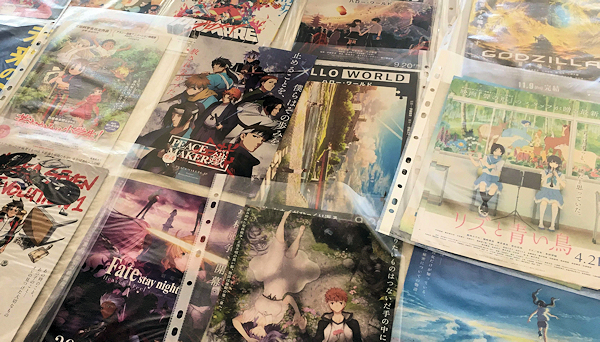 posted by Alex Jones on 12 Oct 2019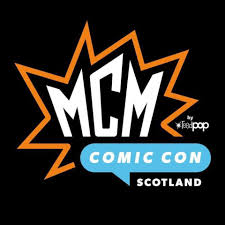 posted by Robert Mullarkey on 30 Sep 2019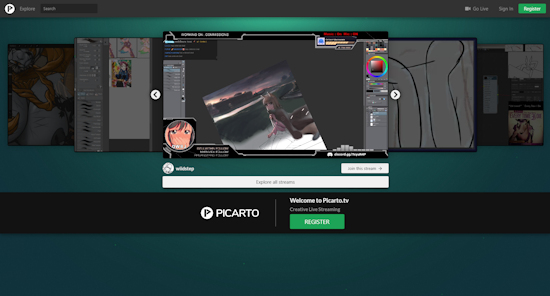 posted by Ross Liversidge on 27 Sep 2019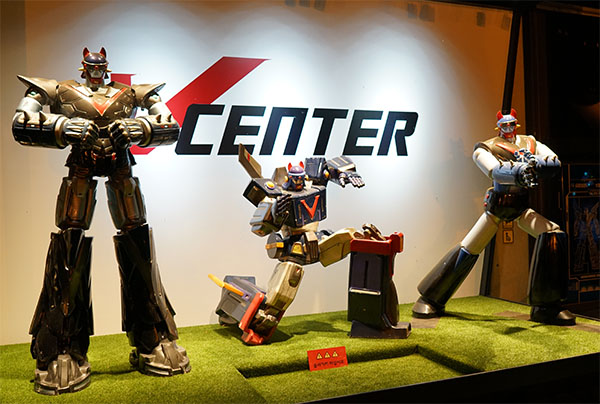 posted by Ross Liversidge on 19 Sep 2019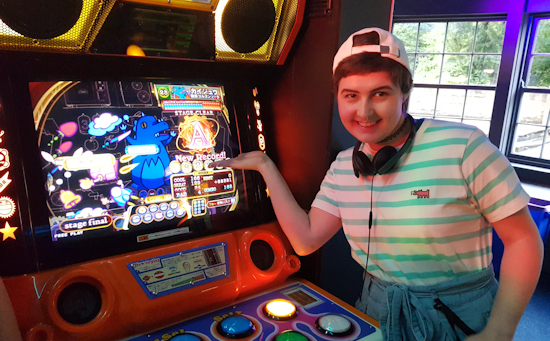 posted by Ross Liversidge on 11 Jun 2019