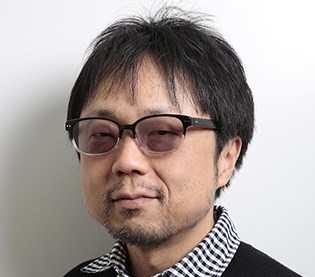 An interview with Tomoki Kyoda
Written by Robert Mullarkey on 17 Oct 2017
---
We caught up with Tomoki Kyoda - director of Eureka Seven: Hi-Evolution - during this year's Scotland Loves Anime festival, to discuss his latest entry in the Eureka Seven franchise.
UK-Anime: Hi, First of all welcome to Scotland. What do you think of Glasgow?
Tomoki Kyoda: It was somewhere I've always wanted to come here so I'm really happy to be here
UK-Anime: You've worked on quite a few anime for Television as an episode director and storyboarder, how does being a director of an animated movie compare to your previous work?
Tomoki Kyoda: Generally speaking, When you're directing a film you're directing the whole of the film. Whereas with a TV series you have a new episode going out every week. The staff work on one episode at a time and as the director of the series you have to make sure that all those episodes work together as a series.
UK-Anime: Did you feel that bringing back Eureka Seven as a trilogy of movies rather than a series made for Television gave you more freedom to set out the story you wanted to tell?
Tomoki Kyoda: There is a story I want to tell but you don't necessarily get the chance to tell it and so in order to tell your story you need to convince various different people and that's the process that we had to go through to be able to tell the story we wanted to tell in these movies.
UK-Anime: Where there any concerns or worries you had when you first set out making the film?
Tomoki Kyoda: Lots. /laughs
UK-Anime: Go ahead
Tomoki Kyoda: The biggest challenge was; because we had to reuse footage from the TV series because of budgetary restrictions, if we just used ten year old footage it would look ten years old. So the biggest challenge was knowing how to update that so it would work now.
UK-Anime: With regards to the film, was this made with the mindset that it is a film for existing fans of the franchise or was it made for newcomers as well?
Tomoki Kyoda: I'm not sure how much I can tell you about that but myself and the writer of the screenplay [Dai Sato], we wanted the film to appeal to newcomers but it is based on a series from ten years ago, and so we had to make sure the fans of the series were also happy with it. So we did have those two big aims that we somehow tried to combine in the film
UK-Anime: In the original series, music plays a big part of the show. How will the music in the movies play a part in the proceedings?
Tomoki Kyoda: Ten years ago we did include a lot of musical elements partly because it was our hobby, and it was one key to the series but this time we wanted to make music even more central to the story and was taken into account in the screenplay. So theres going to be even more musical elements than there were twelve years ago
UK-Anime: Is there anything you'd like to say to the fans of the series or newcomers to the franchise who are about to watch the movie for the first time?
Tomoki Kyoda: To the fans who've been with us since the TV series began ten years ago, Thank you for watching. I've been proud to work with these people for the last ten years and I'm proud to have you as my fans and as fans of the series who have been supporting us for the last ten years. I hope this time time we've managed to make something that will kick off another ten years that you'll be able to enjoy for another ten years, so please keep so supporting us.
For newcomers to Eureka Seven, especially young people, teenagers, people in their 20s, who didn't know about it ten years ago; I hope this will be a new Eureka Seven for your generation. A Eureka for you, A Renton for you and that you'll be able to come on the journey with us.
UK-Anime: Excellent. Thank you very much
Tomoki Kyoda: Thank you very much
Eureka Seven: Hi-Evolution is screening as part of Scotland Loves Anime
Glasgow: Glasgow Film Theatre - Saturday October 14th - 17:30
Edinburgh: Edinburgh Filmhouse: Friday October 20th - 15:45

---
OTHER STORIES:
---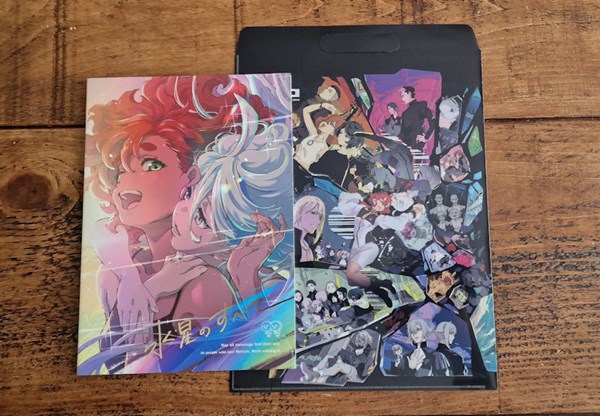 posted by Ross Liversidge on 08 Sep 2023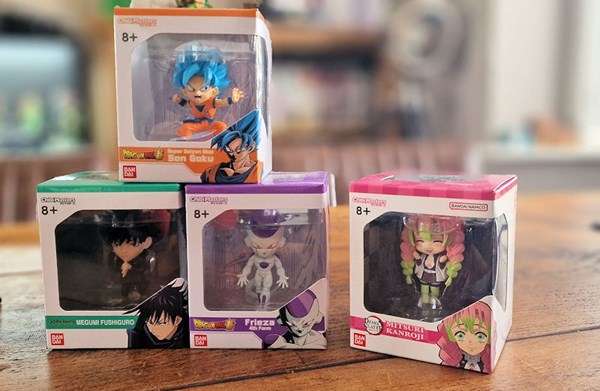 posted by Ross Liversidge on 22 Aug 2023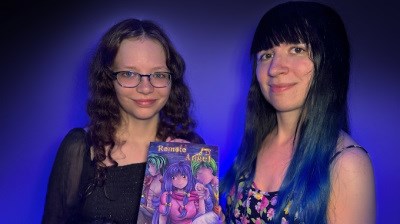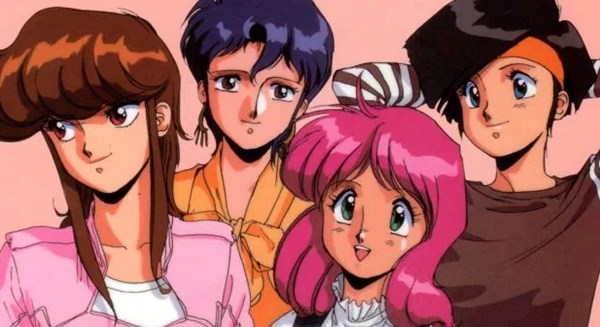 posted by Ross Liversidge on 28 Jun 2023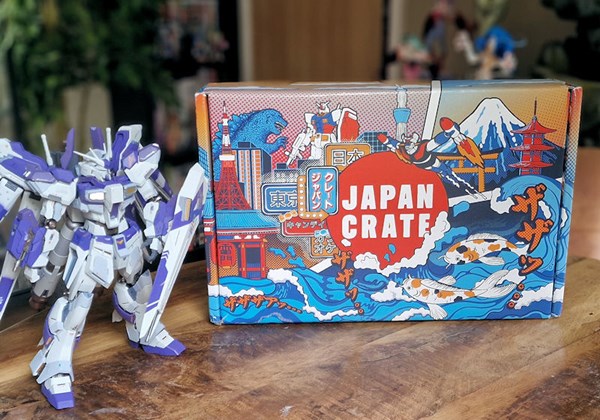 posted by Ross Liversidge on 04 May 2023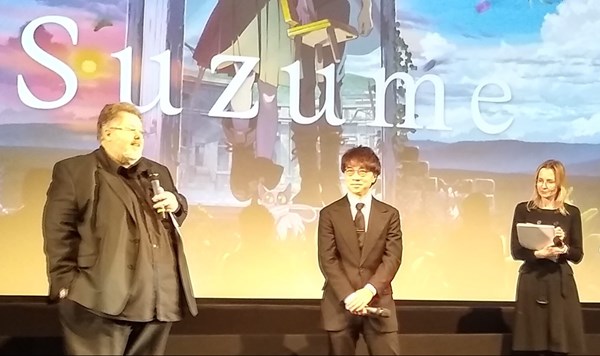 posted by Richard Durrance on 03 Mar 2023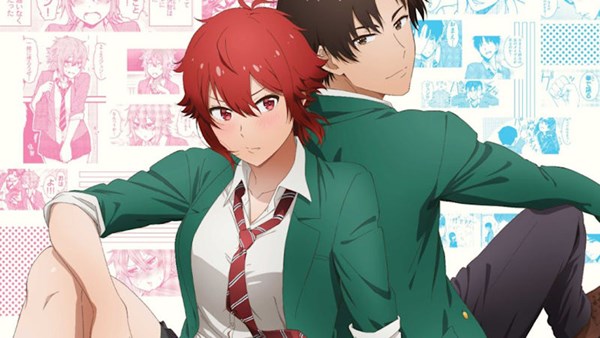 posted by Ross Liversidge on 06 Jan 2023
---
VIEW ALL