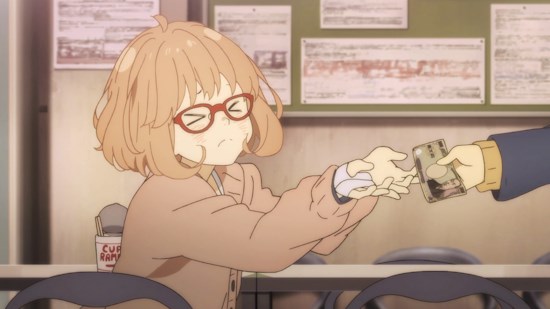 Author: Andy Hanley
---
Andy has been writing for UK Anime since 2006, and was the site's editor-in-chief until August 2017. Contrary to popular belief, Andy is not actually a robot.
---
Anime on sale: The home video hits and misses of 2015 - Page 3
Sinking like a rock
So, this is where we perhaps come to the really juicy stuff - the releases that floundered and sank without a trace. The releases that will have you staring wildly into your friends eyes, screaming "Why did you not buy this?!"
Let's head straight to our worst seller of 2015 - a series that was arguably left to die by distributor Animatsu Entertainment, with no review discs and very little promotional fanfare. Rest in peace Samurai Jam: Bakumatsu Rock - hopefully the five dozen or so people who bought you will cherish you forever.
Unsurprisingly, the second collection of Patlabor episodes from MVM Entertainment struggled badly on DVD, even more so than the first OVA set. Meanwhile no amount of critical acclaim from ourselves and others seems to be able to persuade people to part with their cash and buy Flowers of Evil.
As a very recent title from 2015, there's still time for late December release Samurai Flamenco to build up a head of steam but it's off to an auspicious start, while another critical darling that is struggling to pick up sales is The Eccentric Family, although perhaps a standard edition DVD release will change that in 2016.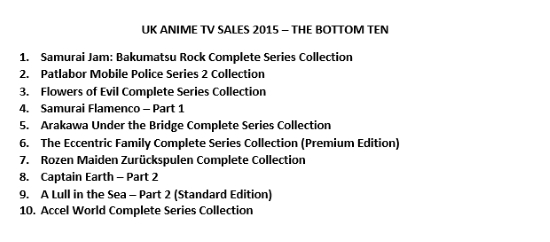 Looking at the lowest selling releases also reveals that sometimes buyers aren't necessarily waiting for a Complete Collection release - Arakawa Under the Bridge was never a big seller, but its two individual series releases outstripped its collected edition easily, while Accel World performed far, far better as two discrete volumes while its DVD-only Complete Collection struggled.
Marginal mediocrity
This leaves us with a whole slew of releases that fit into the "eh" category of sales numbers for us - they've at least sold copies into three digits, but some of them you'd certainly expect - or rather hope - to do better.
Some notable releases in this list include another MVM Entertainment Premium Edition release in the form of A Lull in the Sea, with neither that SKU nor the DVD standard editions of the show providing remarkable sales (although they've arguably done better when those numbers are collected together as a whole), while Love Live's Season 1 Collector's Edition has done okay but may have been hampered by the wait for a dub and/or Blu-ray release of the series in 2016.
Meanwhile, Fate/kaleid liner Prisma Illya hasn't thus far managed to leverage the Fate/stay Night brand as you may have expected it might, and the second season of Space Dandy doesn't seem to have fired people up in the same manner as its first series did.
We'll reserve one final note here for MVM Entertainment's Monogatari releases - these aren't selling badly by any means, but as a potentially expensive license acquisition there's a very clear and marked downward trend in terms of sales of each story arc of Monogatari Second Season (around 18% since Nekomonogatari White hit the UK on disc) which is a little worrying. Perhaps people are waiting for a complete Monogatari Second Season collection which may never arrive?
Movie misery
Switching our focus to films for 2015, we continue to be baffled by the broad disinterest in Tiger & Bunny when it comes to home video sales - new film The Rising has followed in The Beginning's footsteps by struggling to shift units, although not to the same extent as the year's poorest anime movie seller of 009 Re: Cyborg, which seems unable to penetrate the UK market to any substantial degree. Finally, the standalone release of One Piece movie Episode of Alabasta has performed unremarkably - we'd be tempted to put that down to its prior inclusion in the third One Piece movie collection in 2014, and that is surely part of the story, but then again that particular film collection wasn't exactly a hot seller either! Perhaps One Piece fans are just picky about the films within that franchise.
Looking ahead to 2016
As we've already mentioned, everything we've discussed is just one part of the picture when it comes to the UK anime market - success or failure for a company moves beyond the number of units shifted, and that is perhaps more true than ever before thanks to the existence of a growing number of high-margin Collector's Edition releases, the increasingly cut-throat simulcast licensing market and any effect that may have on acquiring home video rights, and a whole host of other considerations. It's also important to remember that distributors have robust strategies that won't (or shouldn't!) rely on single, individual releases - one big success may help to pay for a number of risky acquisitions which may not perform well, and titles picked up cheaply (or bundled in with other licenses entirely, such as Prisma Illya) will potentially have a lower threshold for what might mark out a "success" for a title.
There are some obvious things we can say about the market as it stood in 2015, which give rise to important questions for the year ahead - there was no Attack on Titan (or analogue to it), and there are no more Miyazaki movies, both of which are sure-fire big hits. Will Attack on Titan: Junior High fill that space in 2016, or will the likes of Akame ga Kill go some way towards giving us a big hit for the year on home video? Just how will Dragon Ball Z: Resurrection of F capitalise on its truly impressive box office performance, and can The Boy and the Beast do for STUDIOCANAL what Hayao Miyazaki has so often achieved in terms of shifting units?
The year ahead will surely also see some major shake-ups in the licensing and acquisitions space too - the loss of their deal with FUNimation Entertainment still leaves Manga Entertainment and offshoot Animatsu Entertainment with plenty of content to work with, but what will happen to those myriad FUNimation titles and how much of that slack will Anime Limited pick up? Indeed, will FUNimation make the oft-rumoured move into the UK market themselves, be it via their streaming service or as the complete package of digital and home video? Where will all of this leave MVM Entertainment - will we see more Premium Editions from them, and what sort of content will they continue to snap up for release? As you can see, delving down this sales number rabbit hole tends to leave us with more questions than answers.
If there's one exciting thing about the UK anime market (and there's usually more than one exciting thing it must be said), it's that it's a constantly evolving and changing beast, powered by some smart and passionate people who have access to far more data than us to help shape those decisions. We suspect that we'll be seeing lots of those changes come into play out of necessity in 2016, coupled with a reassuring dose of more of the same, all of which promises to give us twelve months ahead with lots to talk about... and lots to splash our cash on, for that matter.
Other Stories: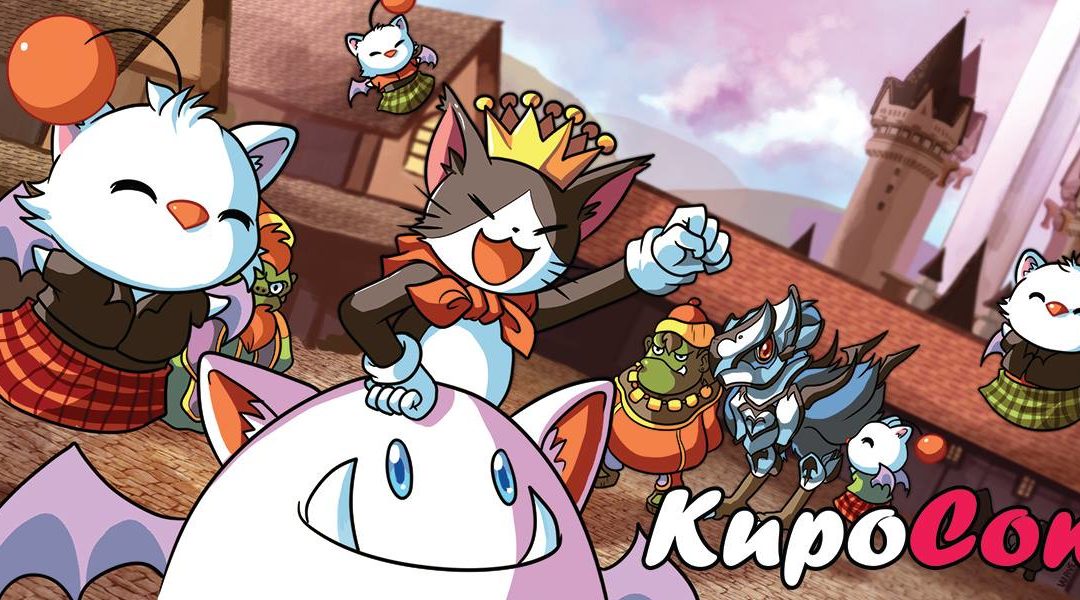 posted by Robert Mullarkey on 28 Jan 2019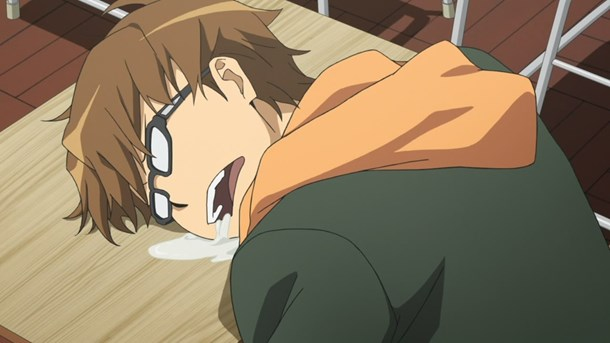 posted by Seb Reid on 23 Jan 2019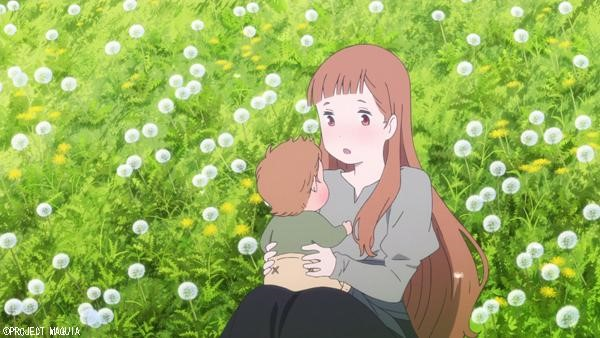 posted by Seb Reid on 30 Dec 2018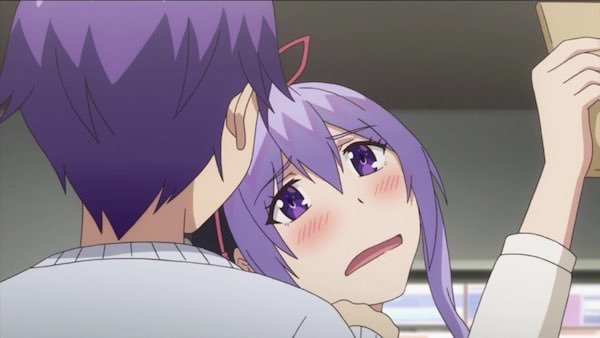 posted by Seb Reid on 29 Dec 2018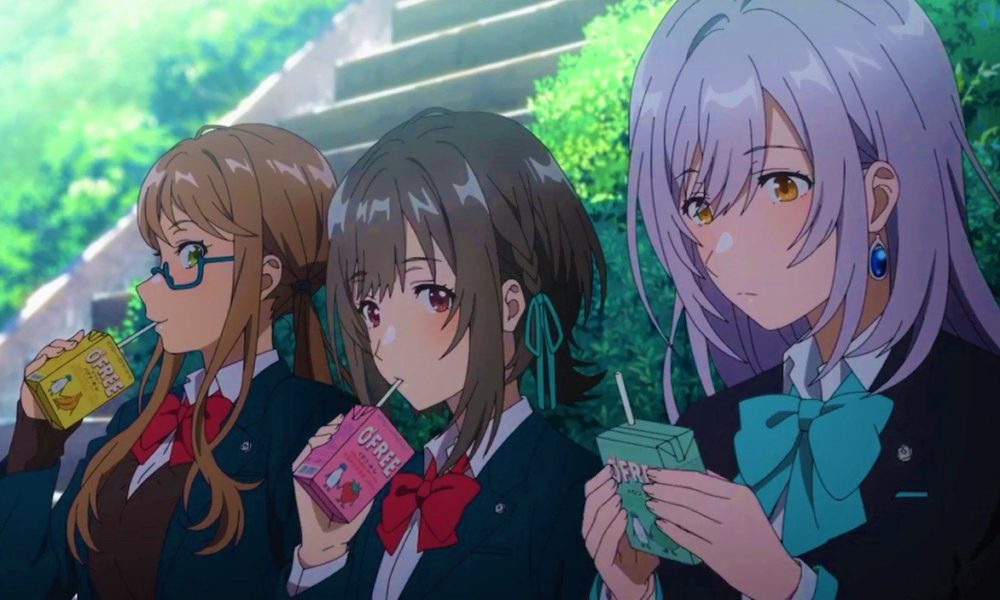 posted by Seb Reid on 28 Dec 2018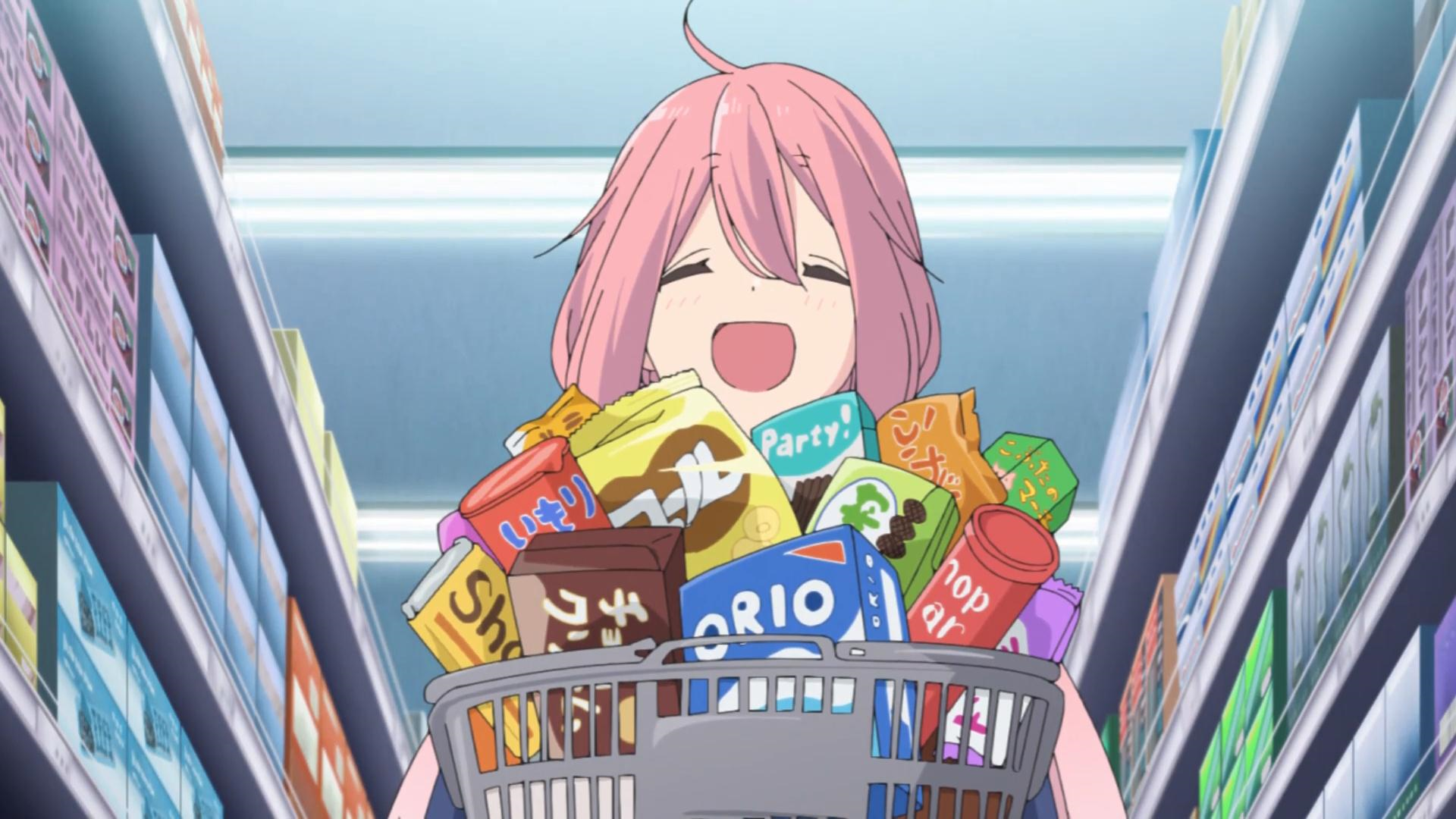 posted by Seb Reid on 27 Dec 2018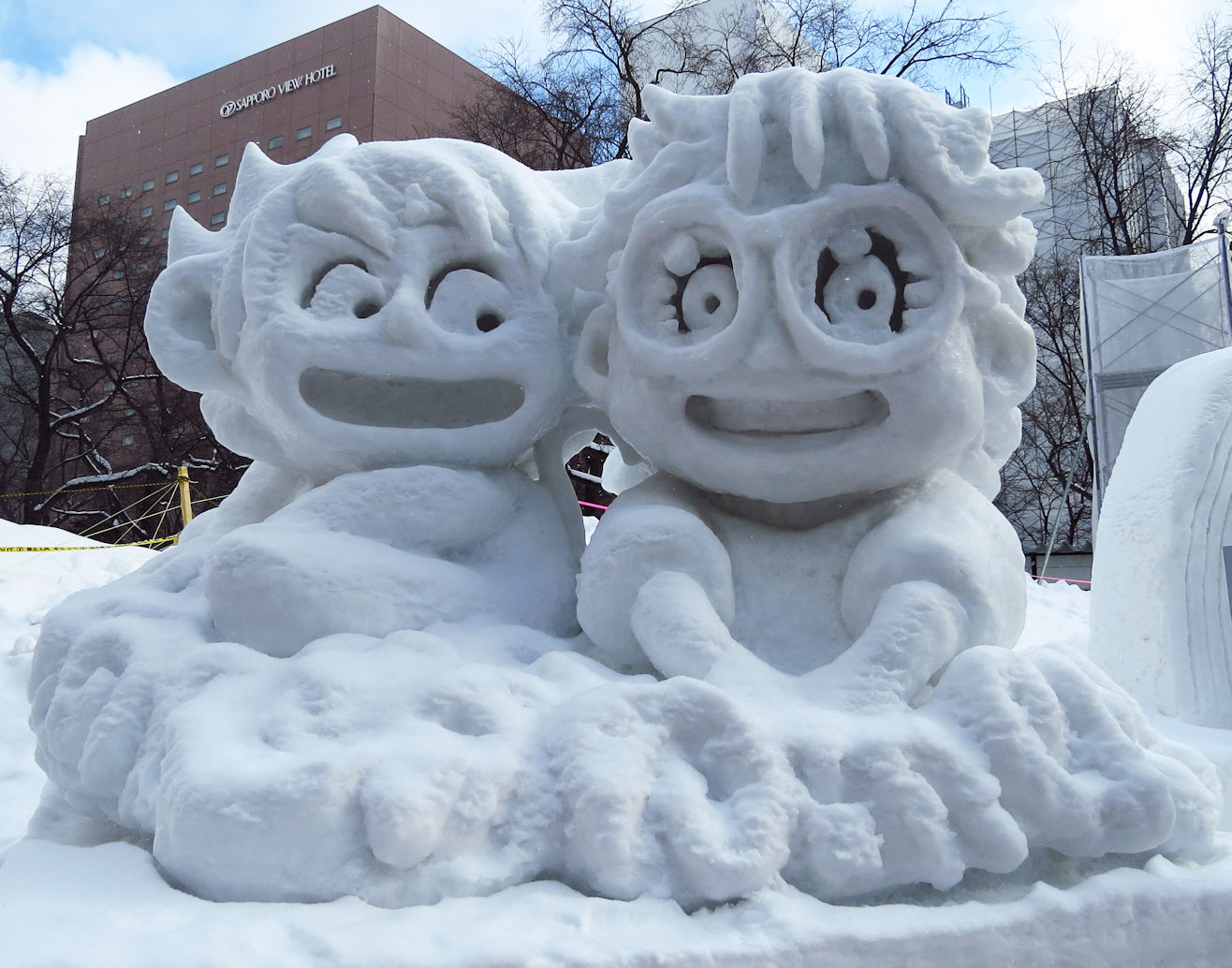 posted by Bryony Stibbons on 20 Dec 2018