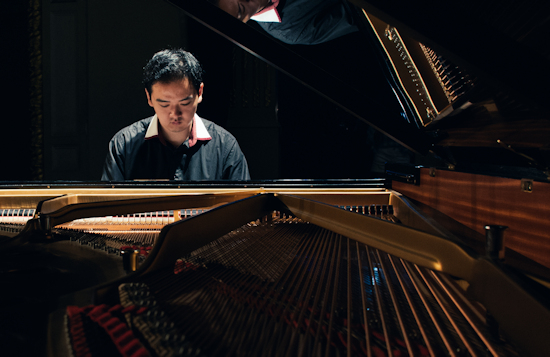 ---
Animenz (Maik Guo) Interview
Maik Guo (aka Animenz) is best known for his incredible Youtube Channel where he transcribes popular anime music for virtuoso piano performances. His sell-out performances on his worldwide tours are a must-see for fans, and on April 10th he plays in London at Union Chapel. We were very fortunate to be given the opportunity to ask him some questions, and he really is a lovely guy. Here's our interview with Animenz!
Chobits was your first inspiration, but for your live shows, what are the "must include pieces" for the playlist at the moment?
At the moment it is definitely "Zen Zen Zen Se" from Kimi no Na Wa. I have been playing this piece in almost every live concert since 2017. I still haven't decided a finalized version of this arrangement so I haven't uploaded it to my YouTube channel yet. Other must-include pieces are my other popular YouTube videos like "My Dearest" and old classic anime songs like "Butterfly" from Digimon.
Has there been any other anime music that has had the same impact on you since?
It has to be "God Knows" from Suzumiya Haruhi no Yuutsu in 2006. I personally think this is one of the most amazing insert songs in anime music of all time, because of the sheer epicness and energy used for that concert scene in the anime. Apart from that, the music from Guilty Crown (2011) has also influenced my arrangement style a lot, especially the track "Bios", composed by action OST specialist Hiroyuki Sawano.
If you were approached to write music for an anime, would that appeal to you? If so, what sort of anime would you like to score? Something gentle like Aria or more intense like Guilty Crown?
Oh yes, absolutely! One day, I really want to work alongside Japanese artists in Japan. Well, I do like to improvise songs in my free time. I usually start by choosing a specific scenery like landscapes and think of a melody fitting the atmosphere. I don't think I can write intense melodies because I cannot use dissonance very well, so don't expect a battle theme from me. *laughs*
Which pianists do you most admire/take inspiration from?
Aside from the Russian master pianists in the world of classical music like Gilels Kissin, Horowitz, I also do watch a lot of YouTube cover artists like Kyle Landry, Marasy and of course, Theishter.
Have your mentors come to accept your love of anime music after all your hard work? Can you speak openly with them about it or do you keep your disciplines strictly separate?
I kept it a secret for a long time because German piano teachers are known to be very strict and traditional. They put classical music above everything else (which I only partially agree) and don't take "pop music arrangements" seriously. During my time in the conservatory, I was strictly playing classical music and secretly recording anime music in the evening when nobody was around. However, they eventually came to accept it after hearing the huge success of my Animenz Live tours in many countries. I even played my own anime arrangement as part of my conservatory graduation!
Of all your accomplishments, which means the most to you?
That would definitely be inspiring people to play the piano.
I have met so many fans during my live concerts, and I can see their smiling faces, excitingly telling me that my music on YouTube has inspired them to start playing the piano or - in some cases - going "back" to the piano after they got bored of classical music. I have also received many letters and emails from fans from all over the world, saying that my piano music has really helped them during their hard times and that they are really grateful for that. Nothing is more rewarding than that, really.
You have your next album coming up, what can we expect?
Many unpublished recordings that are not on YouTube and most of these songs have been heavily requested by fans. I usually keep my CDs to about 10 songs a good mixture of all kinds of anime songs.
You're clearly very driven, and wish to become a teacher, but do you have any other dream accomplishments that you are working towards? For example, playing certain venues or playing alongside particular artists?
I do enjoy teaching piano because I am very approachable, but my big goal is to create a series of piano schools featuring anime music to attract more young people to start playing the piano. Nowadays it is quite difficult to bring youngsters to the rather elite world of classical music. I hope to make it more approachable by building a bridge between classical and pop music. Speaking of collaborating with other artists: I really want to play a piano duet with Marasy in Tokyo someday, and maybe I can learn some of his epic jazz moves at the same time...
Outside of music and anime, do you have any other interests that allow you to "switch off" so you can relax?
I have recently received a Nintendo Switch and PS4 and started playing some games. I have not played console games for years so I will be taking a while to catch up. I don't play any online games anymore since I have bad self-control. Another thing I really love to do is cooking! According to my friends, I make the best pasta sauce in the world, haha.
Finally, any message for your fans coming to see your live tour?
Hi everyone! I am really looking forward to seeing everyone in the upcoming live concert, let's have a great time together at the Union Chapel on Tuesday!
Other Stories: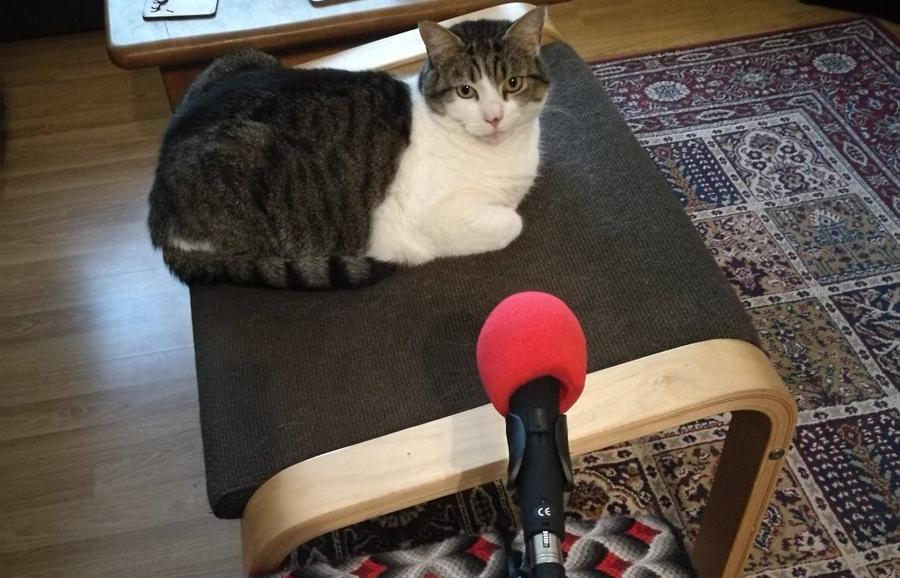 posted by Seb Reid on 15 Dec 2018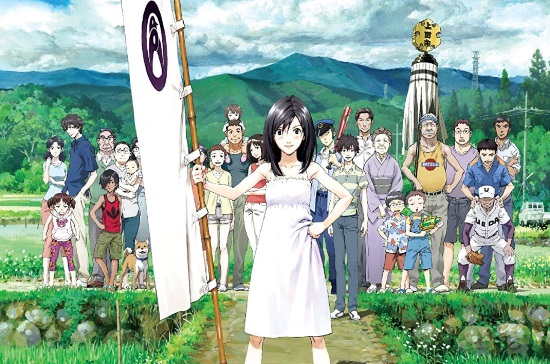 posted by Dan Barnett on 28 Nov 2018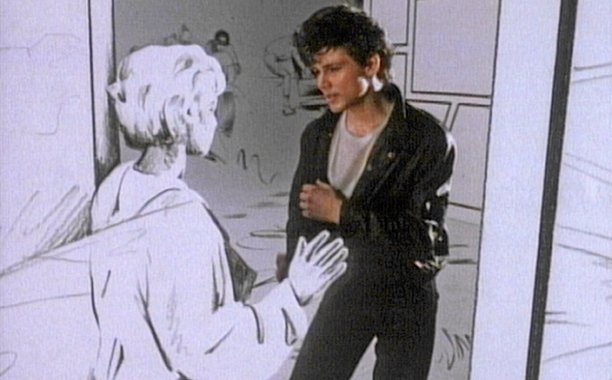 posted by Seb Reid on 24 Nov 2018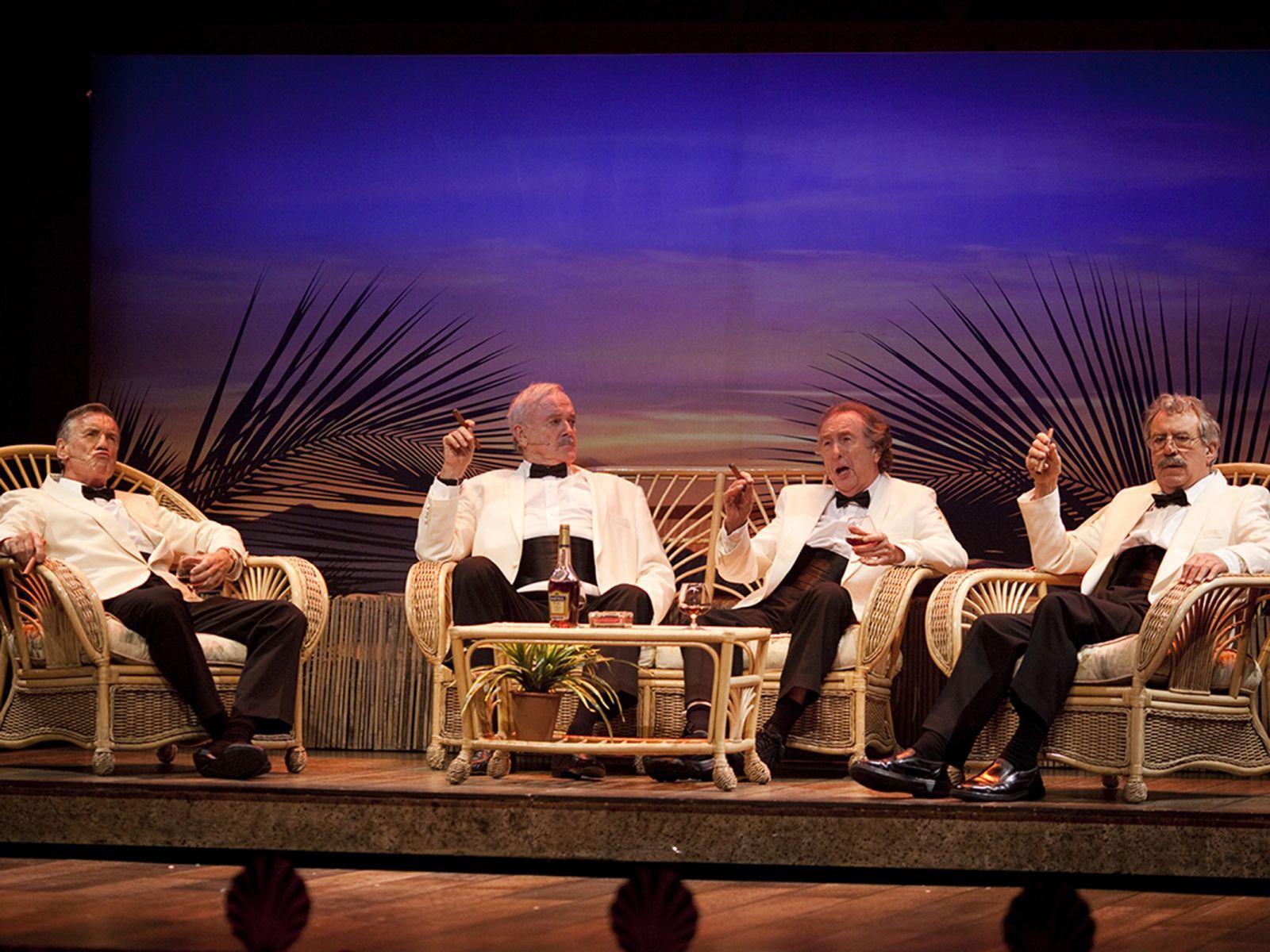 posted by Seb Reid on 17 Nov 2018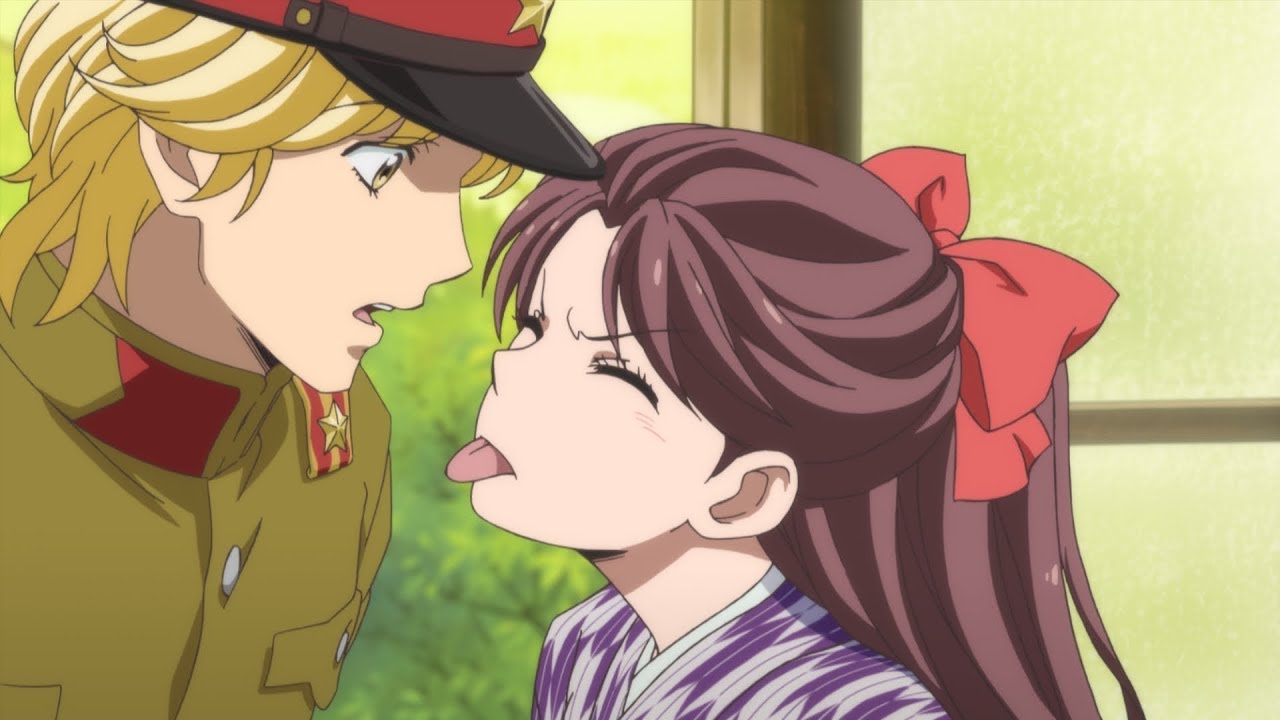 posted by Seb Reid on 22 Oct 2018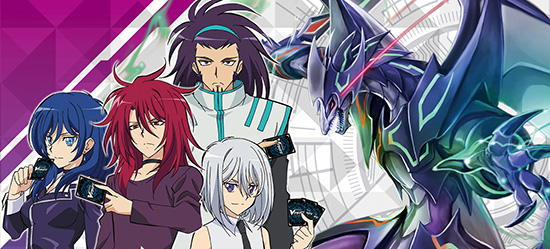 posted by Bryony Stibbons on 20 Oct 2018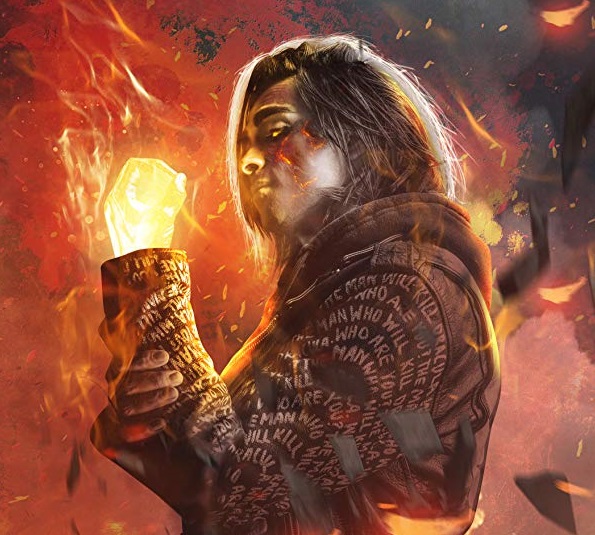 posted by Robert Mullarkey on 19 Oct 2018