Autumn 2010 anime preview
Written by A. H. on 06 Sep 2010
---
After a summer of lounging on beaches, sipping cocktails by the pool or (if you're slightly less fortunate) slaving away in a hot office while the air conditioning is on the blink, we've reached that inevitable time of year where we have to say goodbye to all that fun and sunshine and brace ourselves for the onset of shorter days and colder nights. On the plus side, the autumn also brings invariably brings with it a bumper season of new anime airing in Japan, and this forthcoming season is no different, with over thirty new series to look forward to and contemplate.
If you're not sure where to start with such a flood of new and returning shows, allow us to take you by the hand and guide you series by series through the autumn 2010 anime season, complete with pictures, descriptions and trailers wherever possible. So, read on, and get ready for a lot of time spent watching anime over the coming months!
Arakawa Under The Bridge x Bridge
Following the success early this year of the first series of Arakawa Under The Bridge, SHAFT's adaptation of the decidedly surreal comic manga of the same name continues for another thirteen episodes this autumn. If you enjoyed the crazy antics of supposed Venusian Nino and cross-dressing nun Sister last time out, expect more of the same here.
Should I watch it? At it's best, the first season of Arakawa Under The Bridge was absolutely hilarious, the kind of series that had people coming into the room to check on you as you rolled around on the floor struggling to breathe after laughing so hard. Comedy anime is always inevitably hit and miss dependant upon your tastes, but if this series can keep up its decent hit-rate then it's well worth watching.
Bakuman
From the pens of Death Note's creators, Bakuman was perhaps assurred of its success before it began, but regardless this comedy-drama about a pair of wannabe manga artists has proved itself to be superb in its own right in manga form, and now it makes the jump to anime courtesy of J.C. Staff. Incidentally, we recently reviewed the first volume of the manga's English language translation right here.
Should I watch it? This is easily up there amongst the biggest anime releases of the season, and between the vintage of its creators and J.C. Staff's normally steady hands at the helm, I can't think of any good reason why you wouldn't want to watch this series.
Battle Spirits: Brave
Following two prior anime series from the same franchise, Brave sees Sunrise bring Bandai's trading card game to the small screen for a third time. If nothing else, I'm intrigued by the fact that the show's main character looks like he's trying to cosplay as Hot Rod from Transformers.
Should I watch this? I'm guessing nobody reading this has watched either of the first two series, so probably not. On the other hand, it is a show produced by Sunrise...
Fortune Arterial: Red Promise
Based on a forthcoming visual novel for the PlayStation 3, and itself the latest in a succession of Fortune Arterial titles, Red Promise tells the story of a transfer student who enters a new school, only to find that it includes amongst its students a female vampire named Erika Sendou... amongst lots of other girls that he wants to go out with, I would wager.
Should I watch this? Visual novel adaptations tend to be pretty predictable when they make the leap to anime, so I doubt this show will be any different. It does have a female vampire though, if that floats your boat.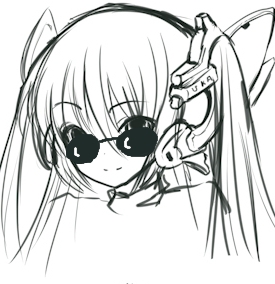 Author: A. H.
---
A. hasn't written a profile yet. That's ruddy mysterious...
---
OTHER STORIES:
---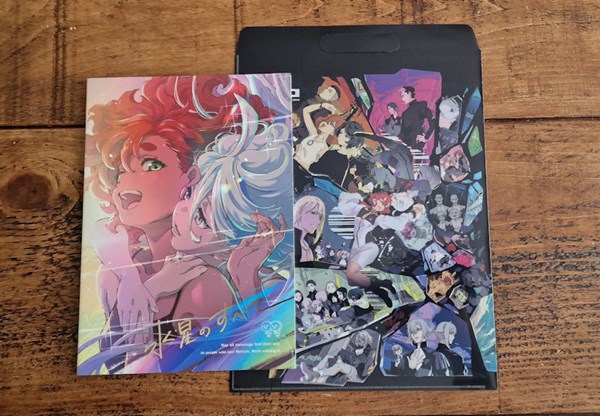 posted by Ross Liversidge on 08 Sep 2023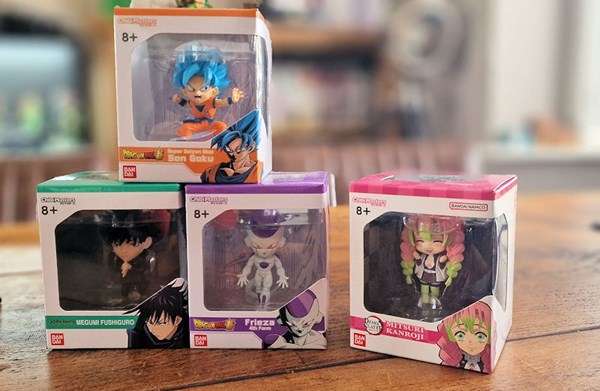 posted by Ross Liversidge on 22 Aug 2023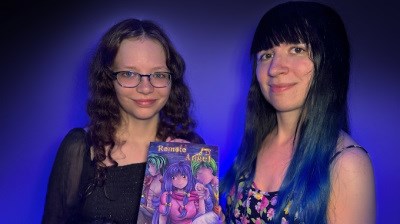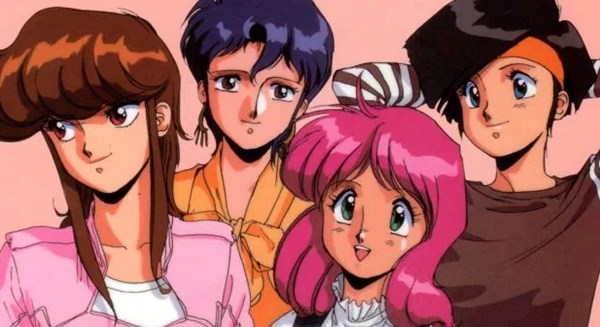 posted by Ross Liversidge on 28 Jun 2023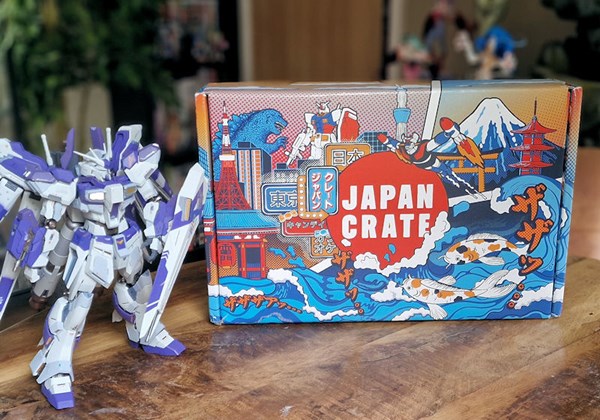 posted by Ross Liversidge on 04 May 2023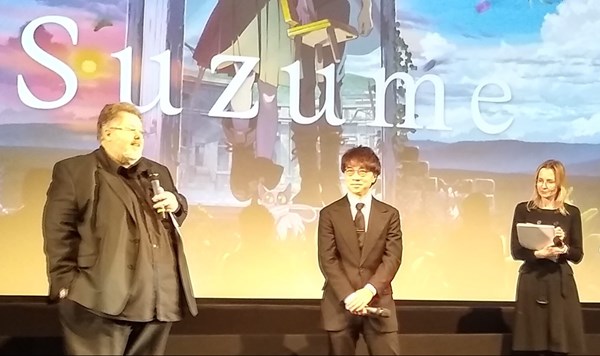 posted by Richard Durrance on 03 Mar 2023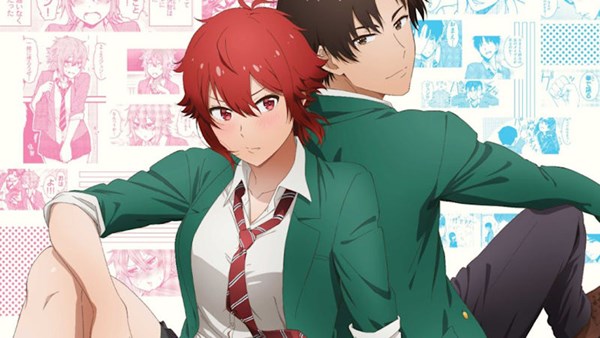 posted by Ross Liversidge on 06 Jan 2023
---
VIEW ALL